Dream Big Basketball Camps
Dream Big Basketball Camps
Dream Big
Our philosophy is simple. Give girls a basic understanding of the game of basketball while instilling in them life's lessons and the qualities and characteristics that will enable them to be successful as young women in today's world. We strive to create an atmosphere that is educational but at the same time one that embodies a social, friendly and entertaining atmosphere. In others words "FUN"!!
Our camps offer on-court drills and off court skills to not only make you a better basketball player but help develop confidence, character, and self-esteem.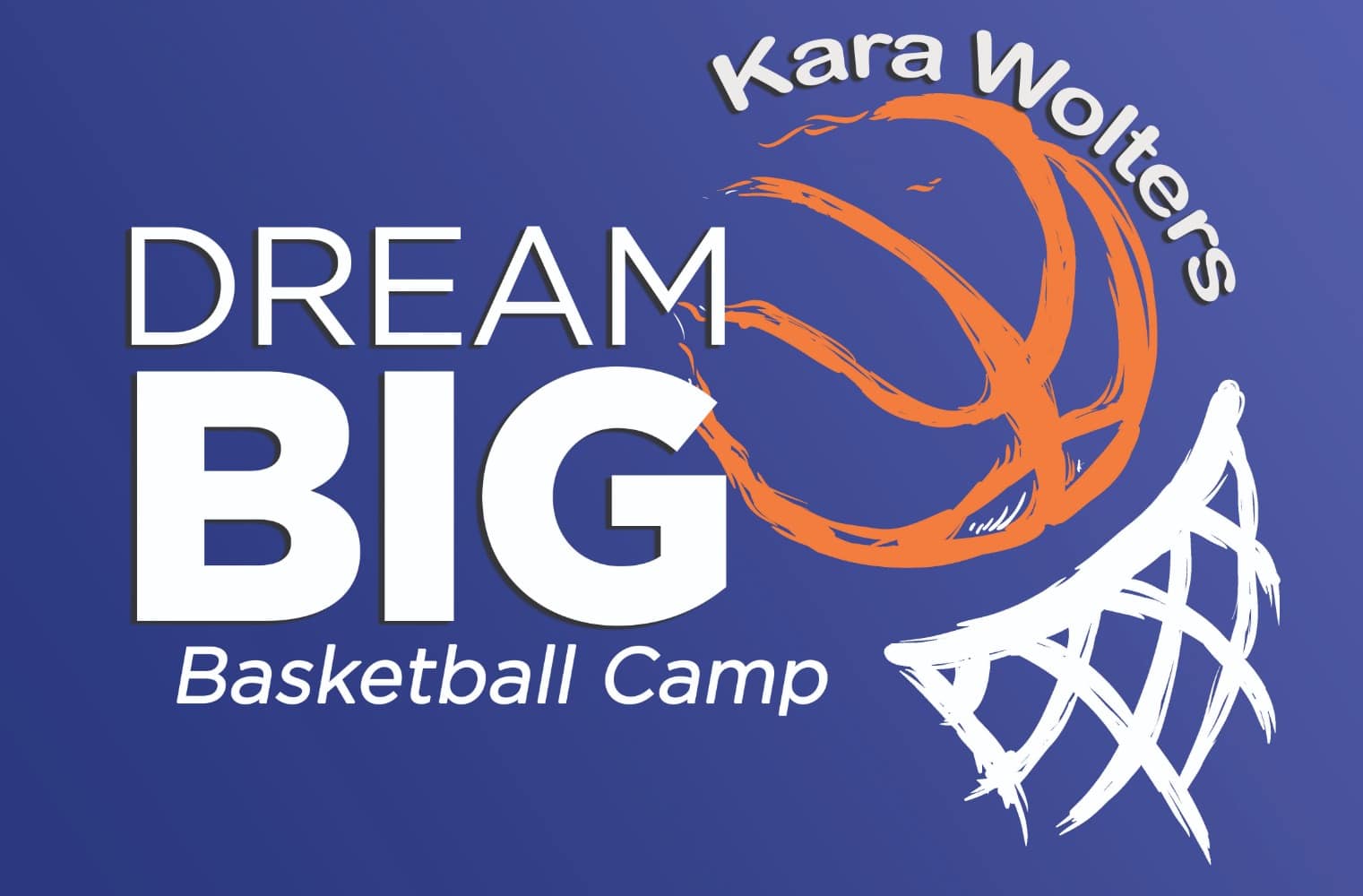 2022 Camp Information
We hope all families are doing well and looking forward to enjoying summer basketball.  As of now, Dream Big Basketball Camp is running the week of July 25-29, 2022 in E. Granby, CT at the East Granby High School.  Registration is through the Granby Recreation Department & REGISTRATION is now OPEN.  Vale Camp is running June 27th-July 1st, registration is through ezfacility and open now.  Come learn from UCONN great, Olympic Gold Medalist, and Women's Basketball Hall of Famer! See camp information below:
Location: East Granby High School (new location)
95 South Main Street, E. Granby, CT 
Presented by the Granby Park & Recreation Department
DATE: July 25-29, 2022
Camp Hours: 9:00 am-3:00 pm
Girls in Grades: 4th-10th (as of 9/1/22)
COST: $350 Per Camper
Granby Online Registration: www.granbyrec.com
Registration Information: 860-653-8947
Camp Features:
Skills & Drills, Games, Experienced Coaches, Guest Speakers,
Basketball FUN!
Location: Vale Sports Complex
1280 Newfield Street, Middletown, CT 
Date: June 27-July 1, 2022
Camp hours: 9:00 am-3:00 pm
Girls in Grades: 5th-10th (as of 9/1/22)
Cost: $350 per camper/Sibling discount $325 per child
Vale online Registration: Register (ezfacility.com)
Contact Info: Ed@valesc.com
Camp Details (Granby & Vale)
 Refund Policy: In full (less $10 processing fee) up until June 15th. After that, NO REFUNDS, except for medical reasons. You must have a physician's note explaining nature of injury or illness to receive refund (minus $10).
Lunch:  Lunch should be brought by each camper. Please bring lunch in an insulated container with name marked on it. Gatorade, water, and snacks can be purchased at the canteen everyday.
Camper Breakdown: Camps are broken down by grades, so campers will be organized (depending on camper numbers) within a grade range ex: 4th-6th, 7th-8th, 9th-10th at Granby. Vale ex: 5th-6th, 7th-8th, 9th-10th. First day is evaluation games and moves will be made based on skill, per the coaches. This makes for a more competitive game week!
More Information
Camp Director/Administrator:
Kristen Mahoney
Contact Information:
Email: info@karawolters.com
or Call: 508-472-5222
Dream Big Camps 2019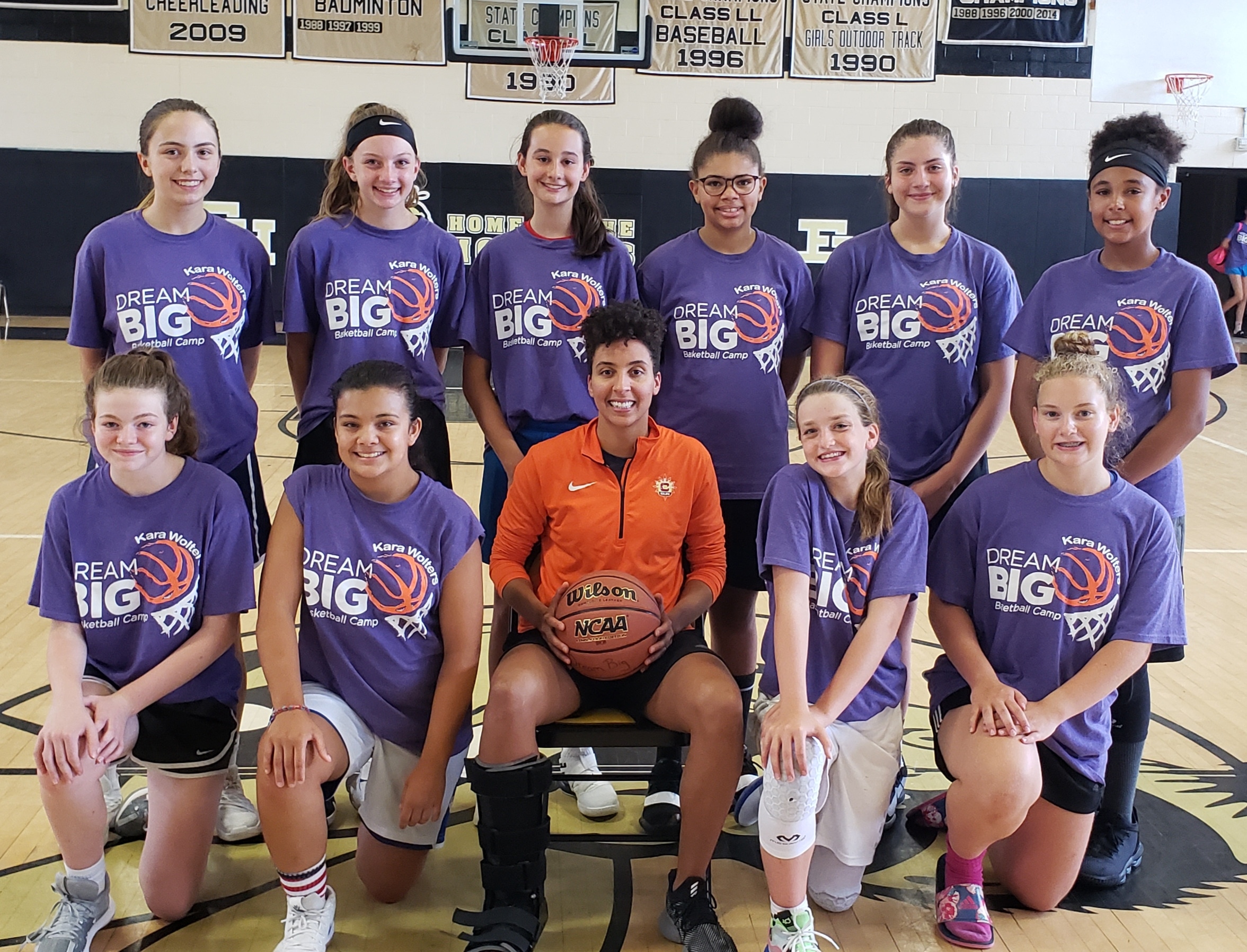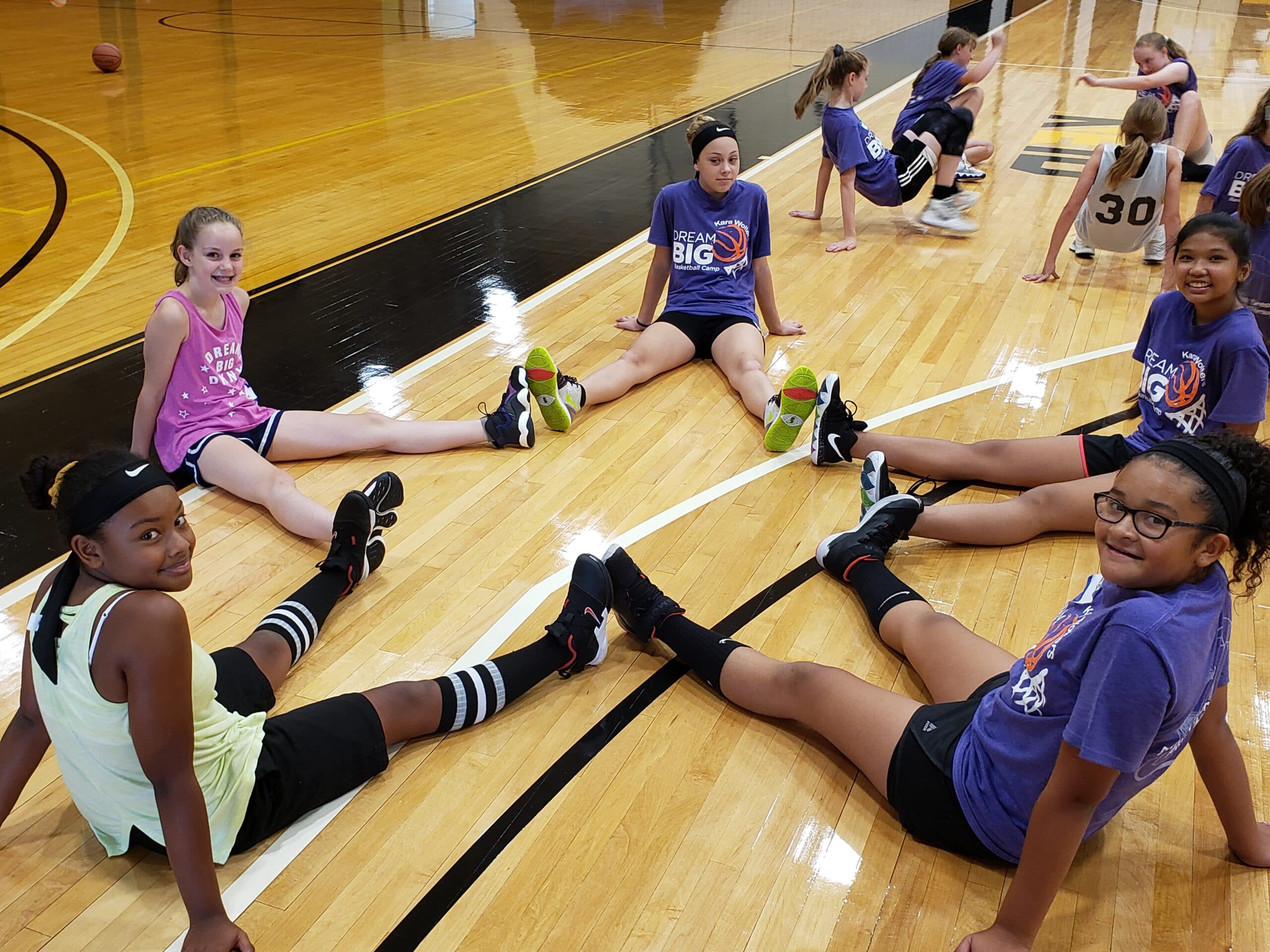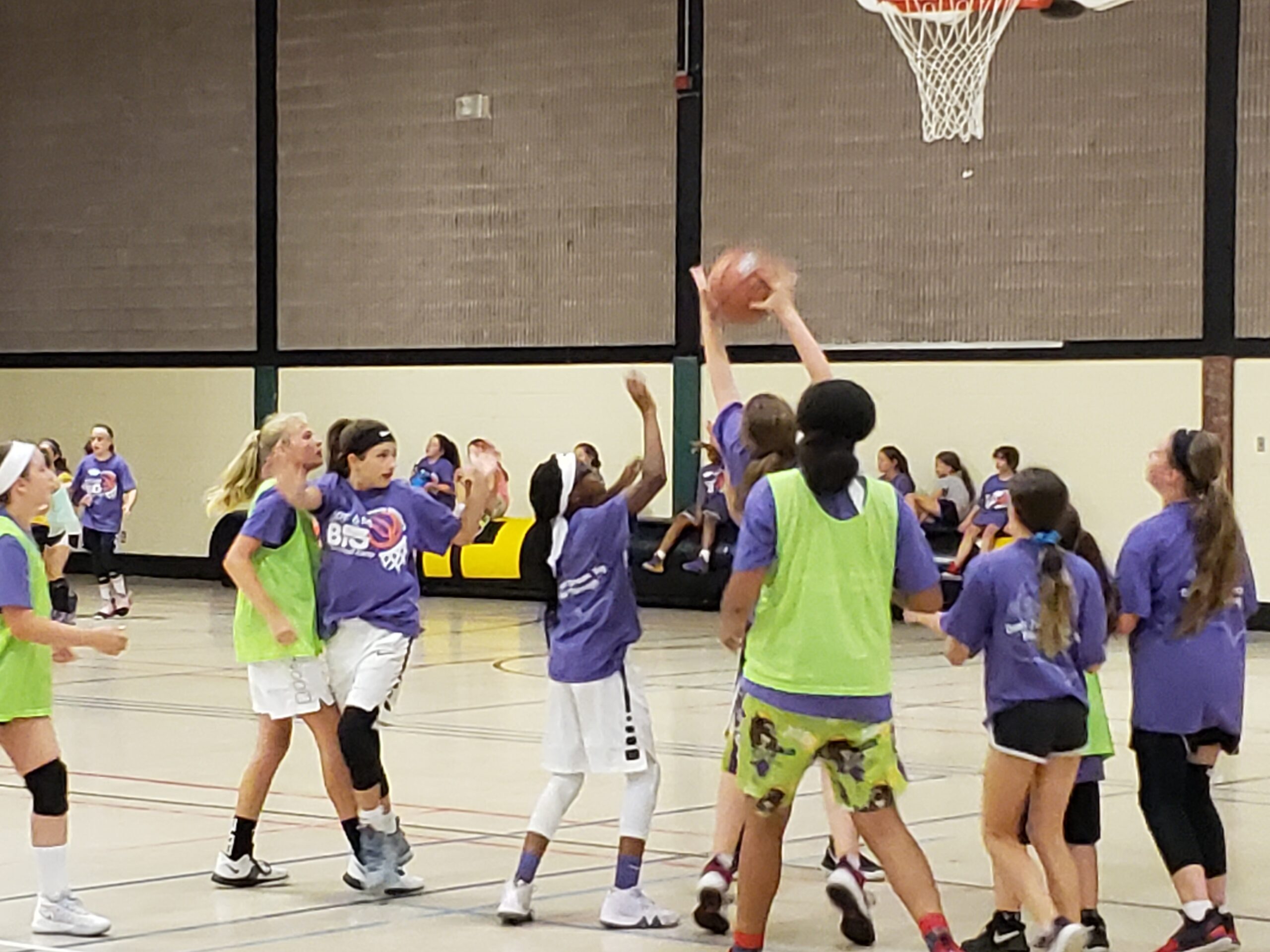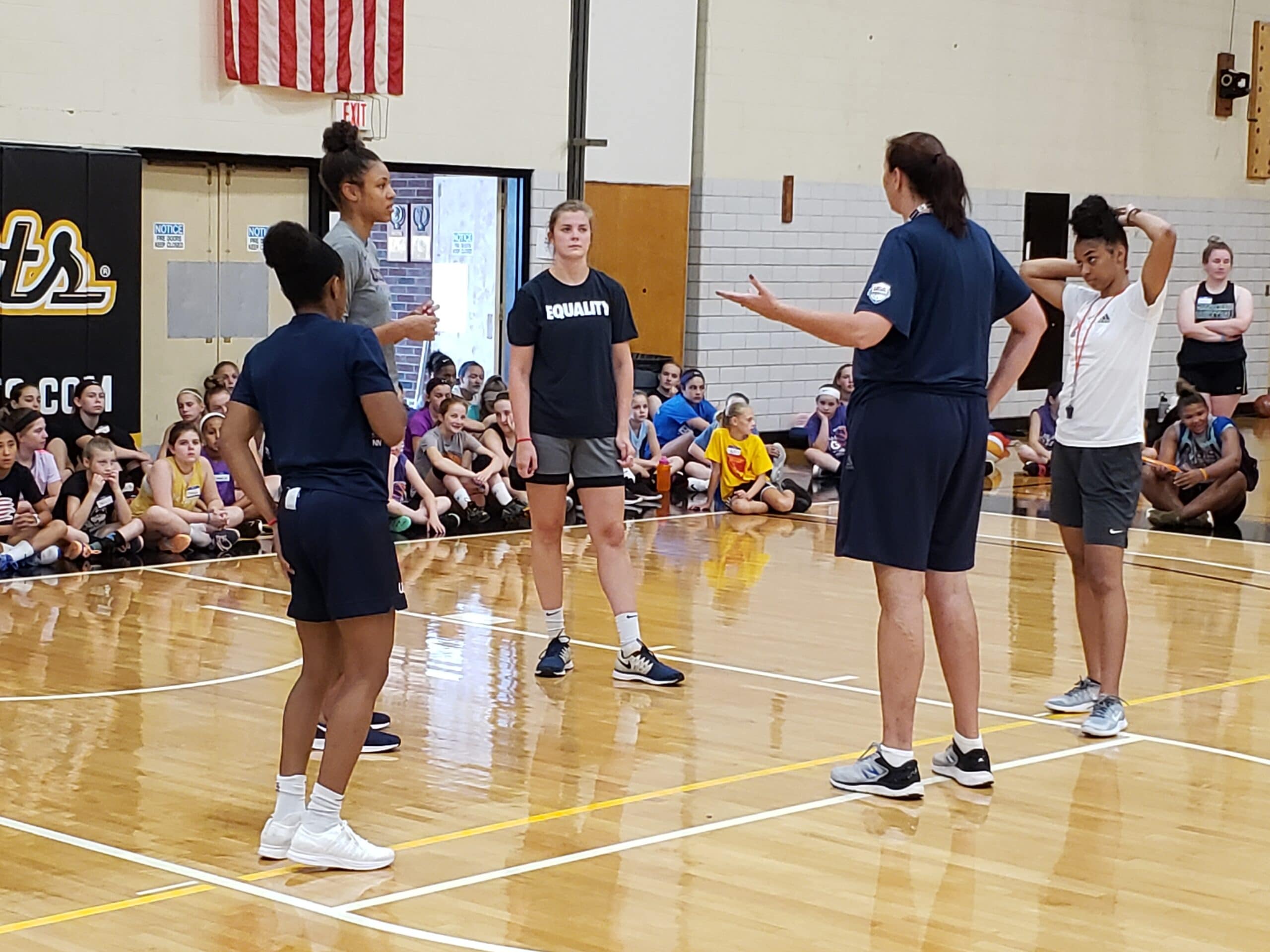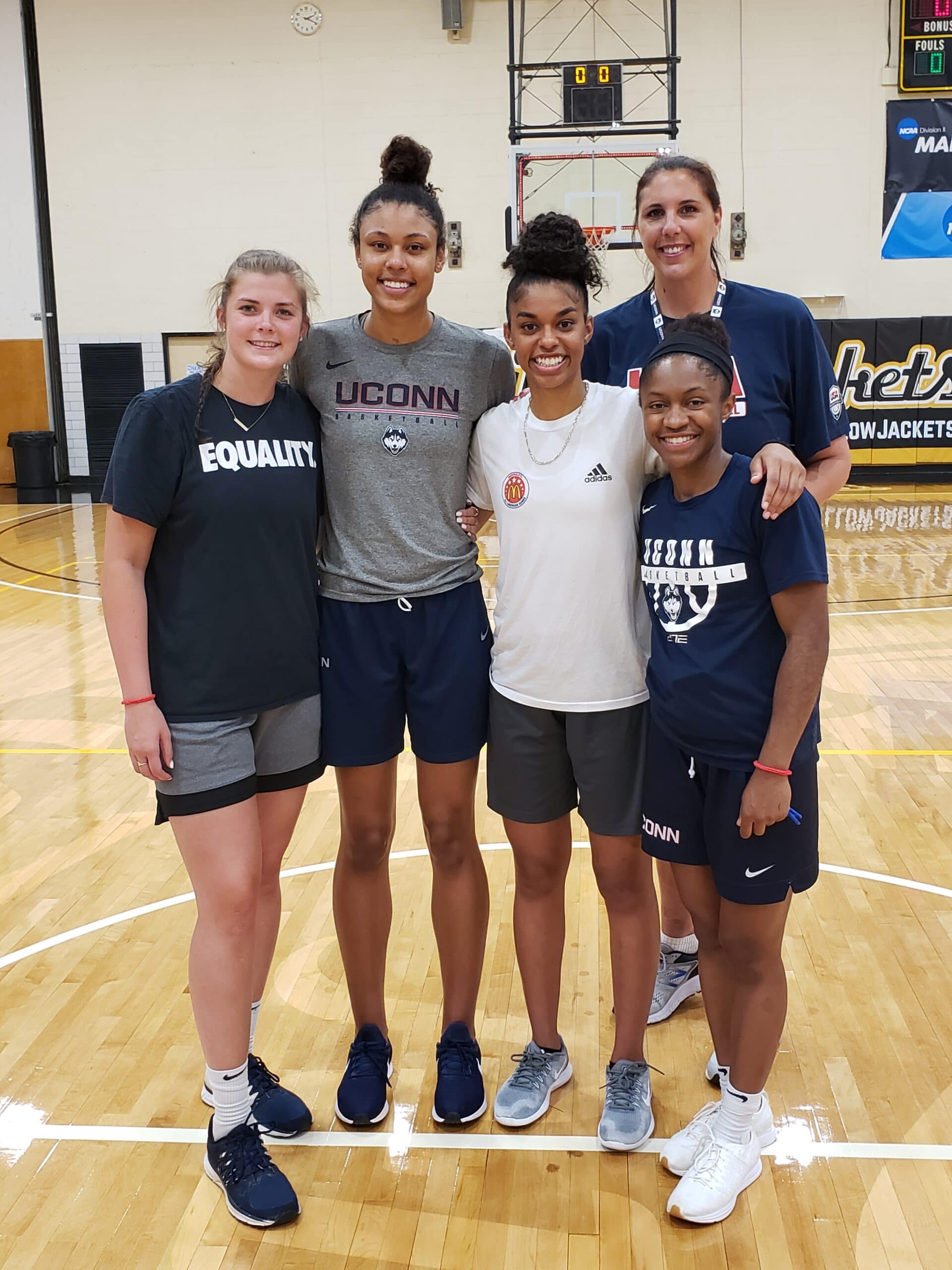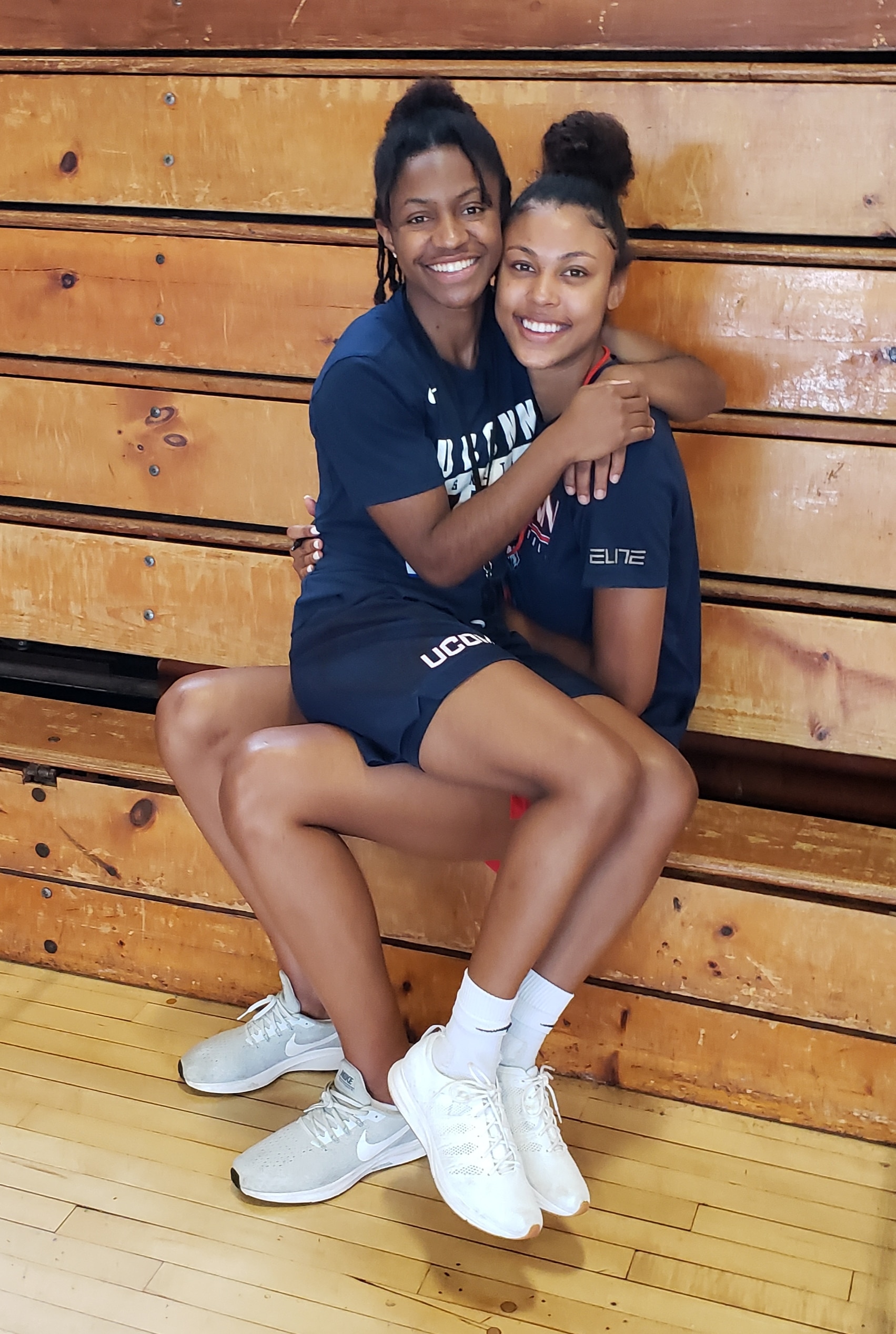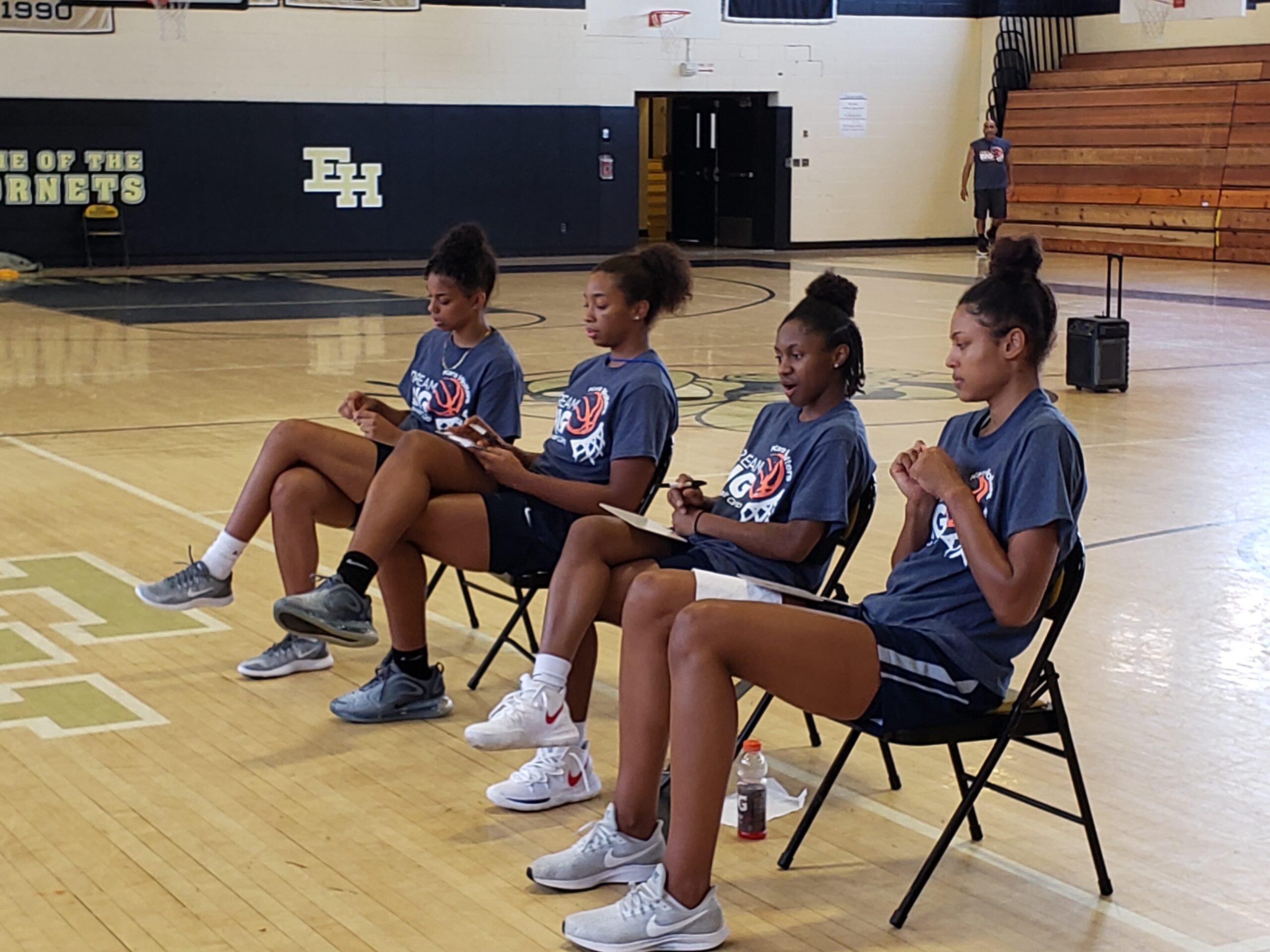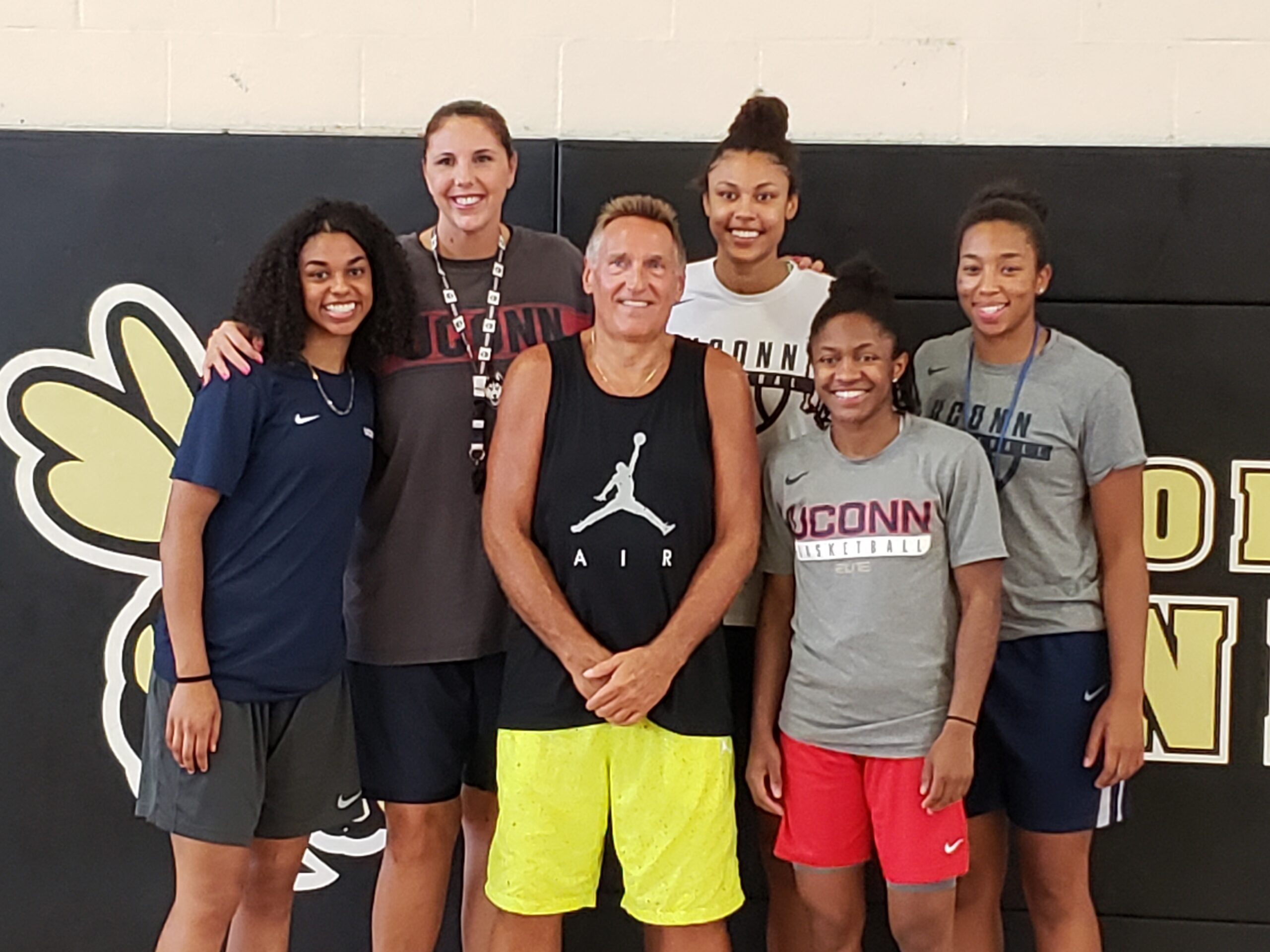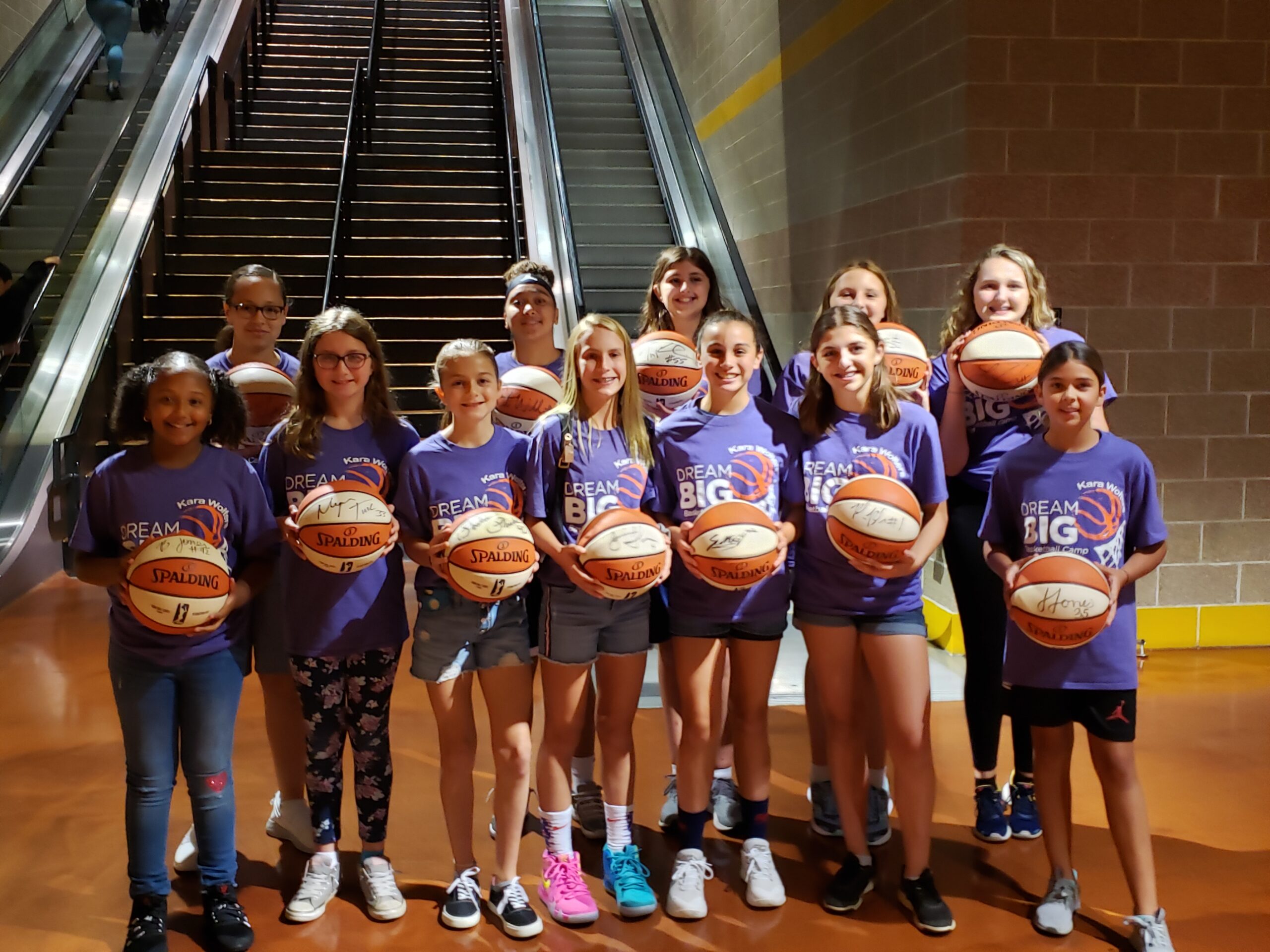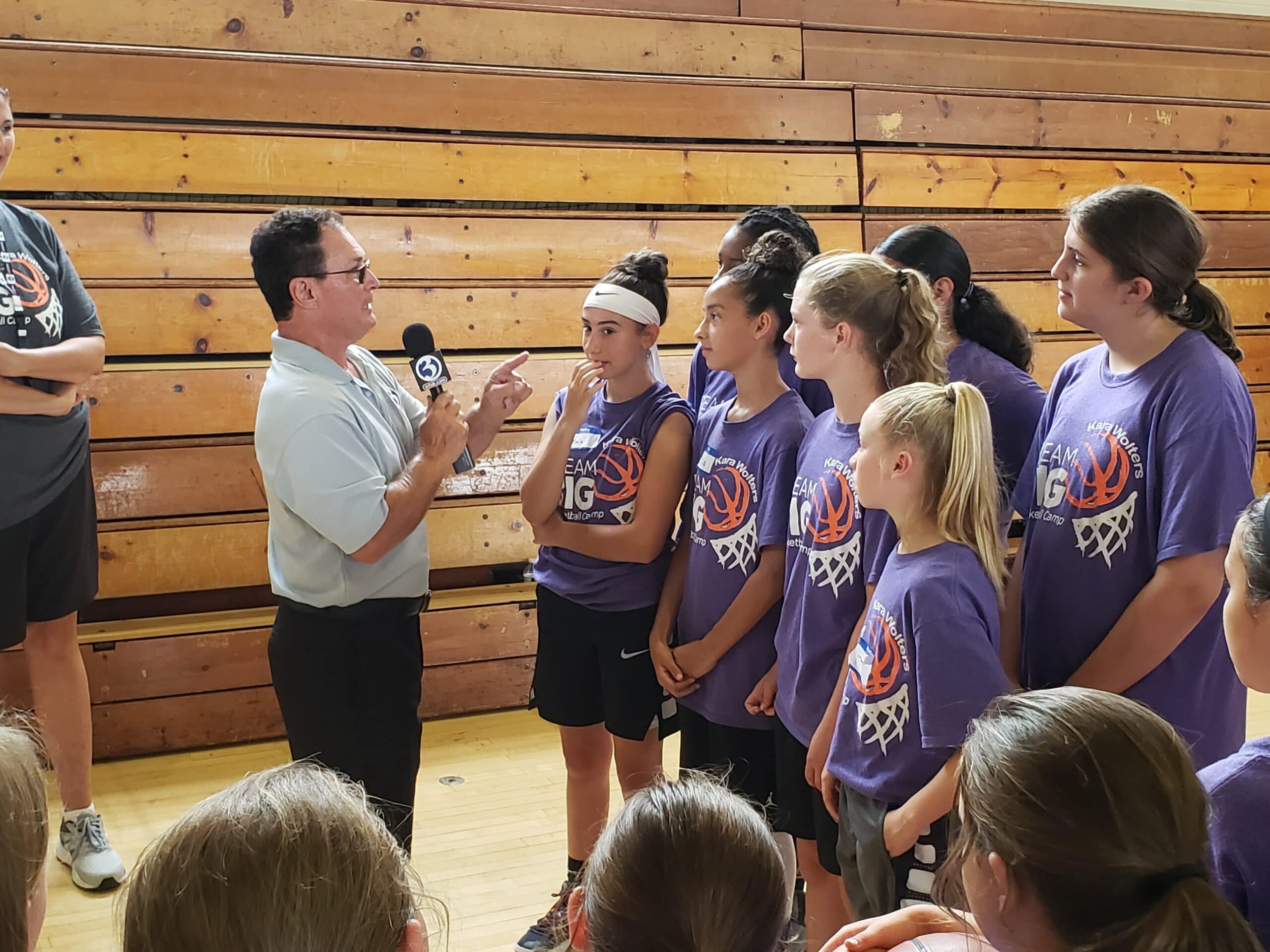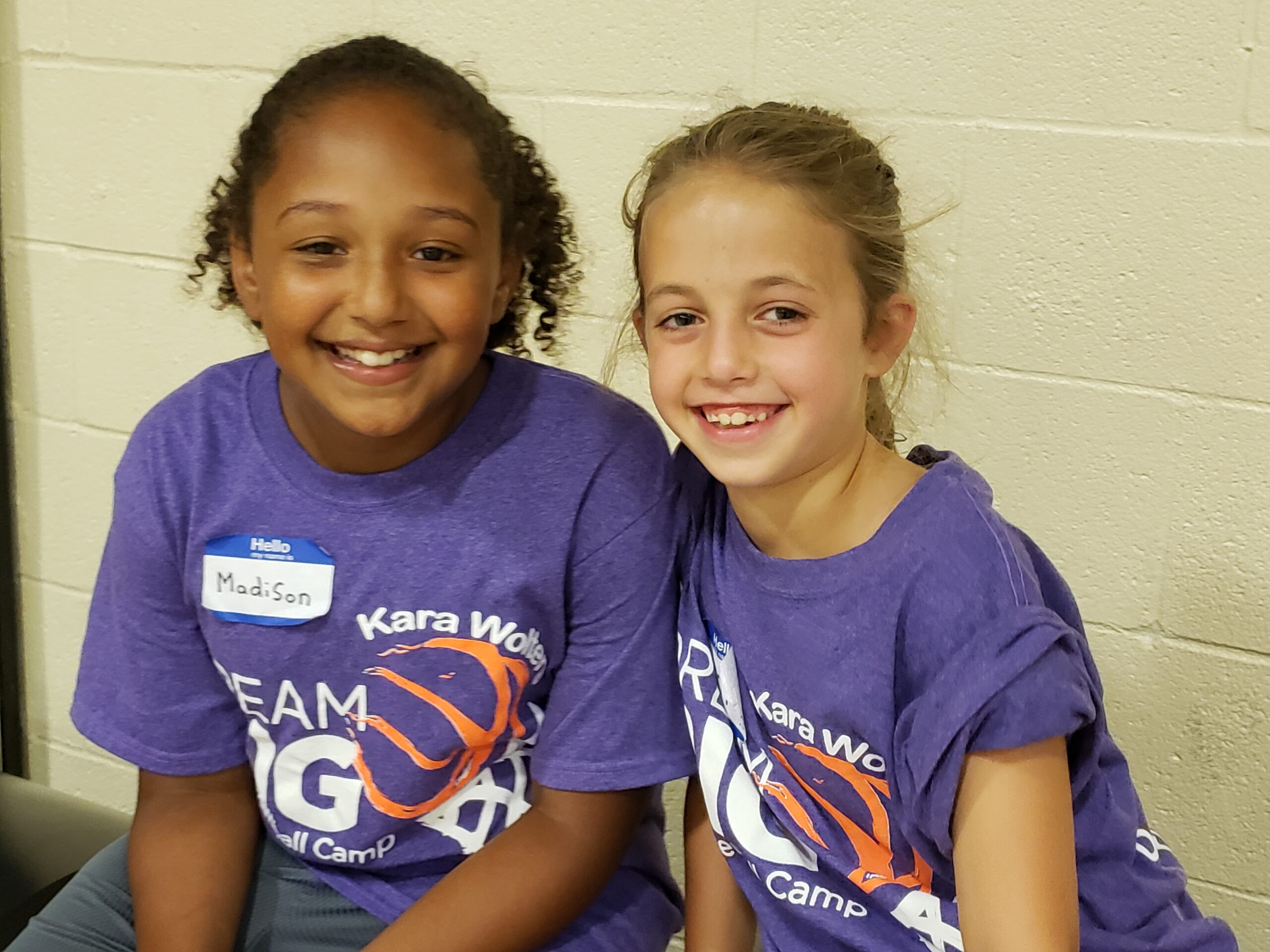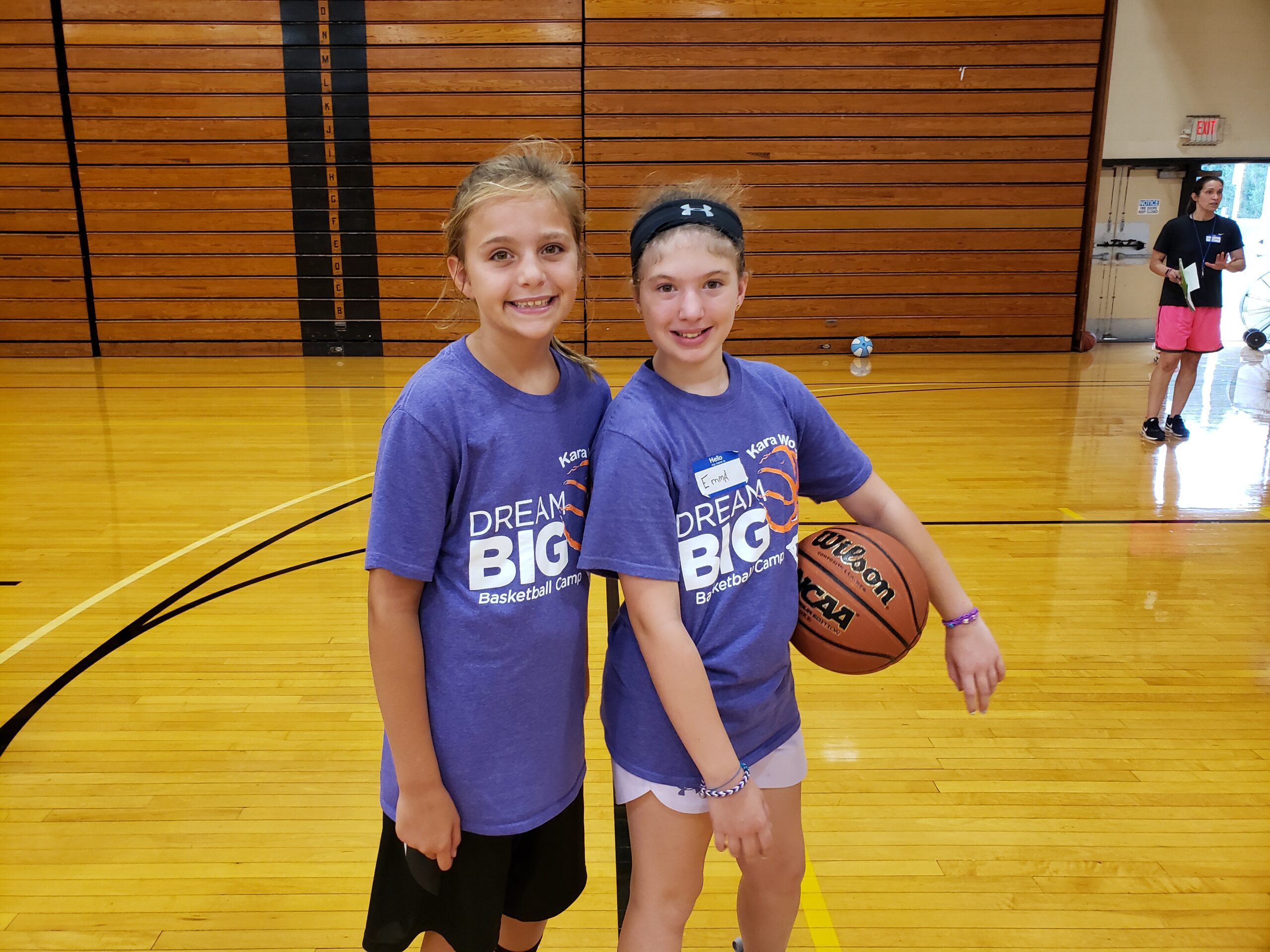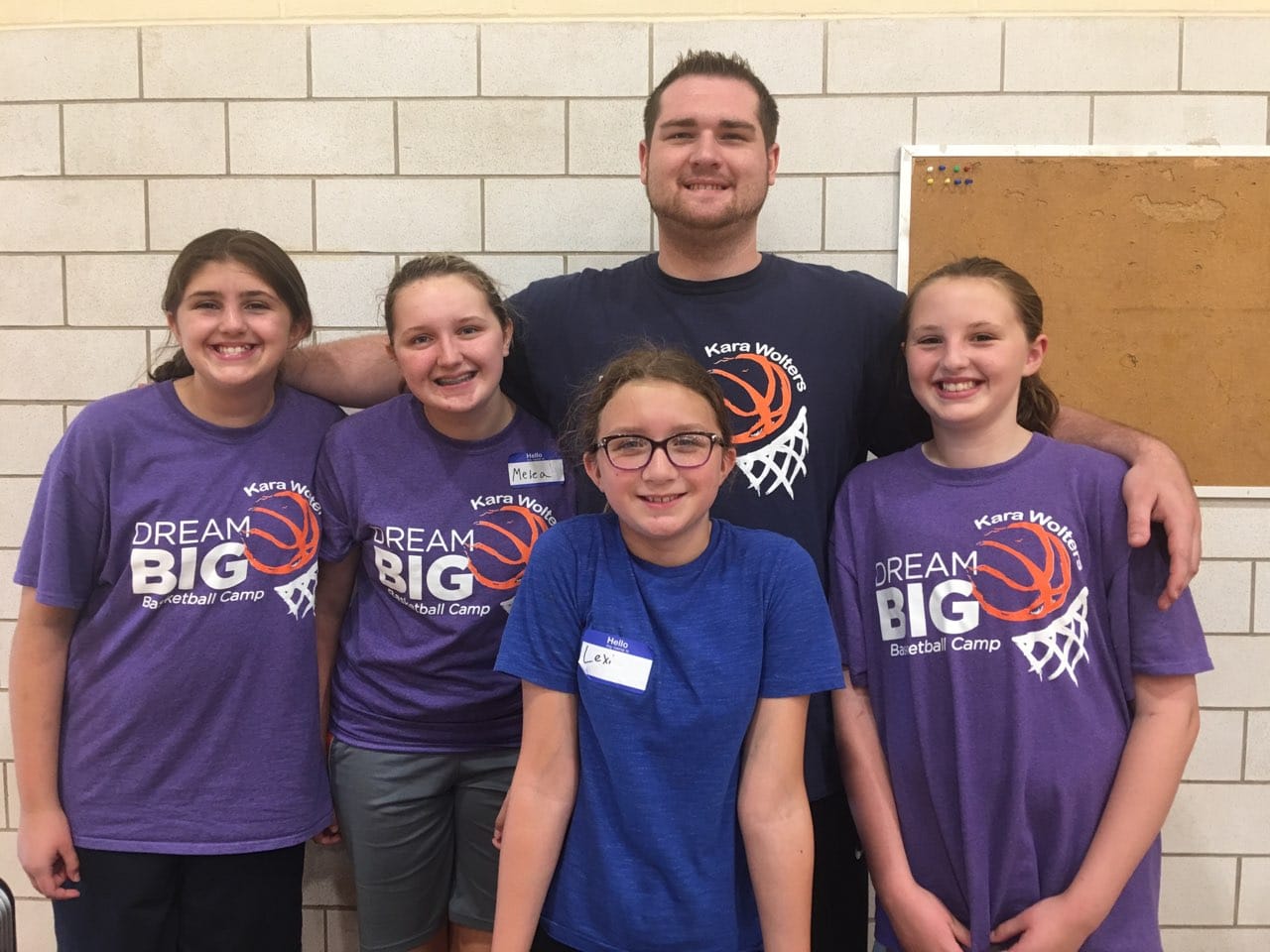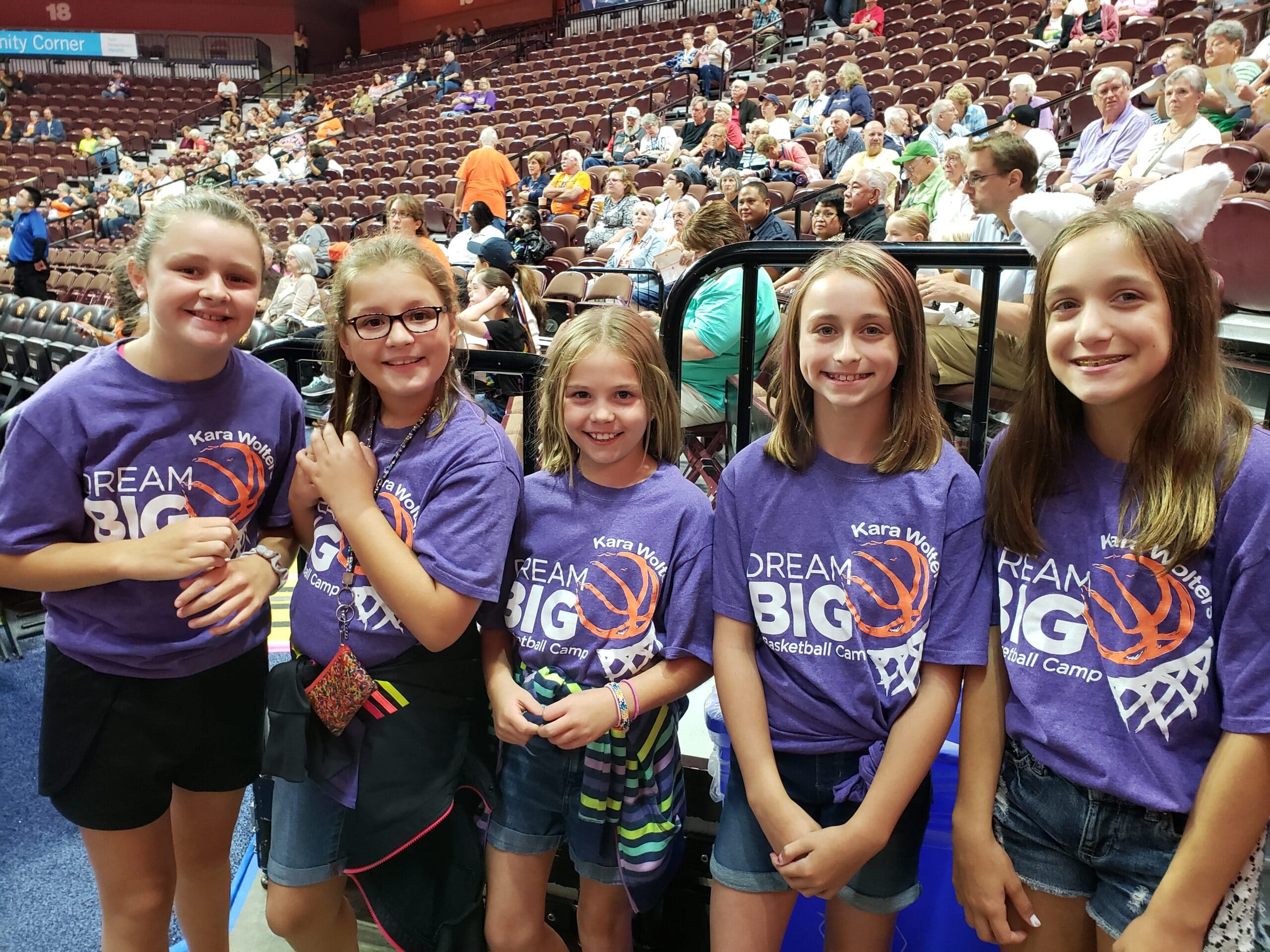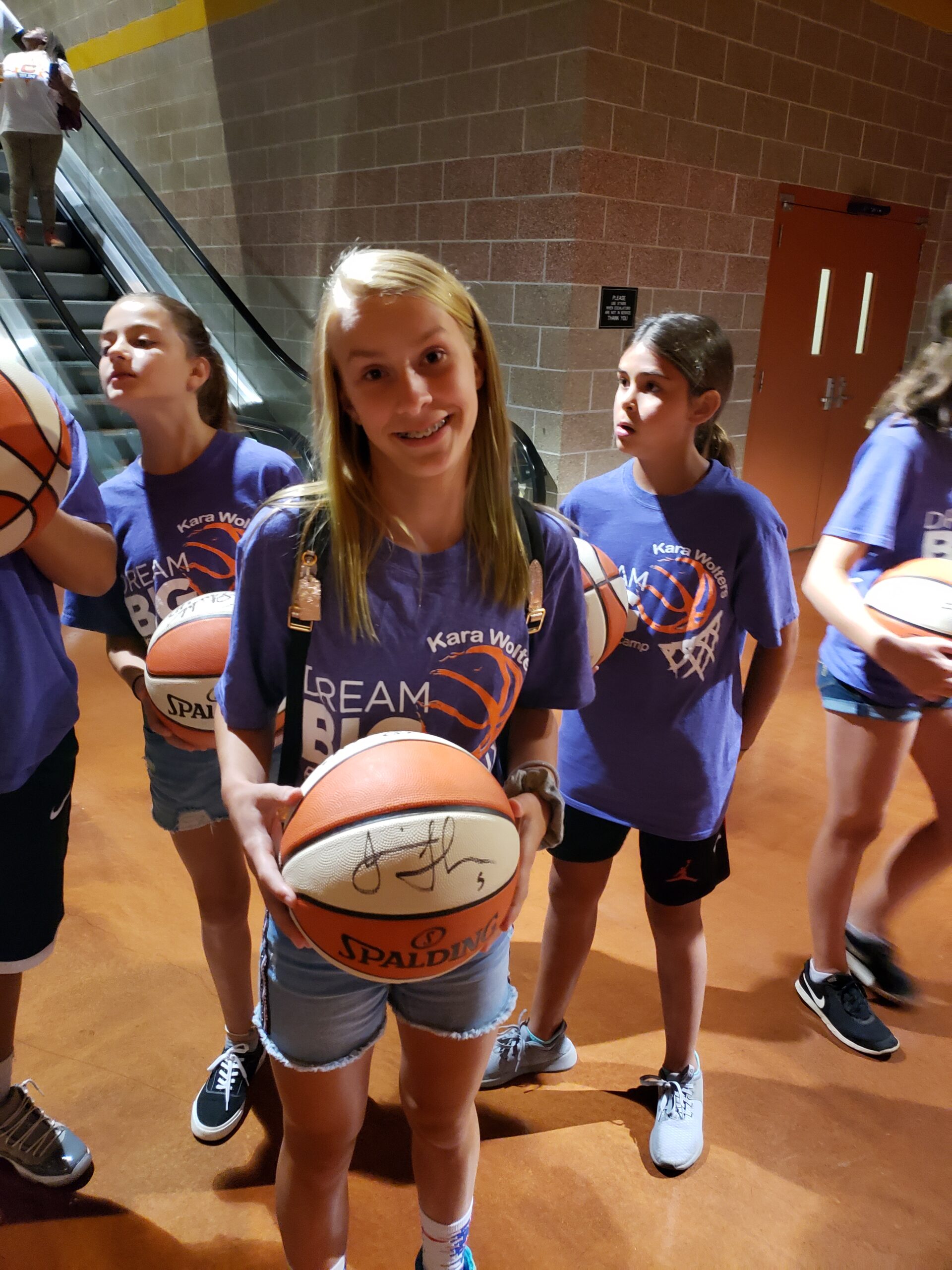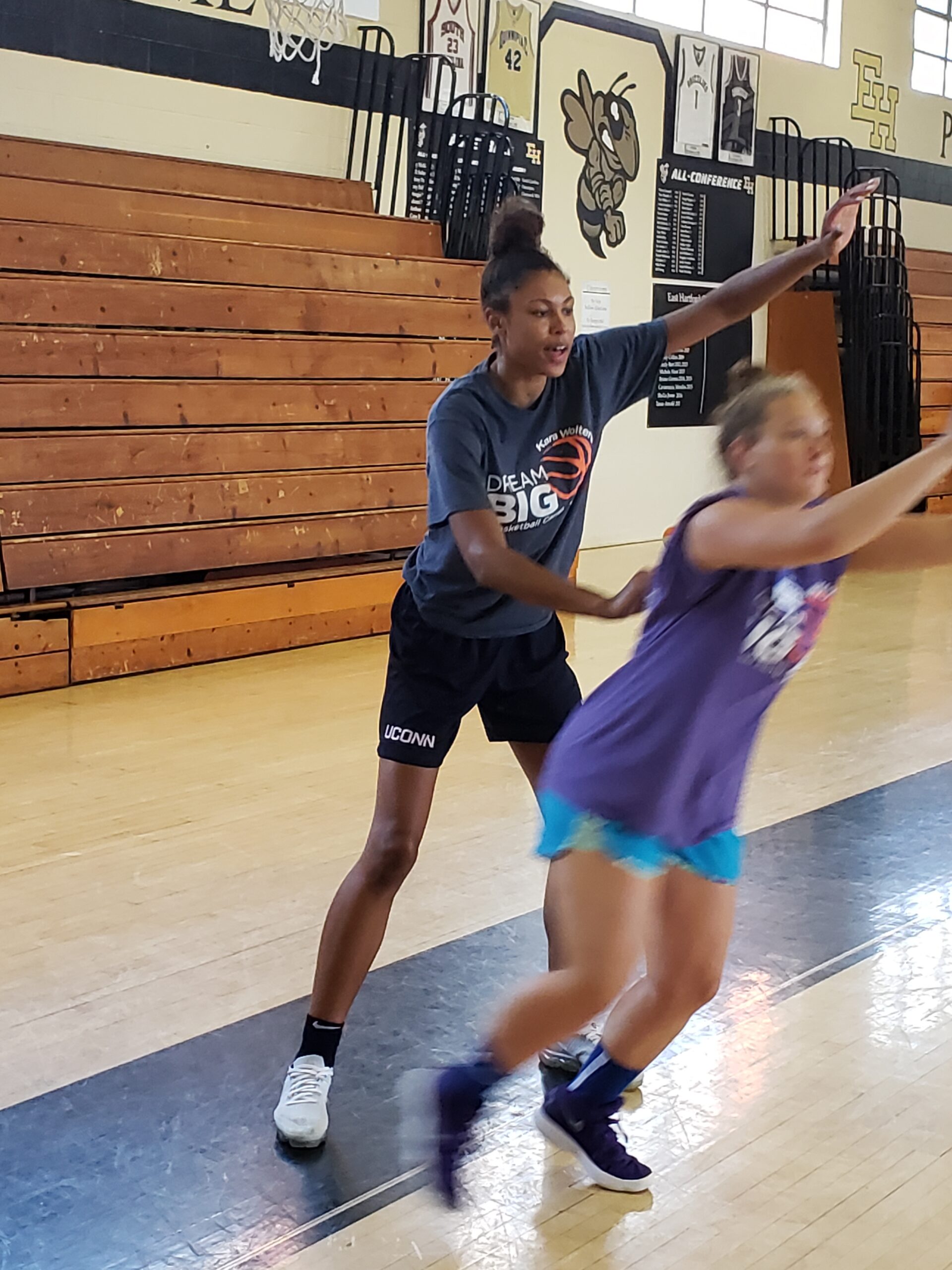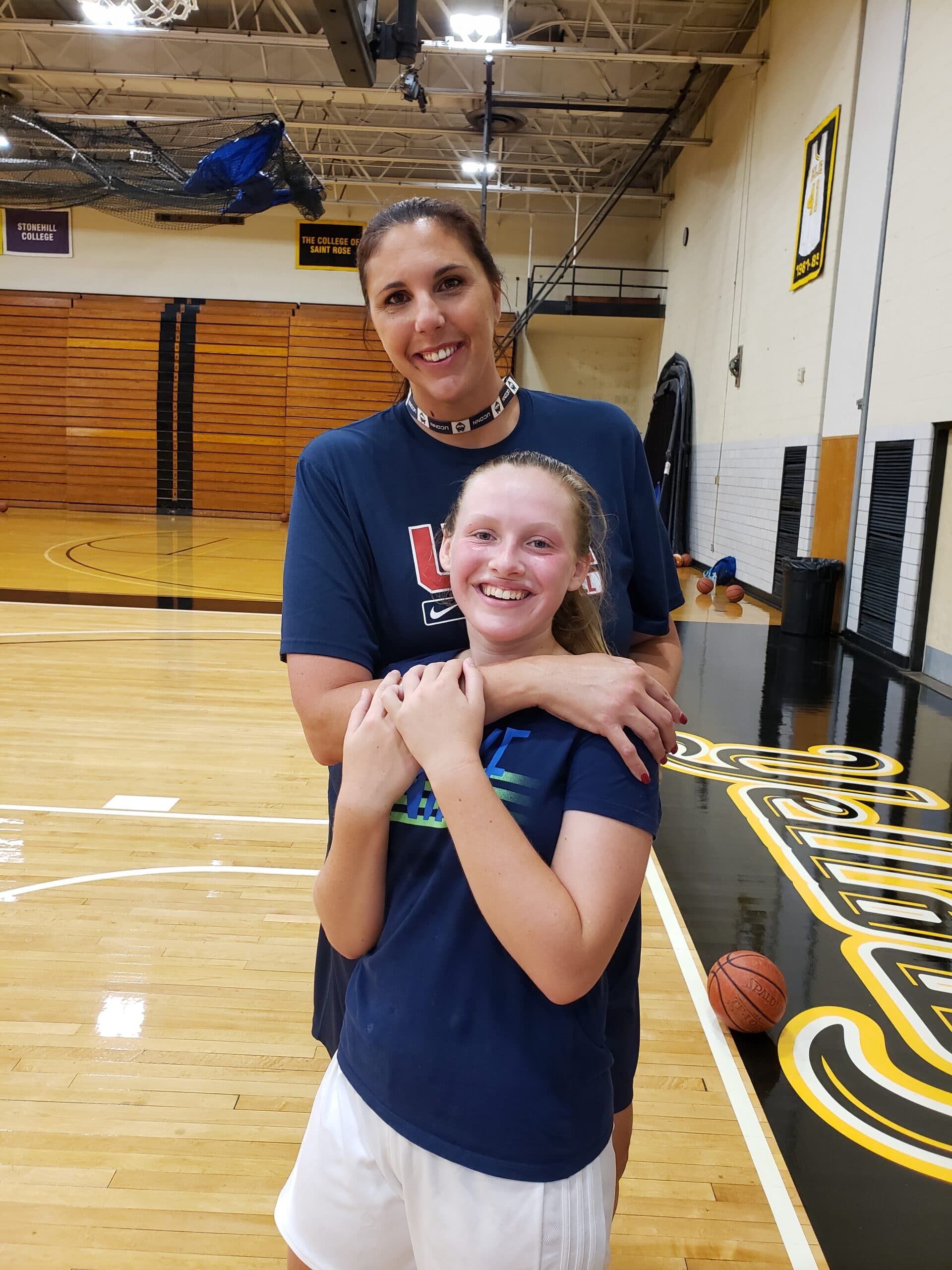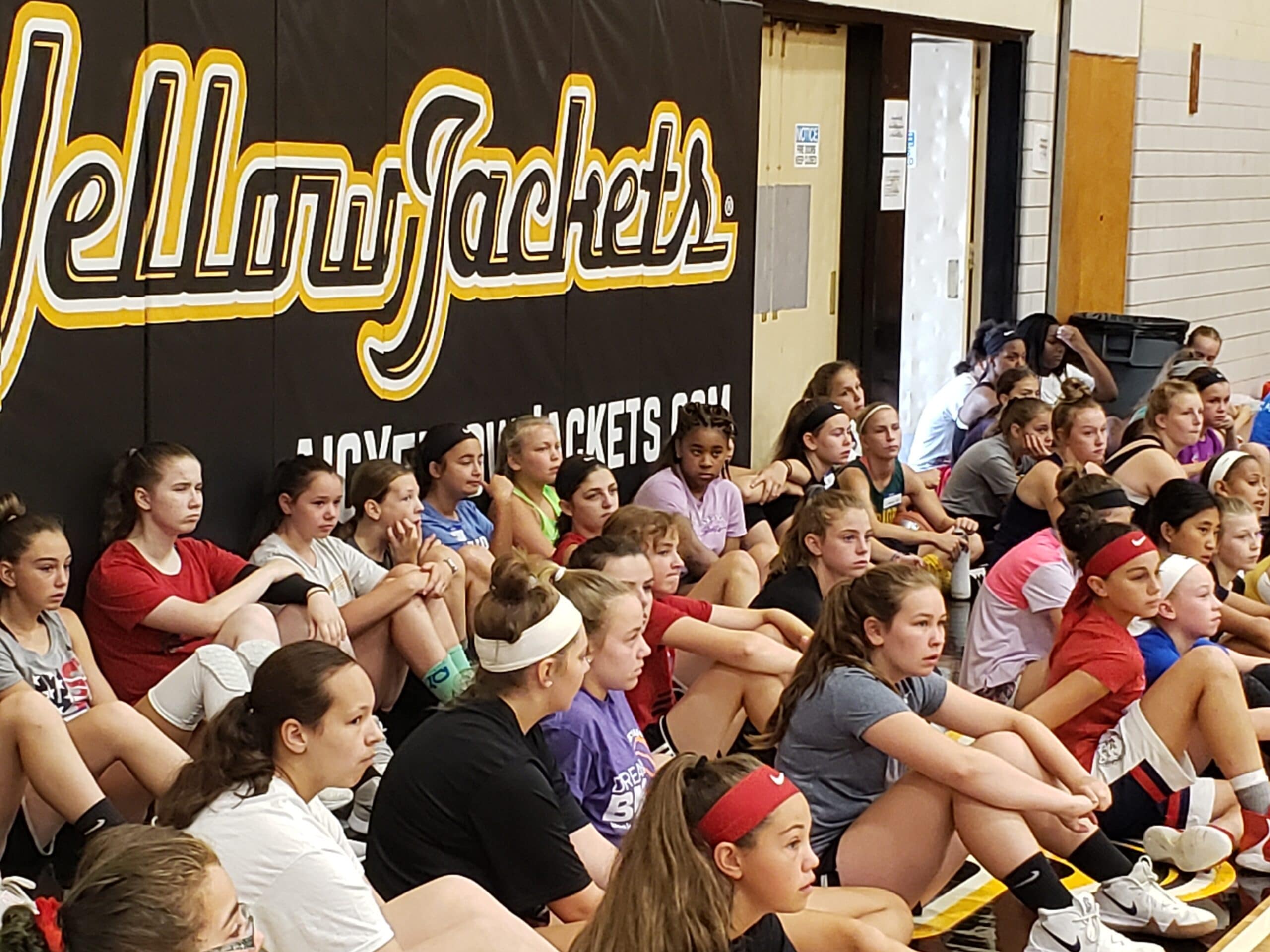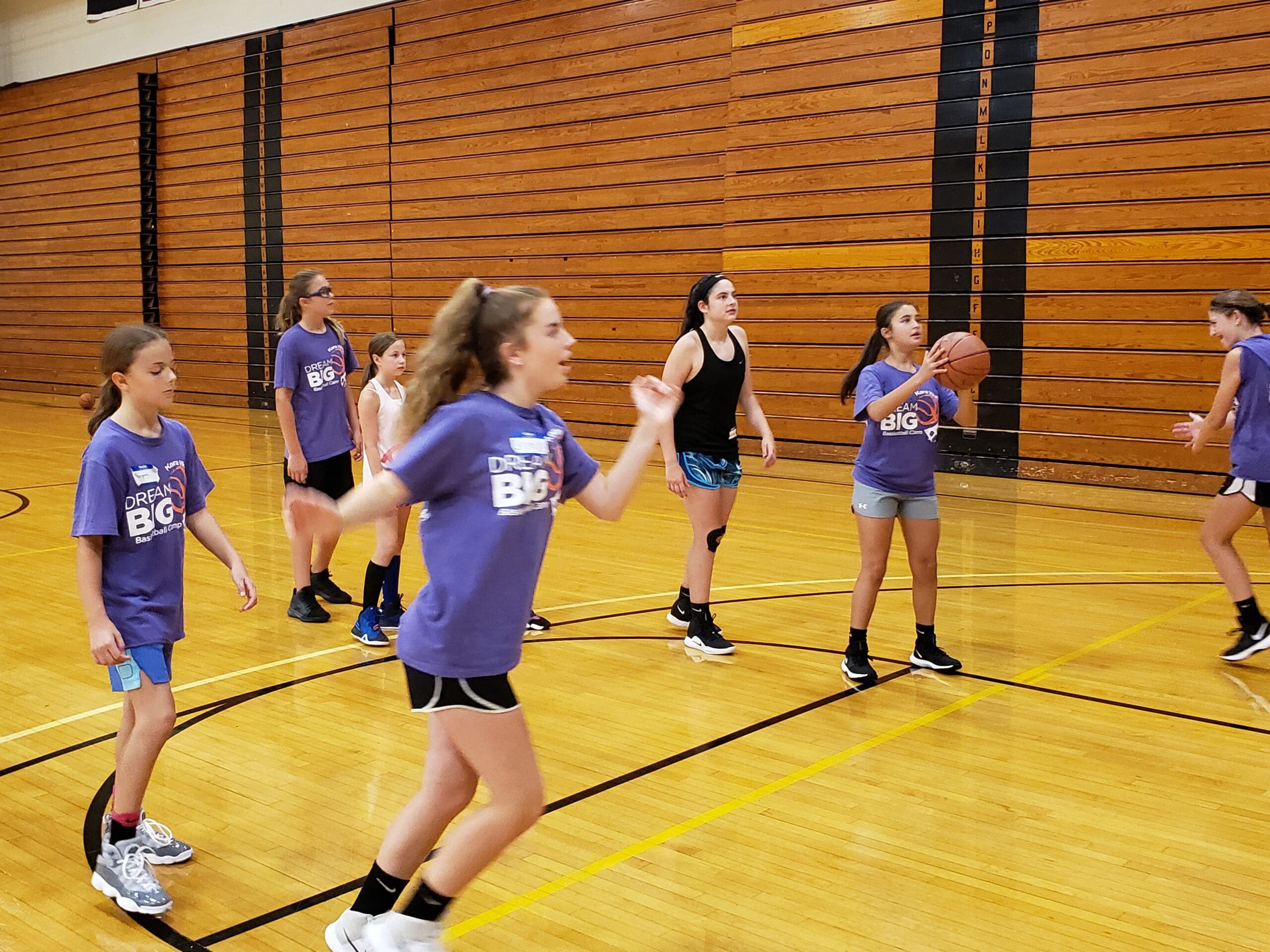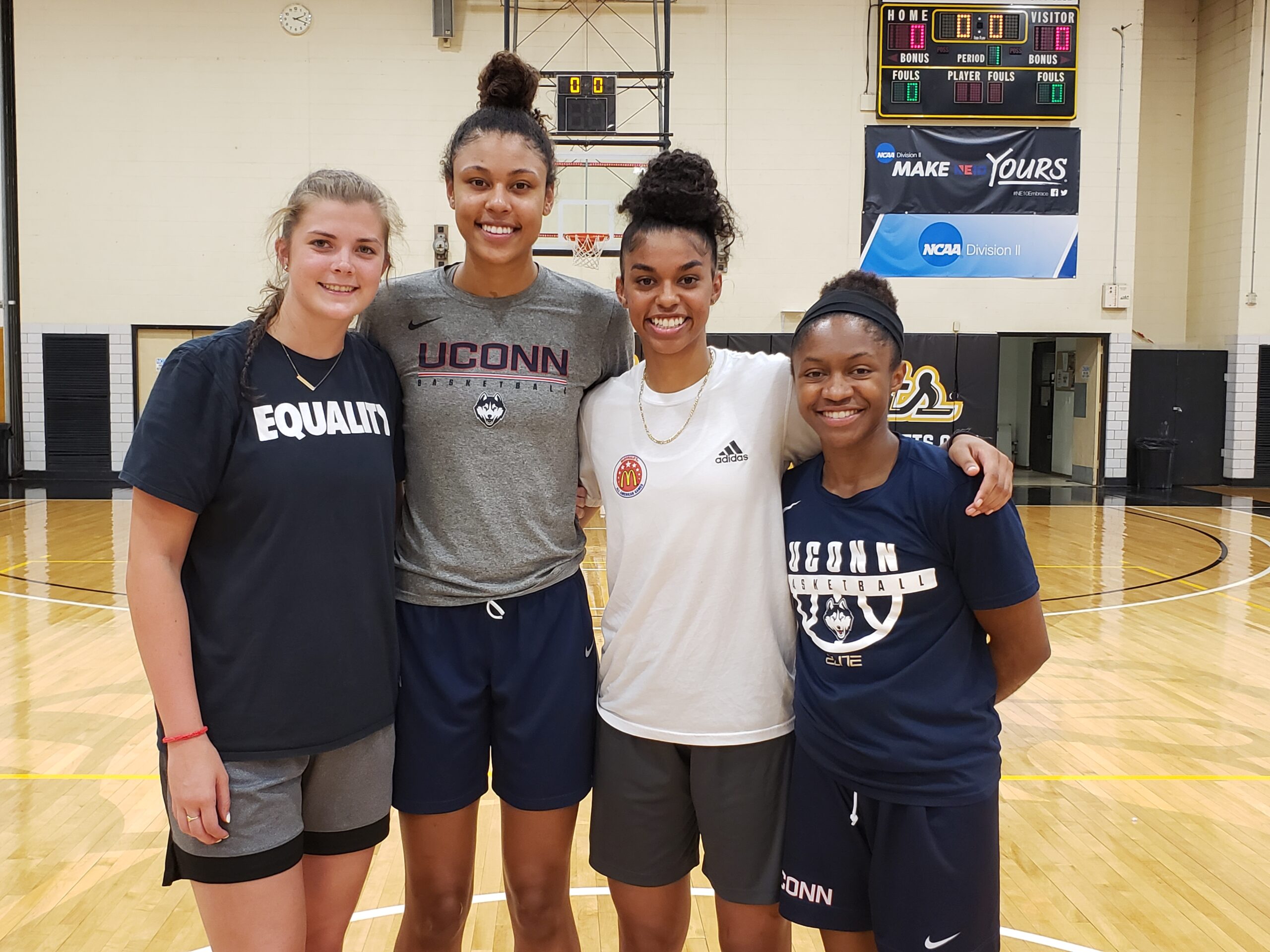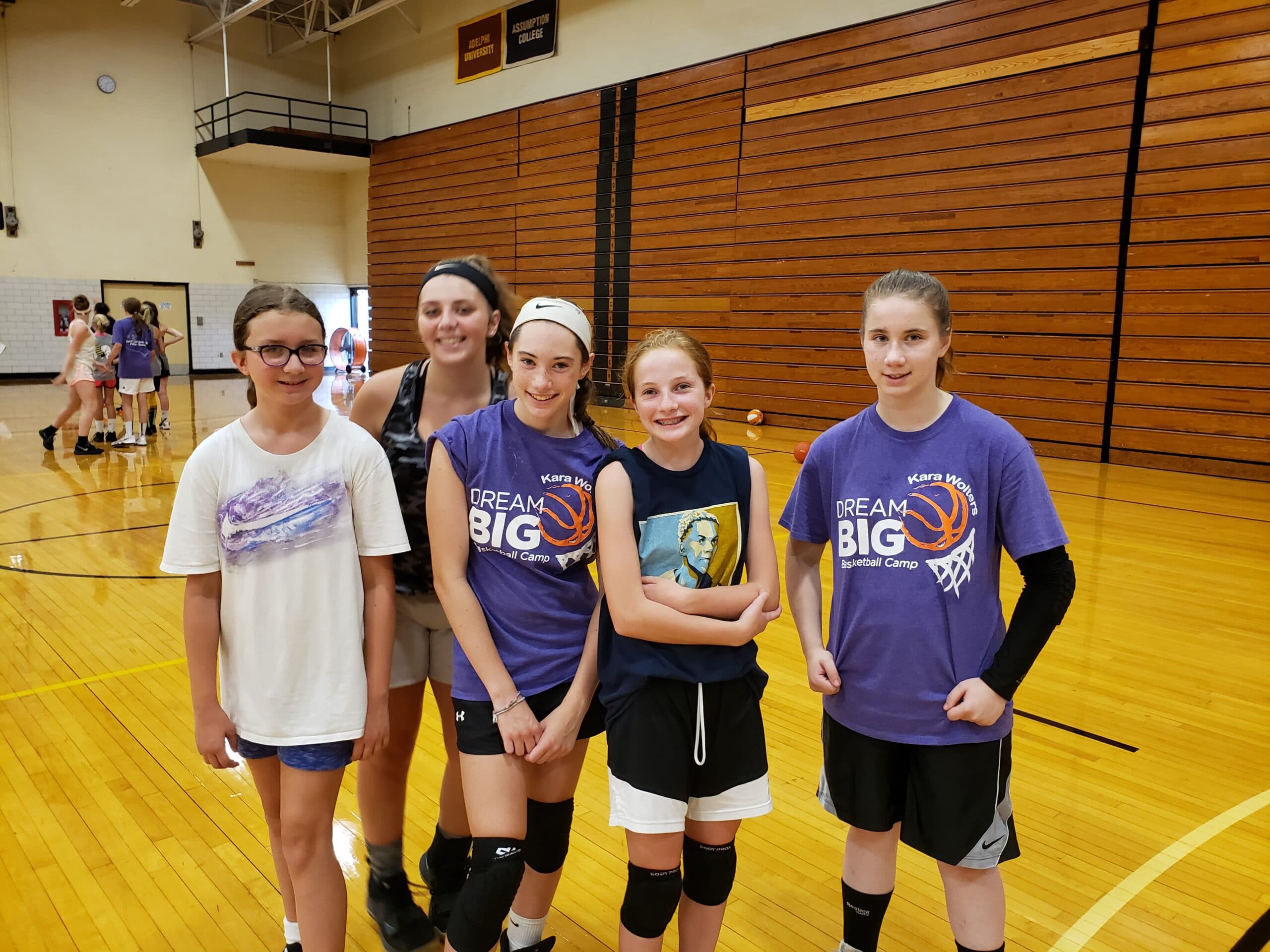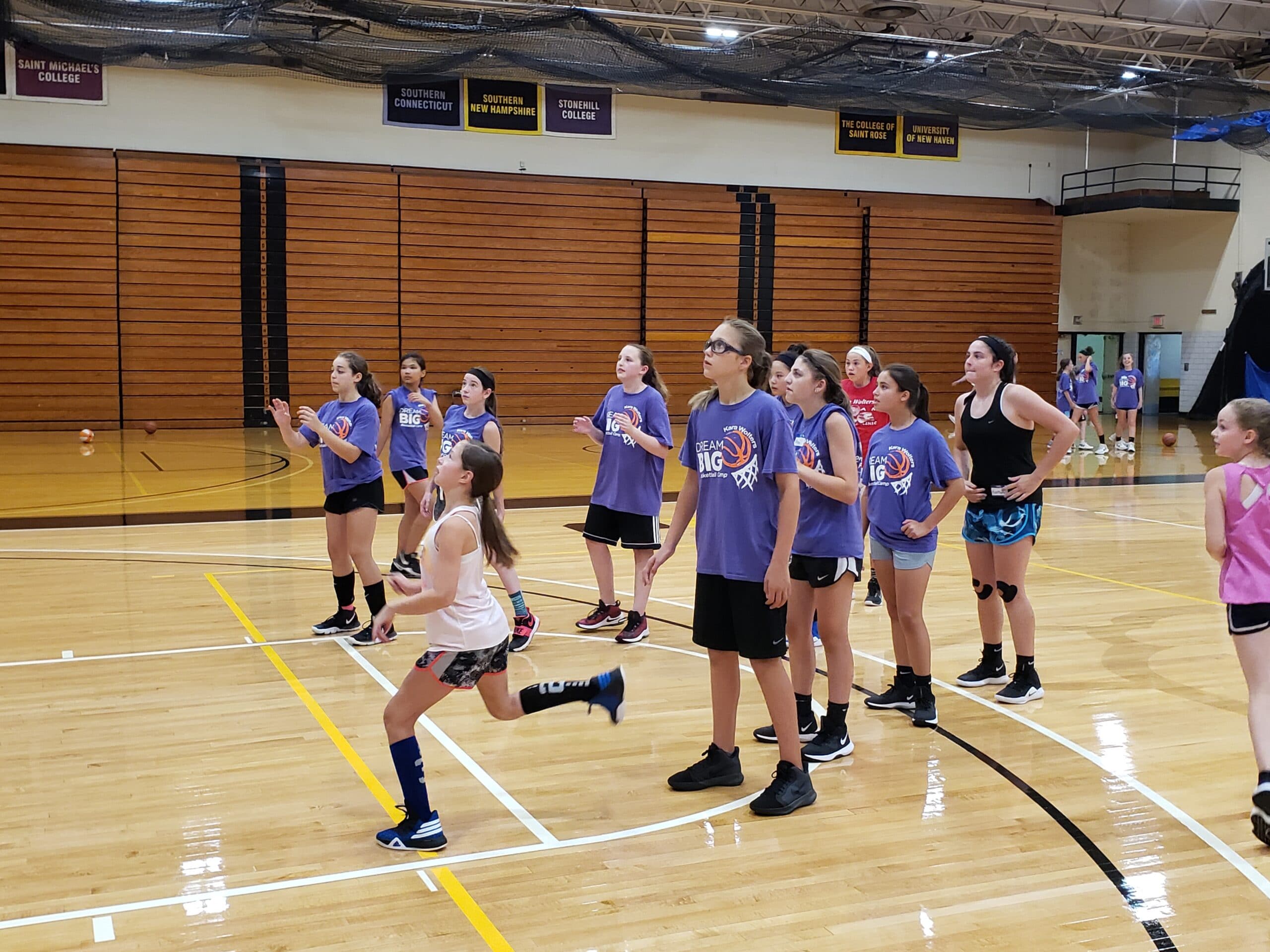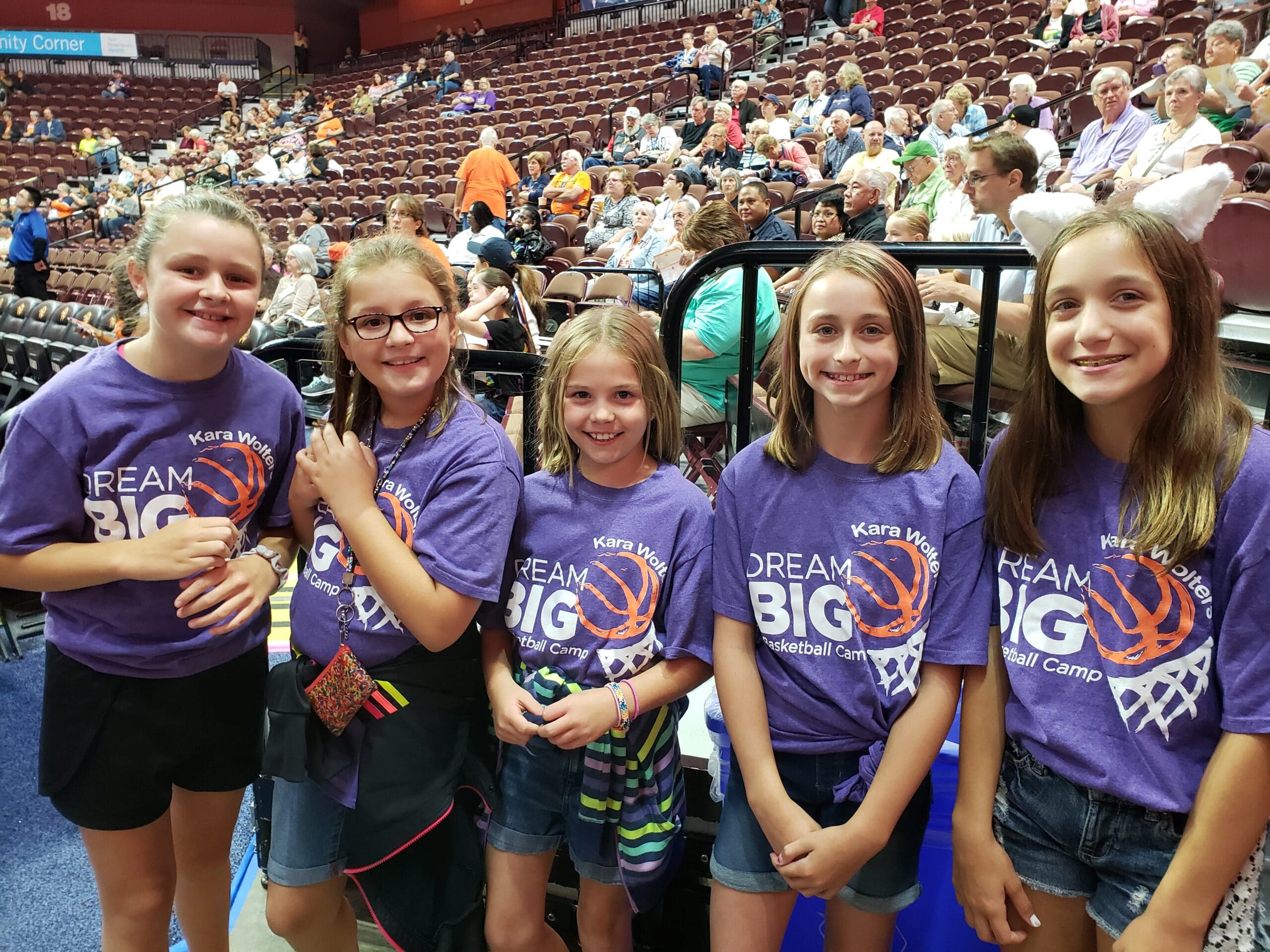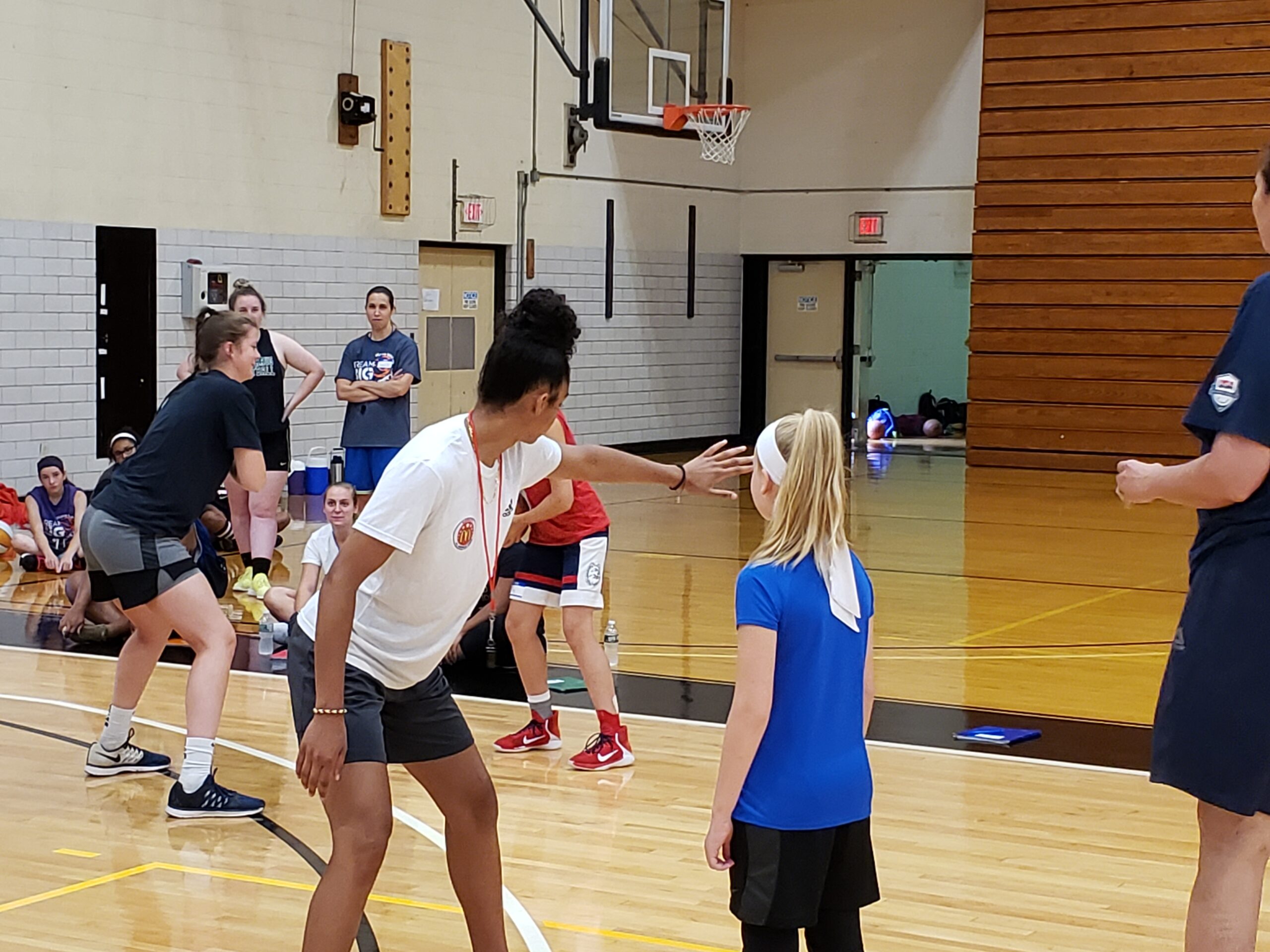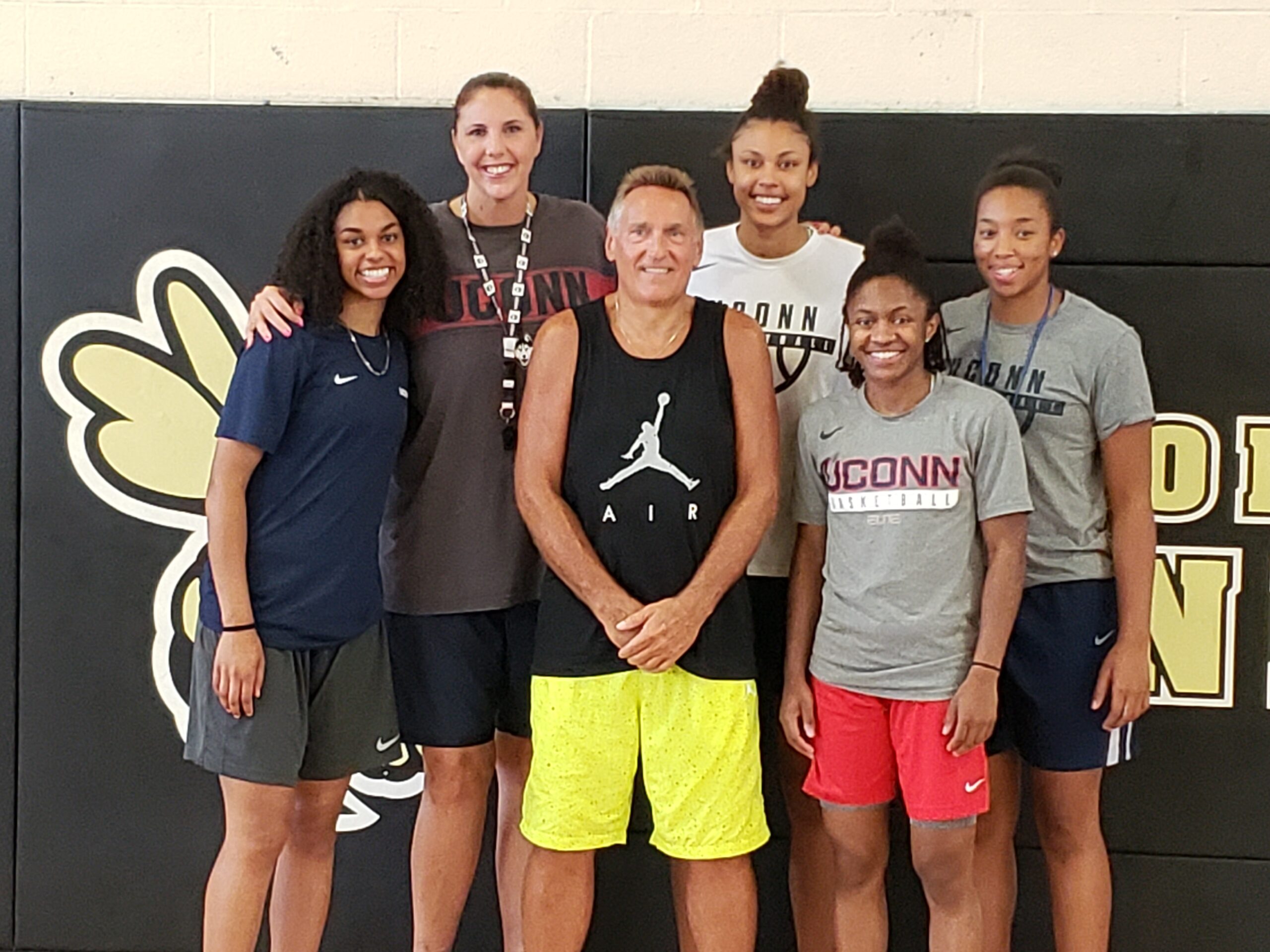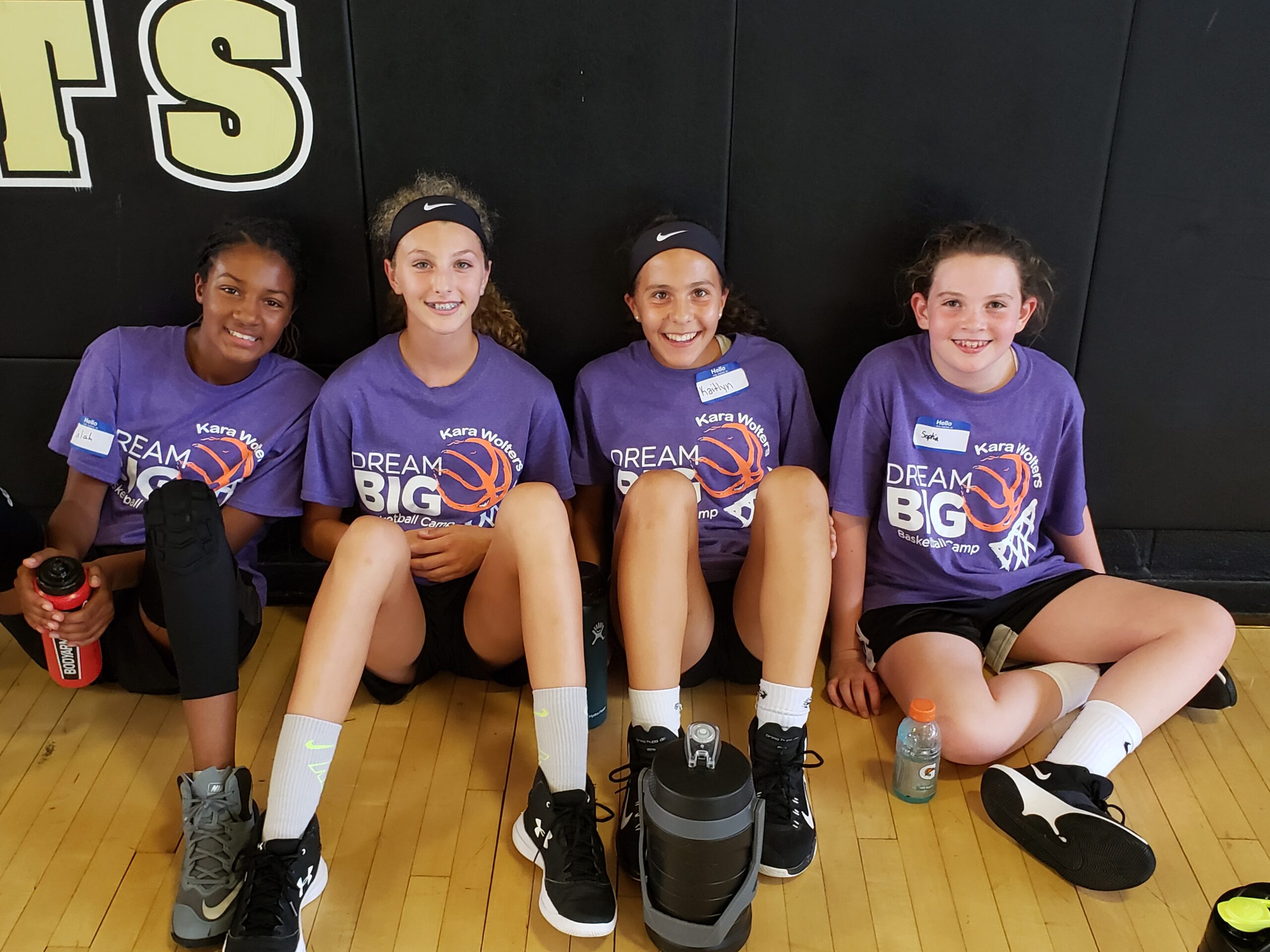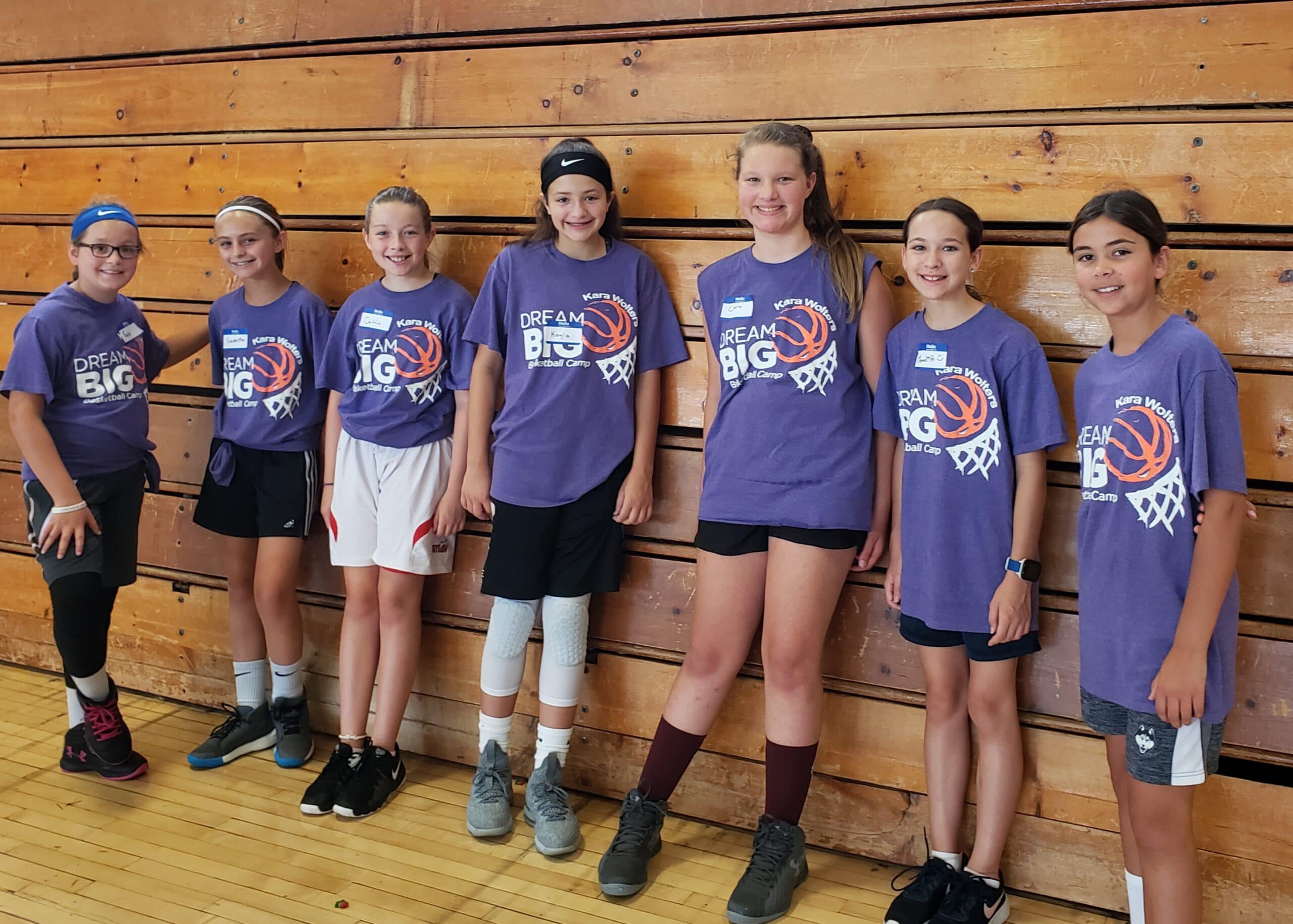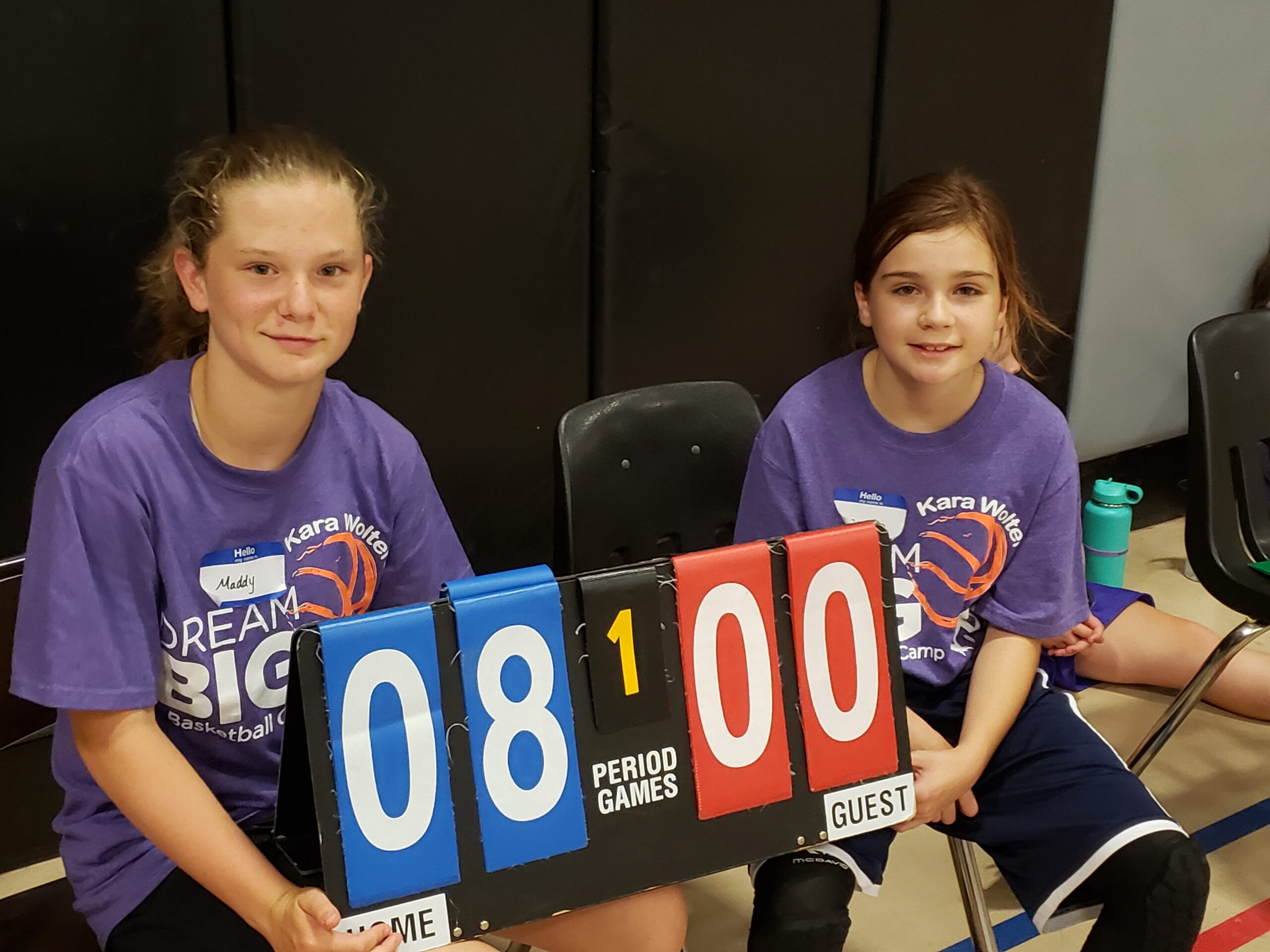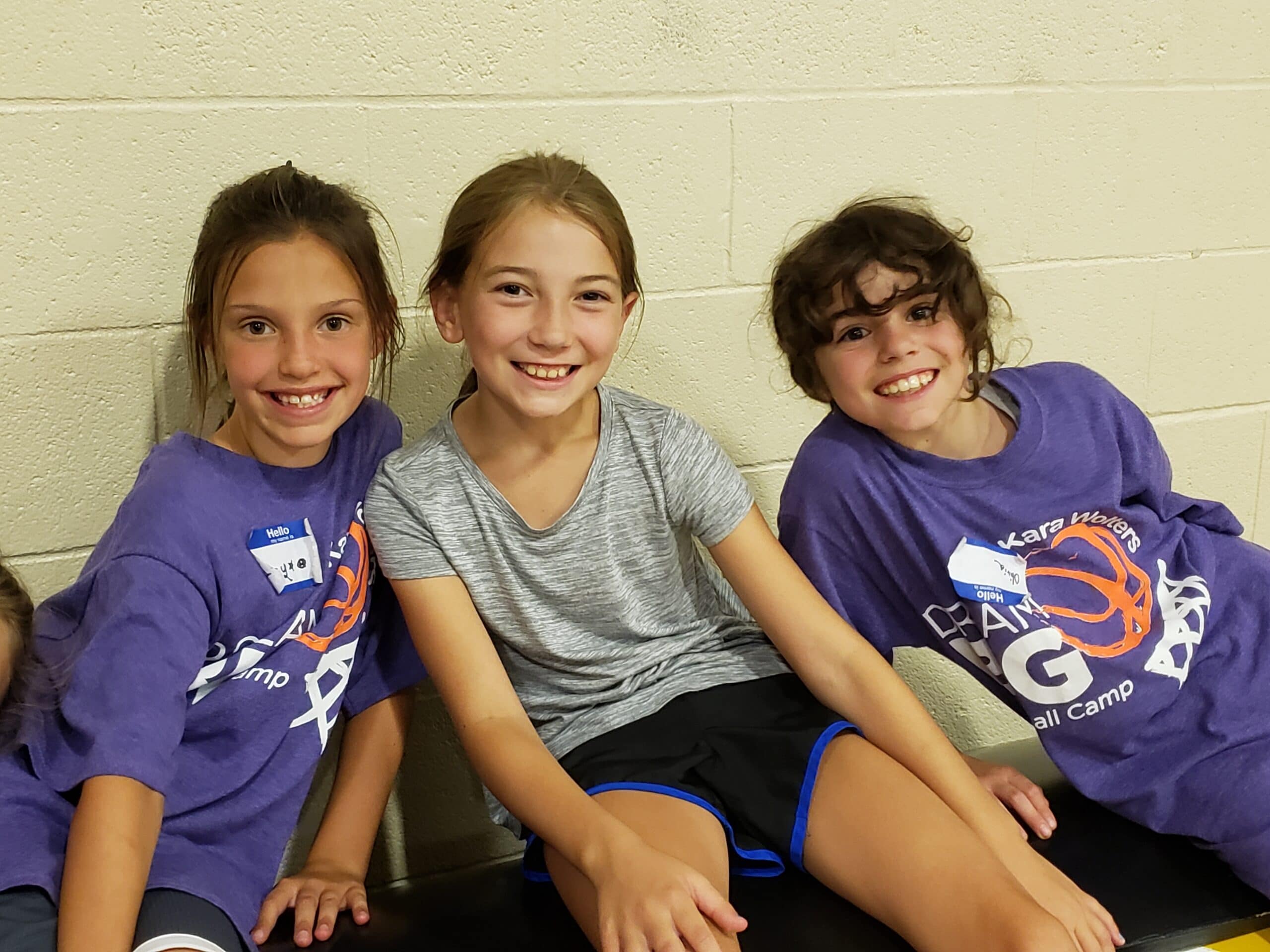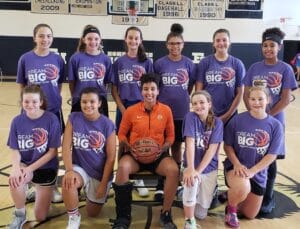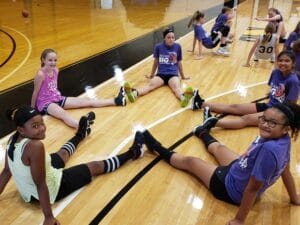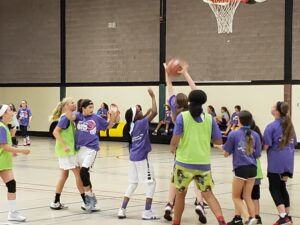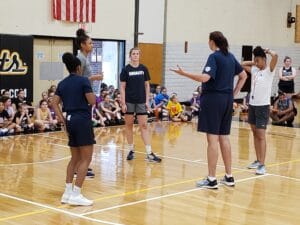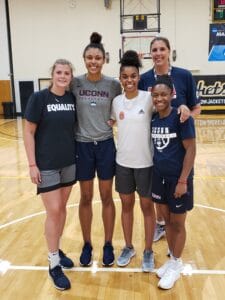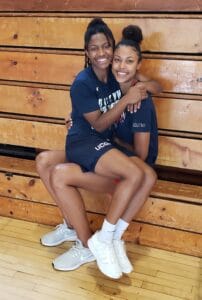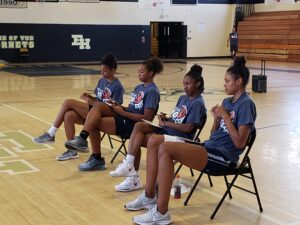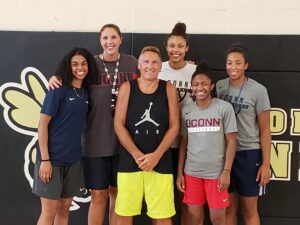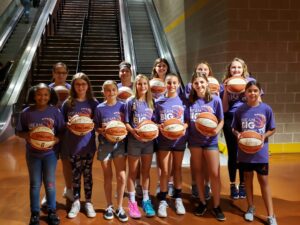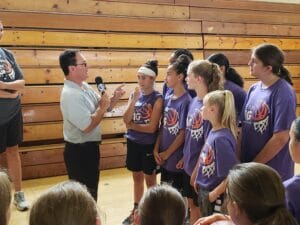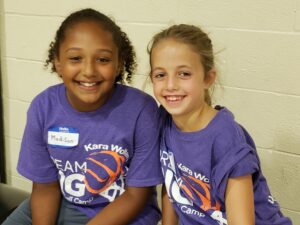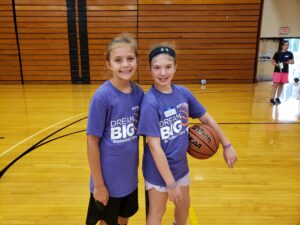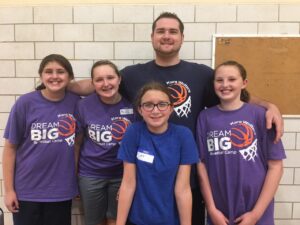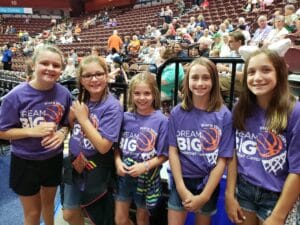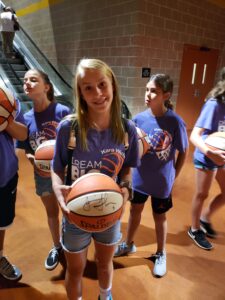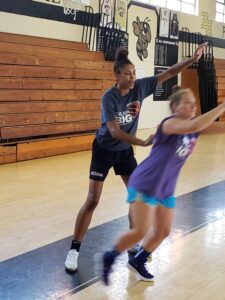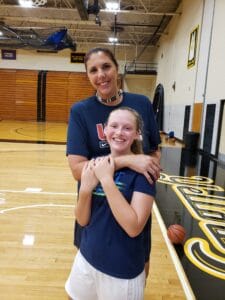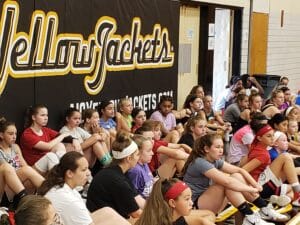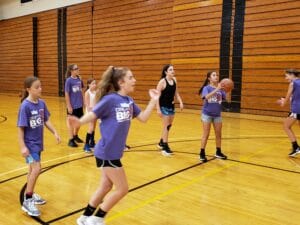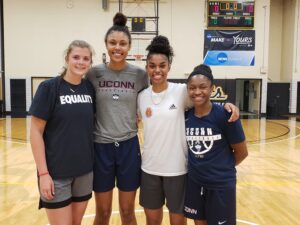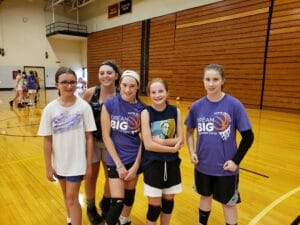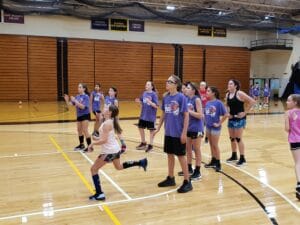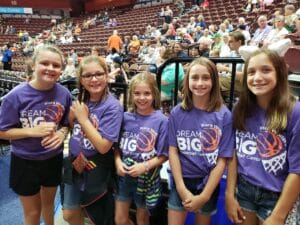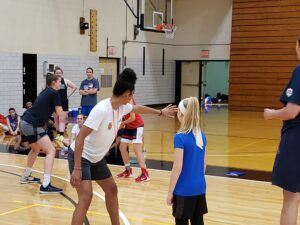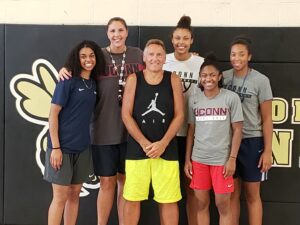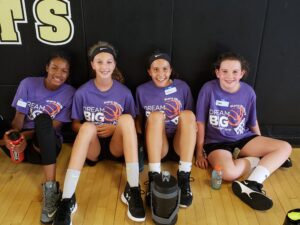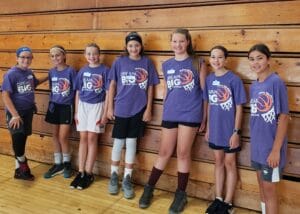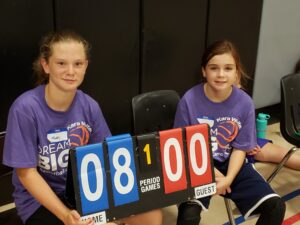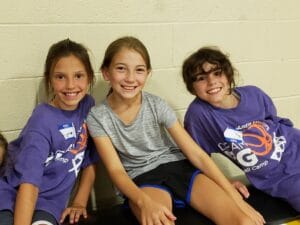 Dream Big Camps 2018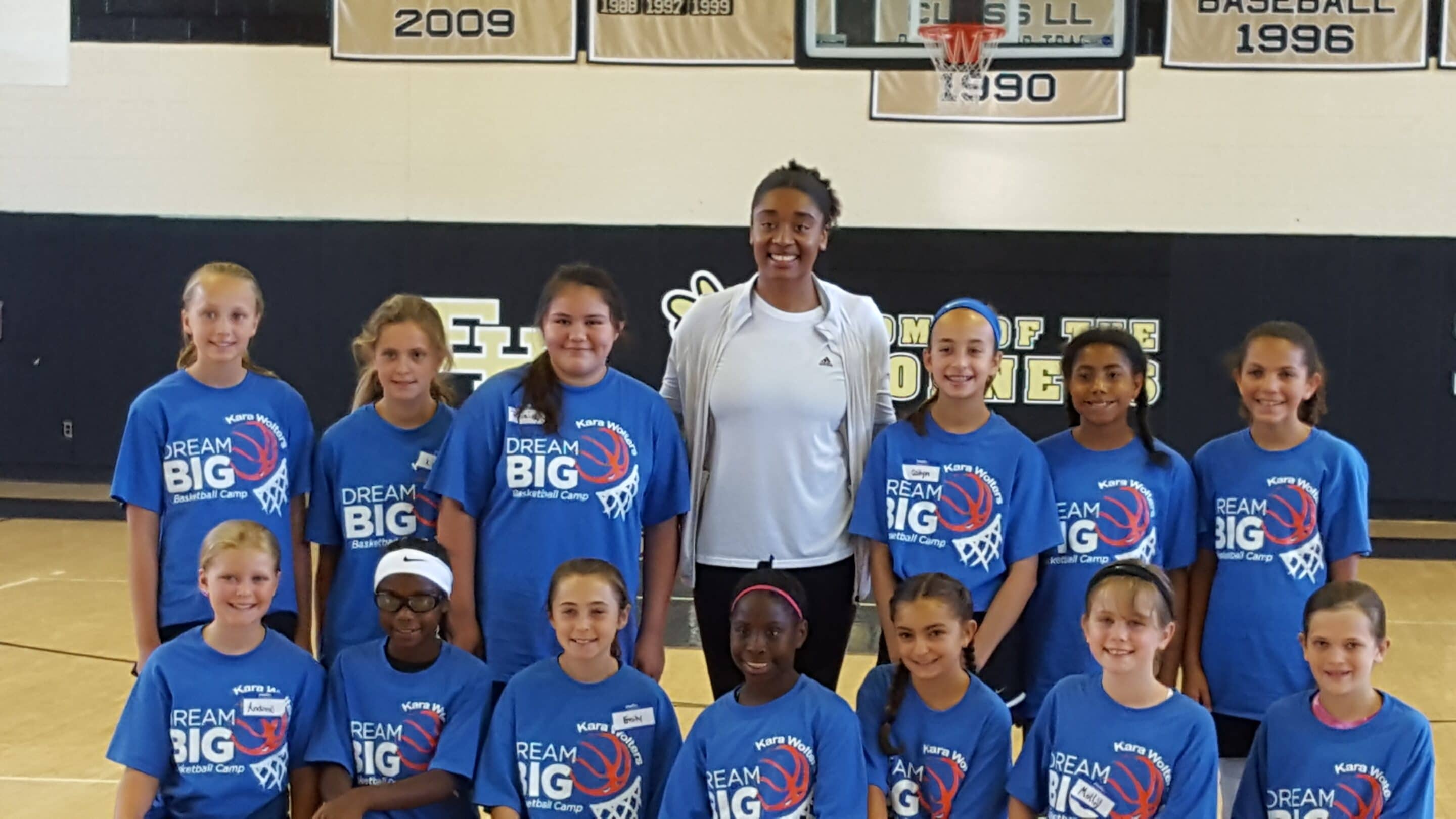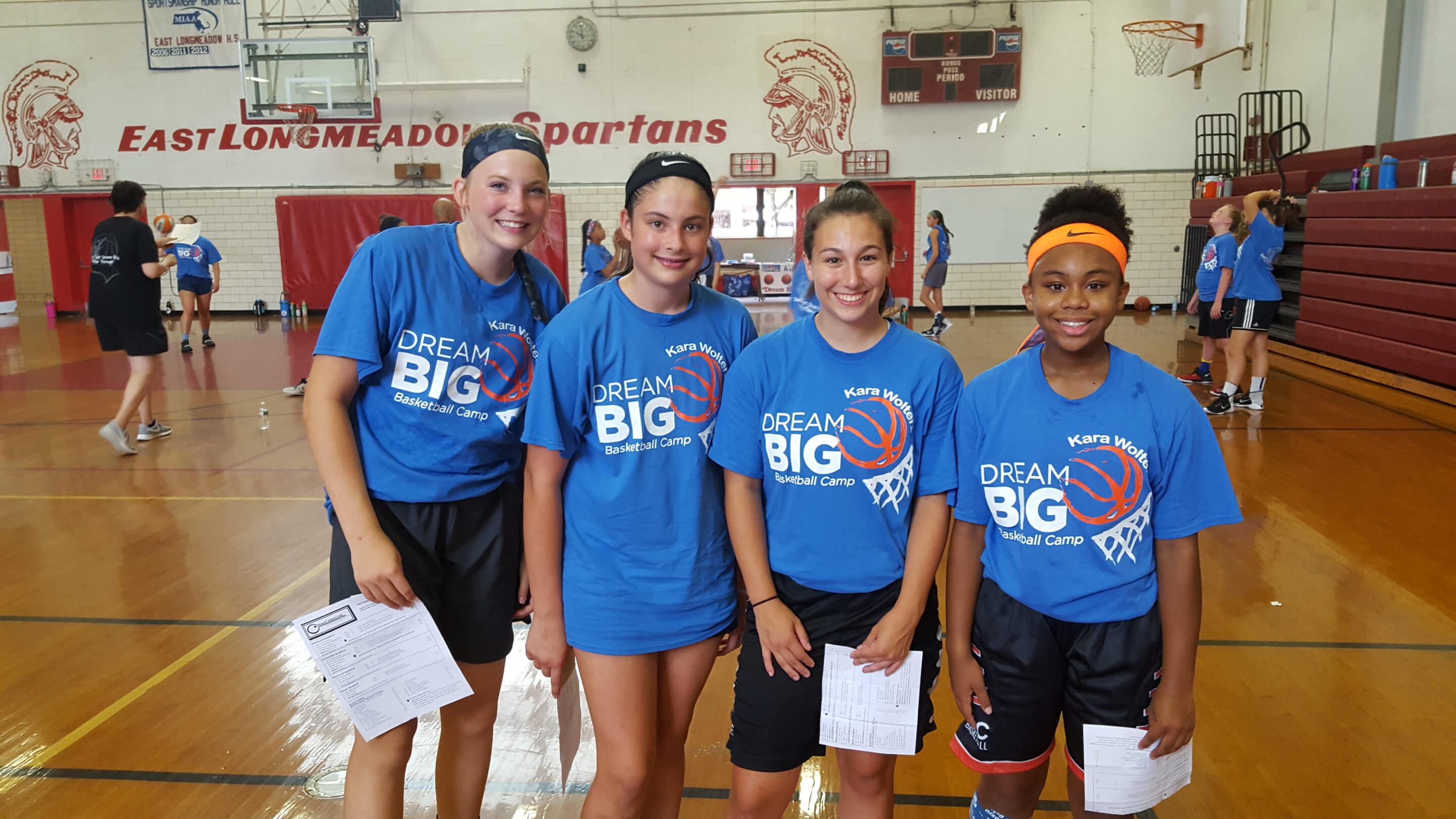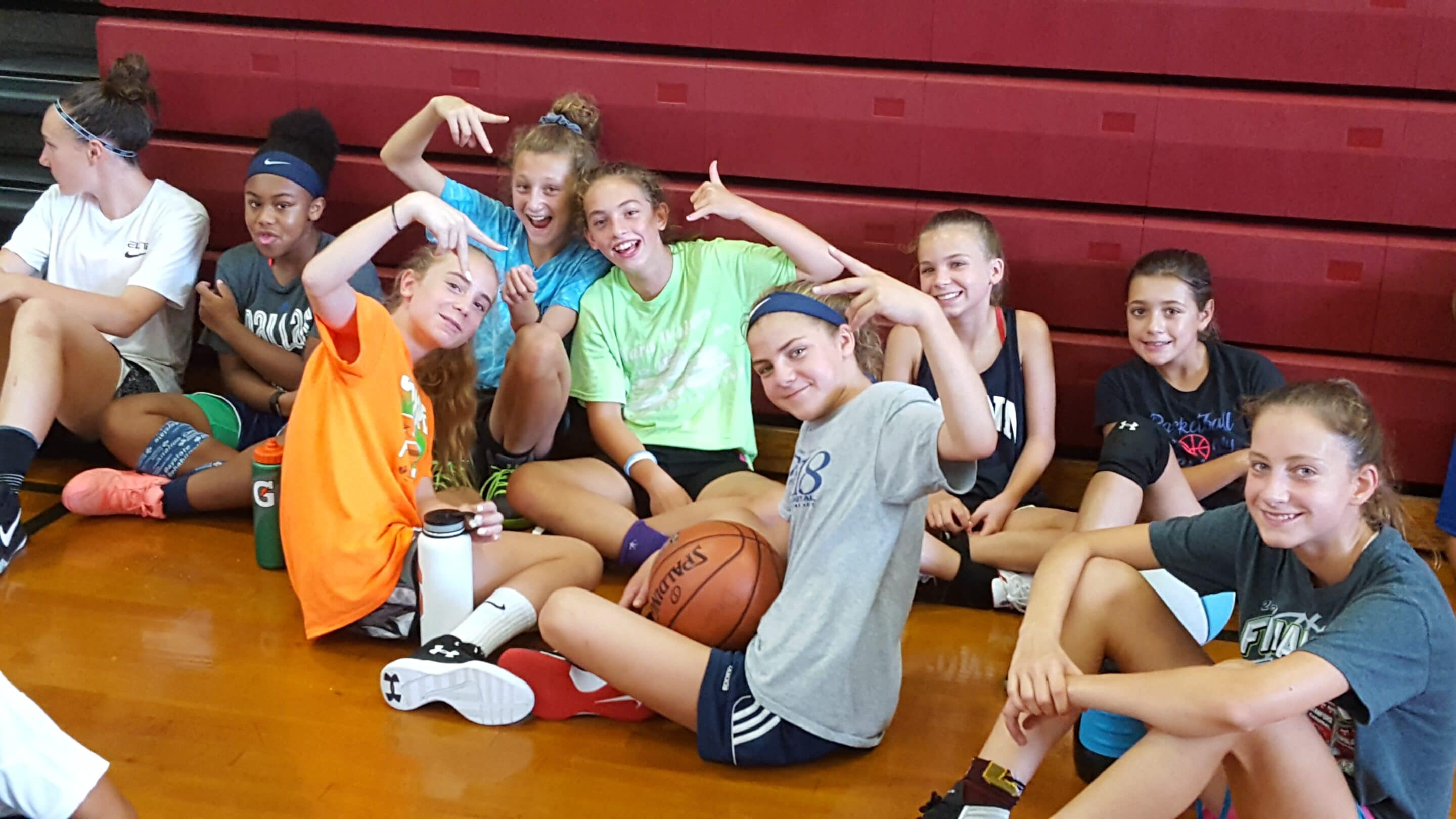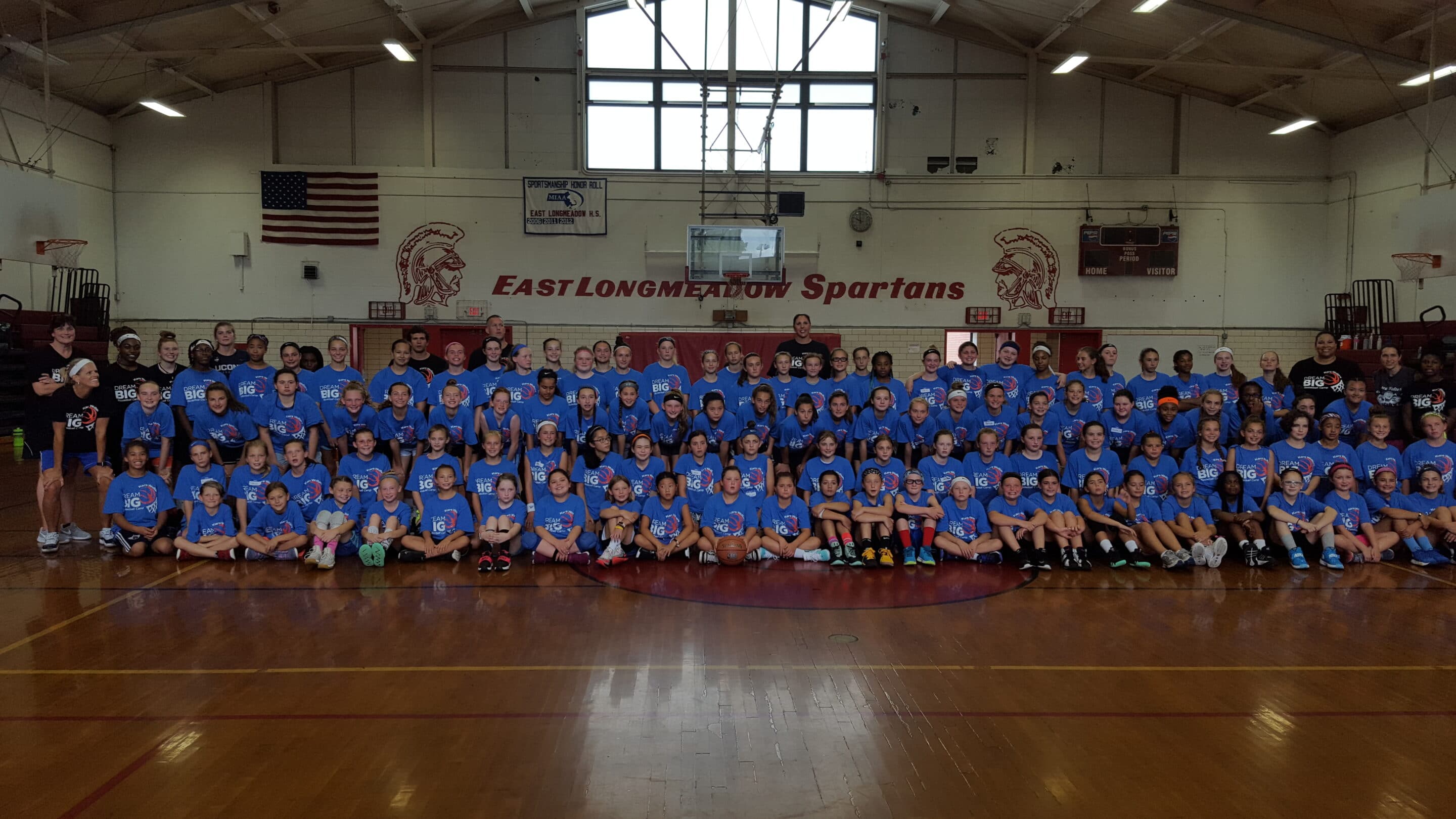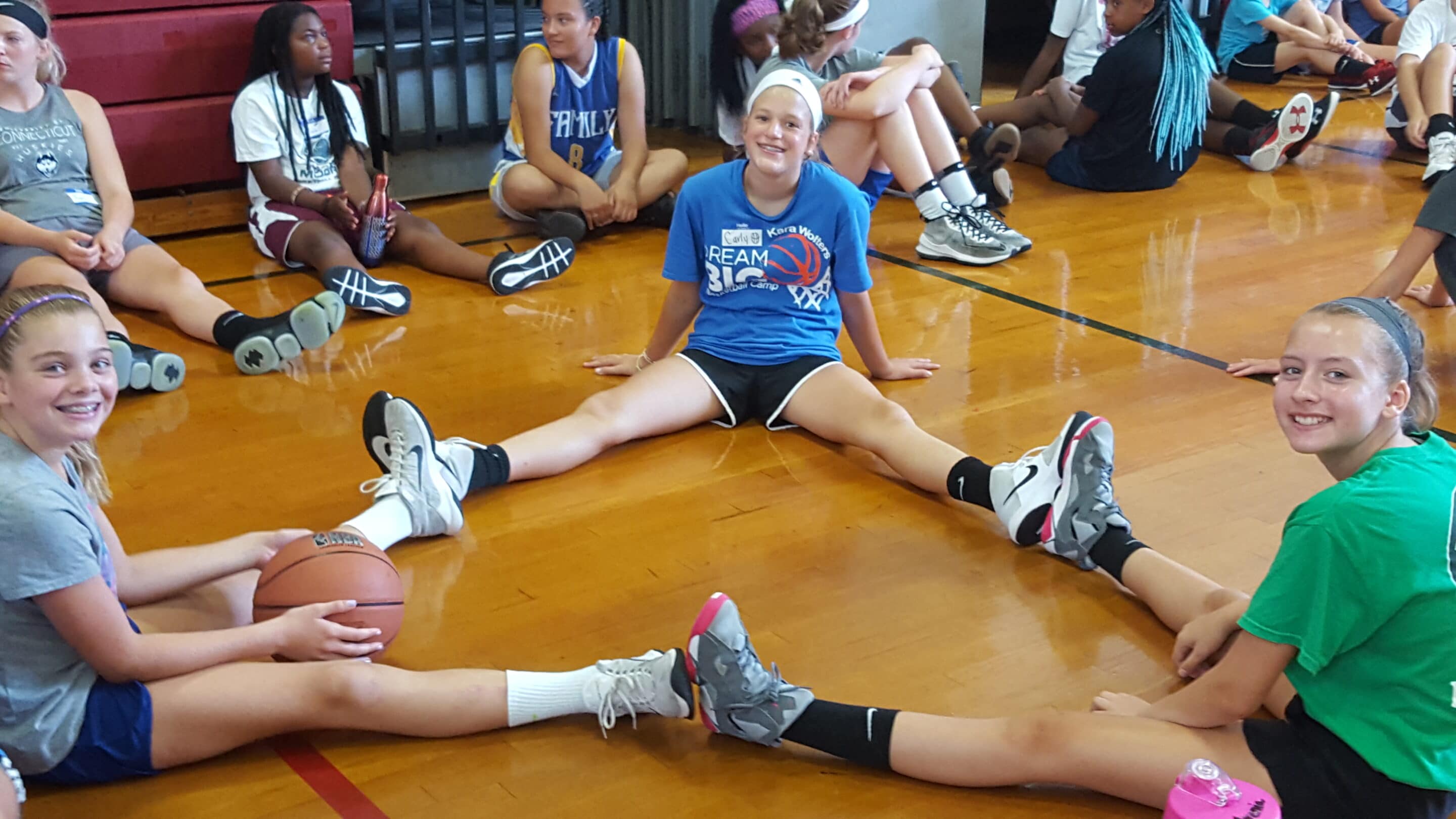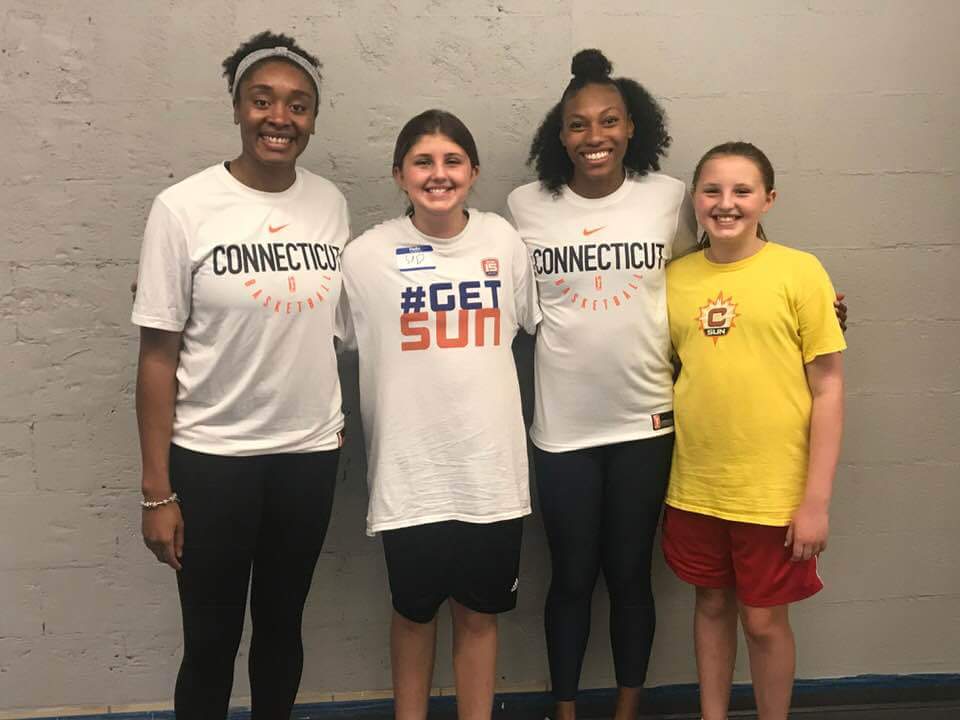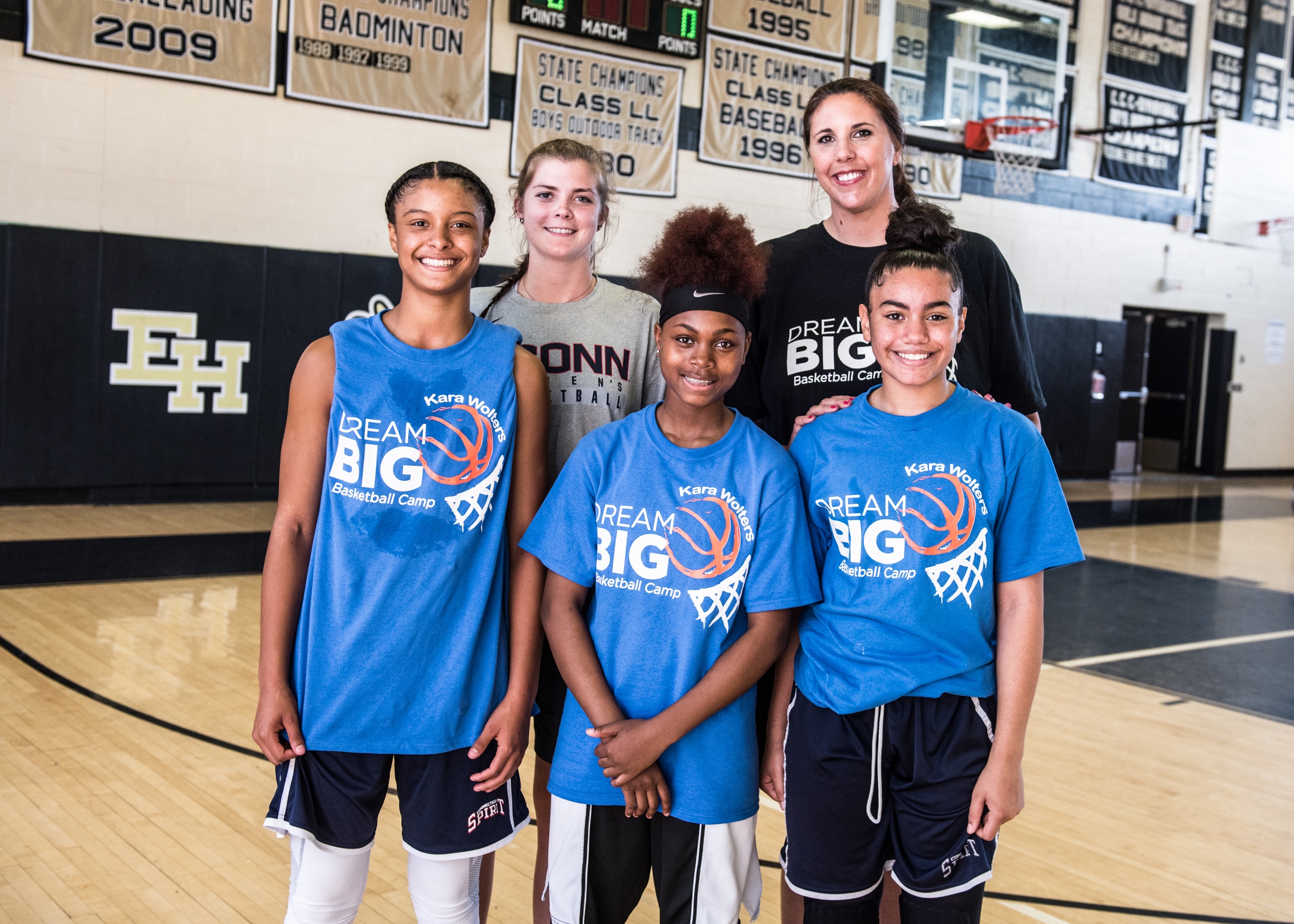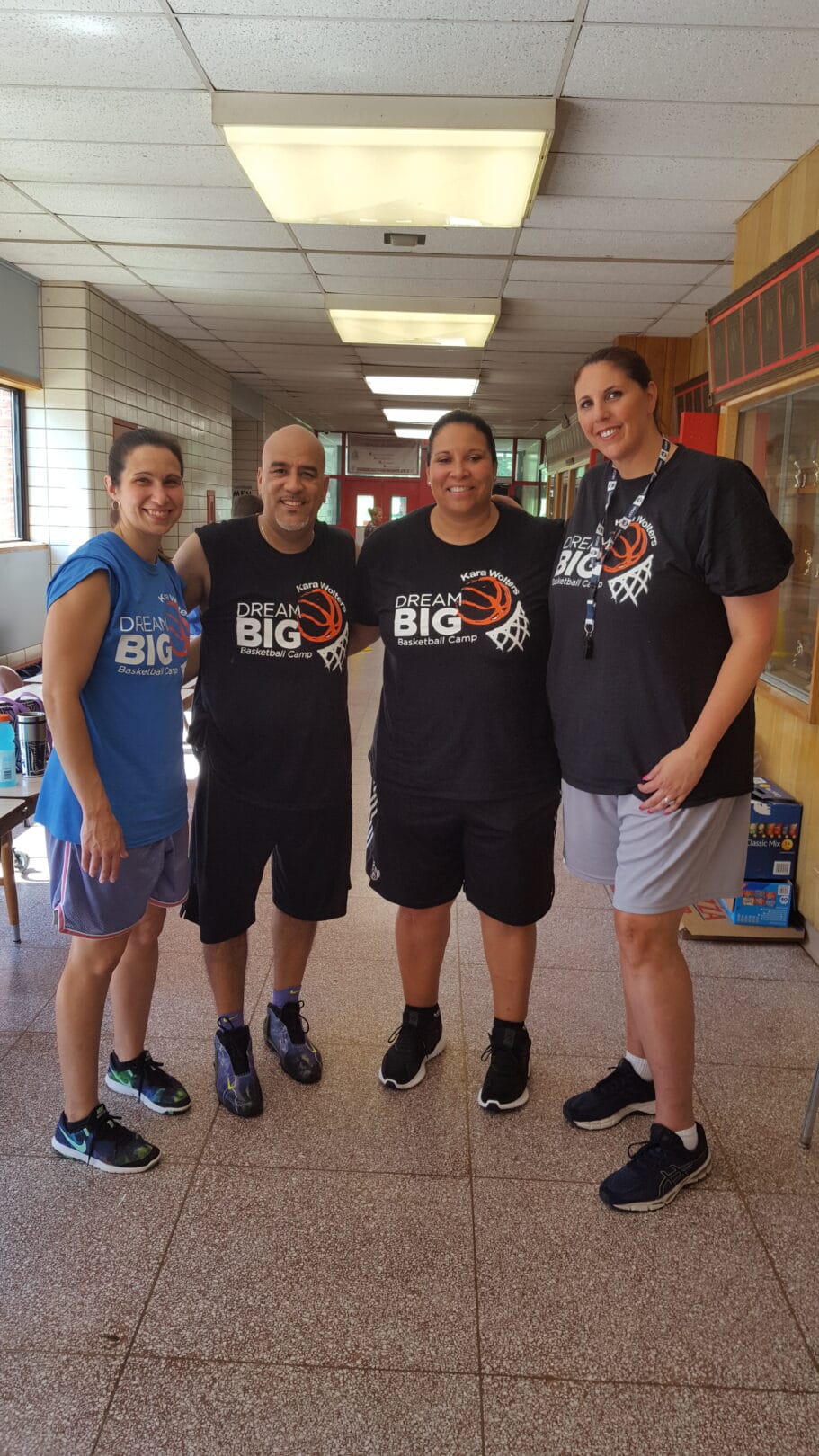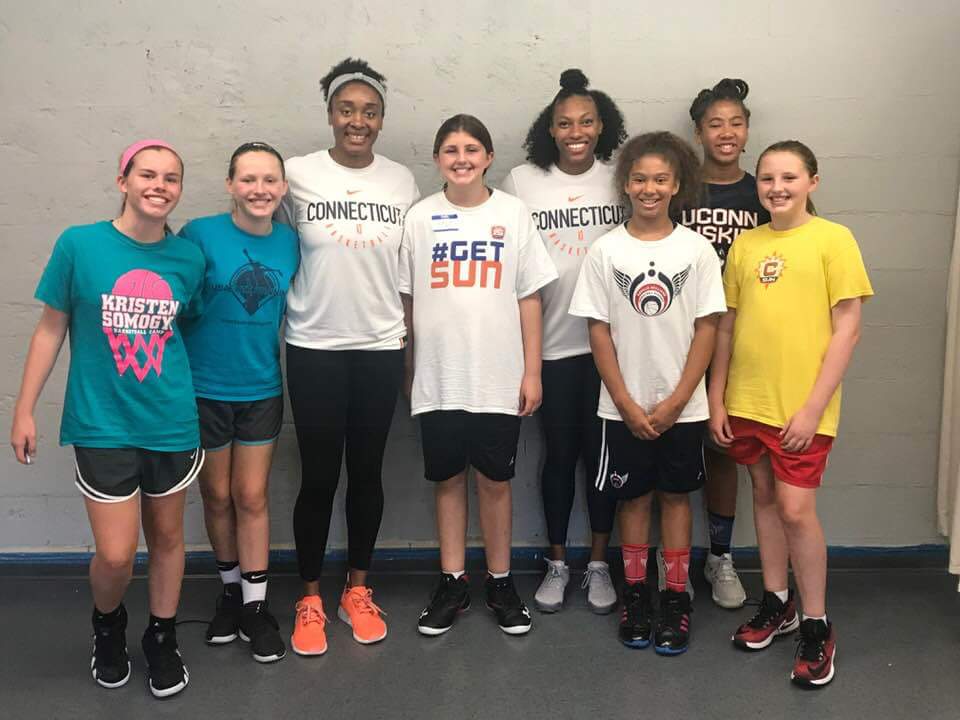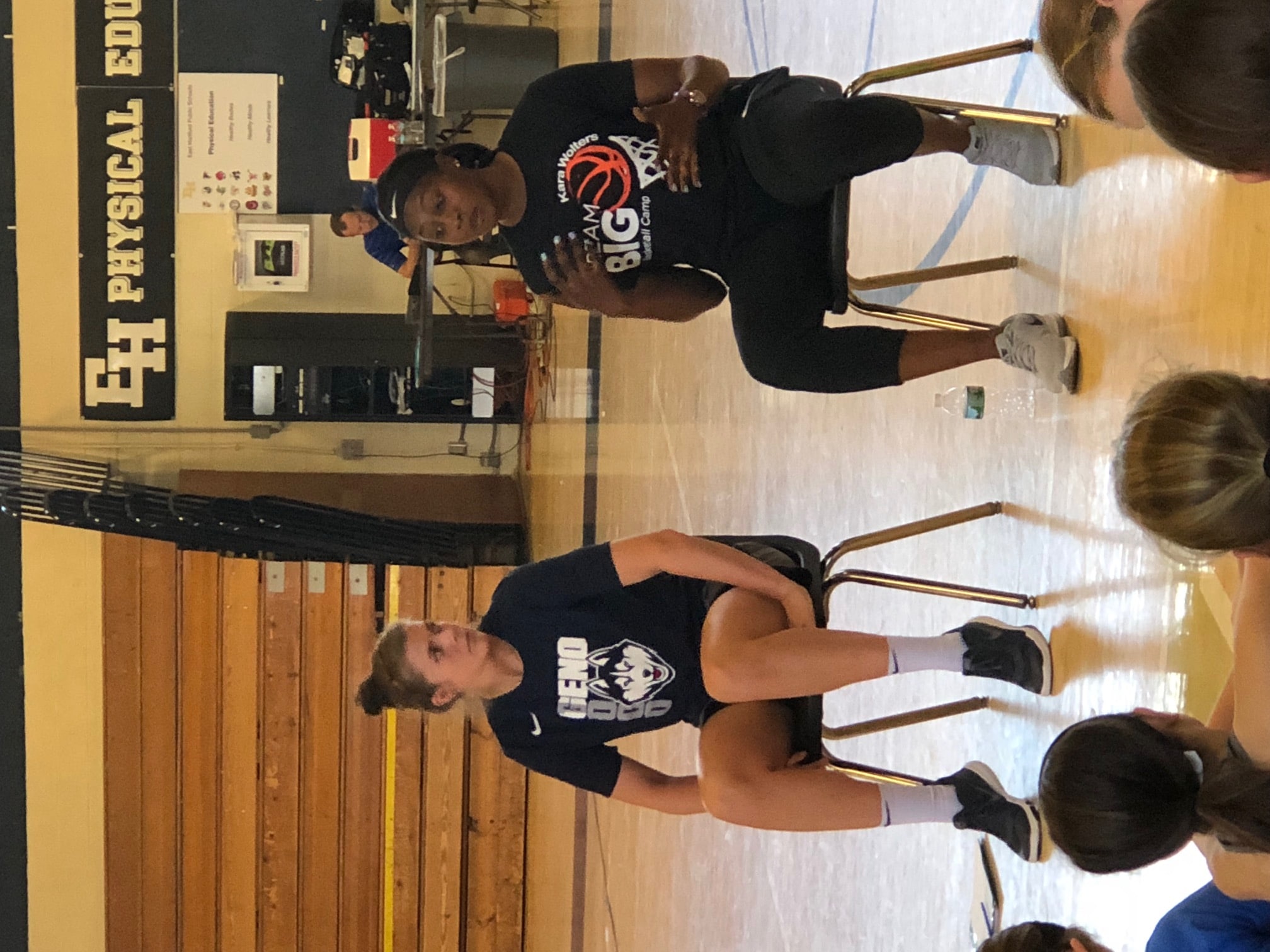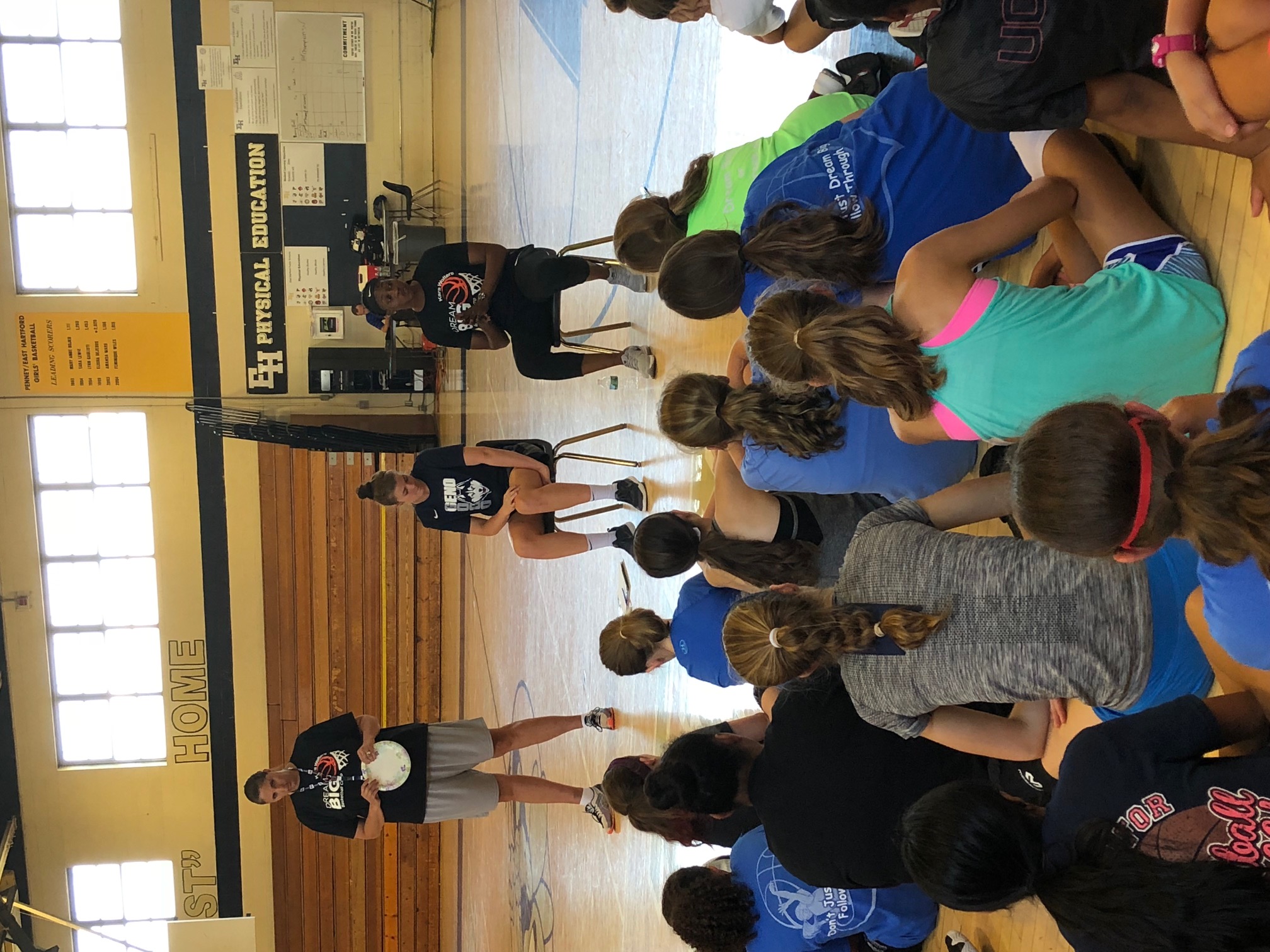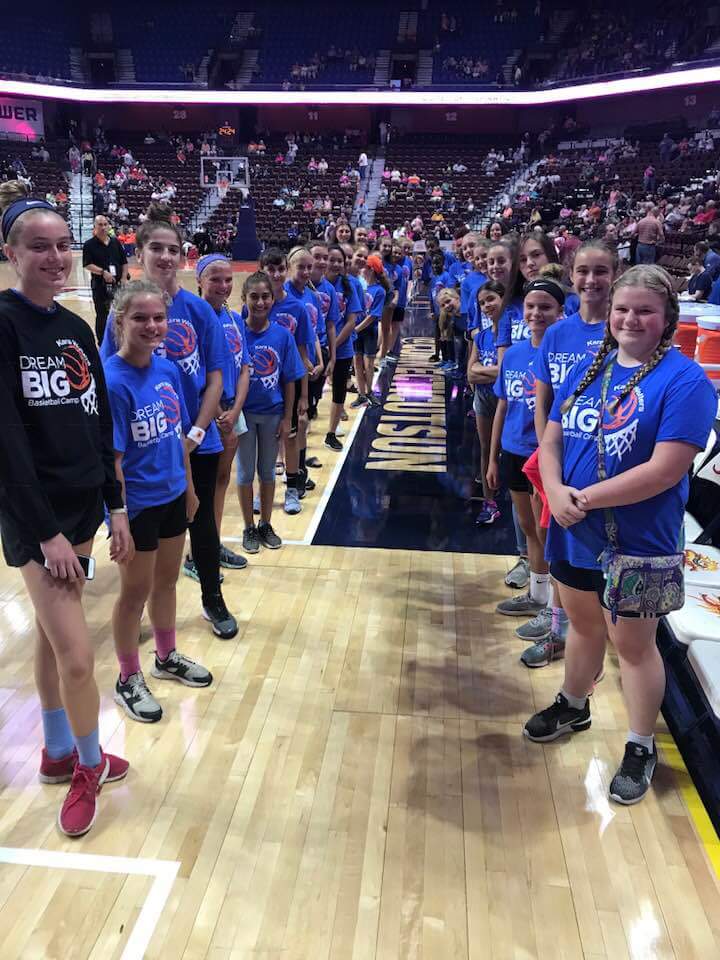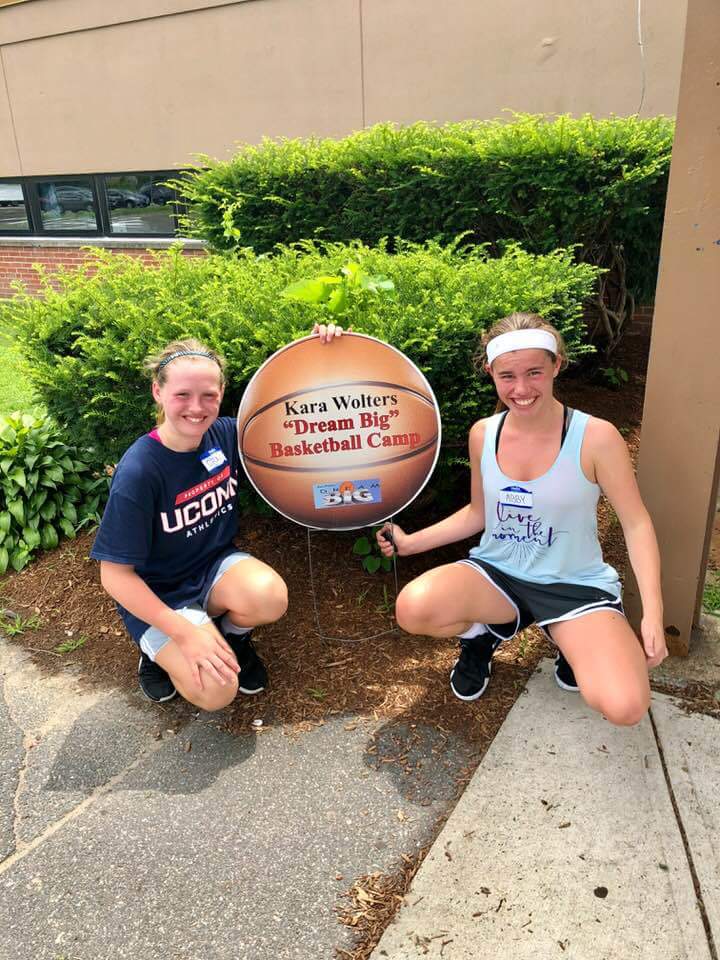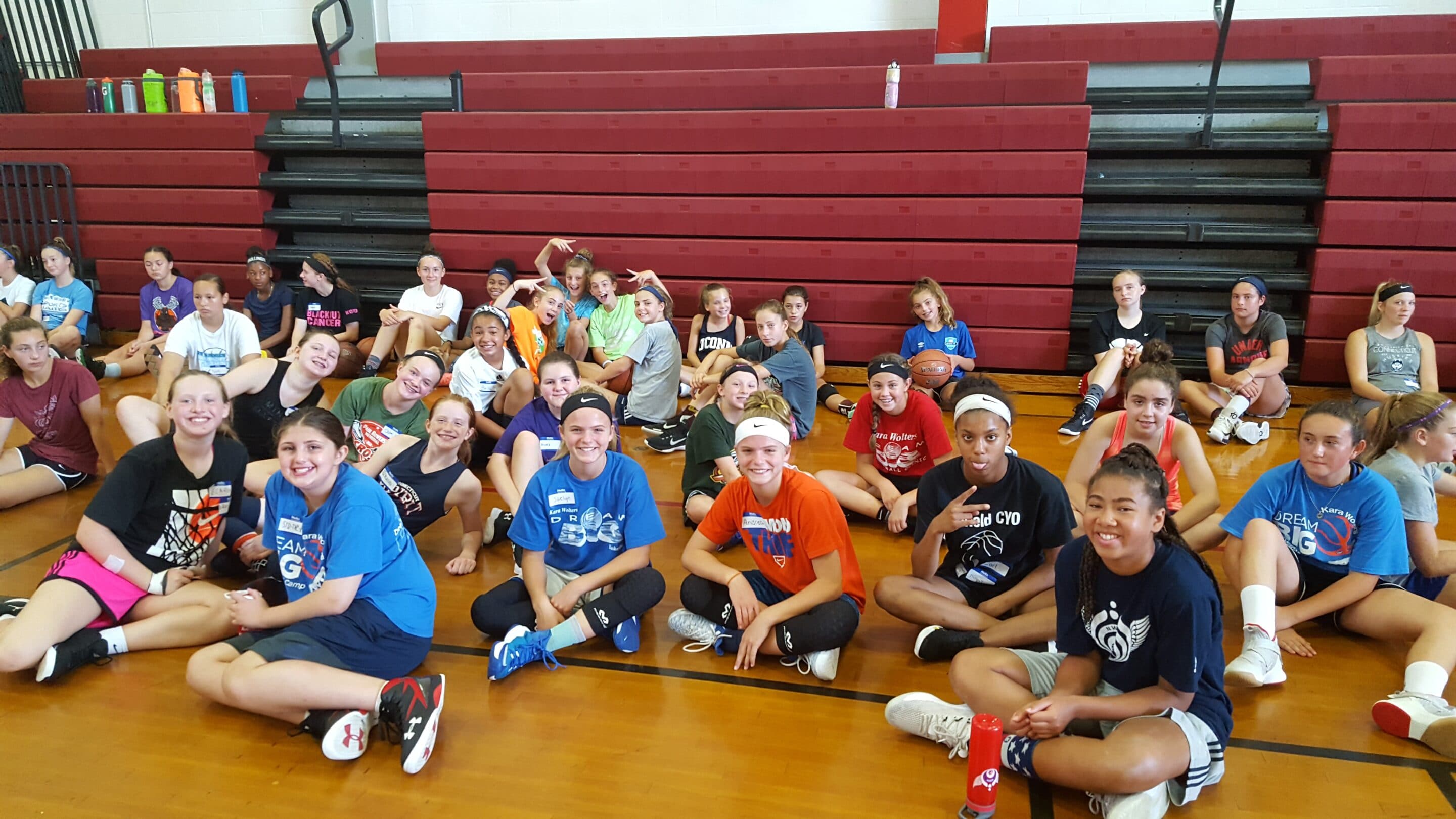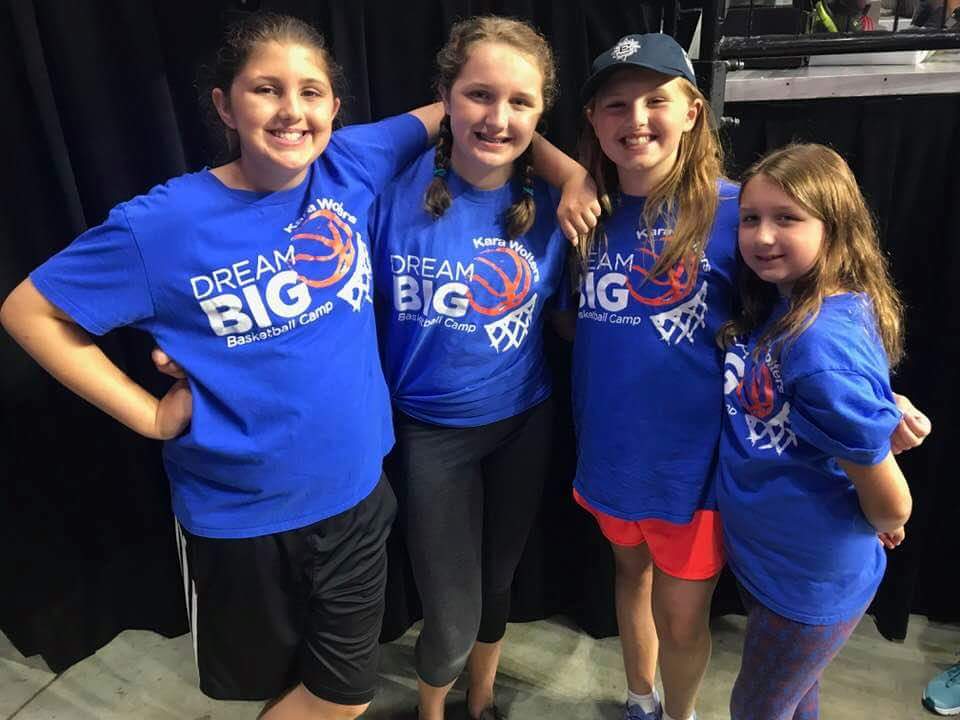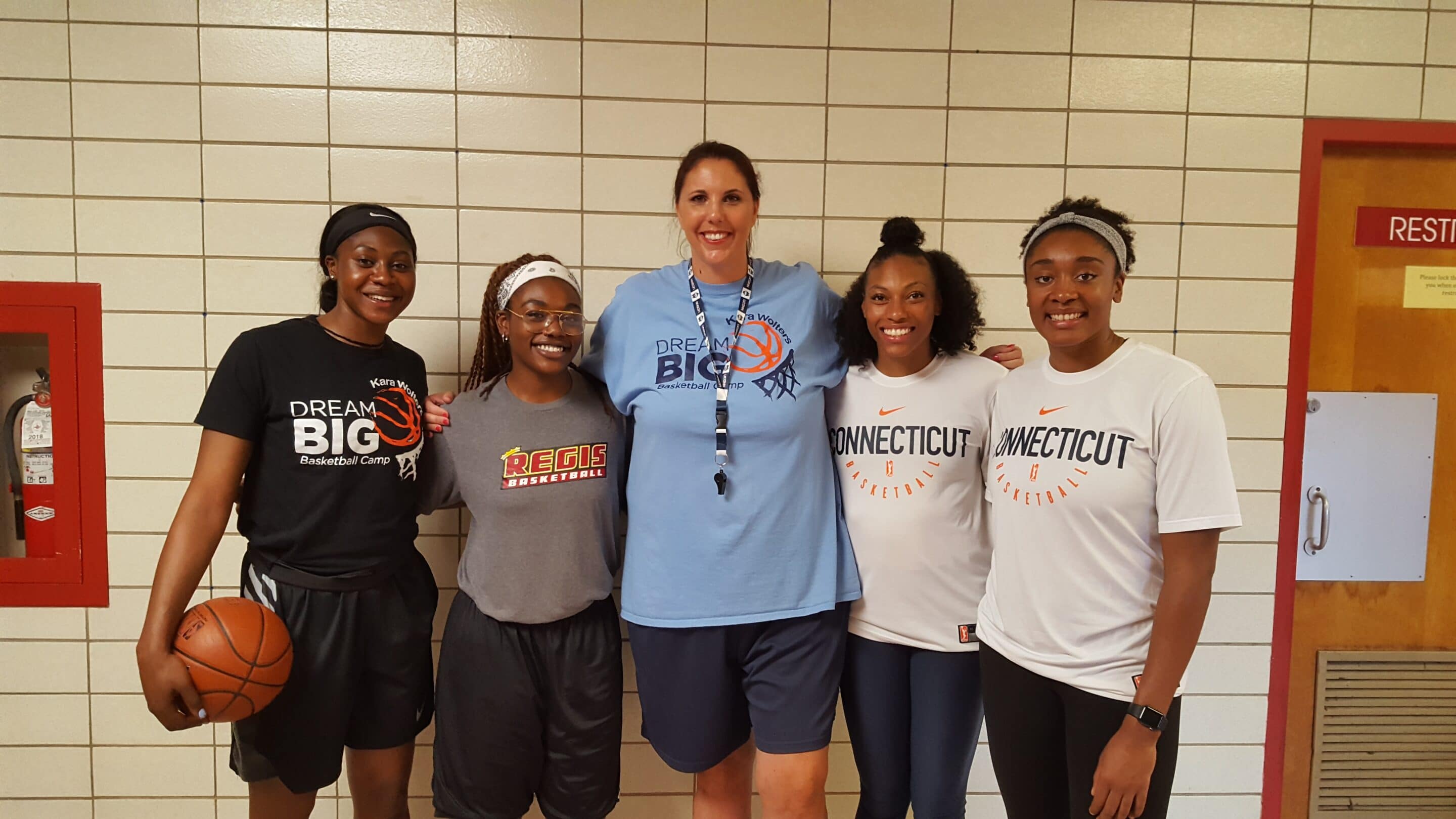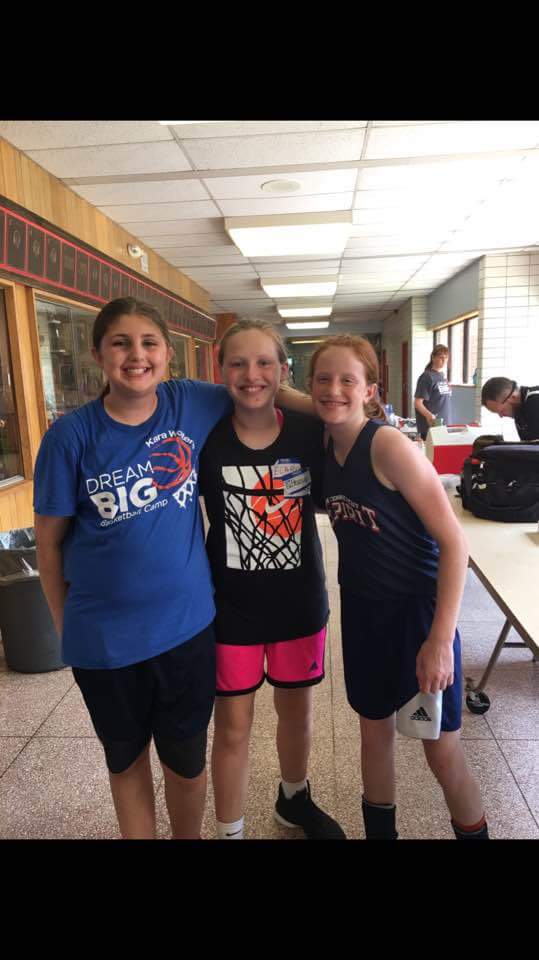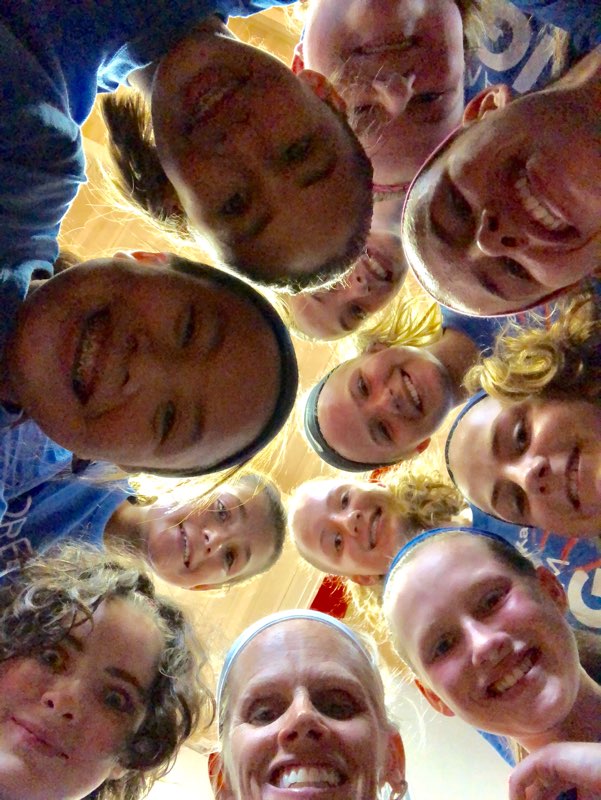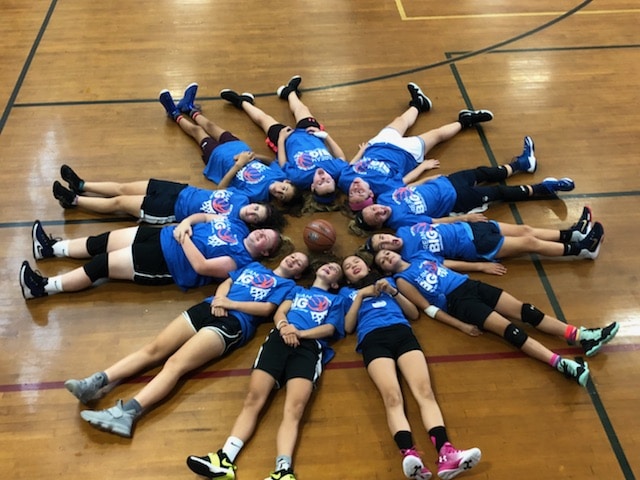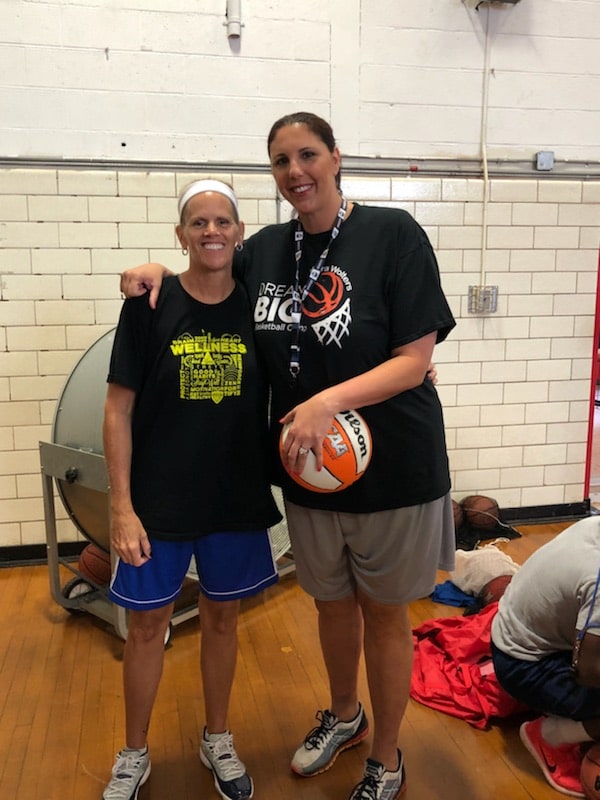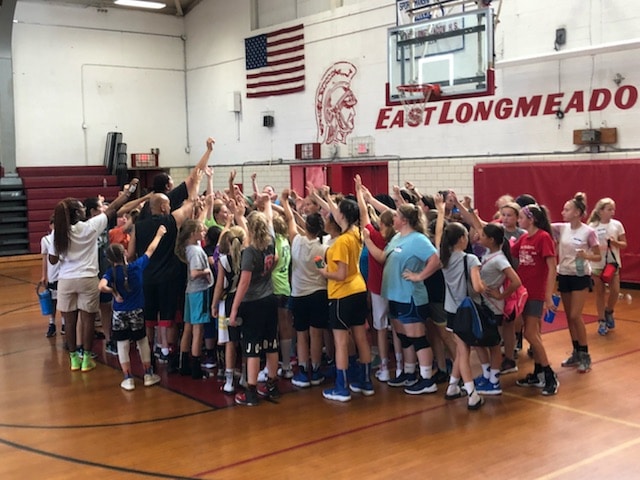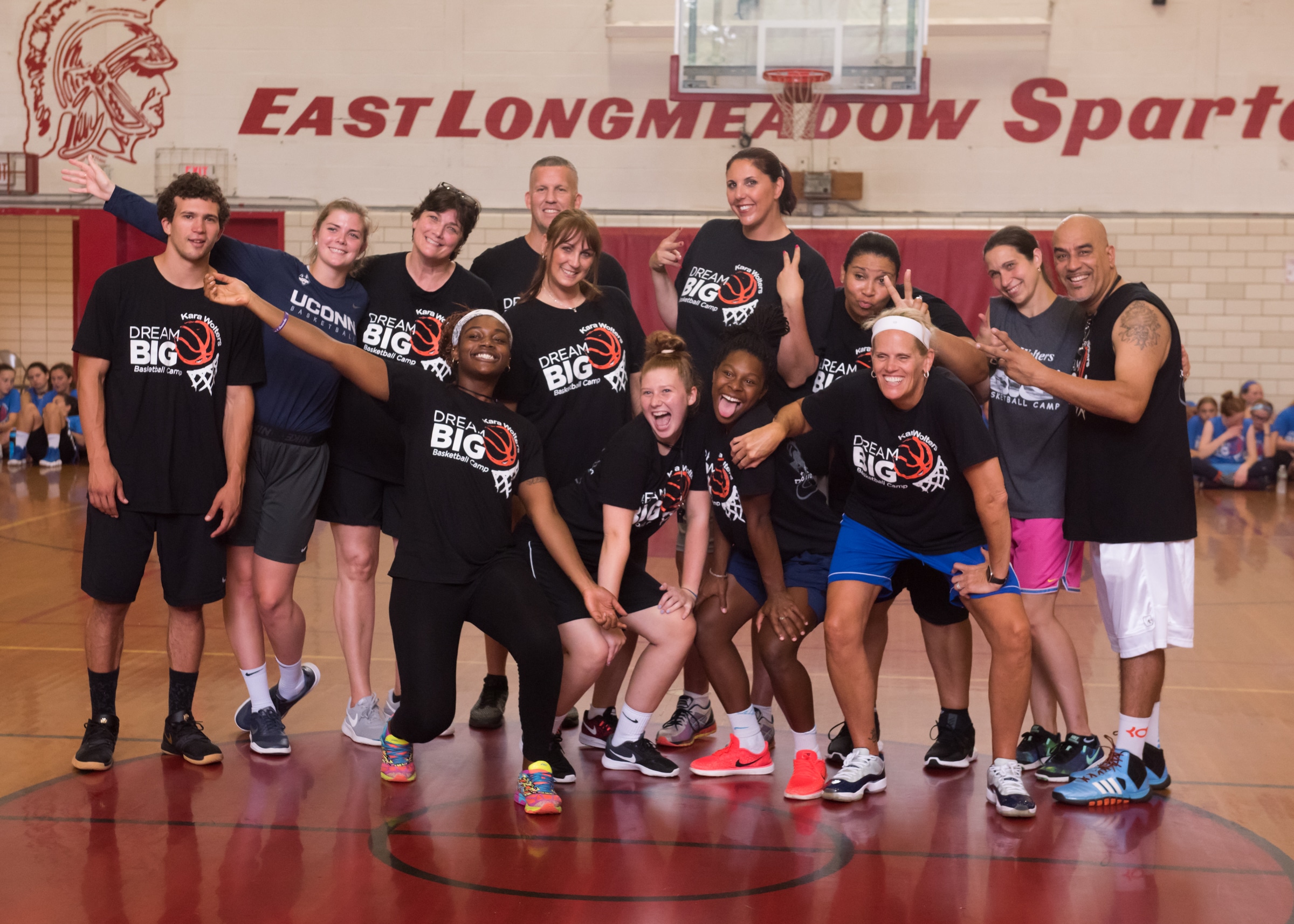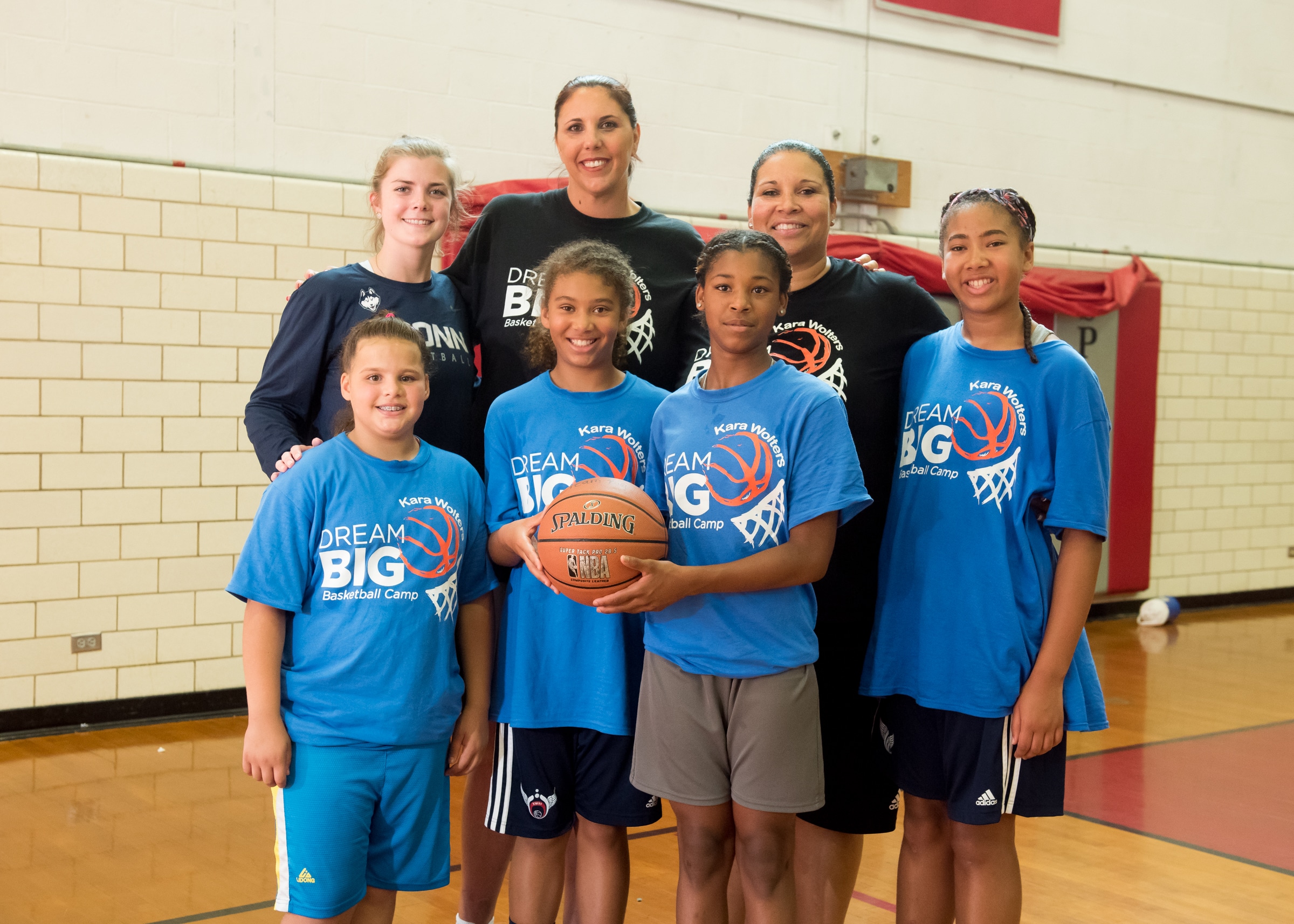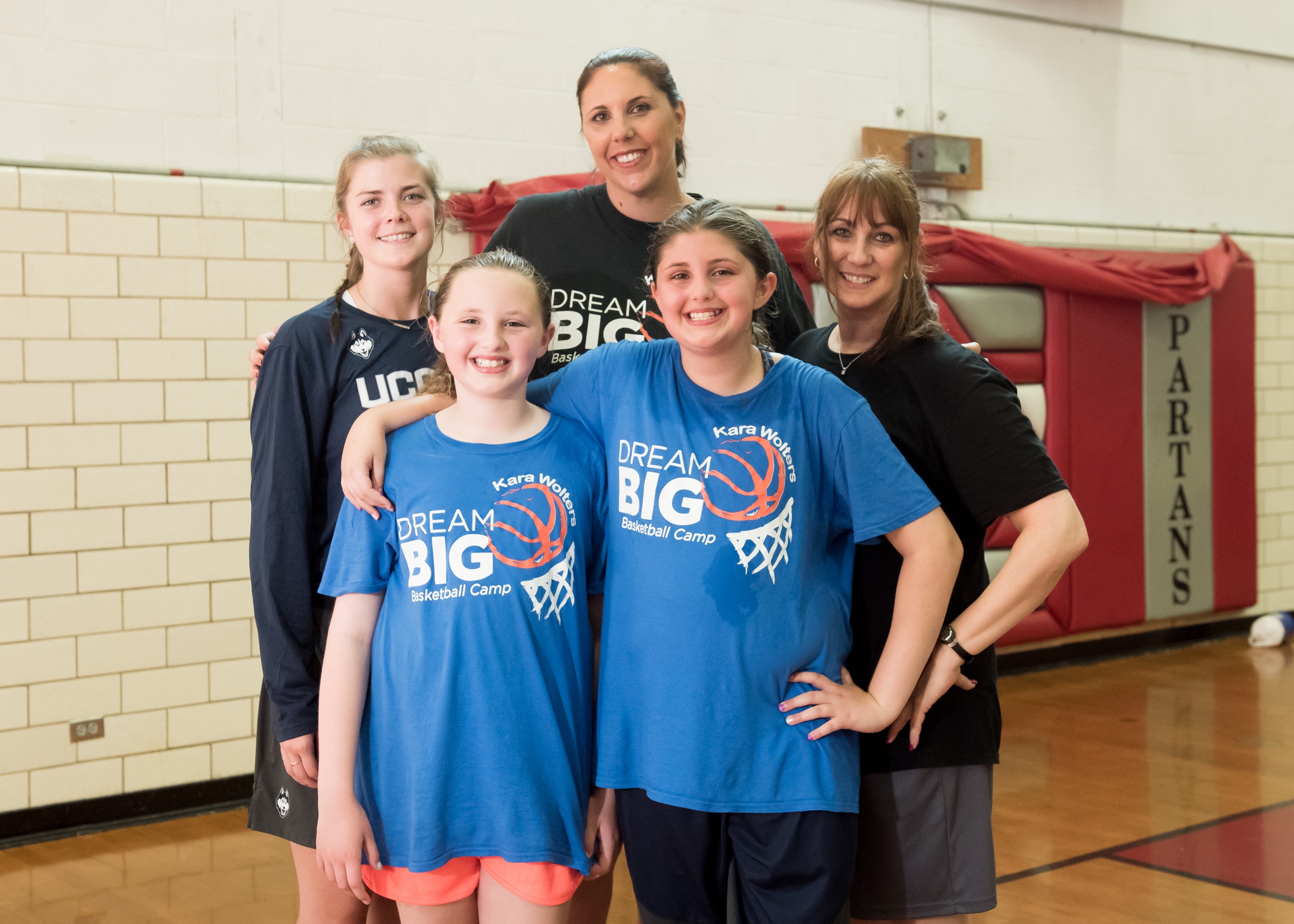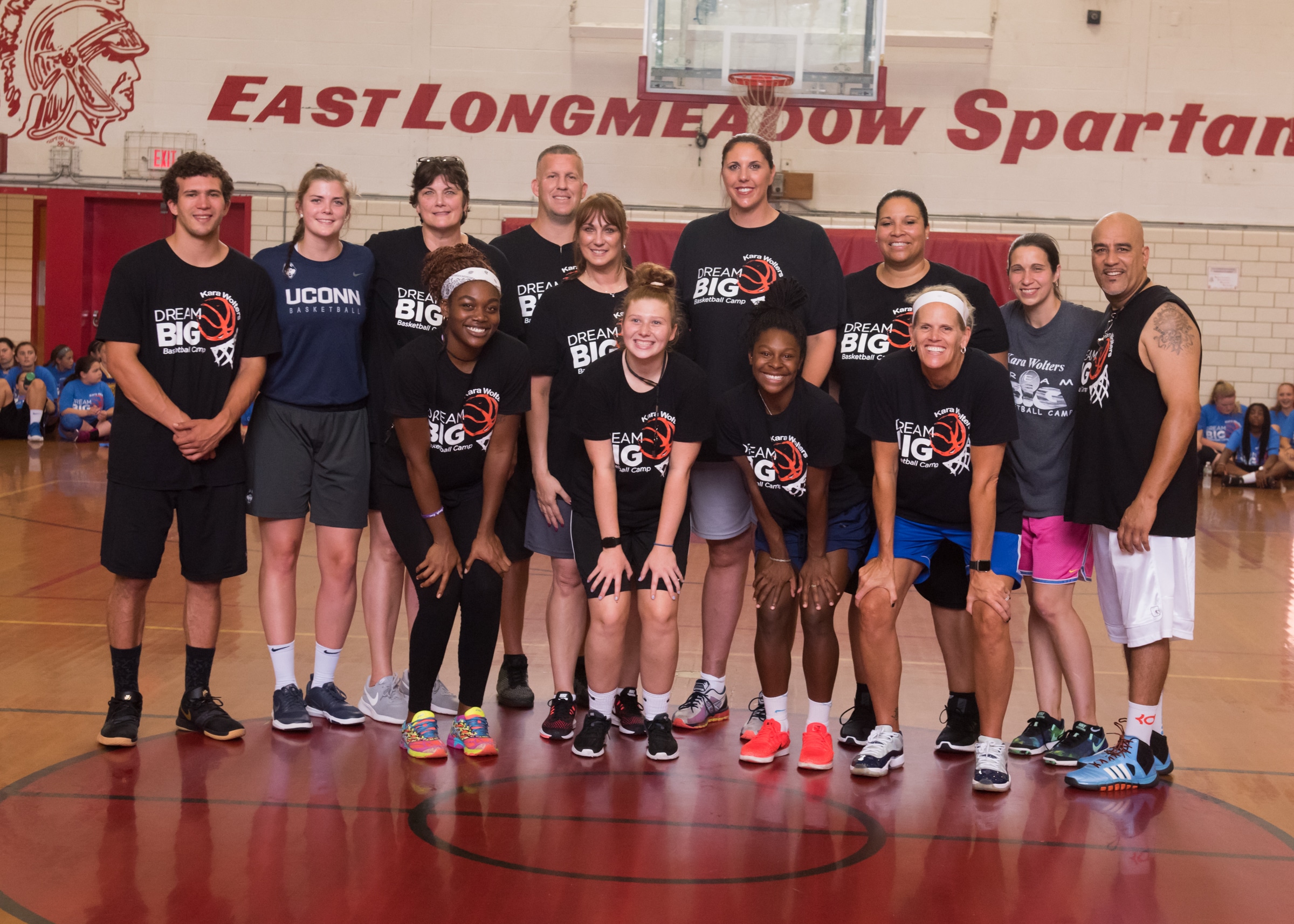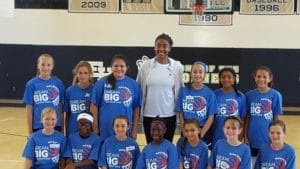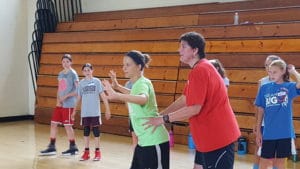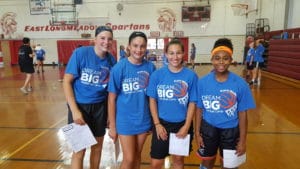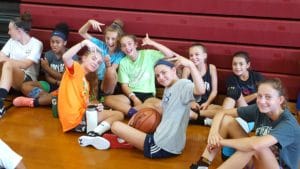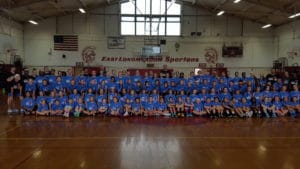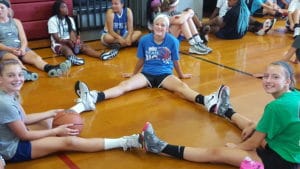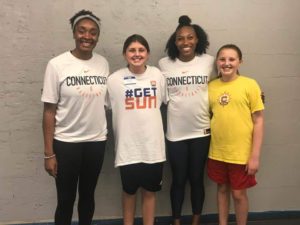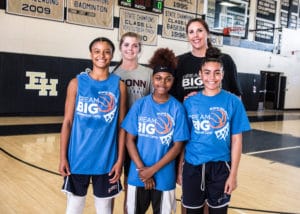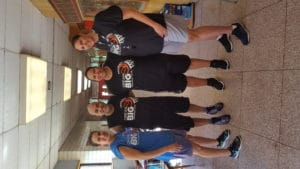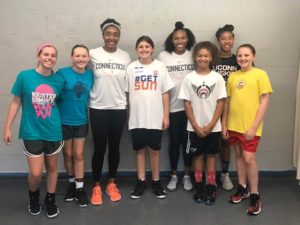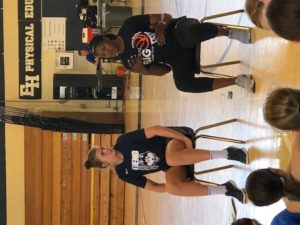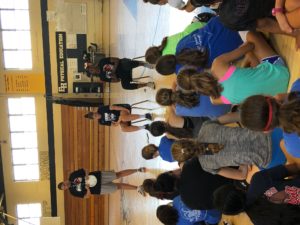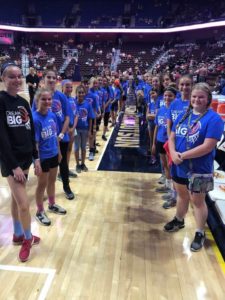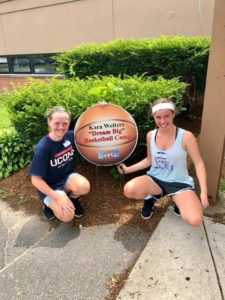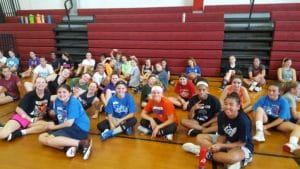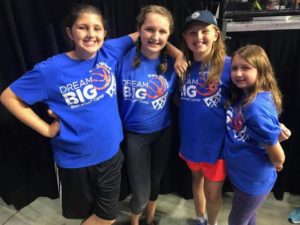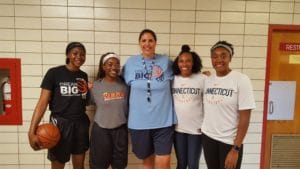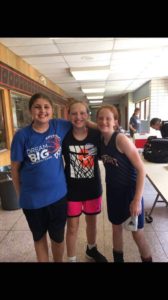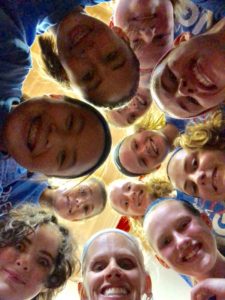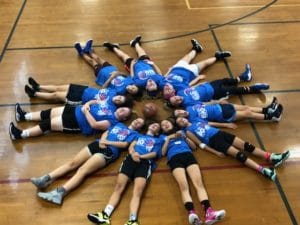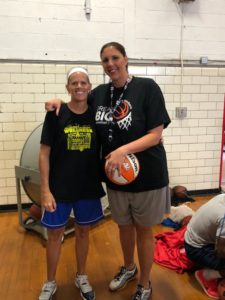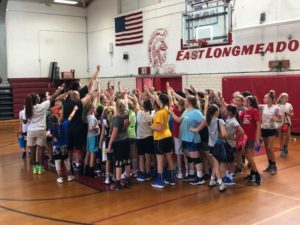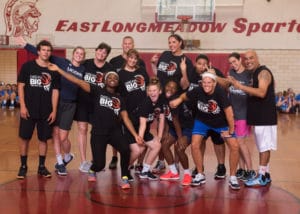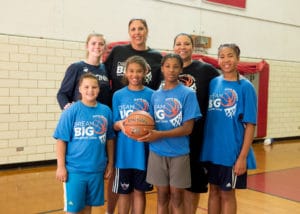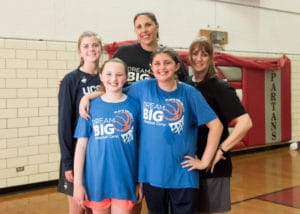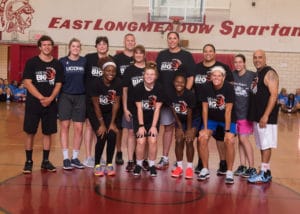 Dream Big Camps 2017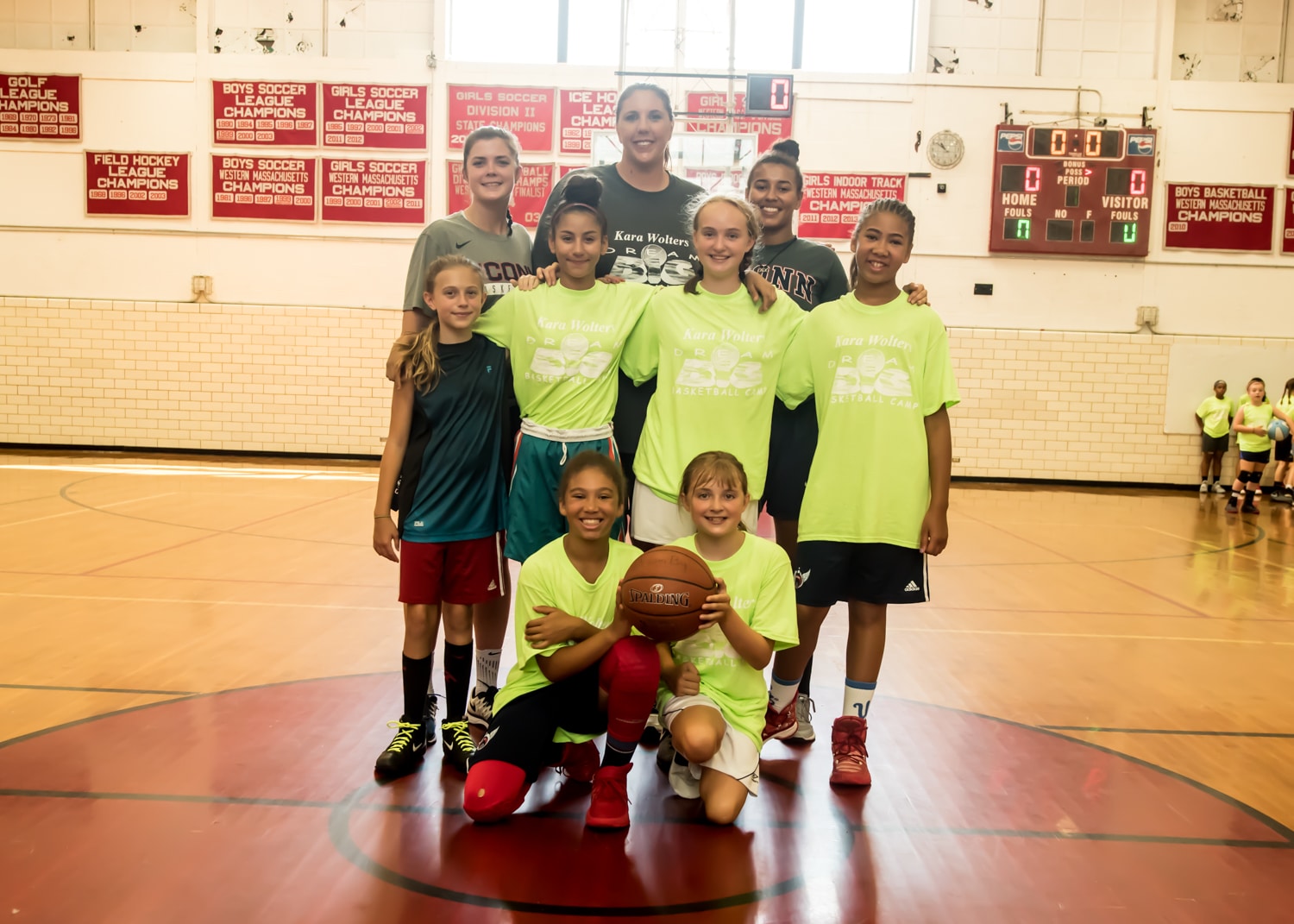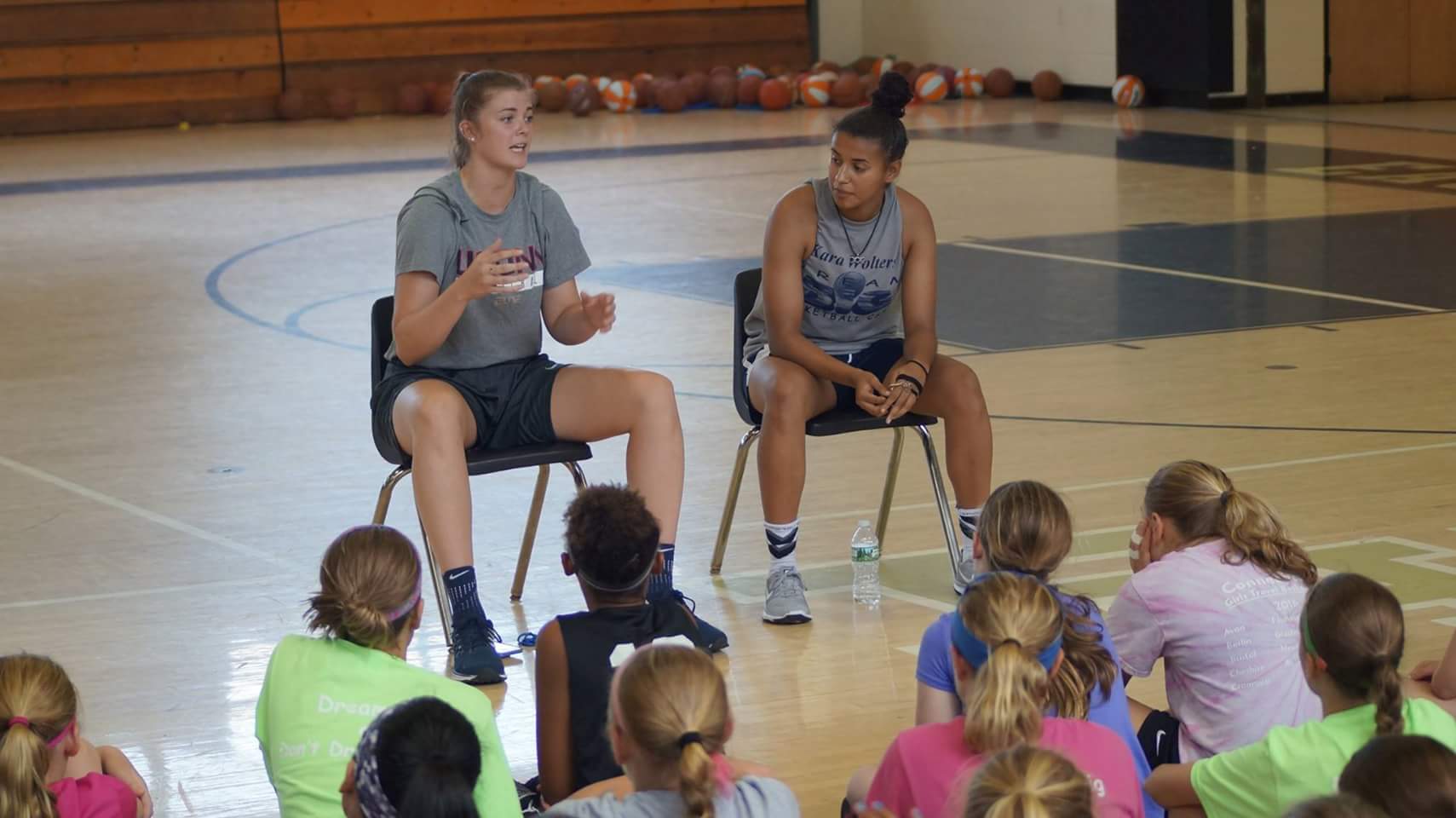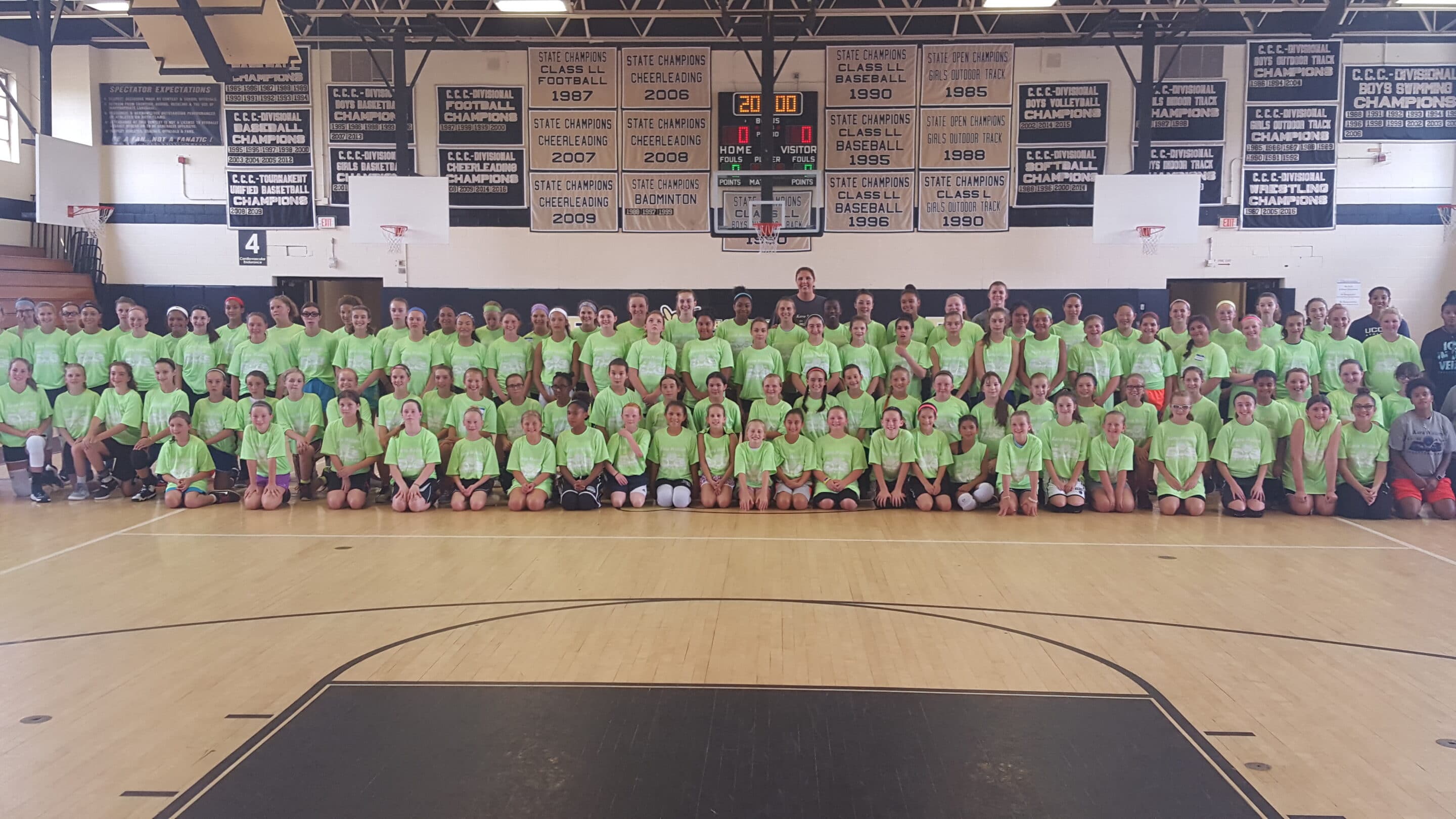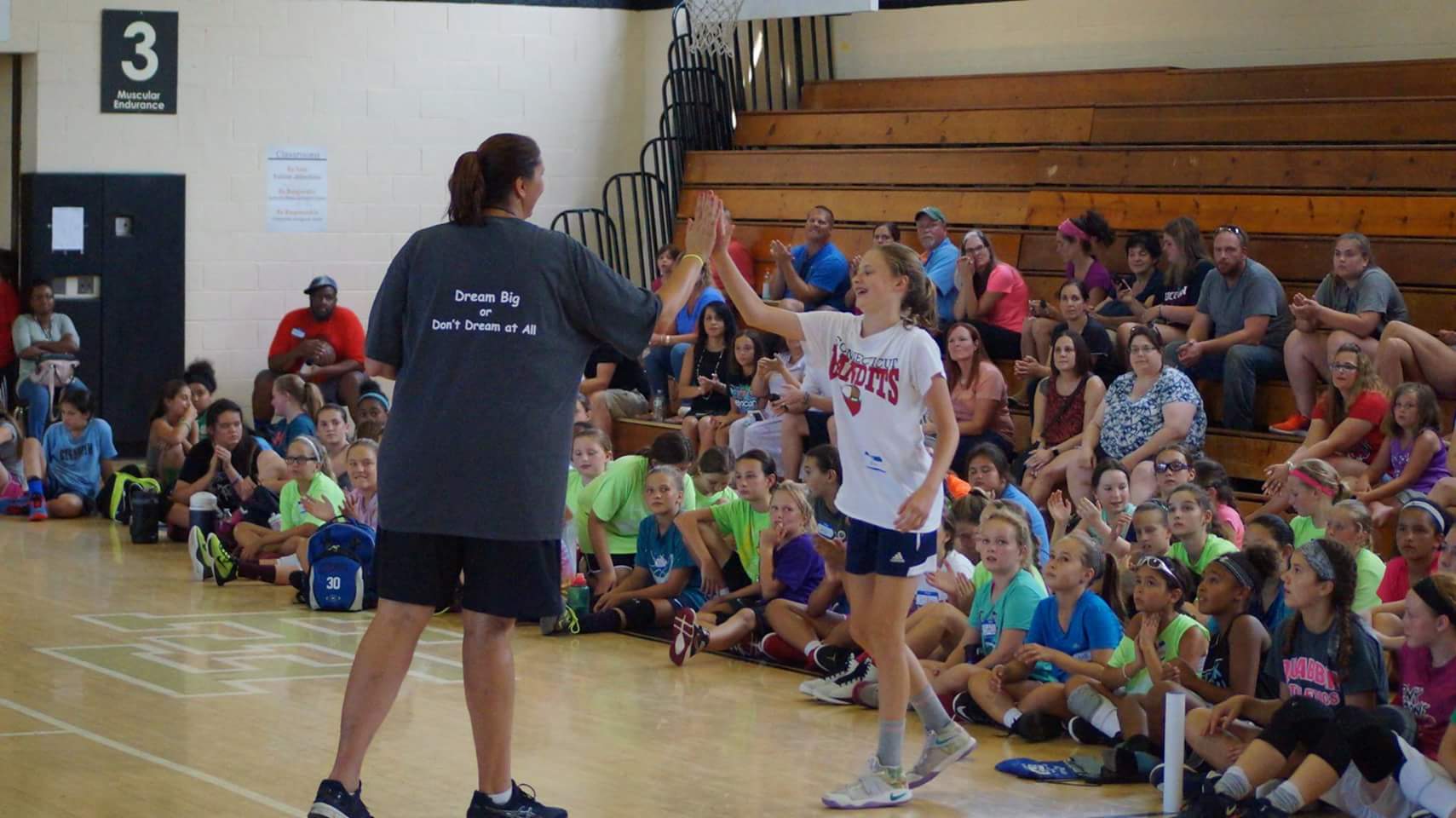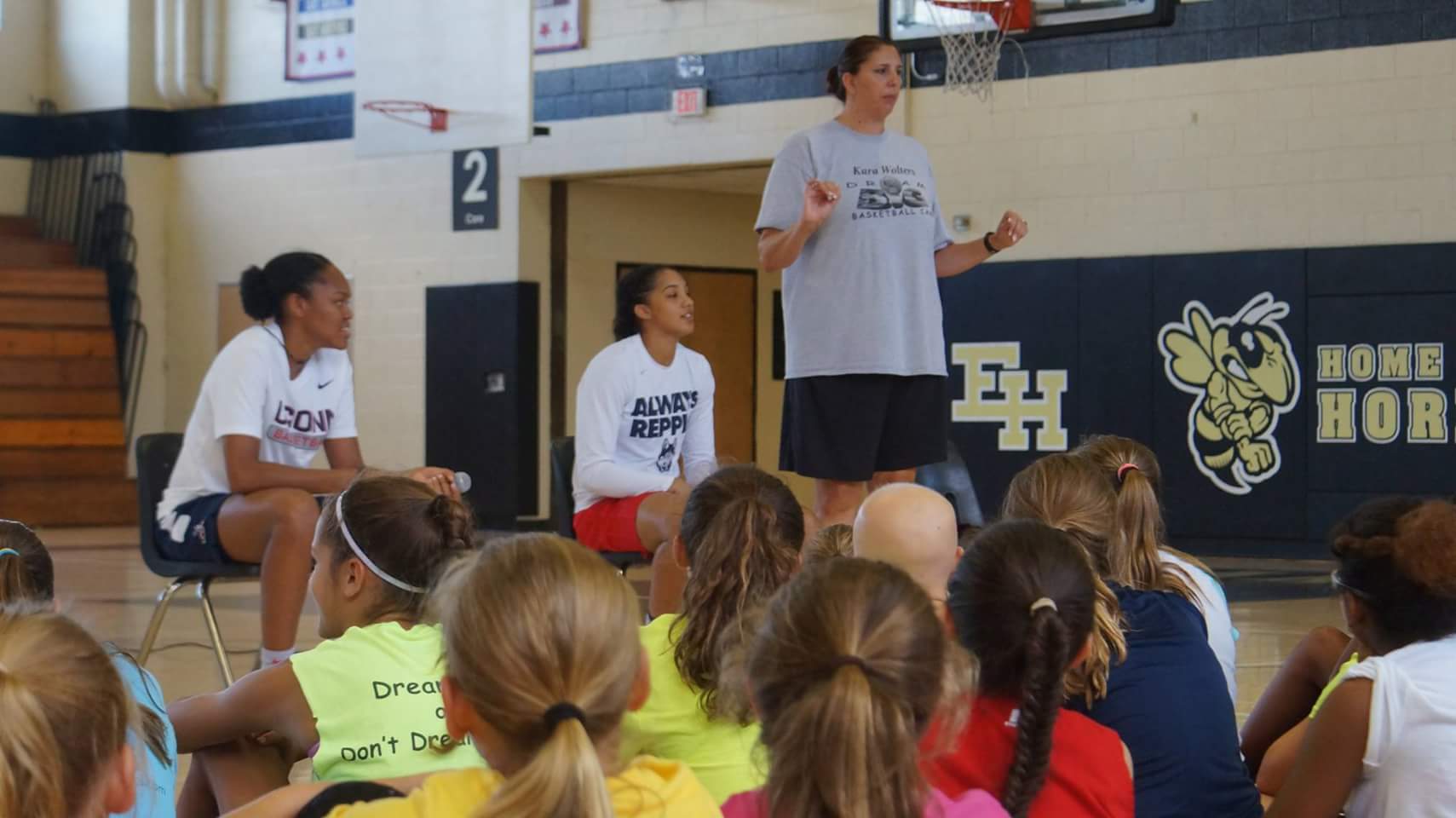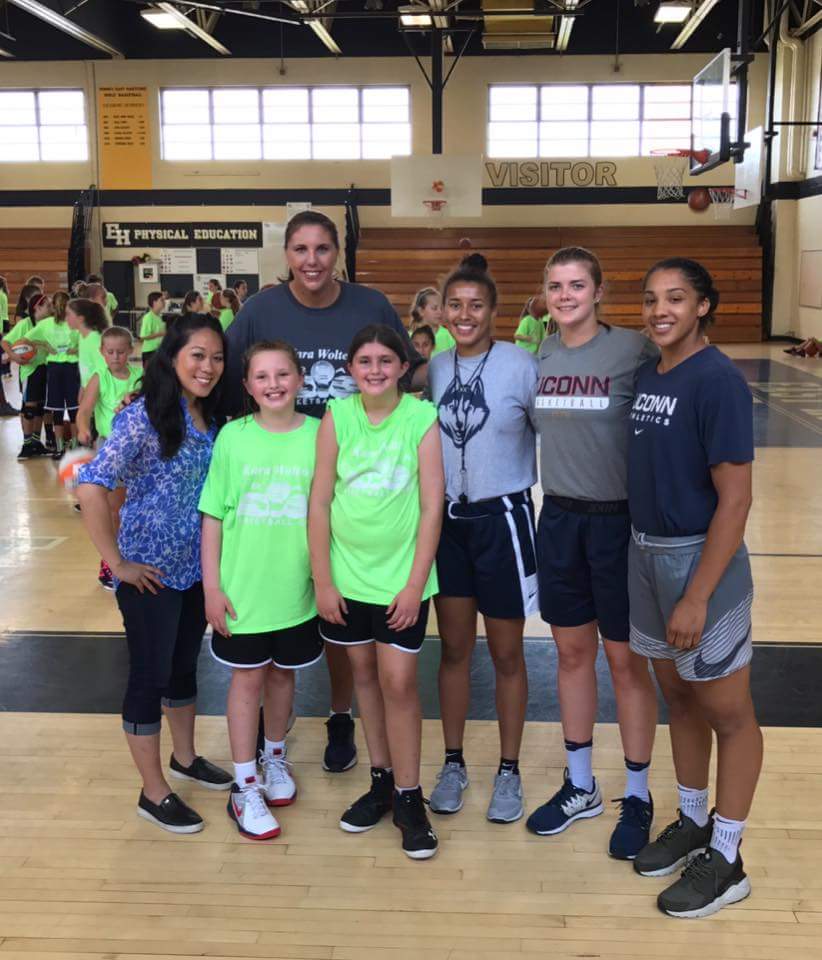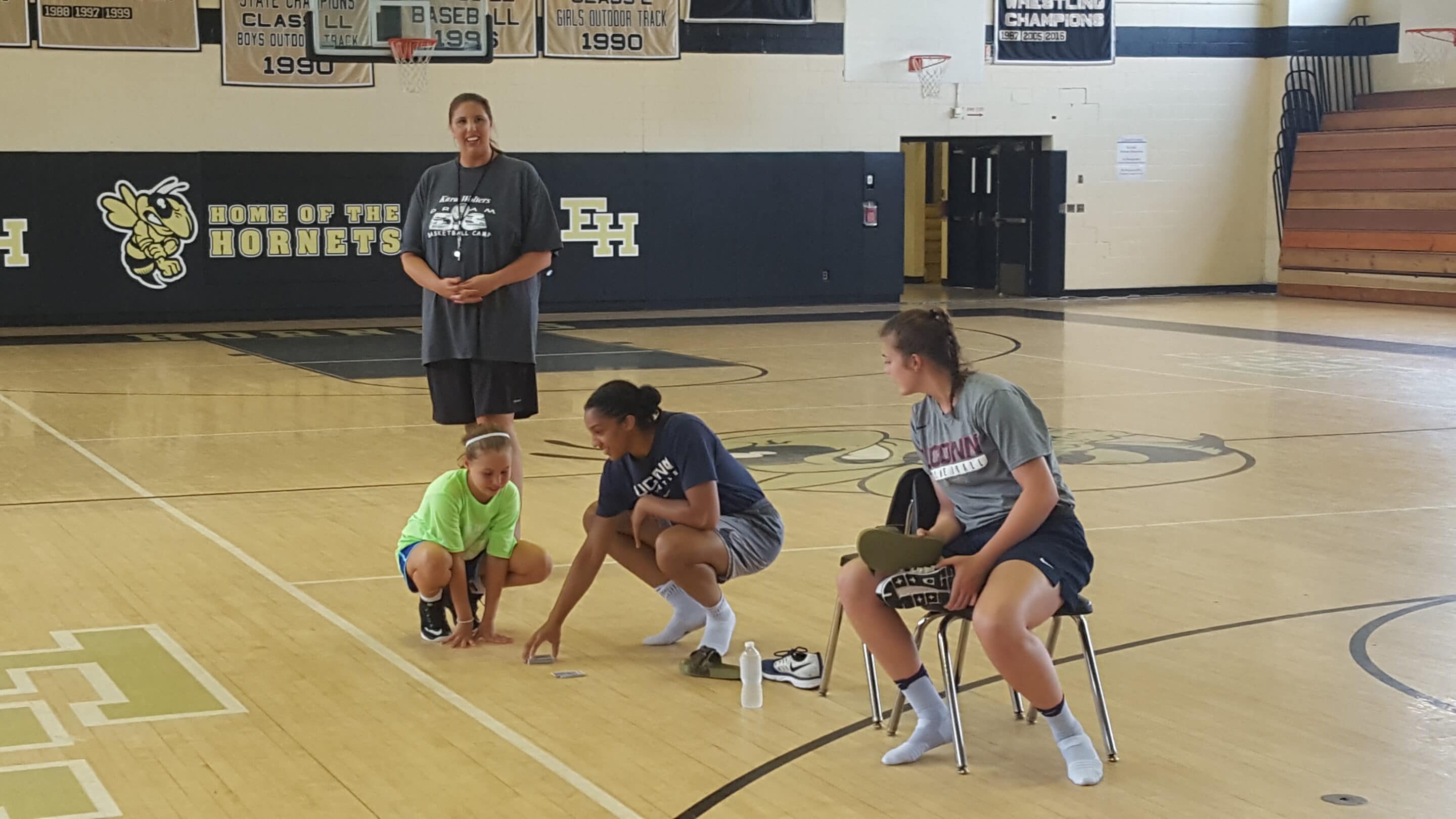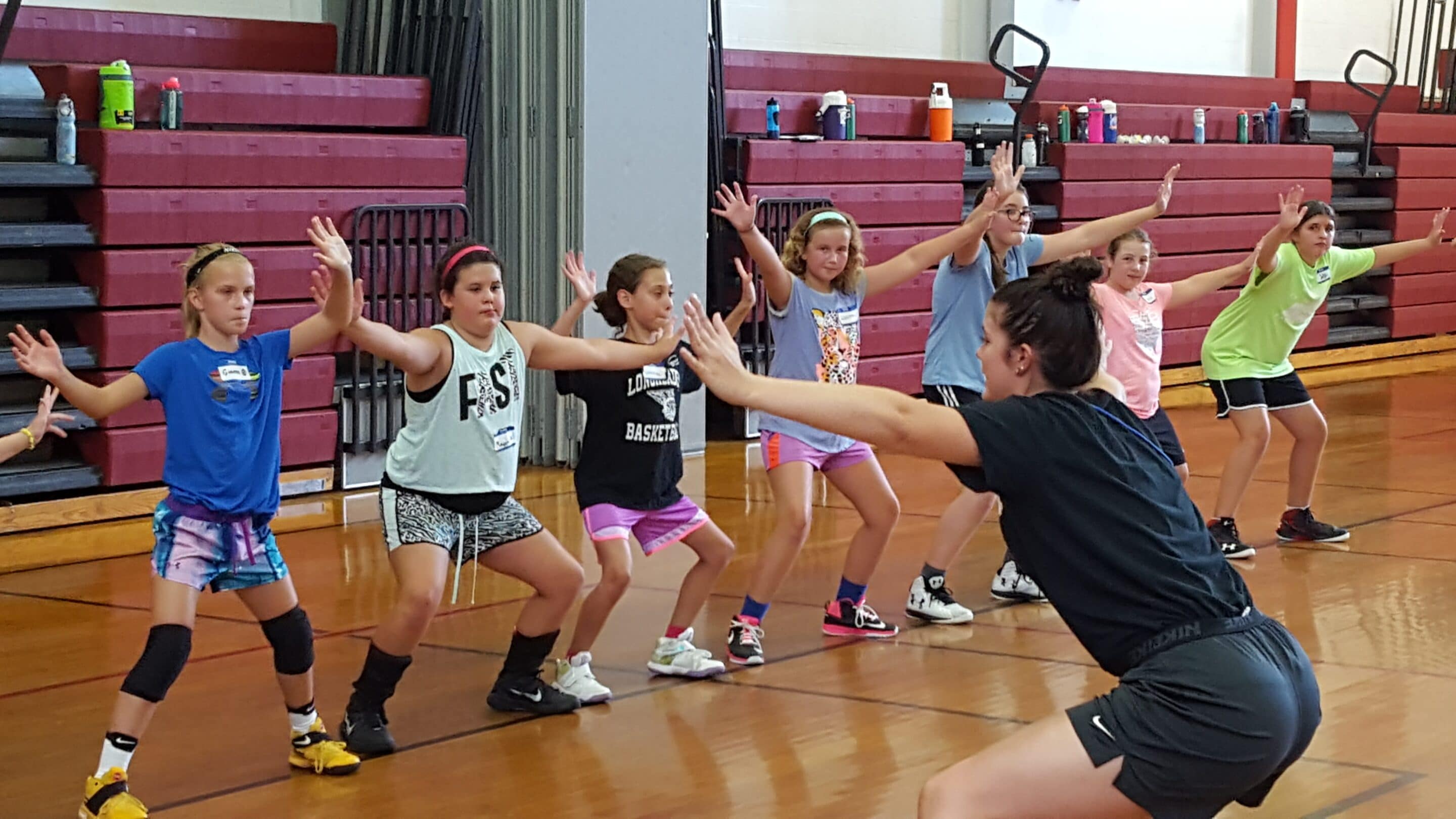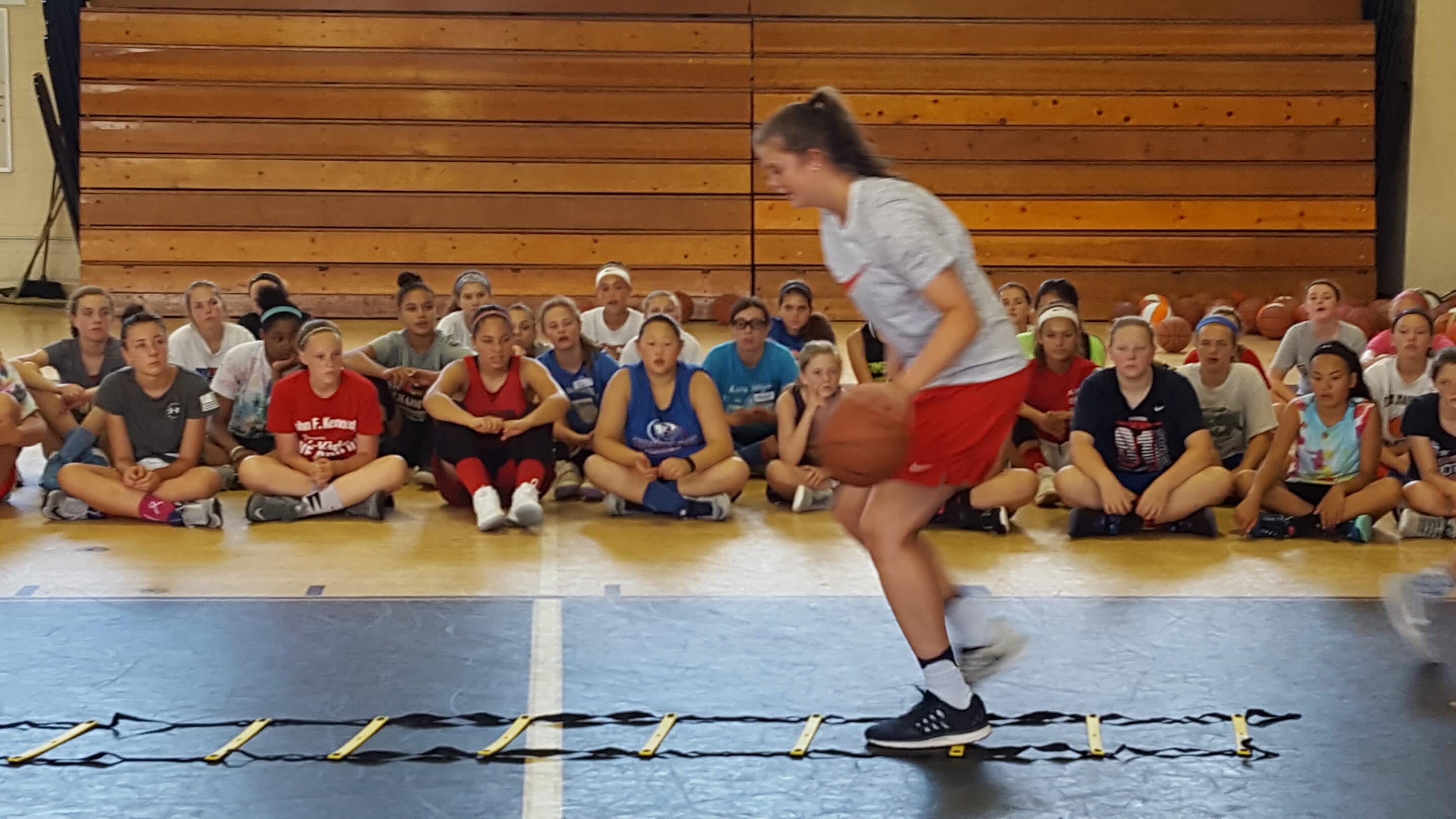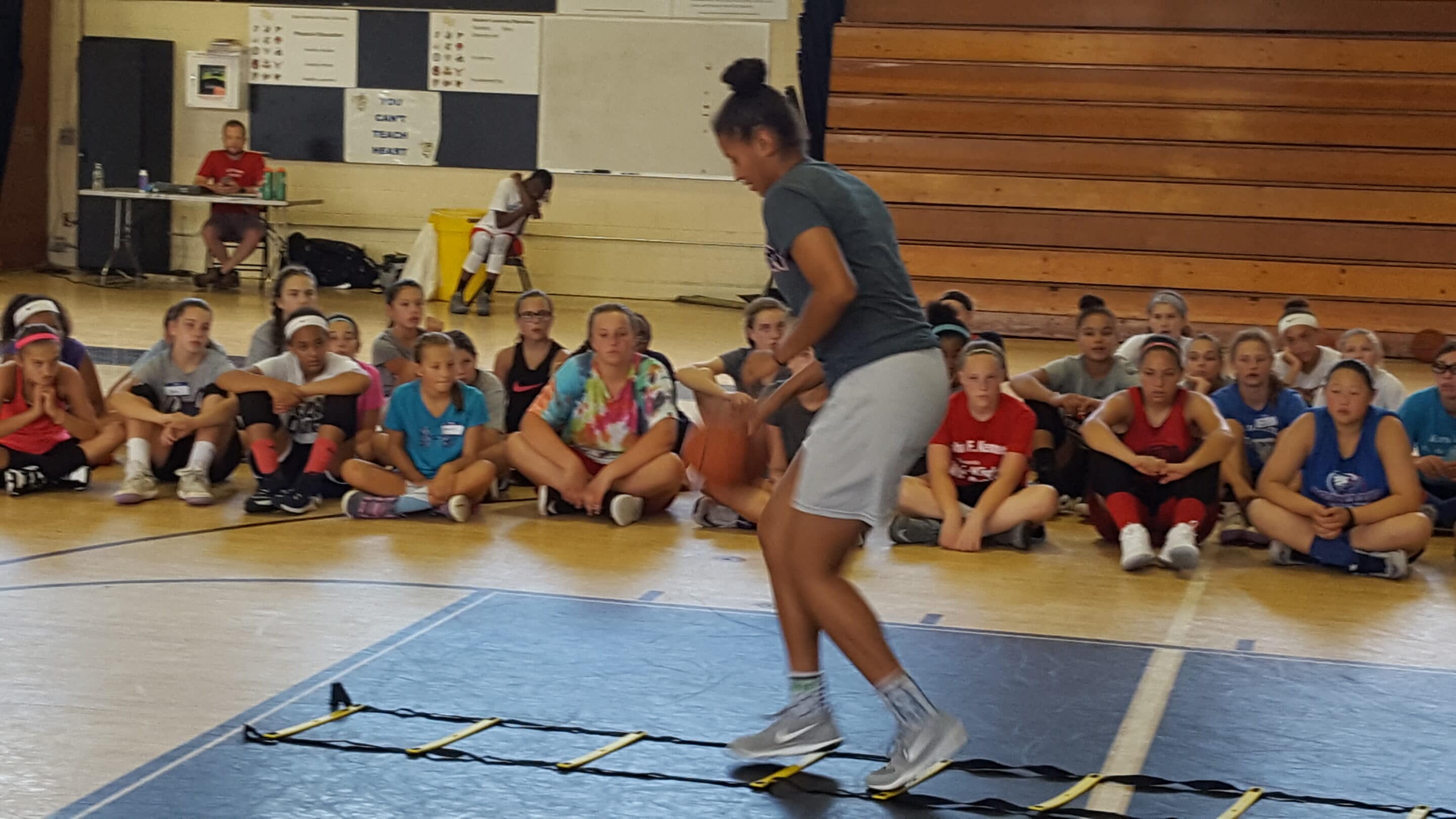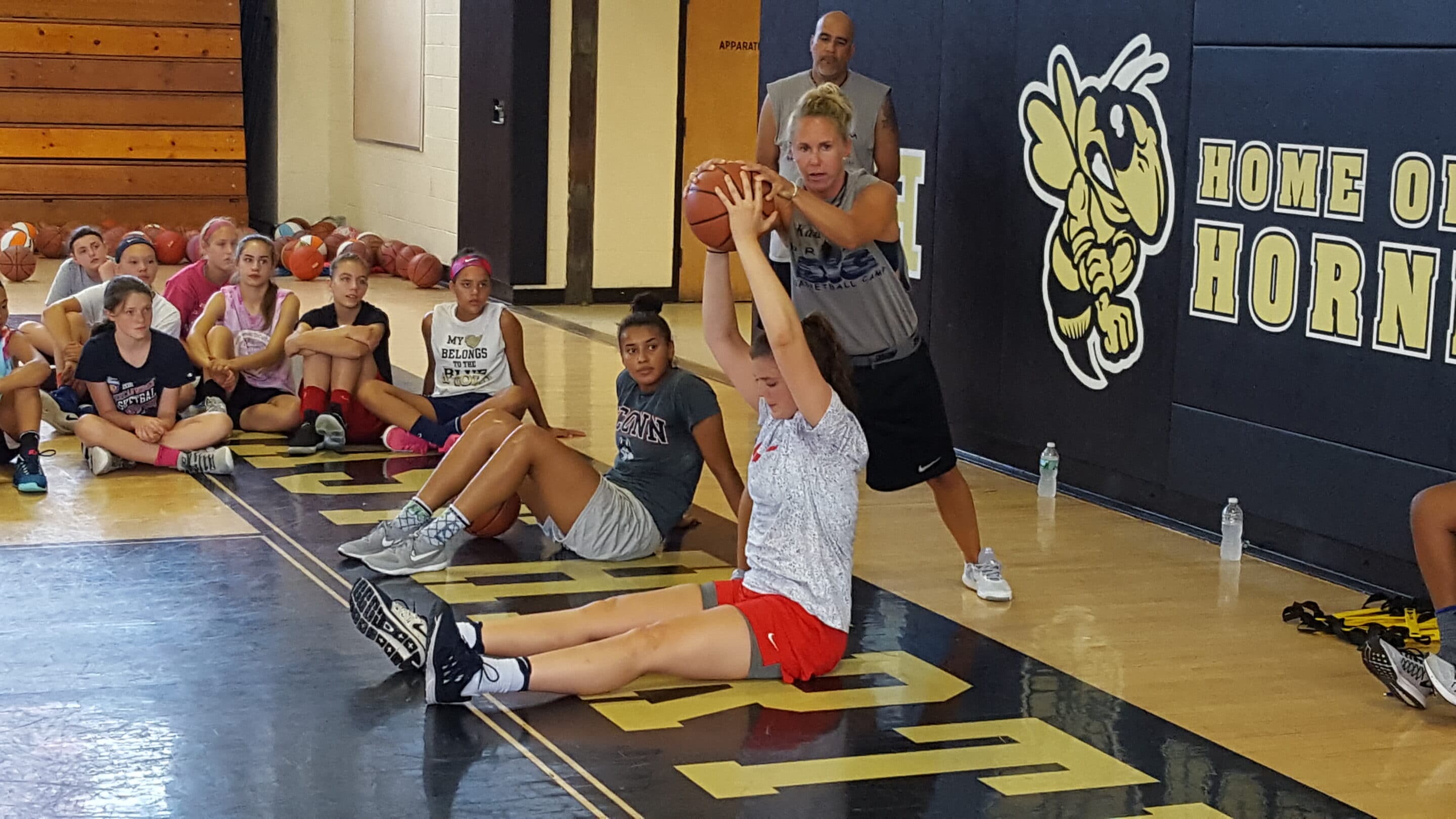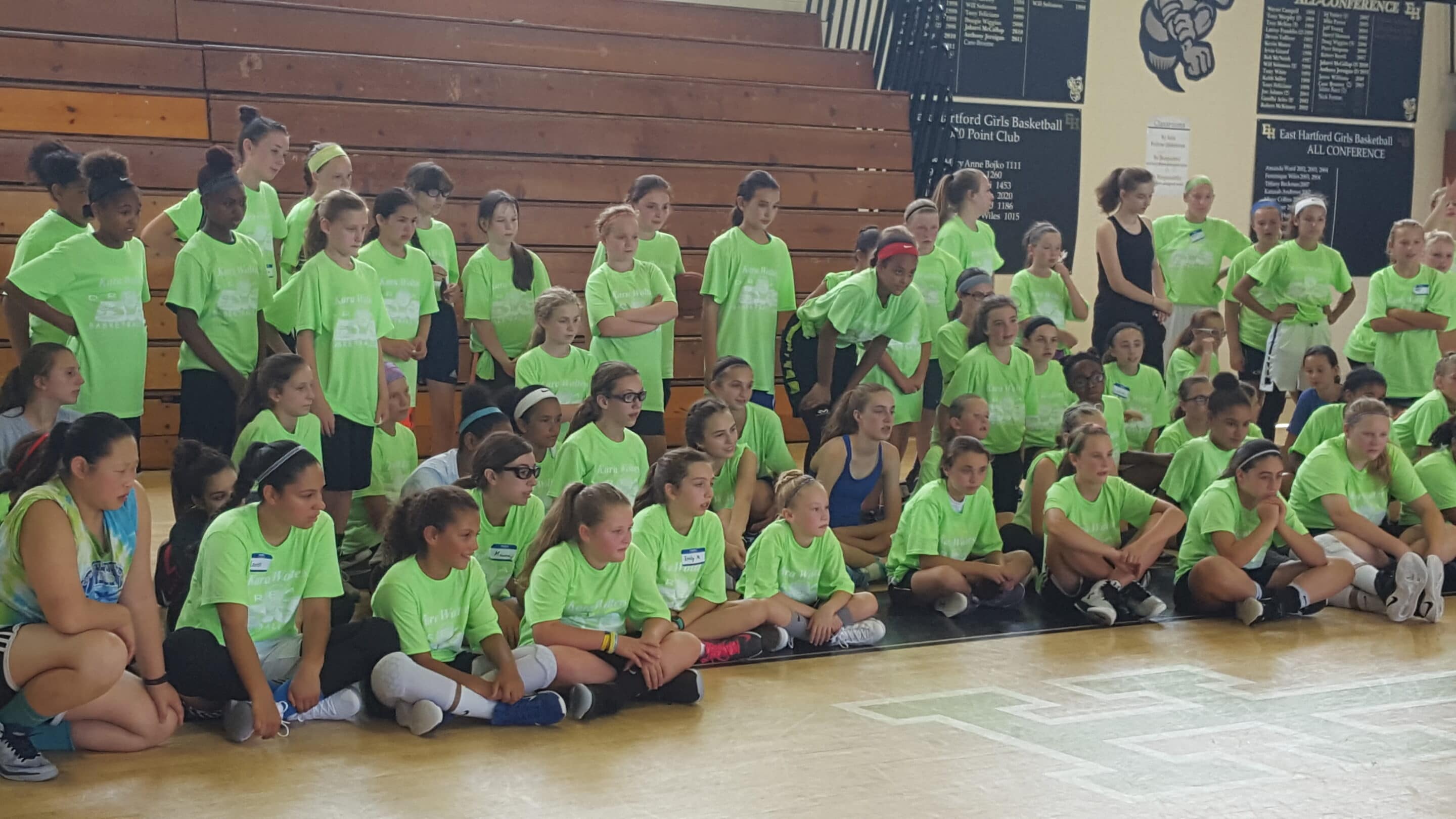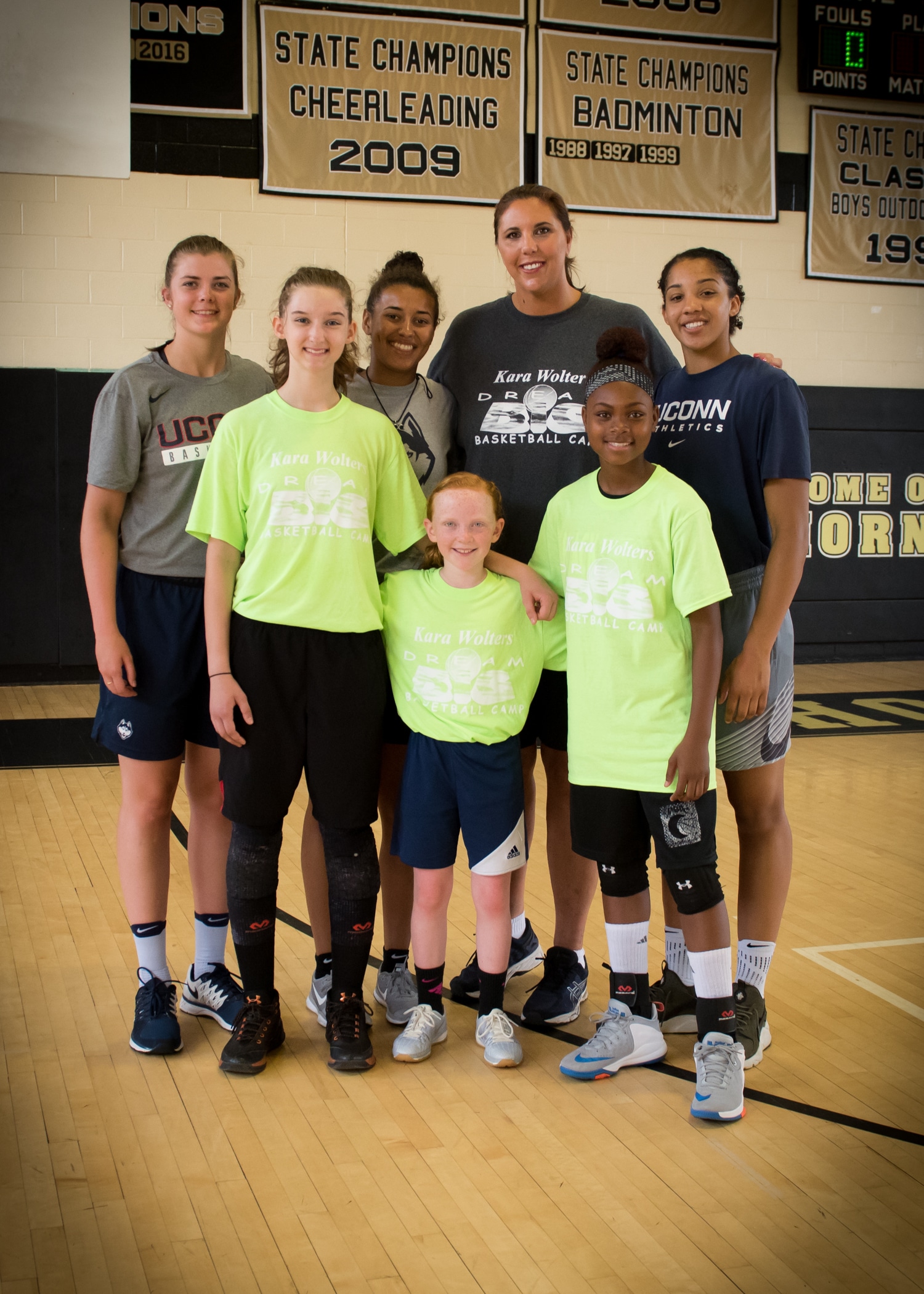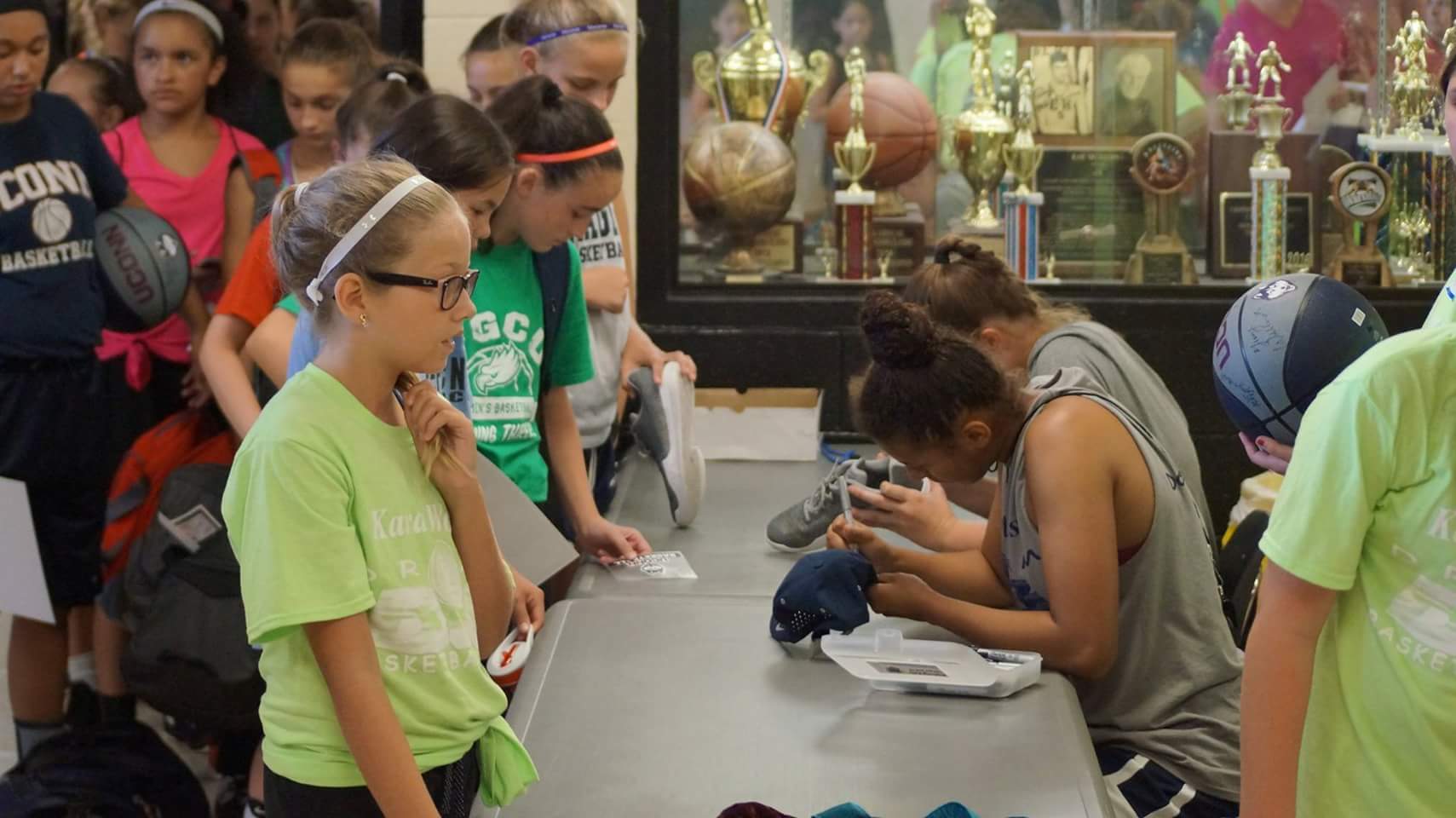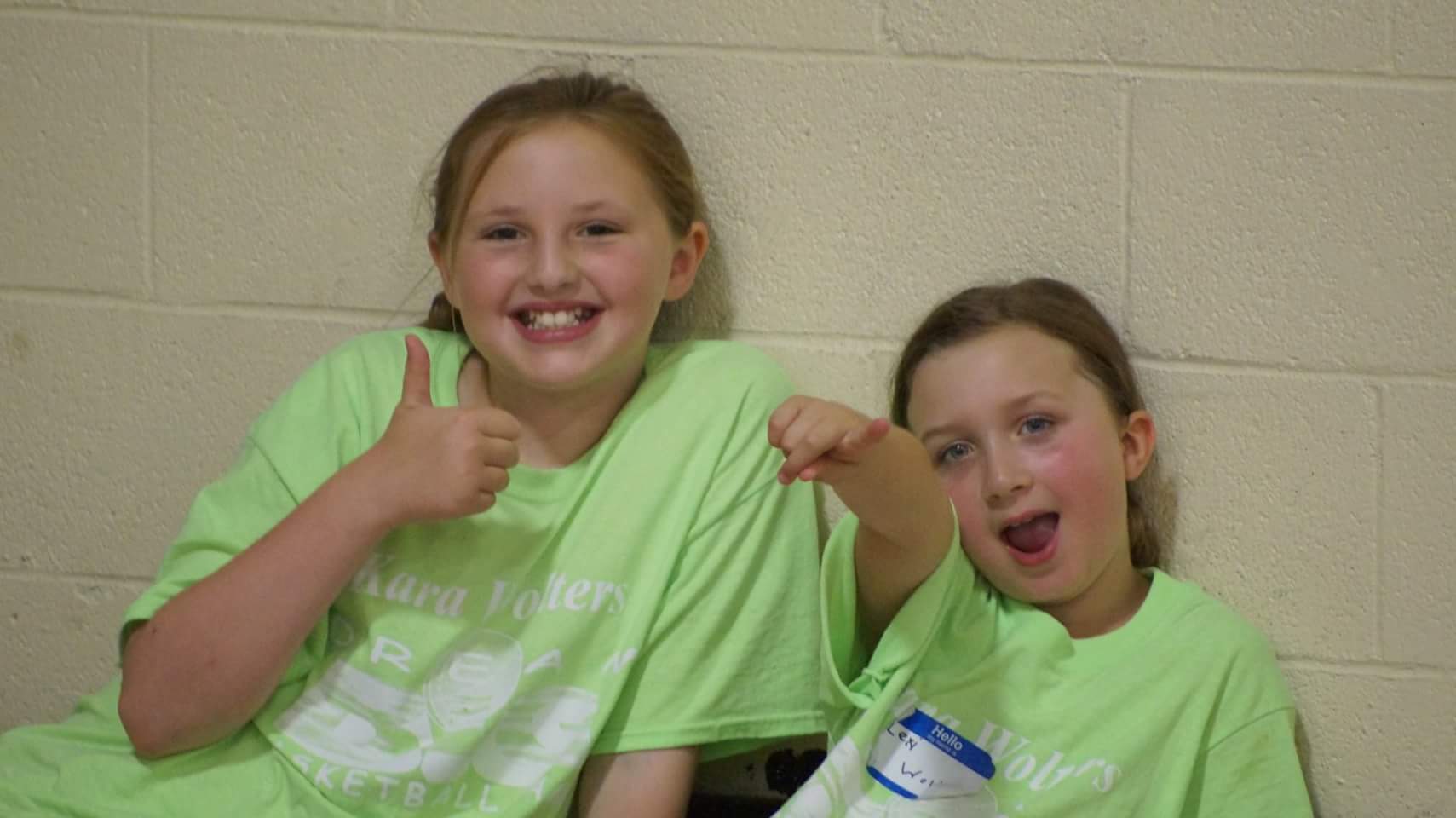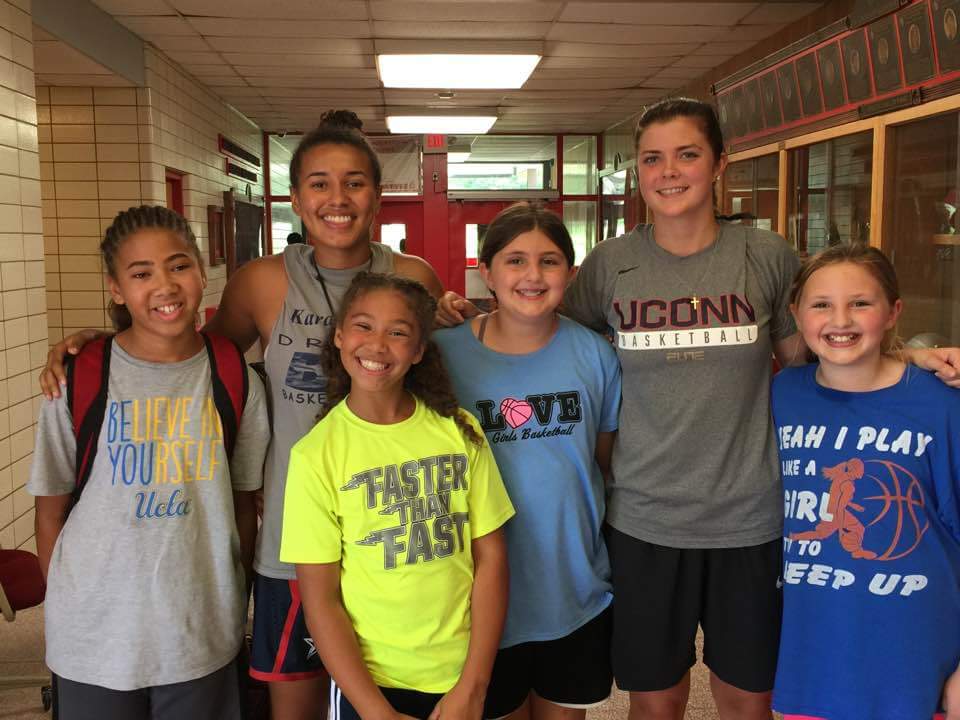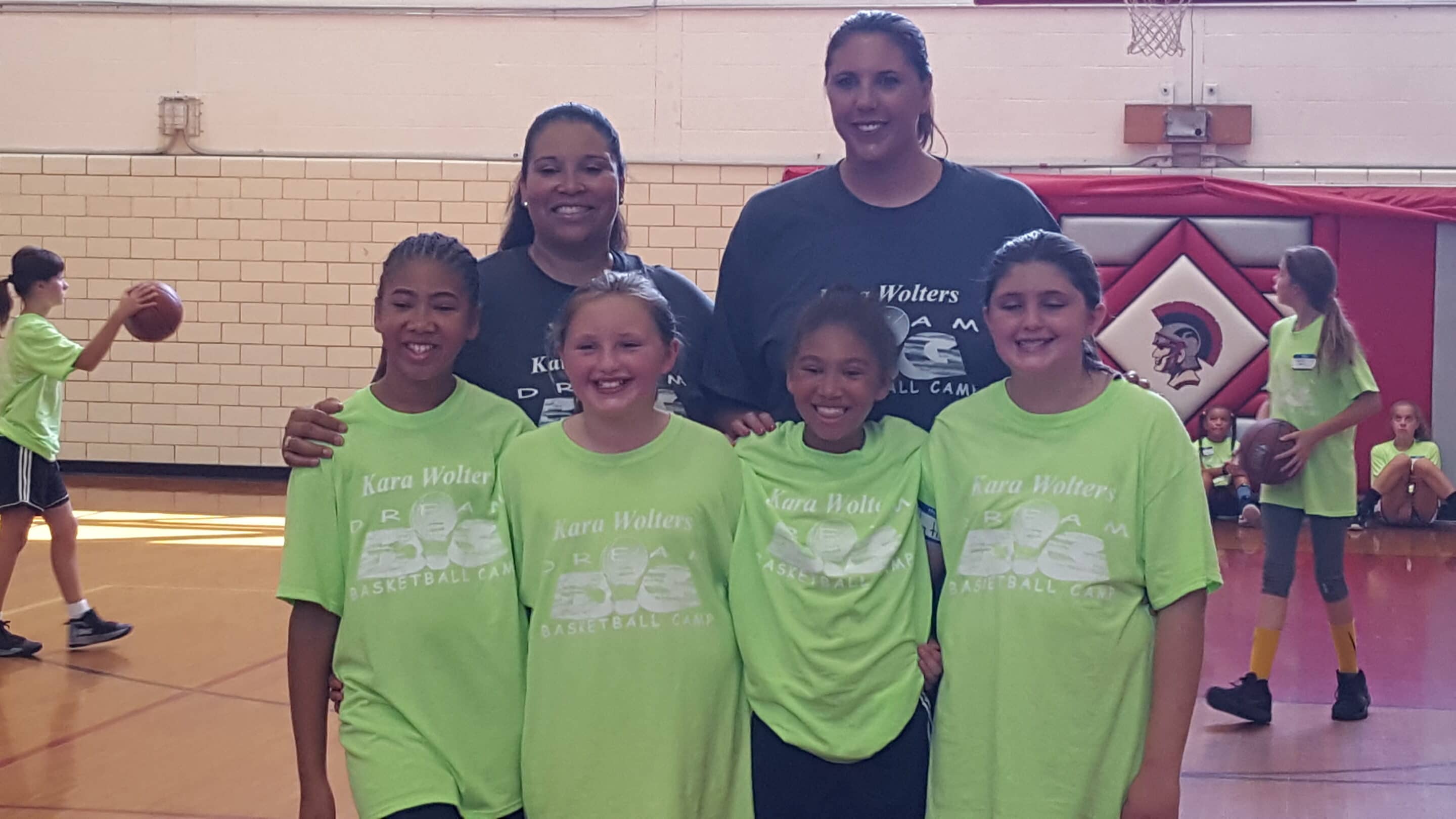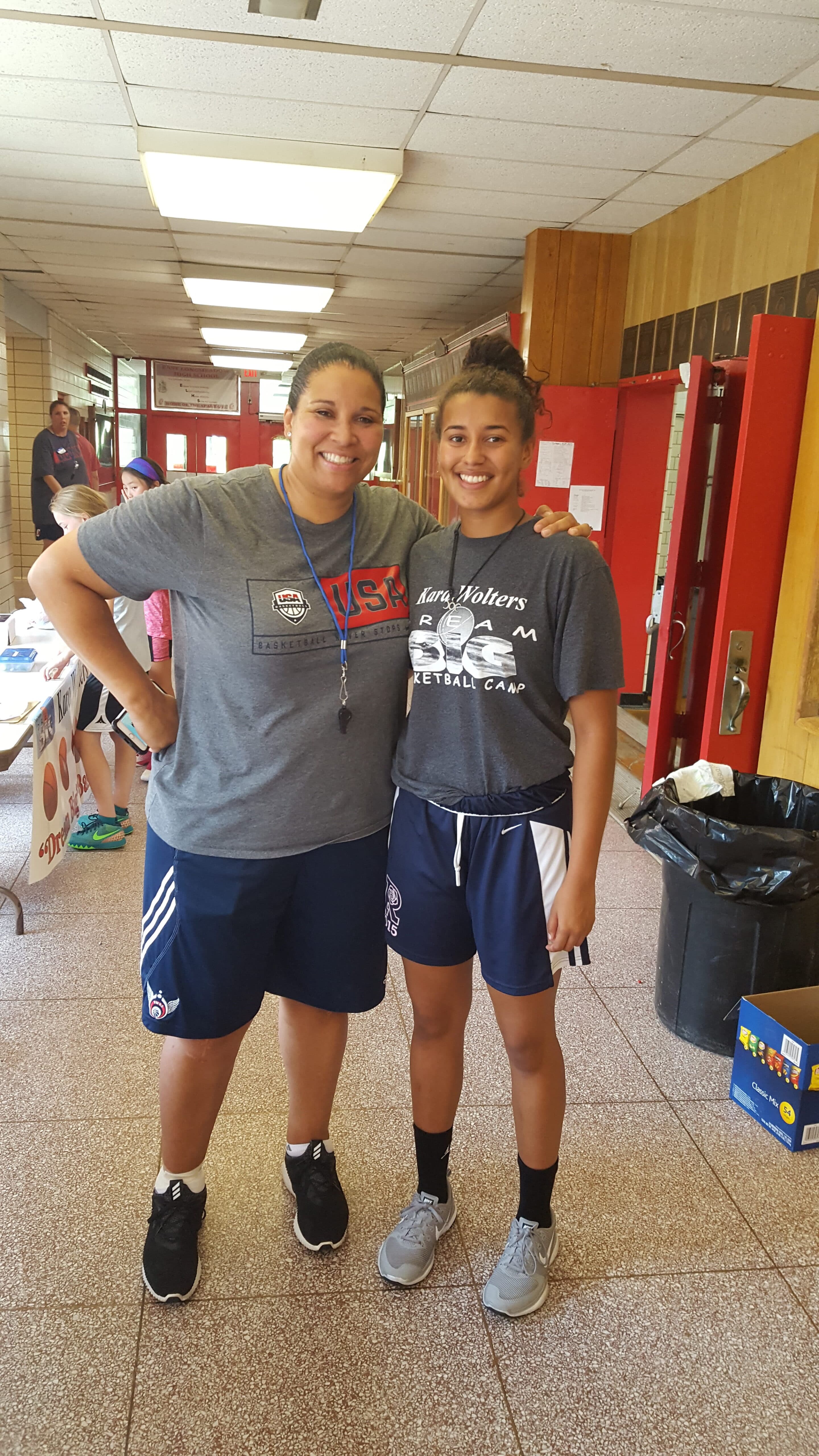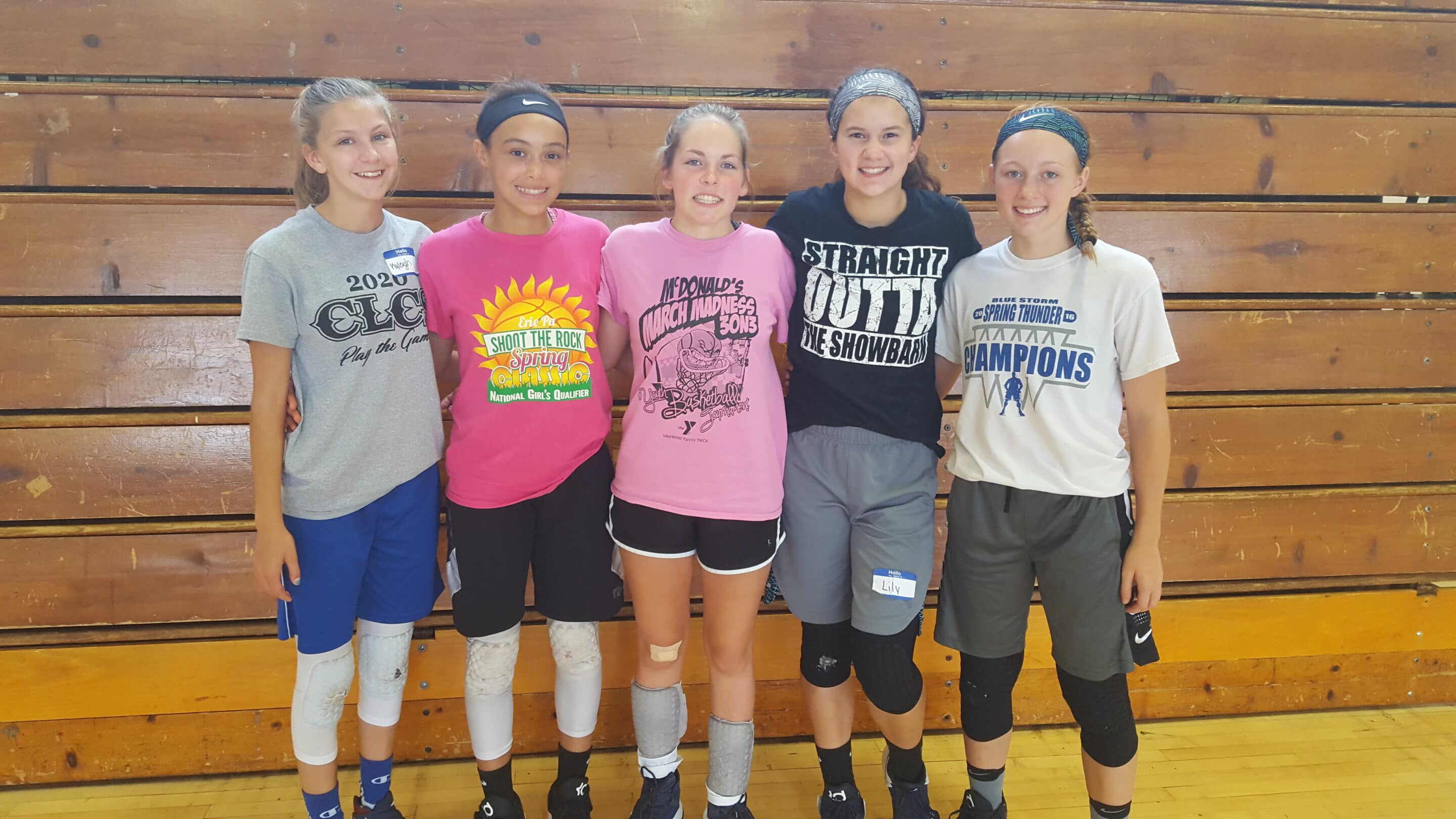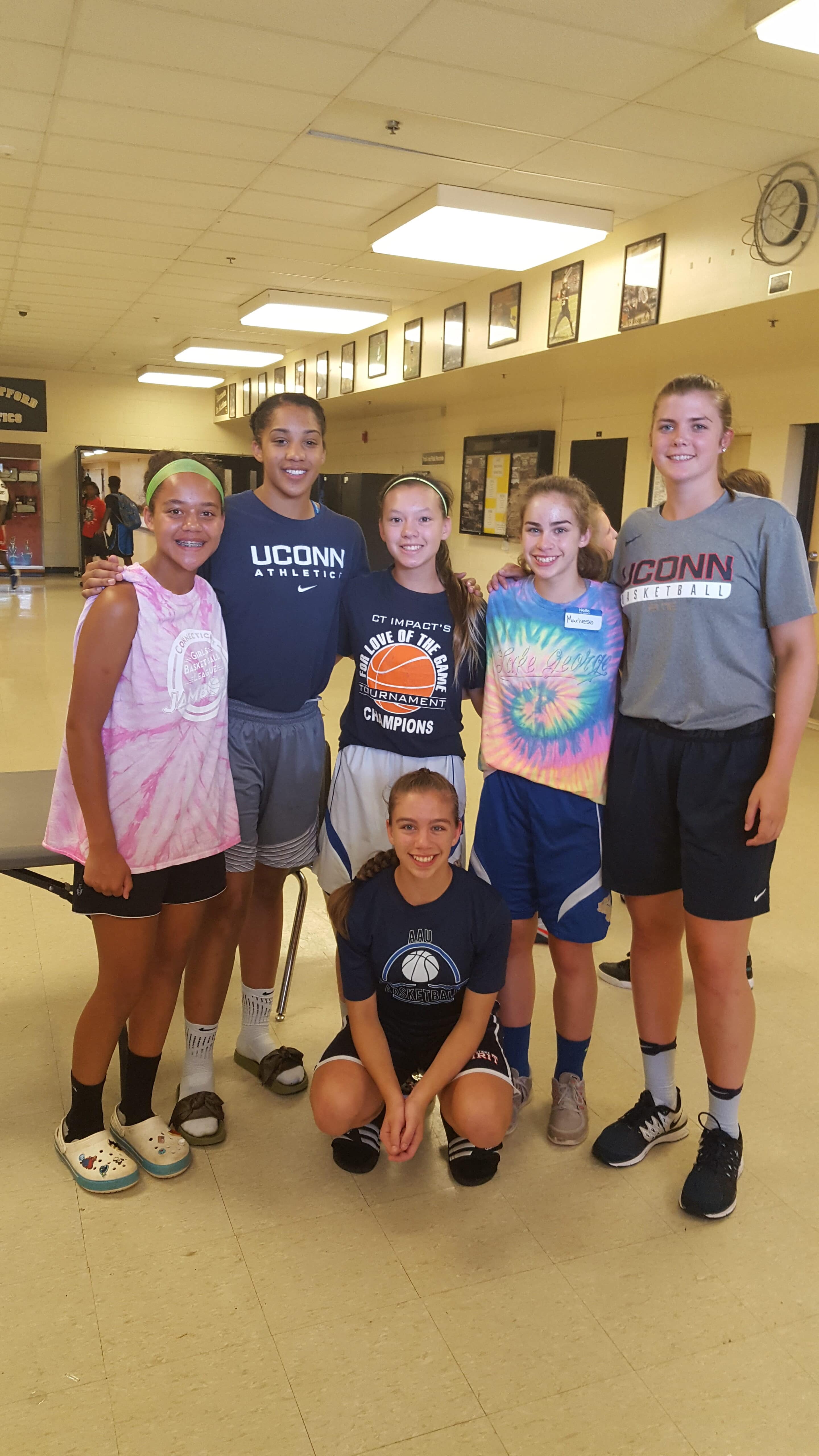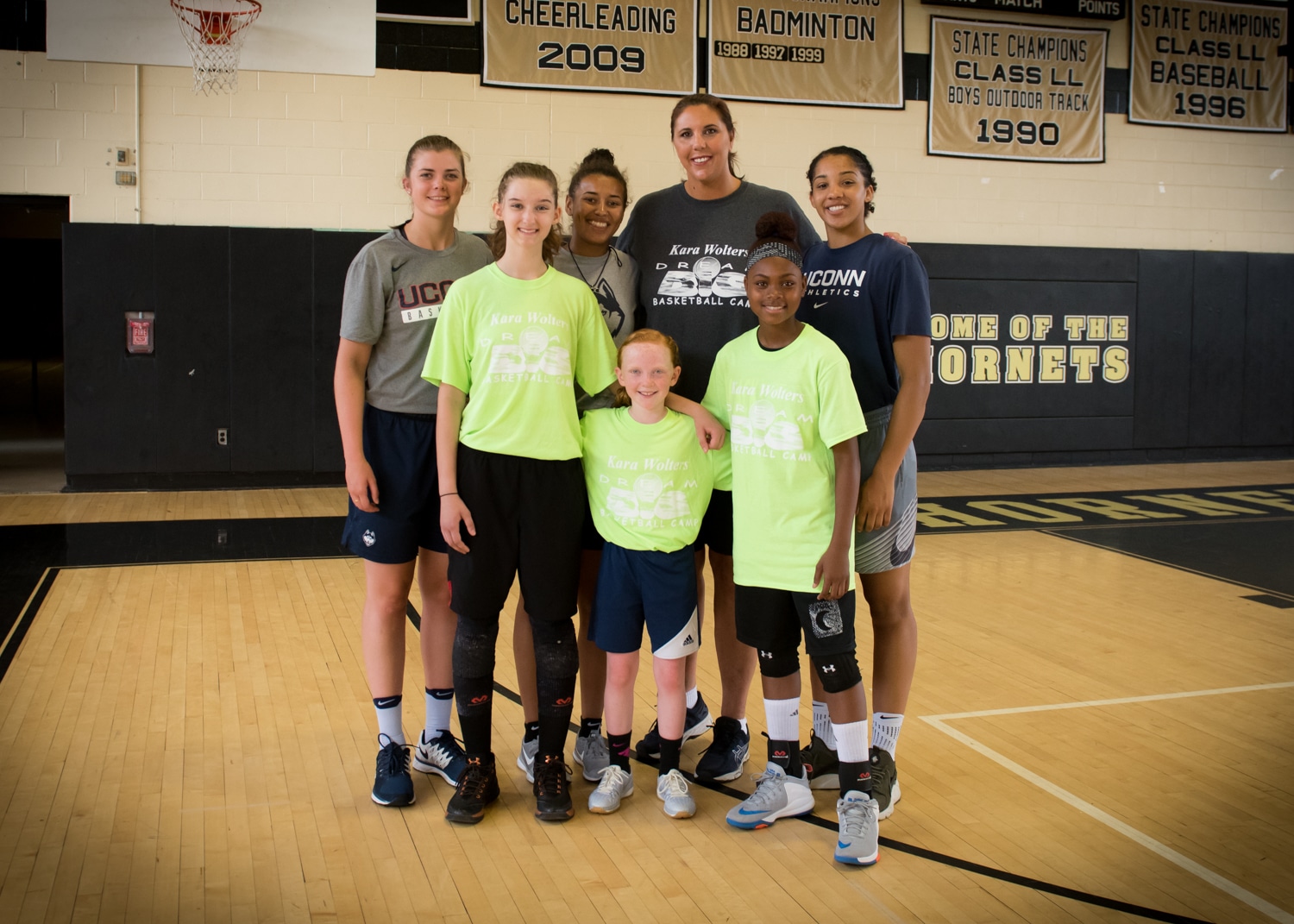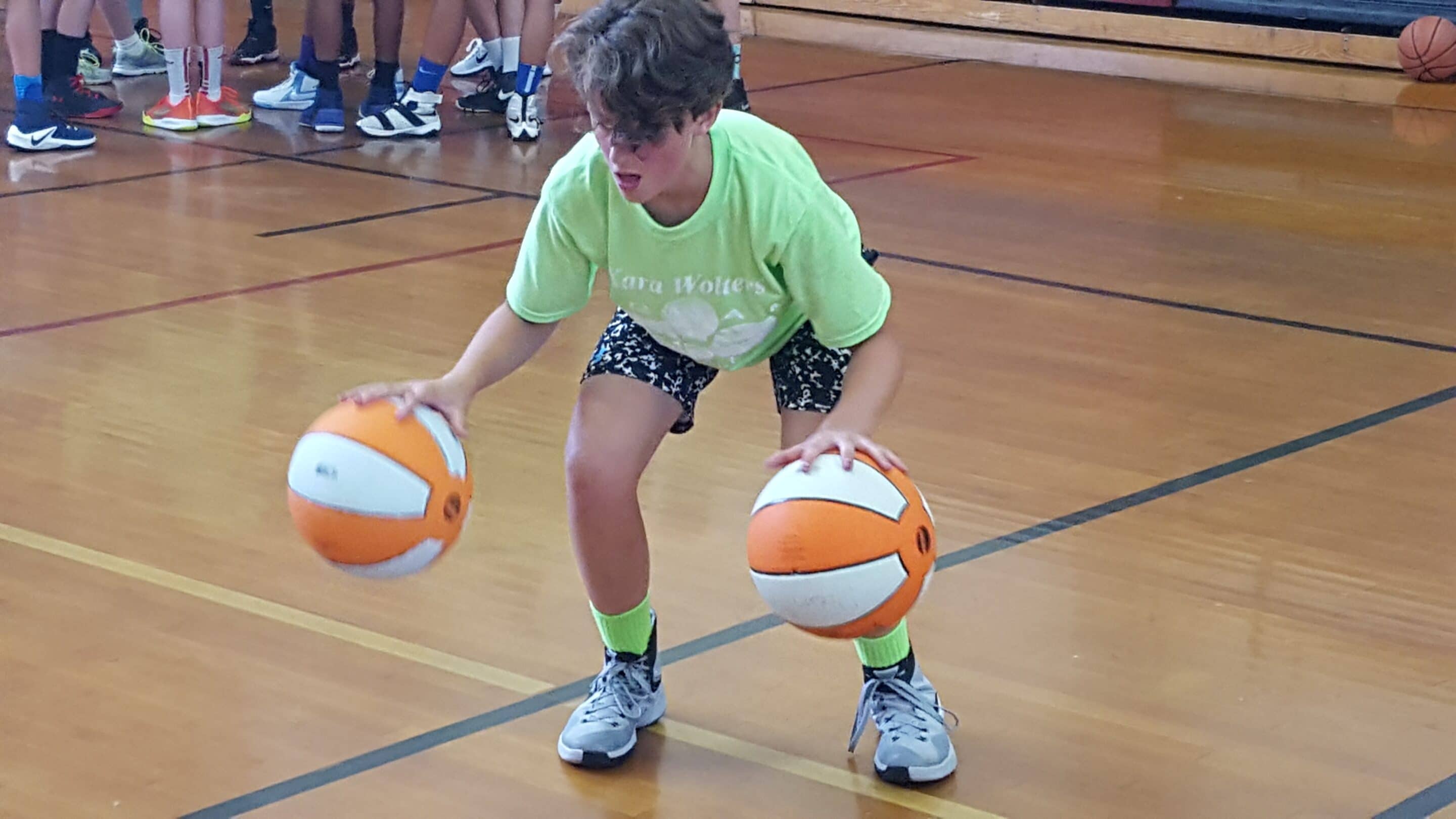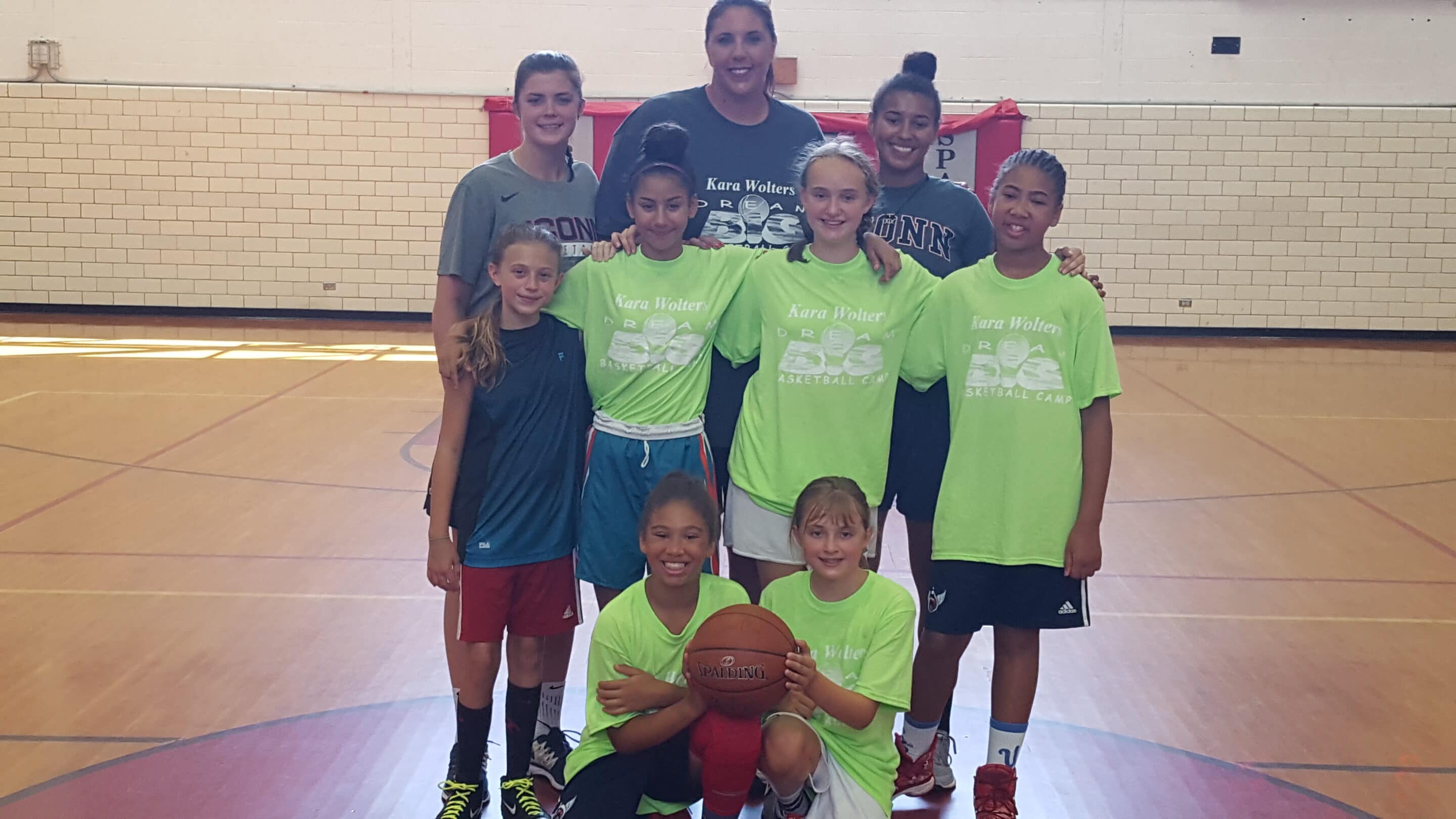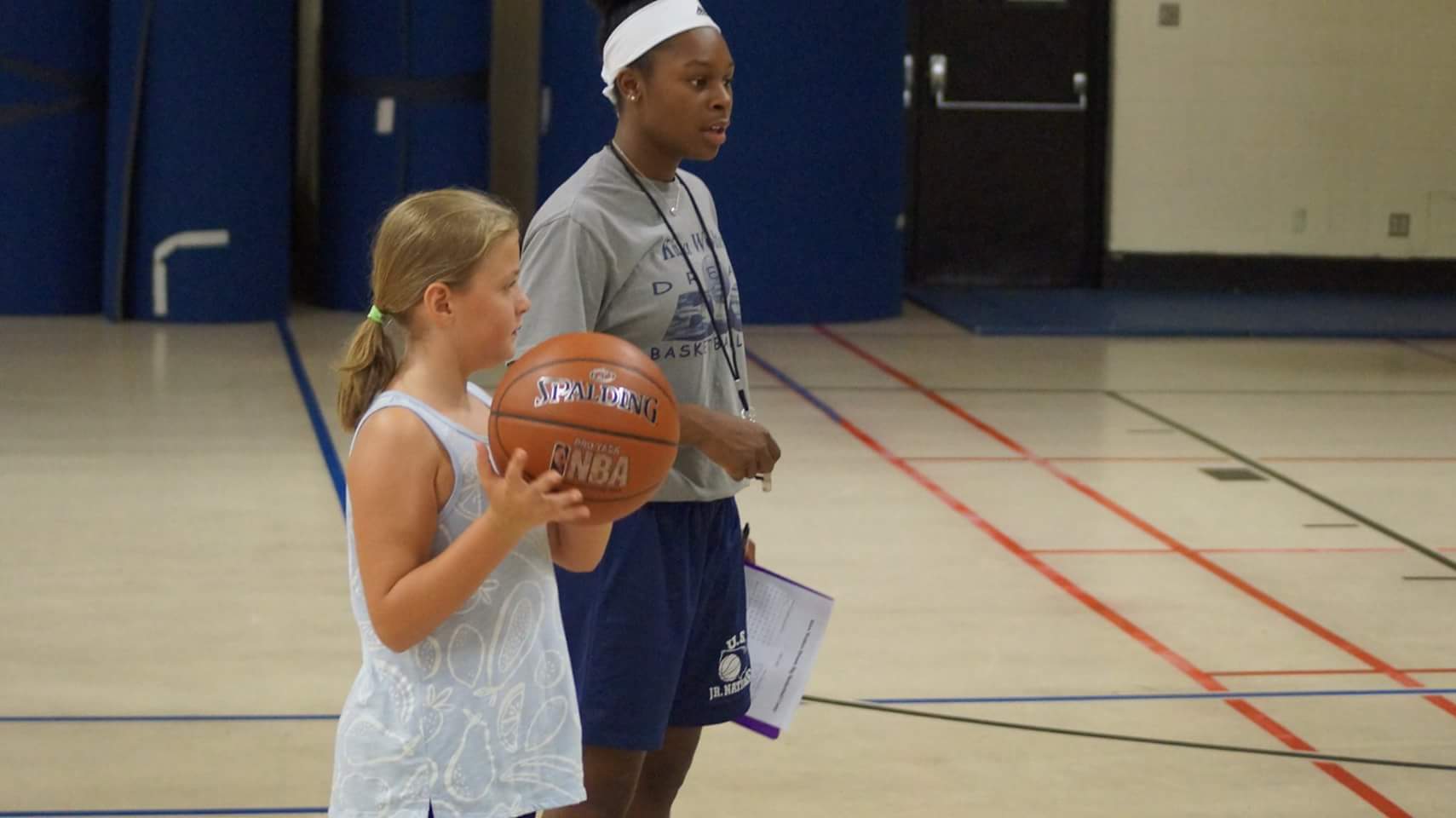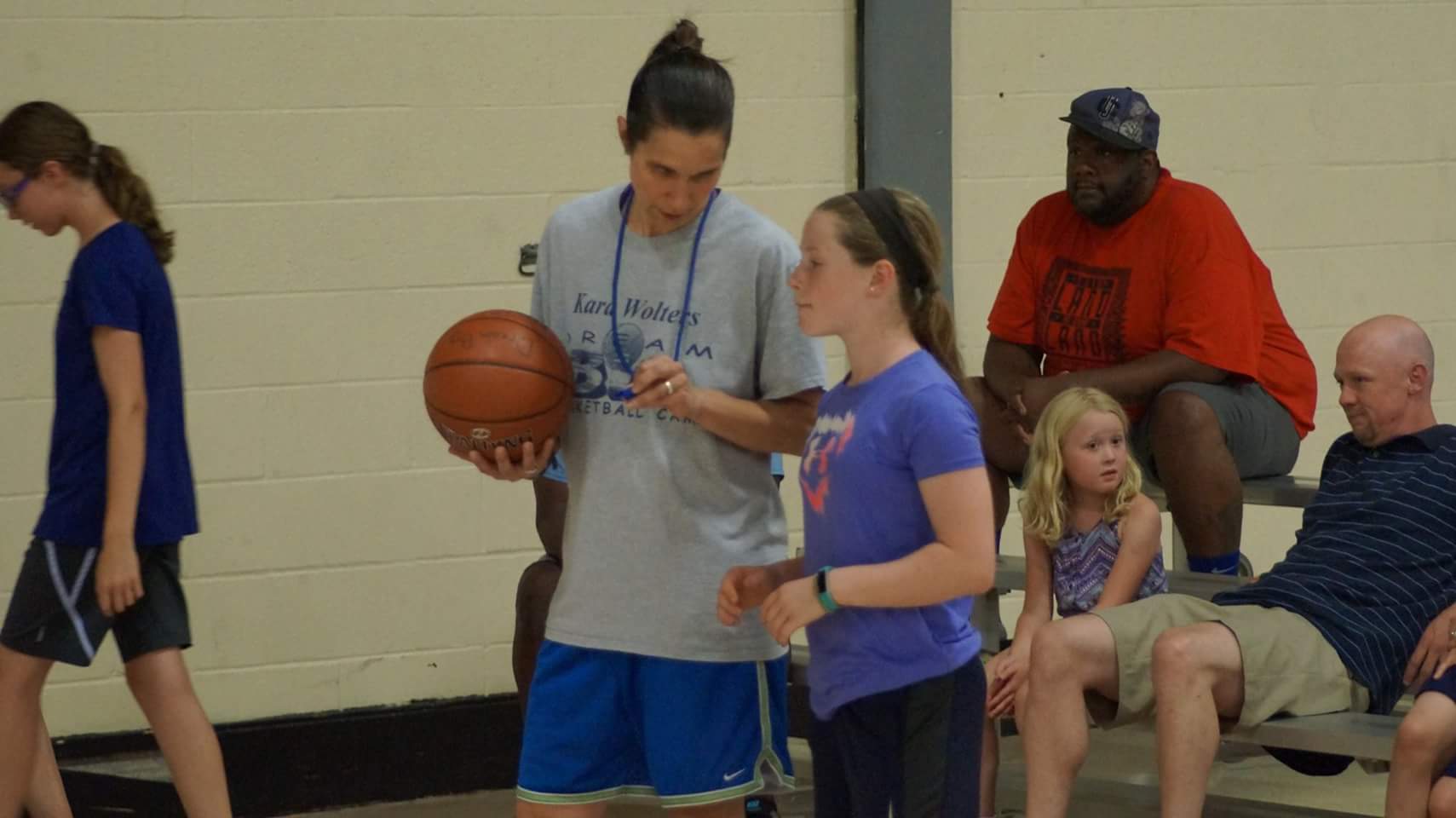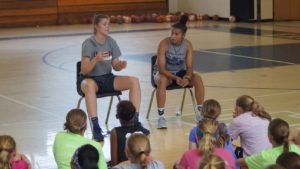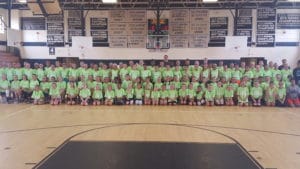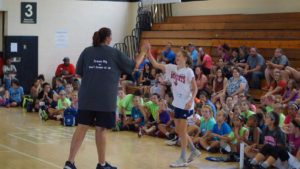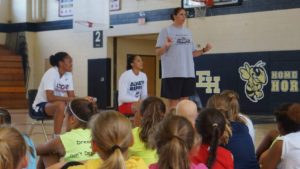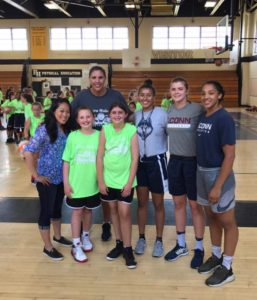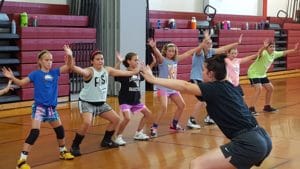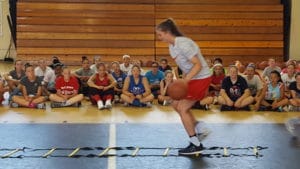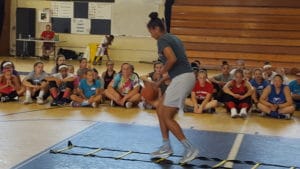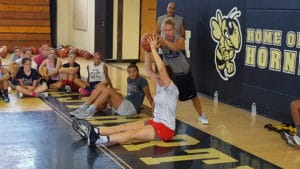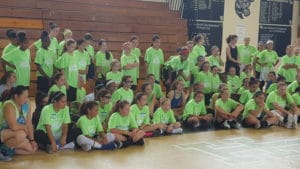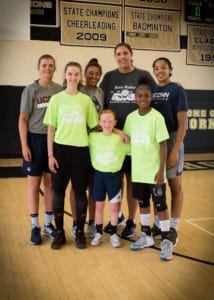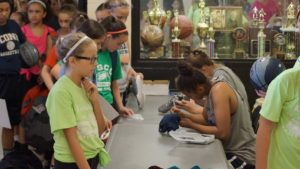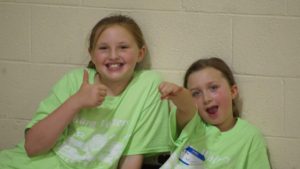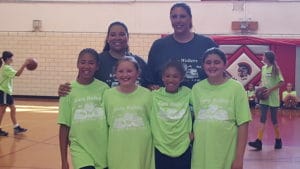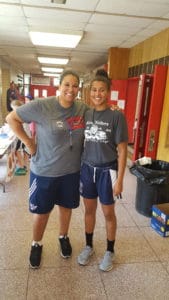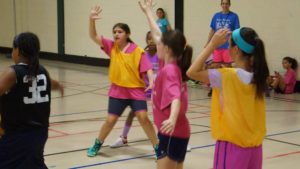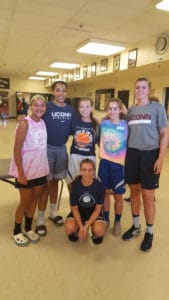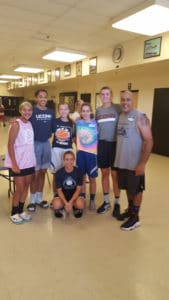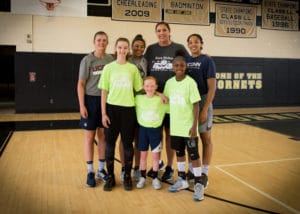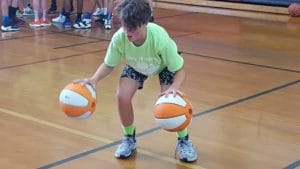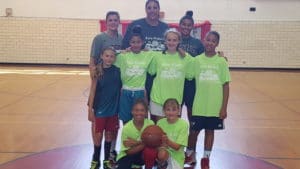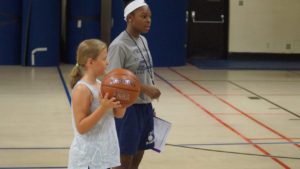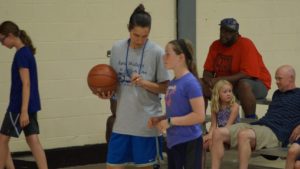 Dream Big Camps 2016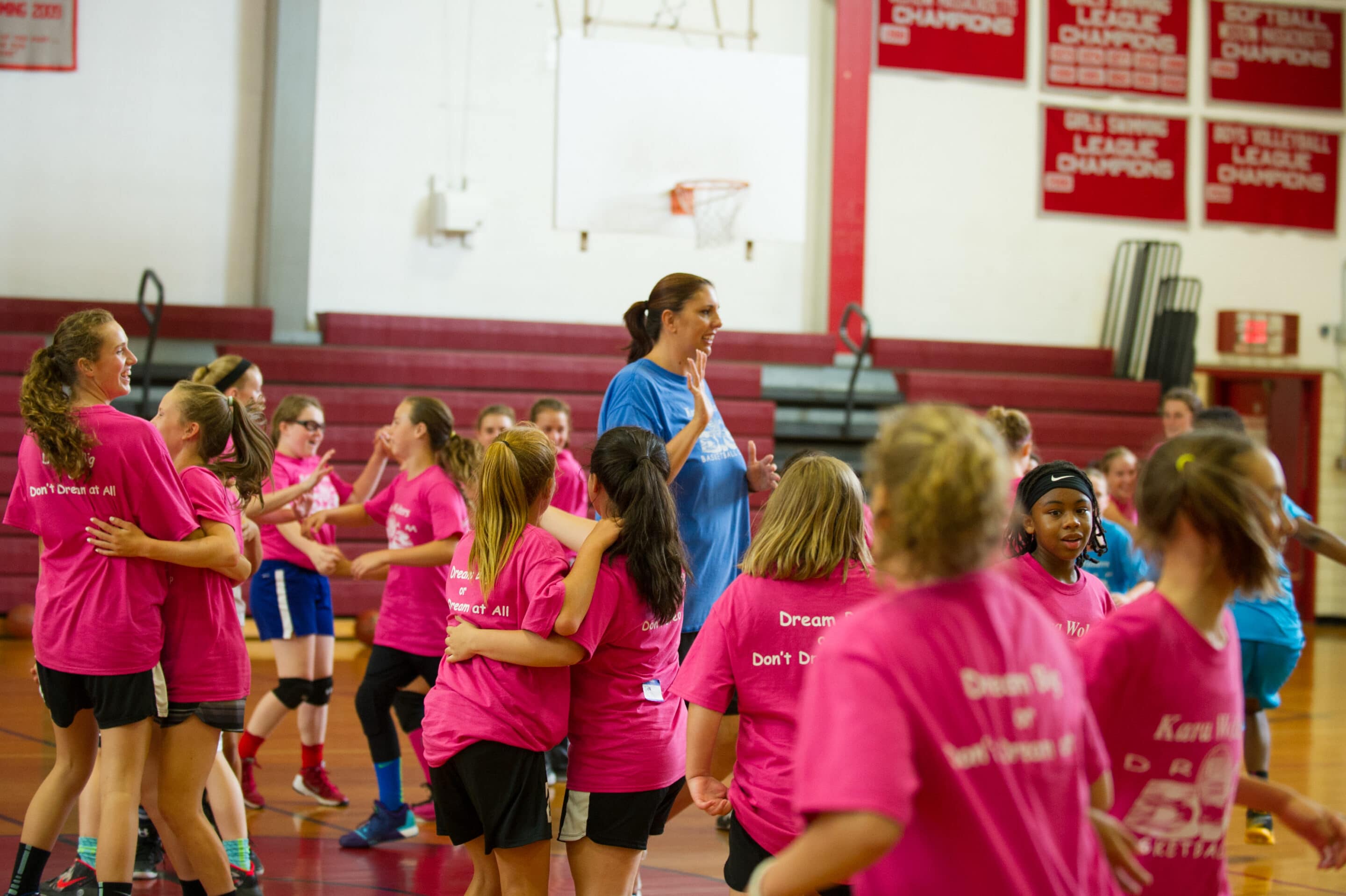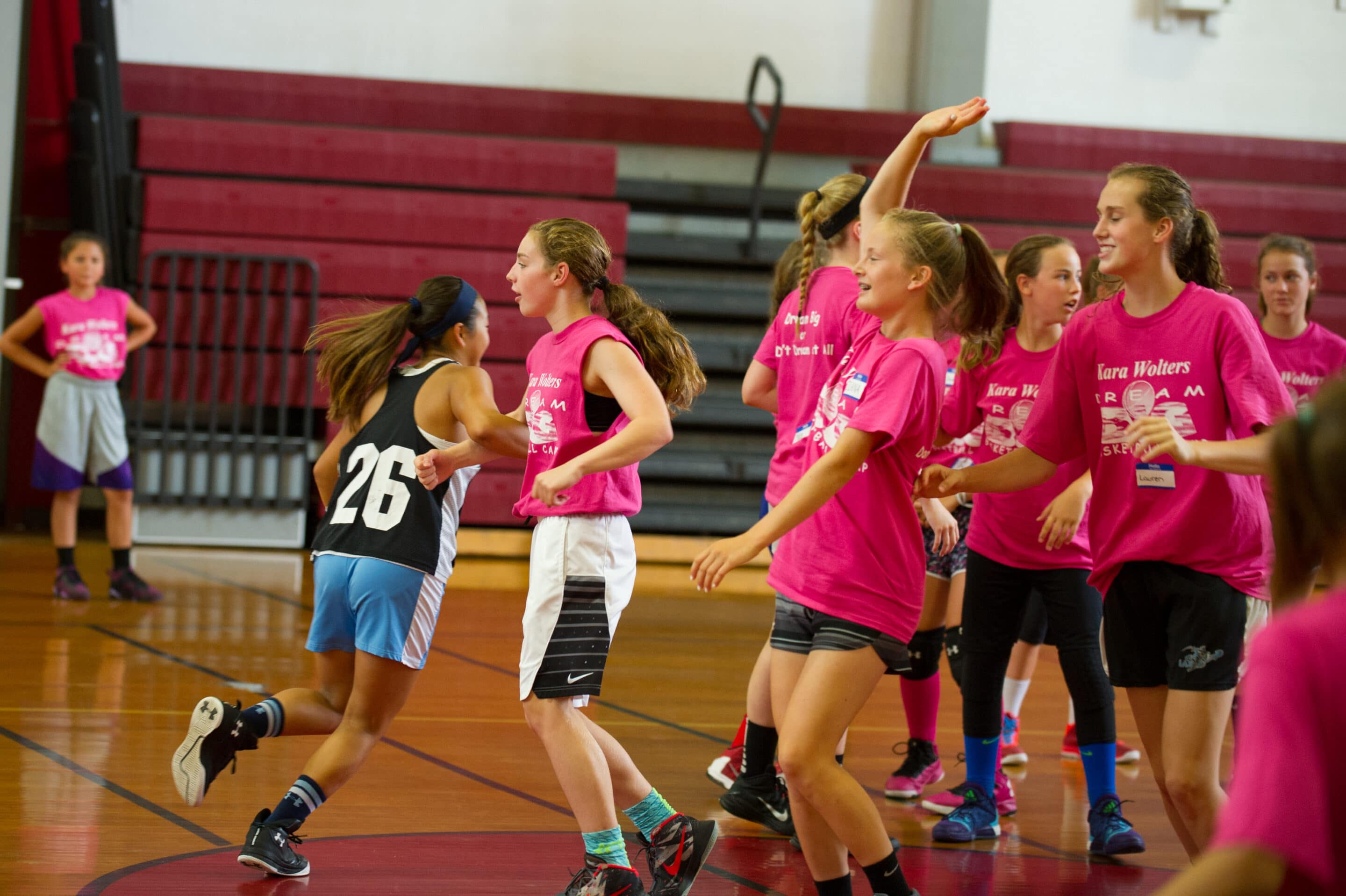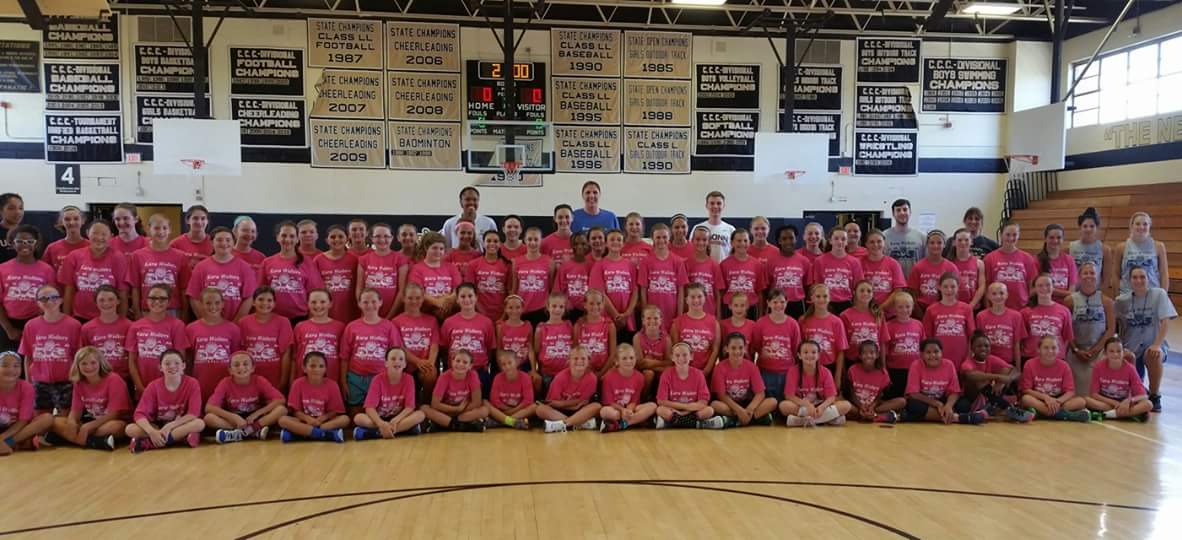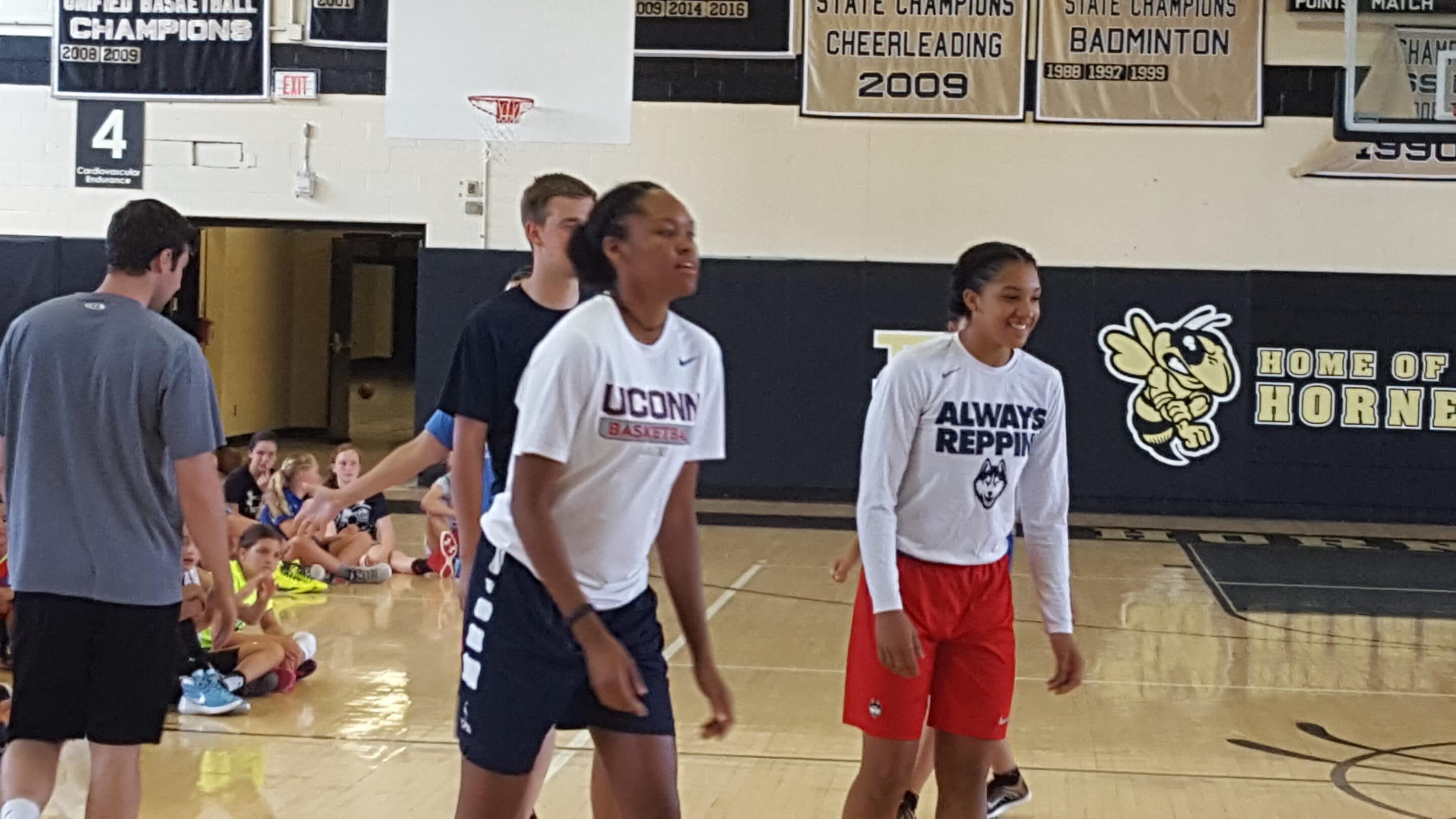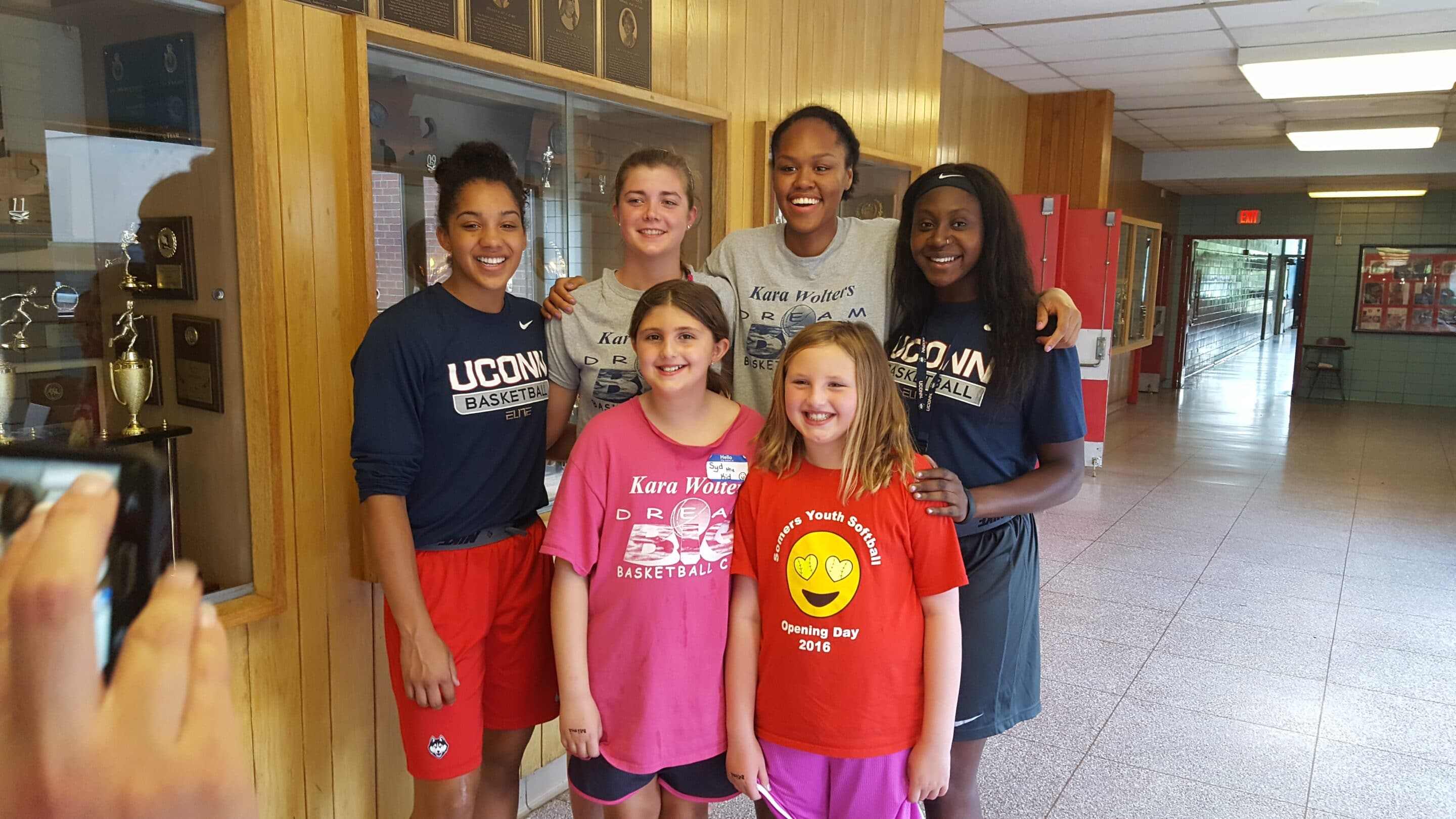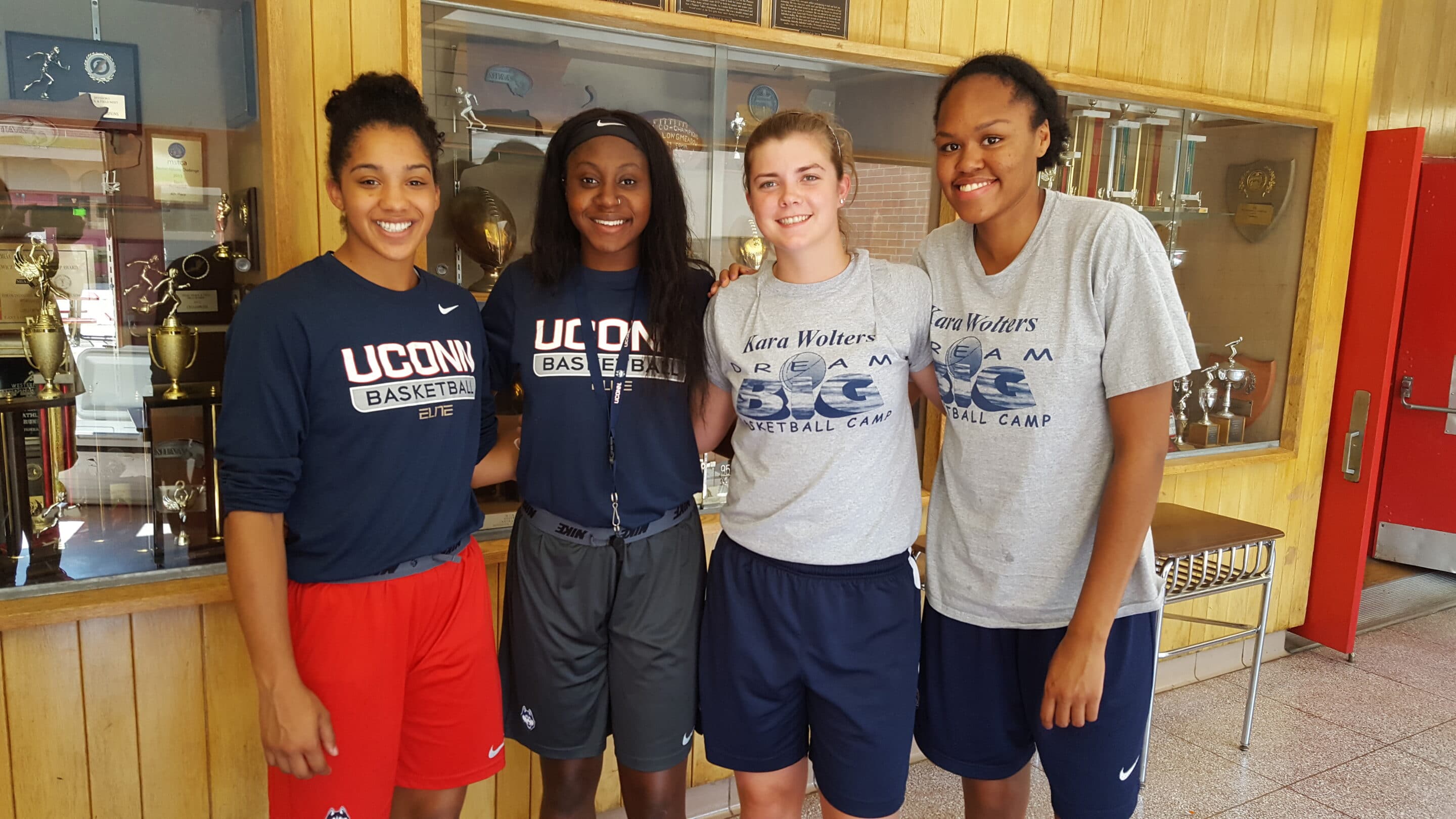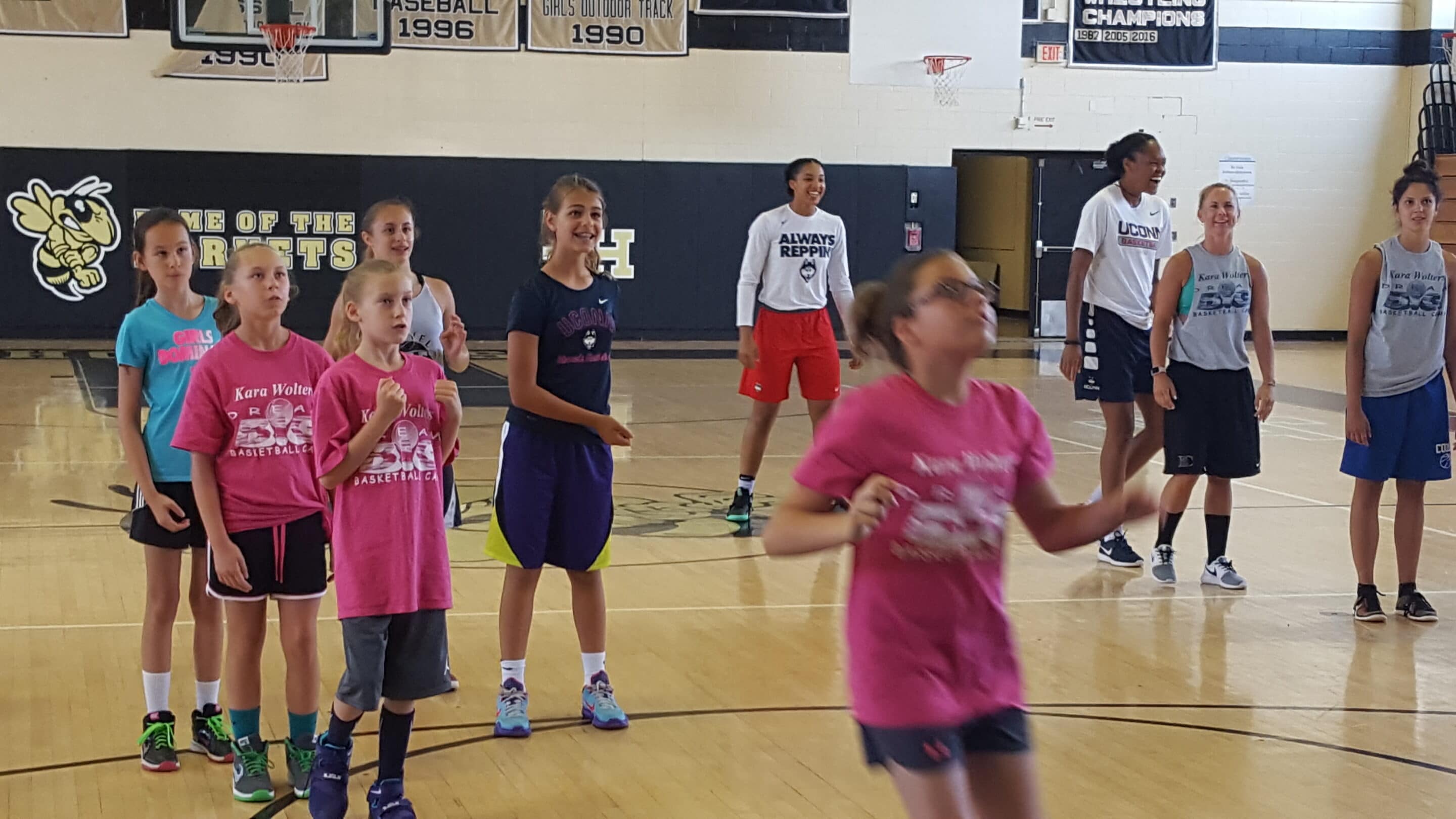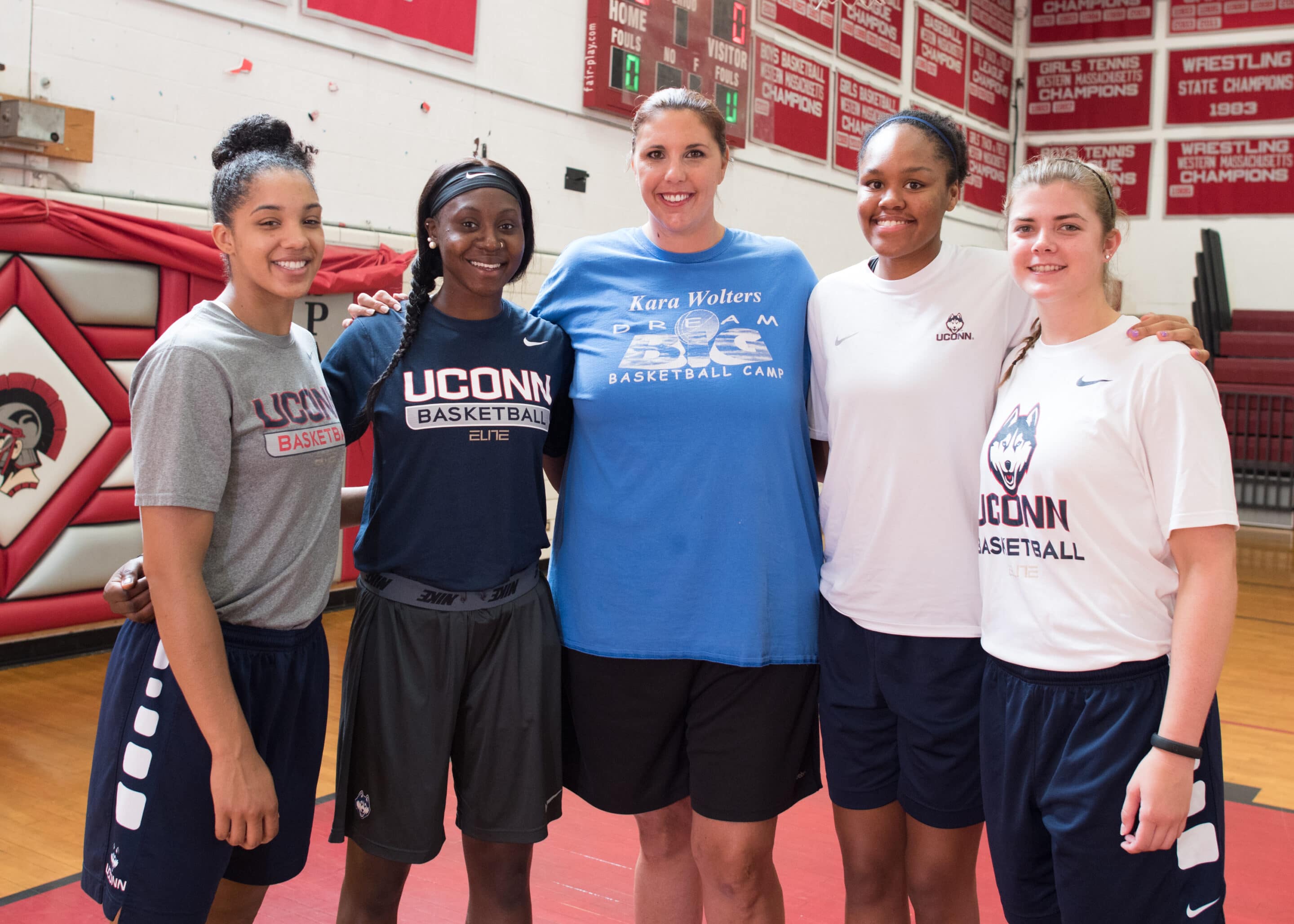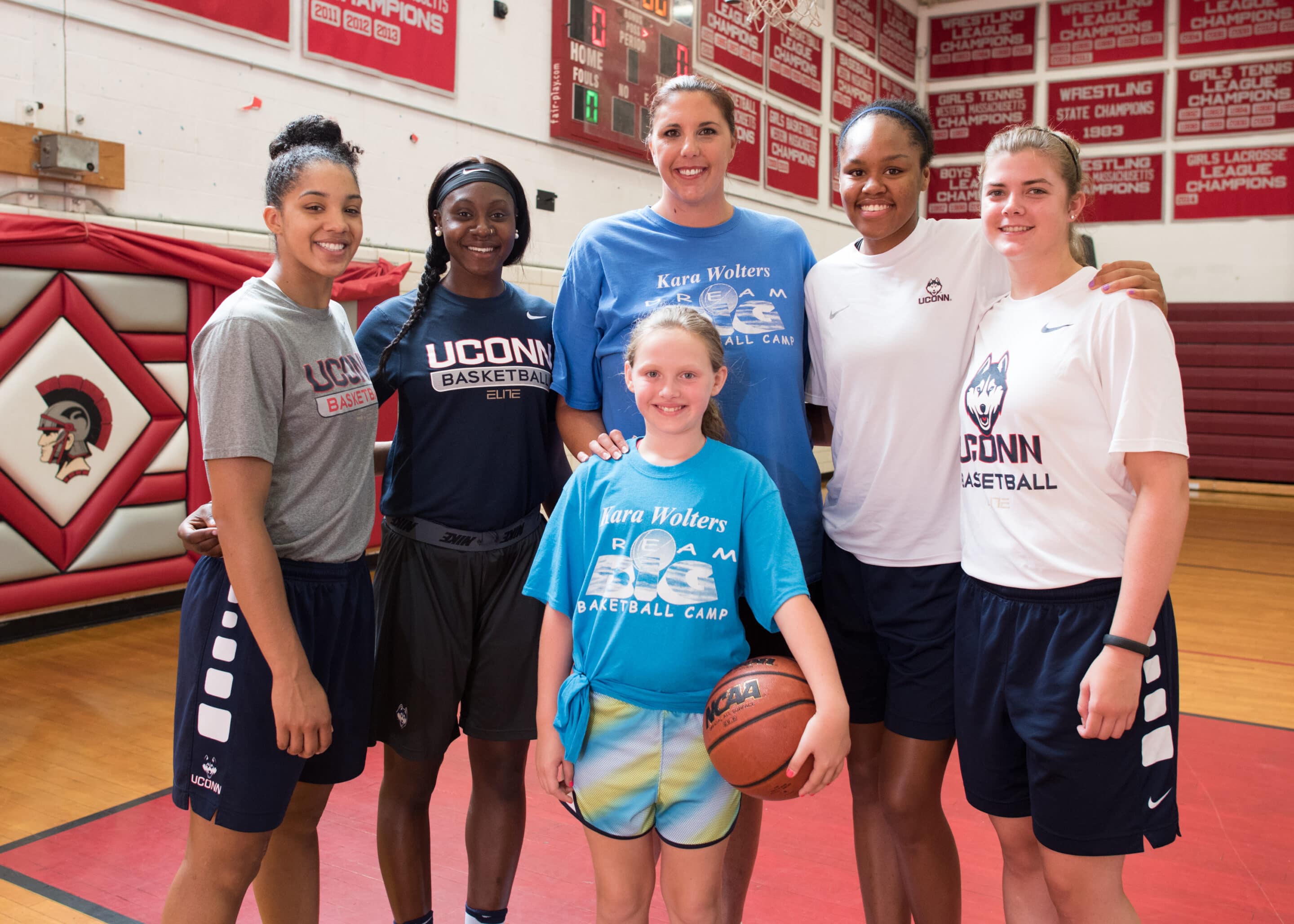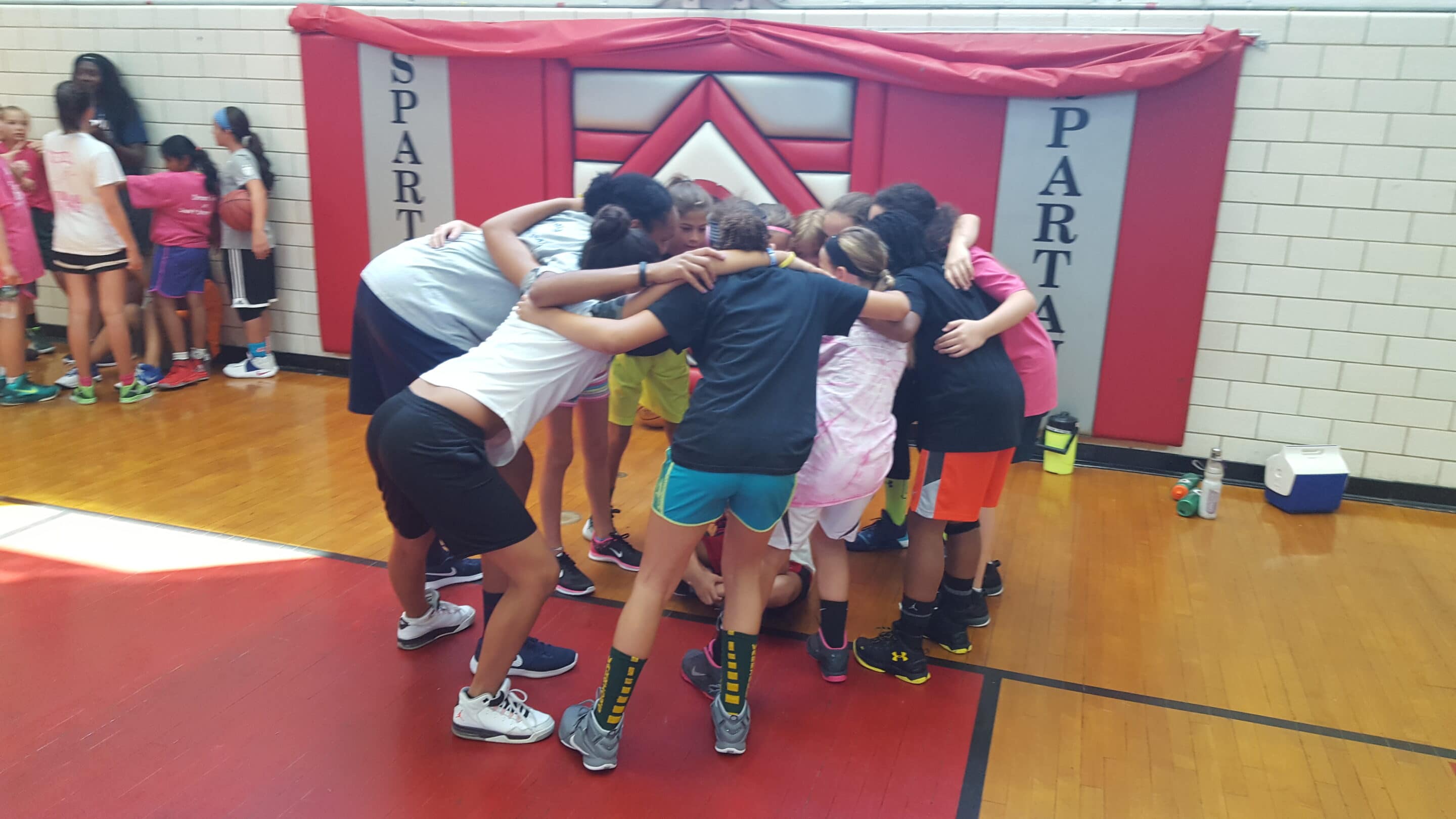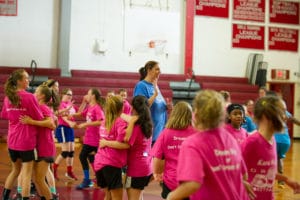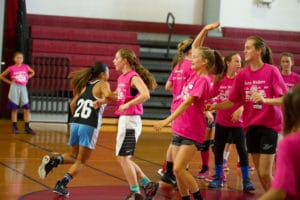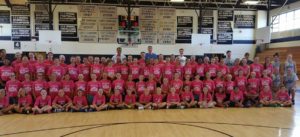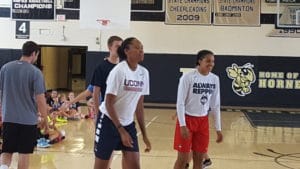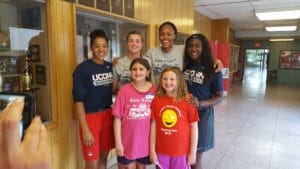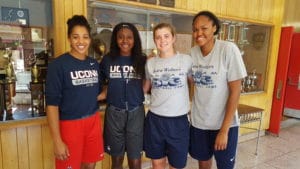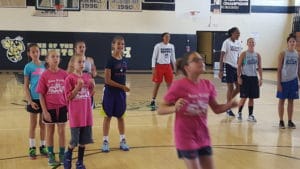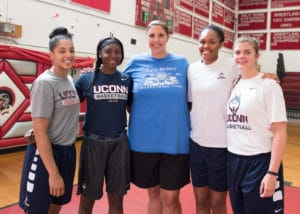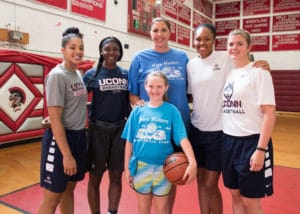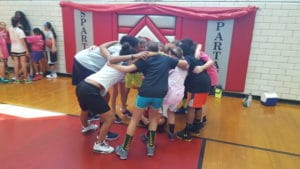 Thank You to Our Past Sponsors