Dream Big Basketball Camps
Dream Big Basketball Camps
Dream Big
Our philosophy is simple. Give girls a basic understanding of the game of basketball while instilling in them life's lessons and the qualities and characteristics that will enable them to be successful as young women in today's world. We strive to create an atmosphere that is educational but at the same time one that embodies a social, friendly and entertaining atmosphere. In others words "FUN"!!
Our camps offer on-court drills and off court skills to not only make you a better basketball player but help develop confidence, character, and self-esteem.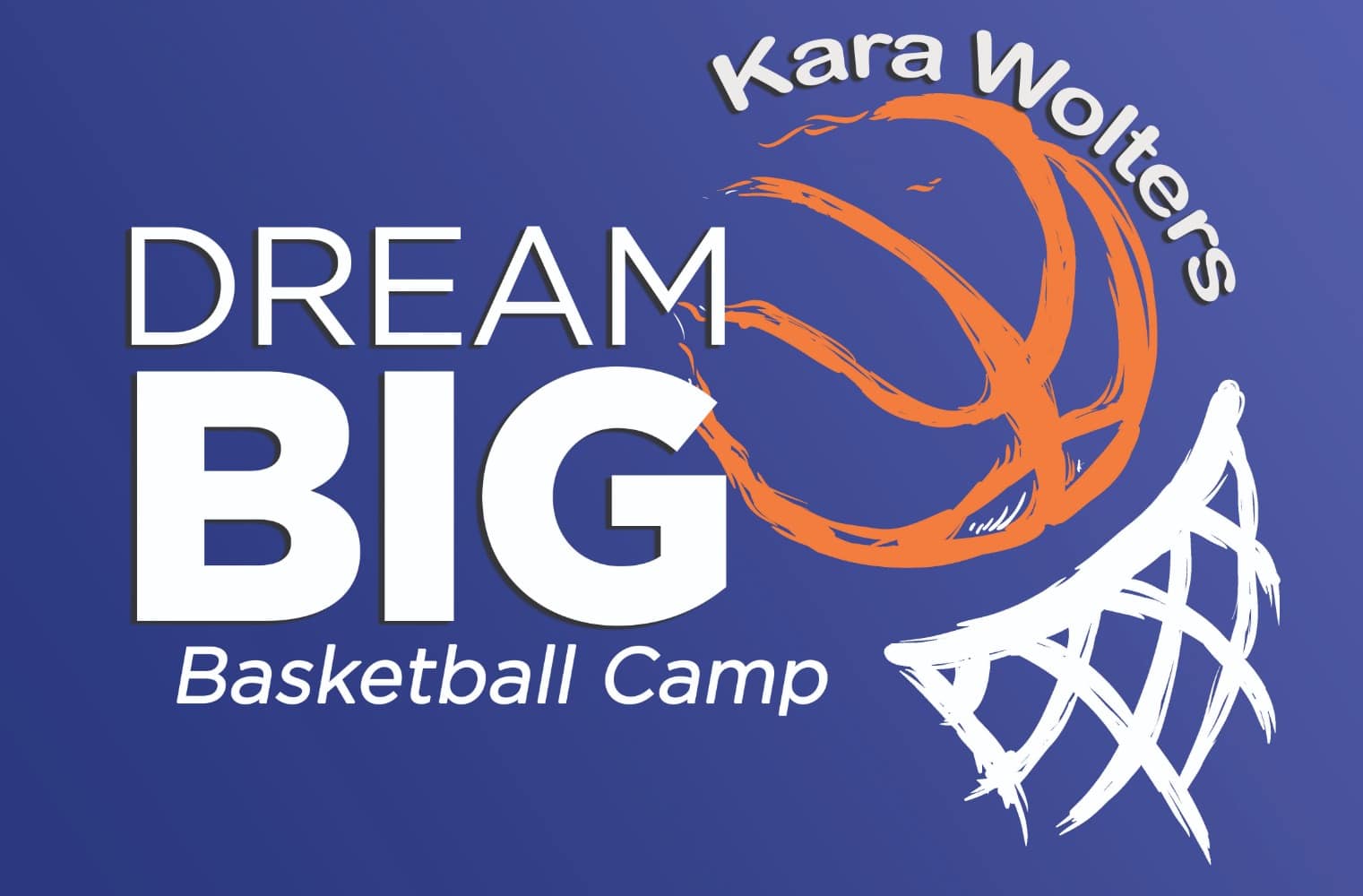 2020 Camp Information 
We hope all families are doing well and everyone is doing their best during the COVID-19 restrictions.  Dream Big Basketball Camps for this summer 2020 have some UPDATES about both of the camp locations.  Unfortunately Dream Big Basketball Camp at AIC in August is Cancelled. Dream Big at Granby HS in July is still available but we are finalizing the parameters in which the camp may still run.  We must take the safety of the campers and coaches into consideration while preparing.  As well as adhering to the CDC guidelines as they pertain to sports camps.  There will be a maximum number of participants for this camp. We will be sending out more information shortly.
New Location: Granby High School
52 N. Granby Road
Granby, CT 06035
July 20-24th, 2020
9:00am – 3:00pm
Girls in Grades 4-10
$300 Per Camper
Granby Online Registration: www.granbyrec.com
**We're sorry but East Hartford HS is unexpectedly
unavailable, so we are moving to Granby HS. Sorry
for any inconvenience.
American International College (AIC) (Cancelled)
125 Cortland Street
Springfield, MA  01109
August 3rd-7th, 2020
9:00am – 3:00pm
More Information
Camp Director:
Kristen Mahoney
Contact Information:
Email: info@karawolters.com
or Call: 508-472-5222
Dream Big Camps 2019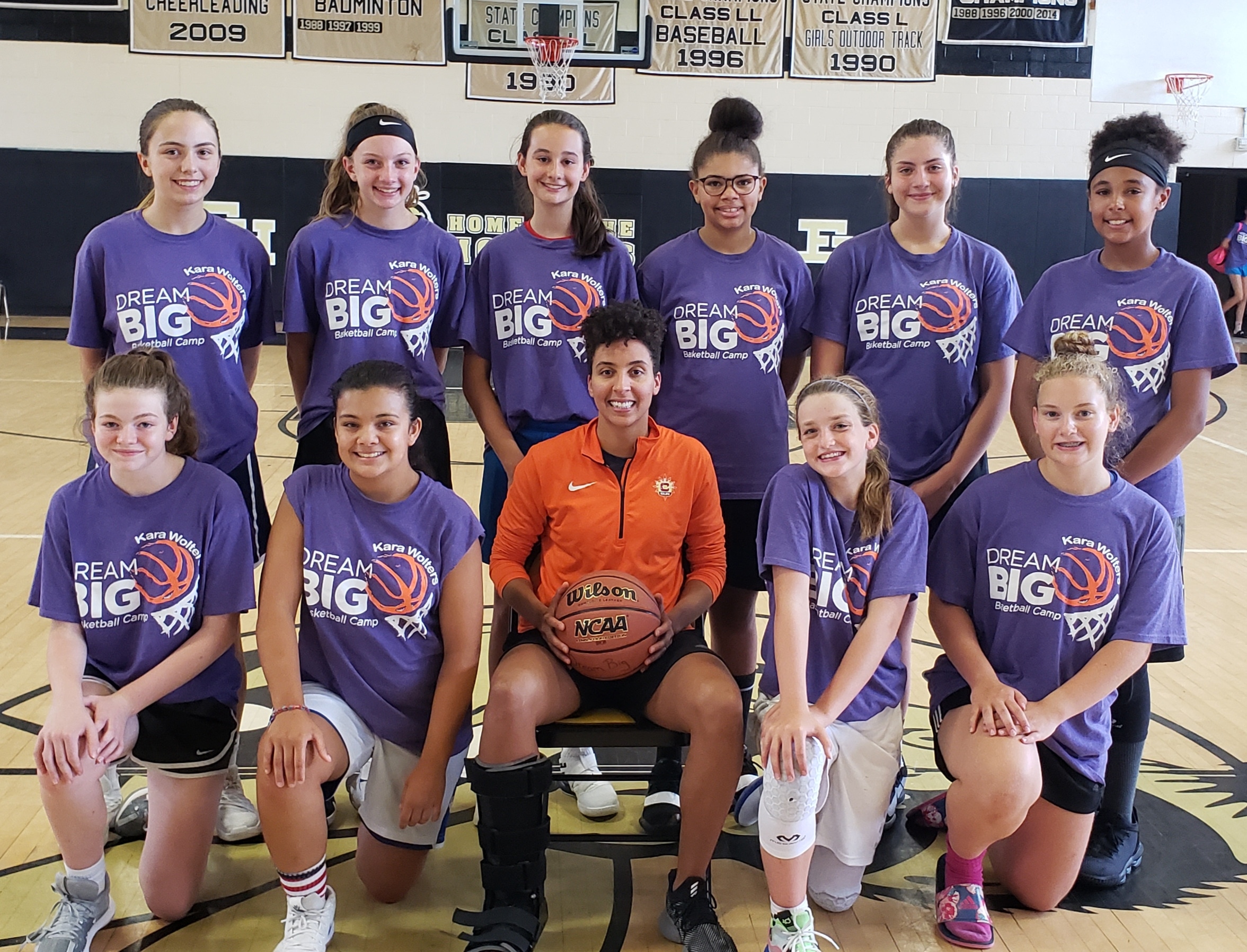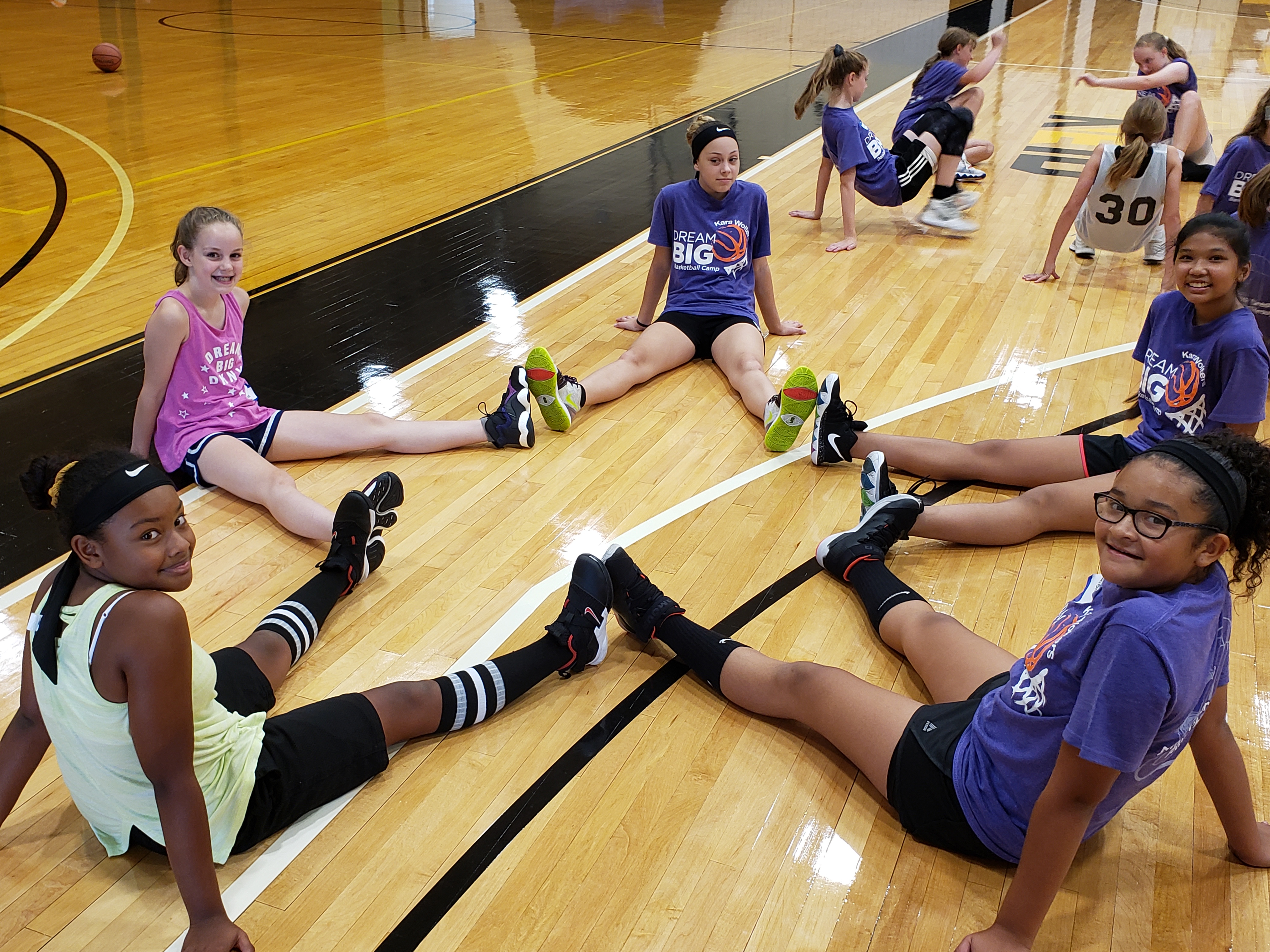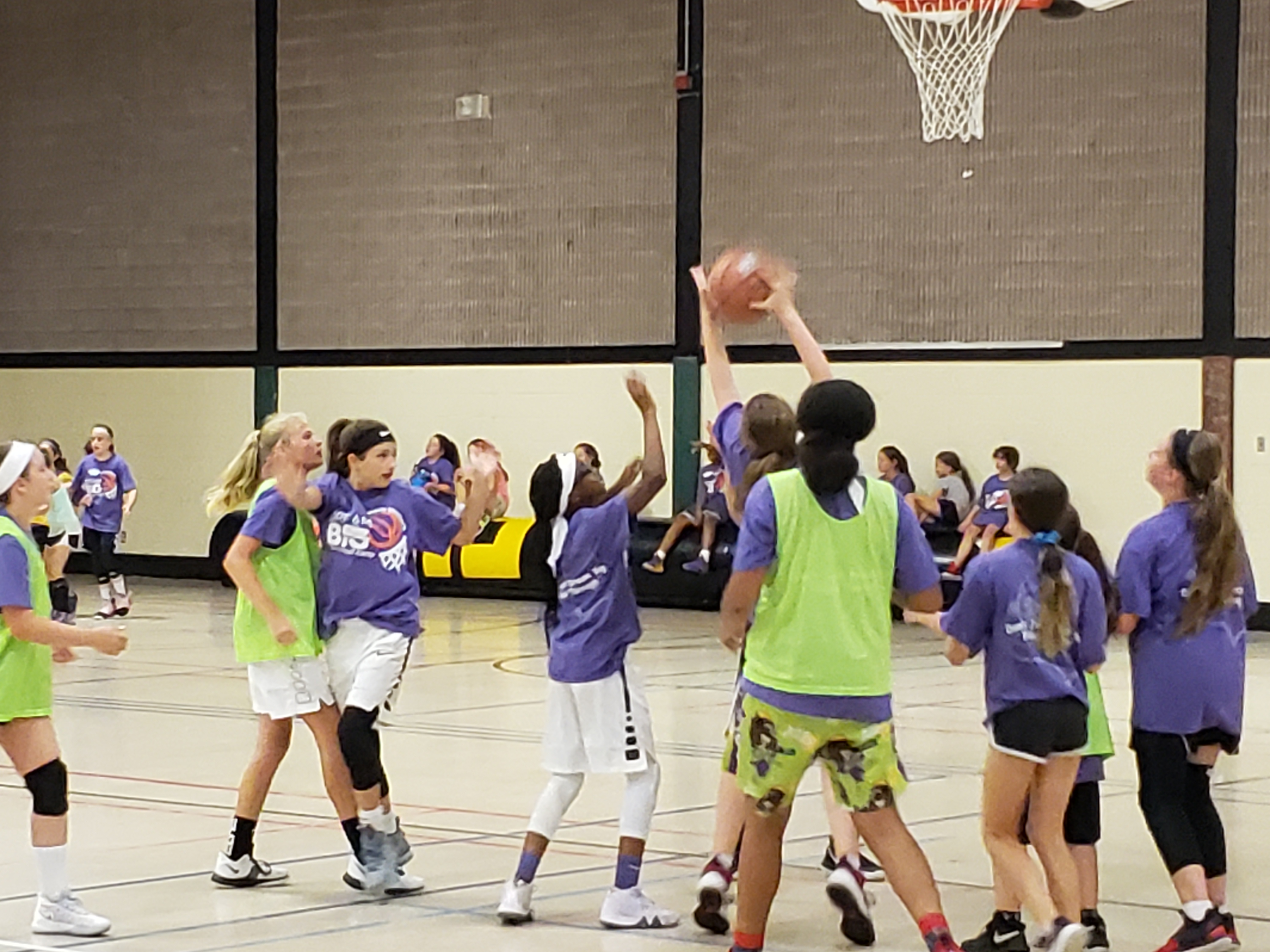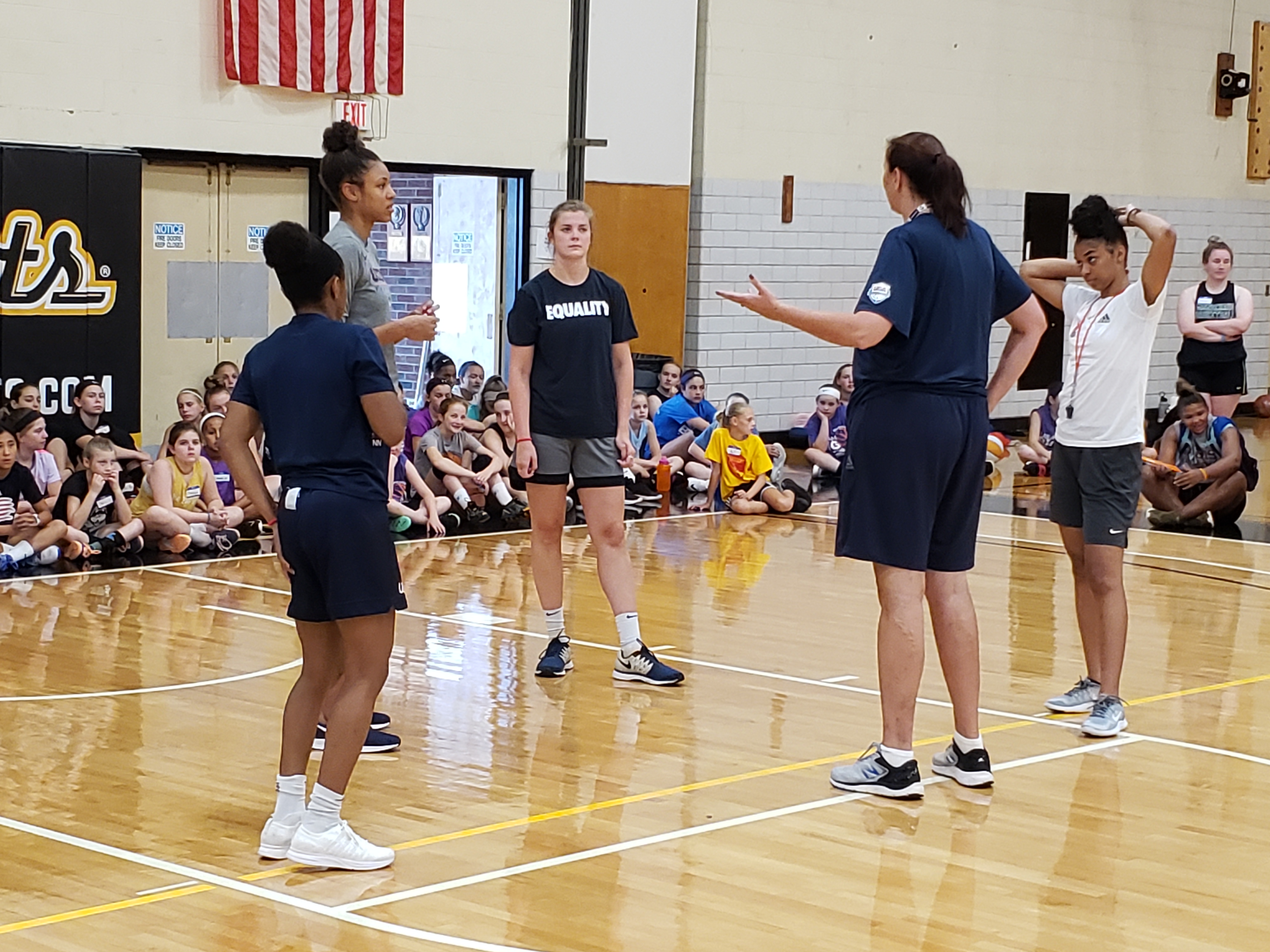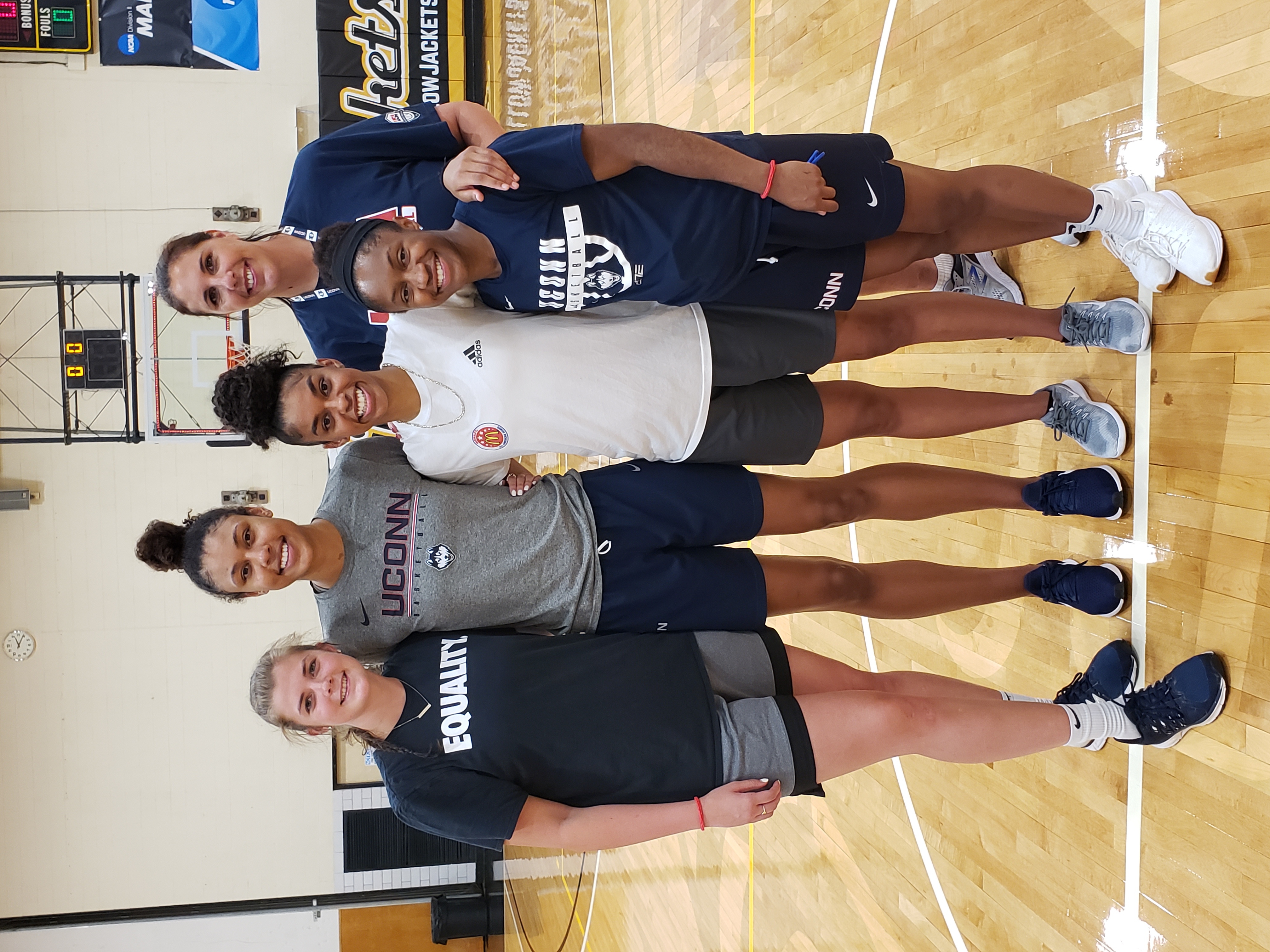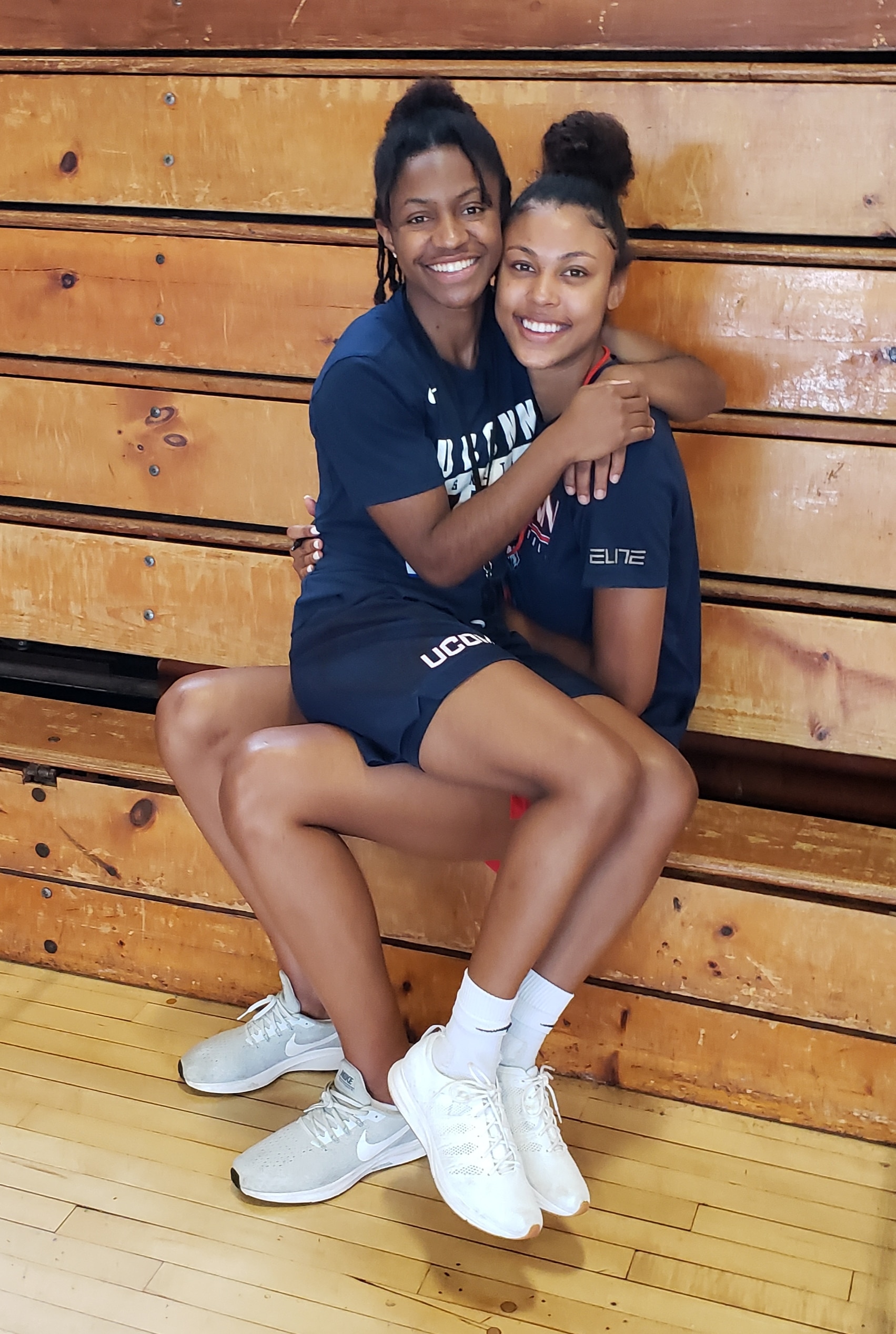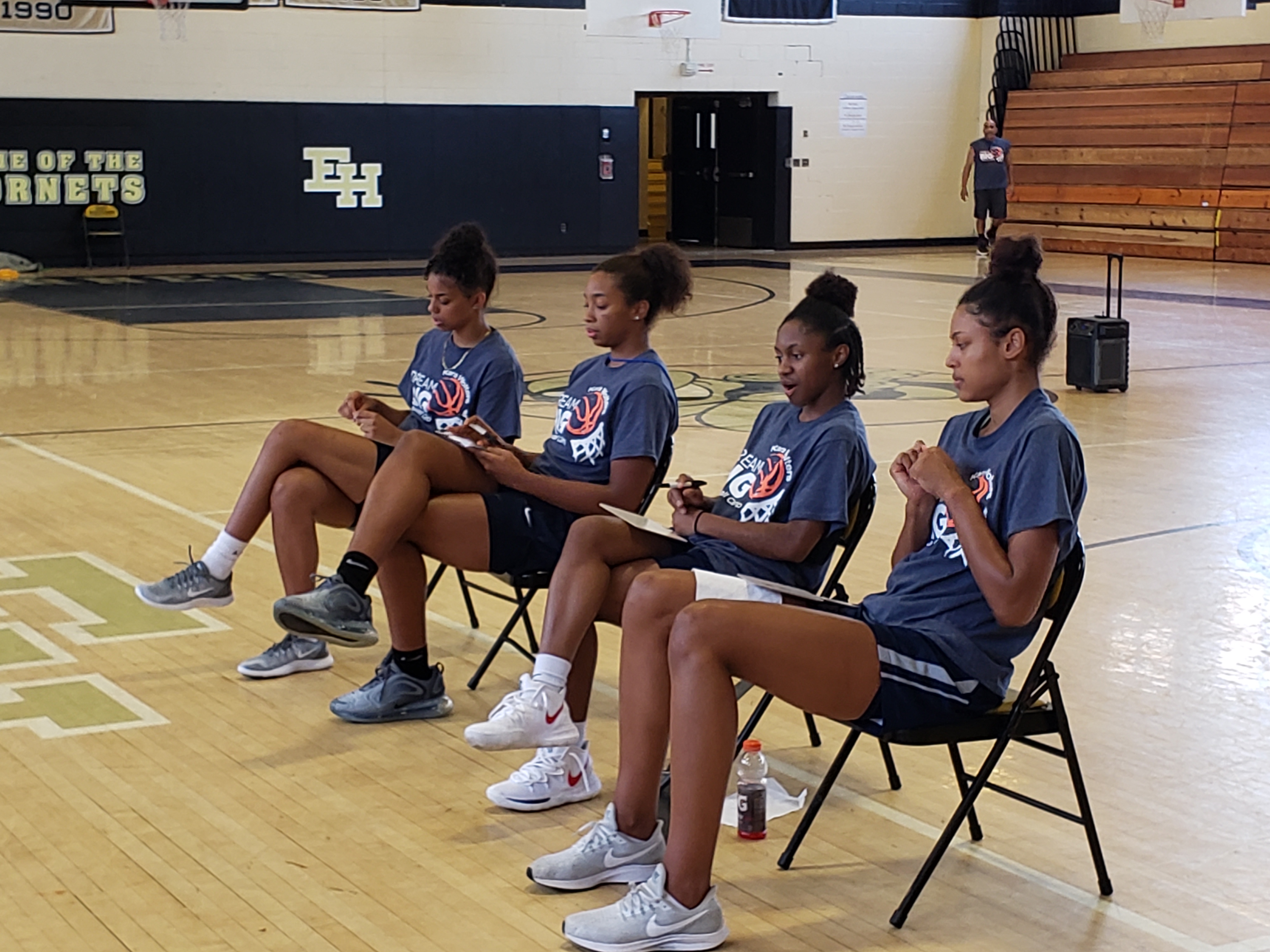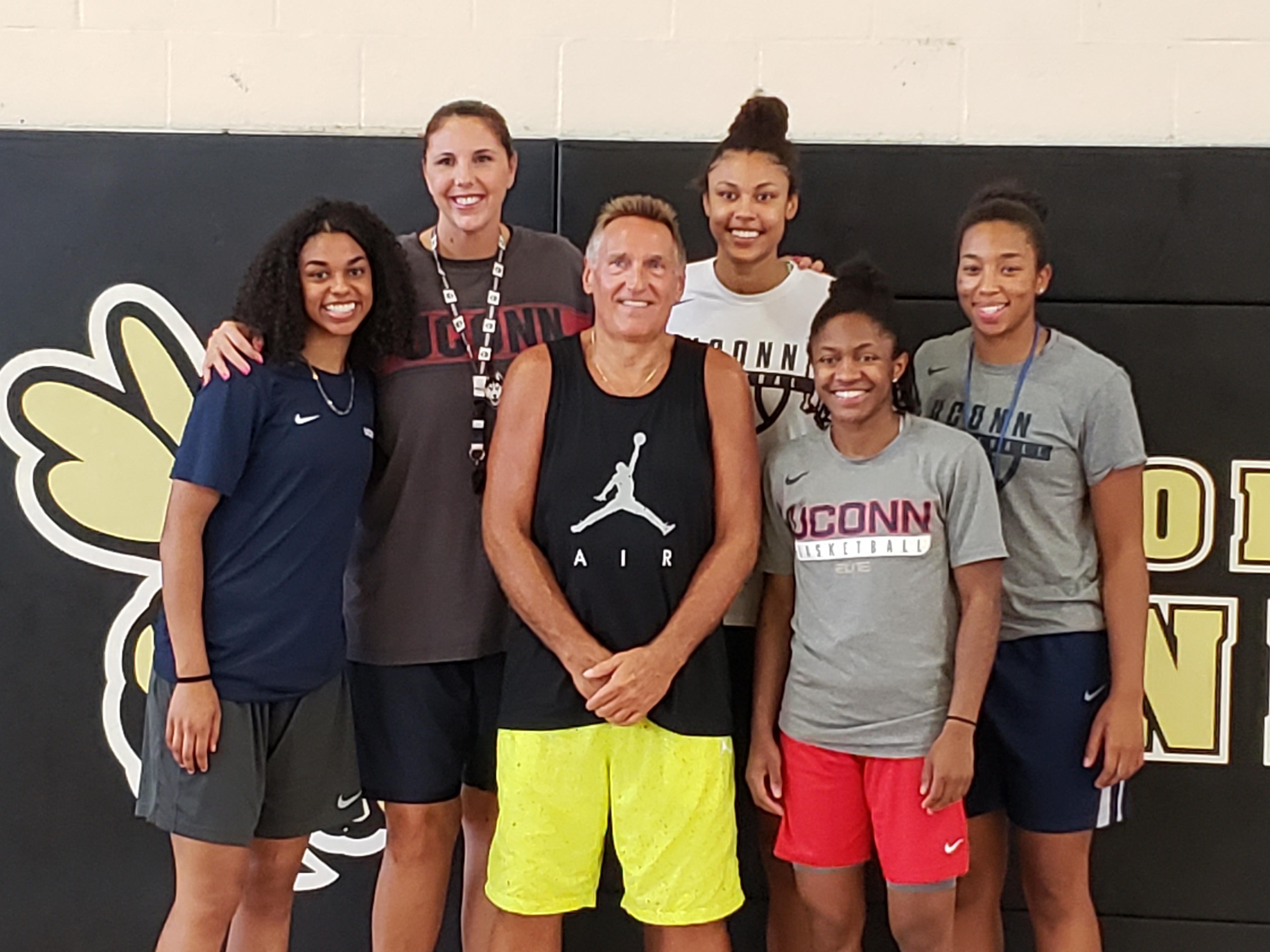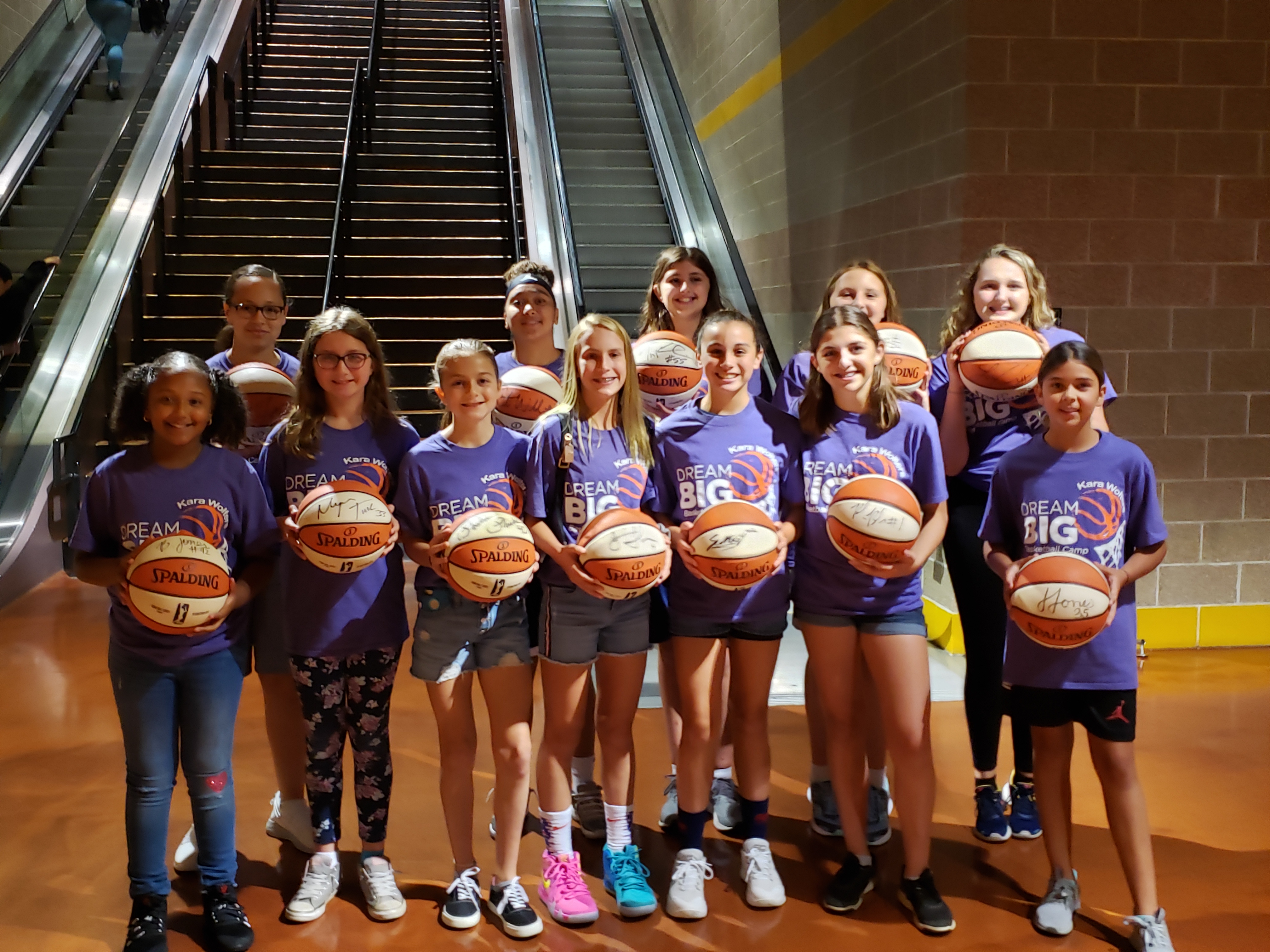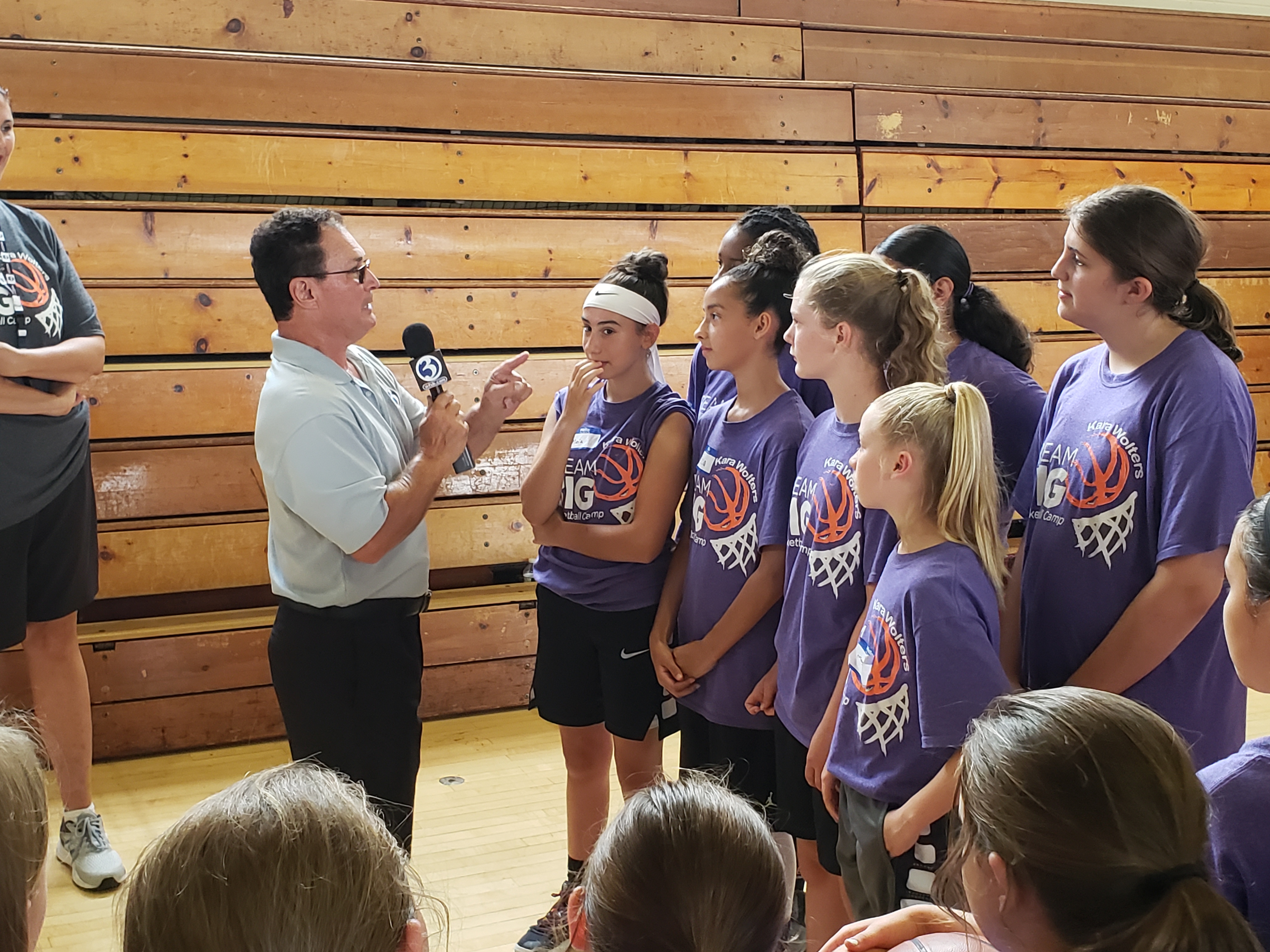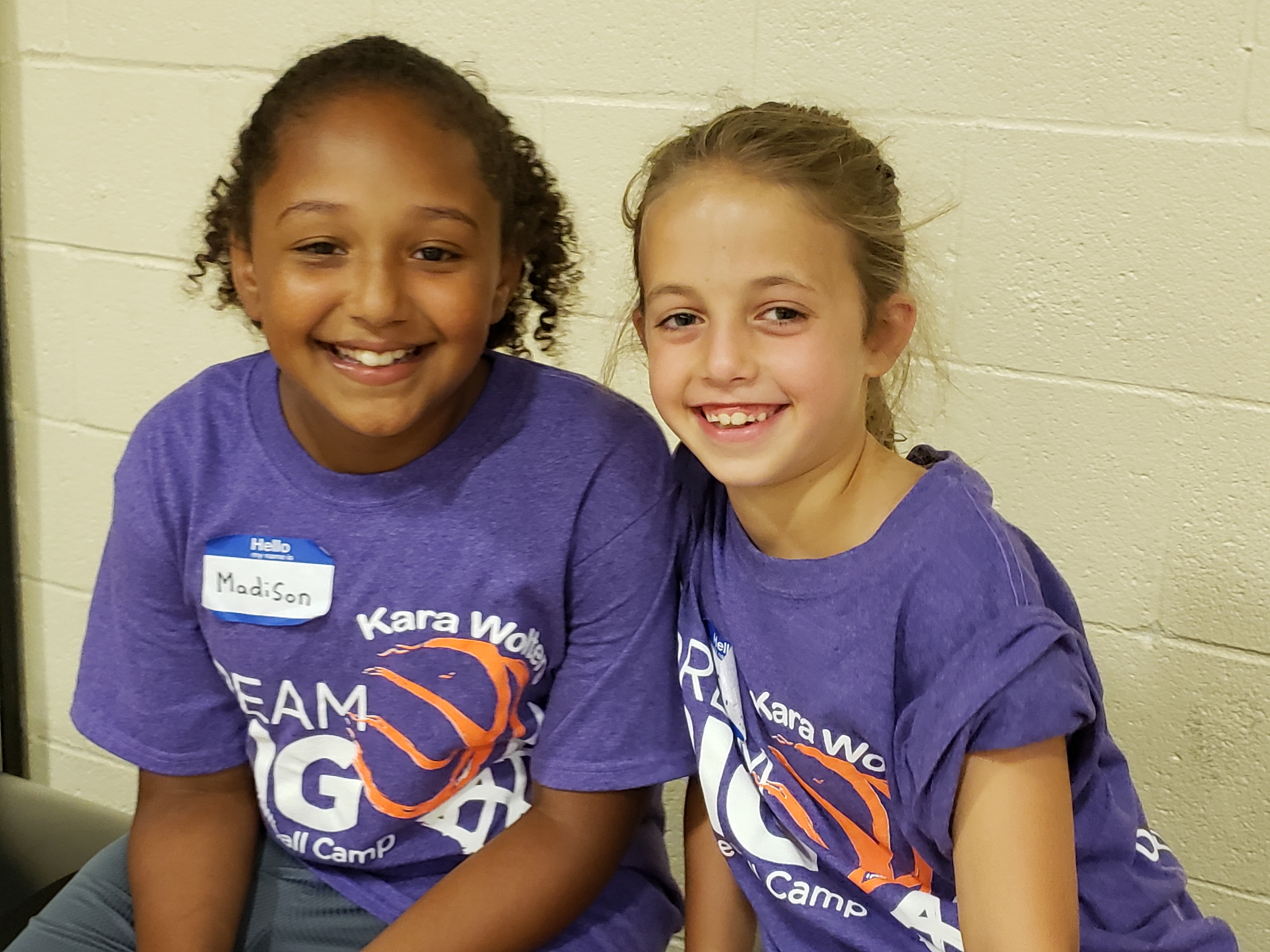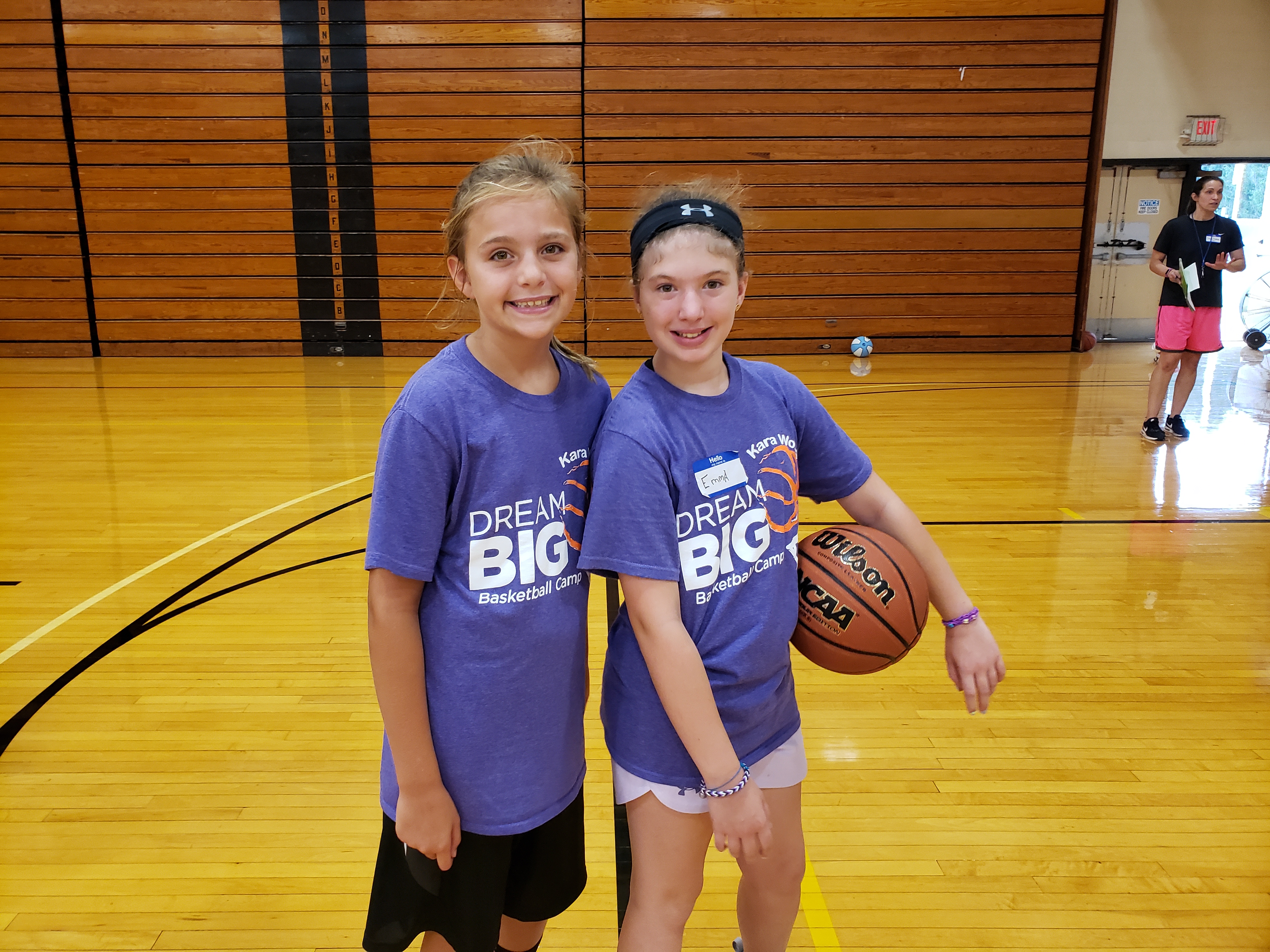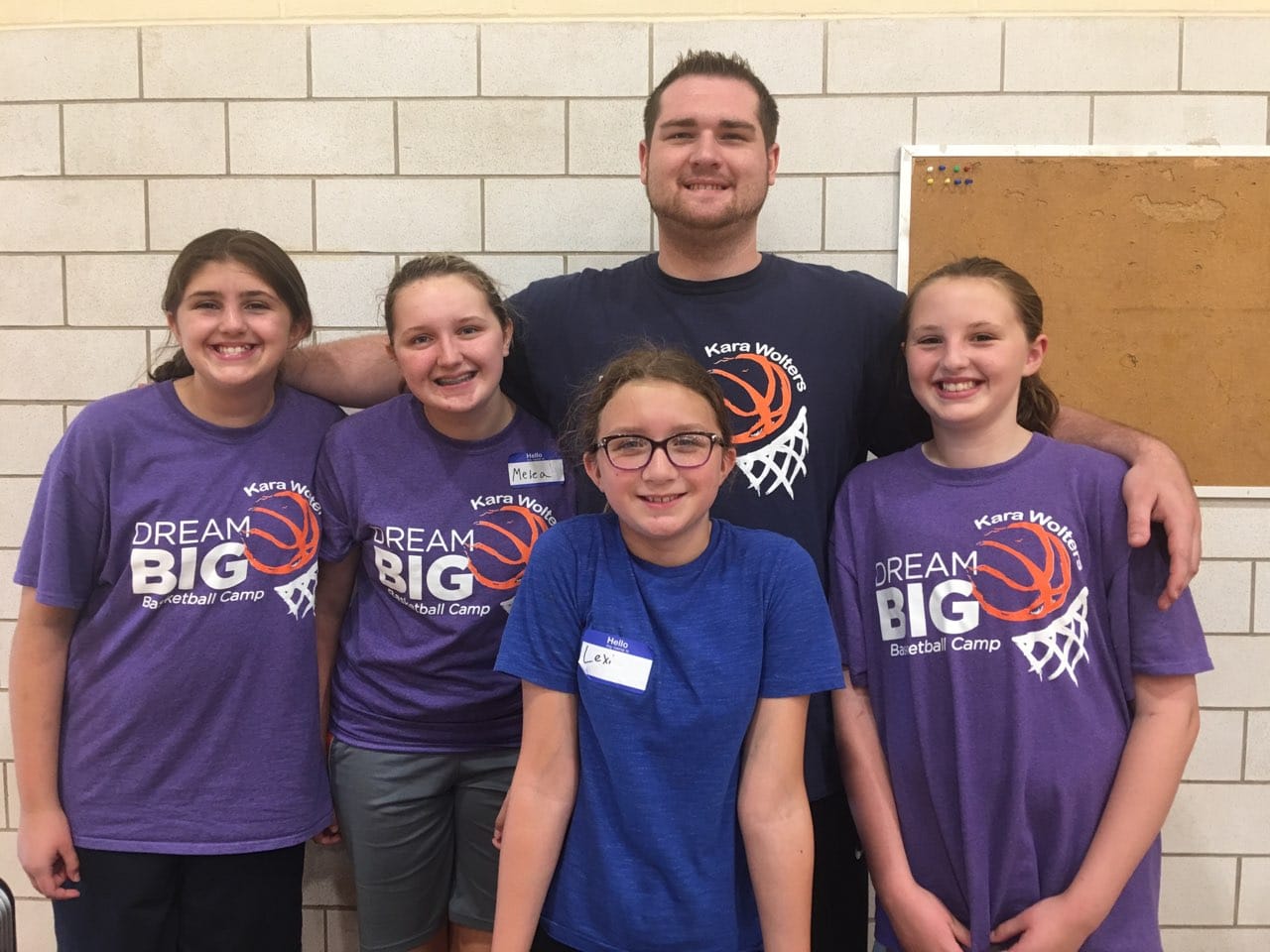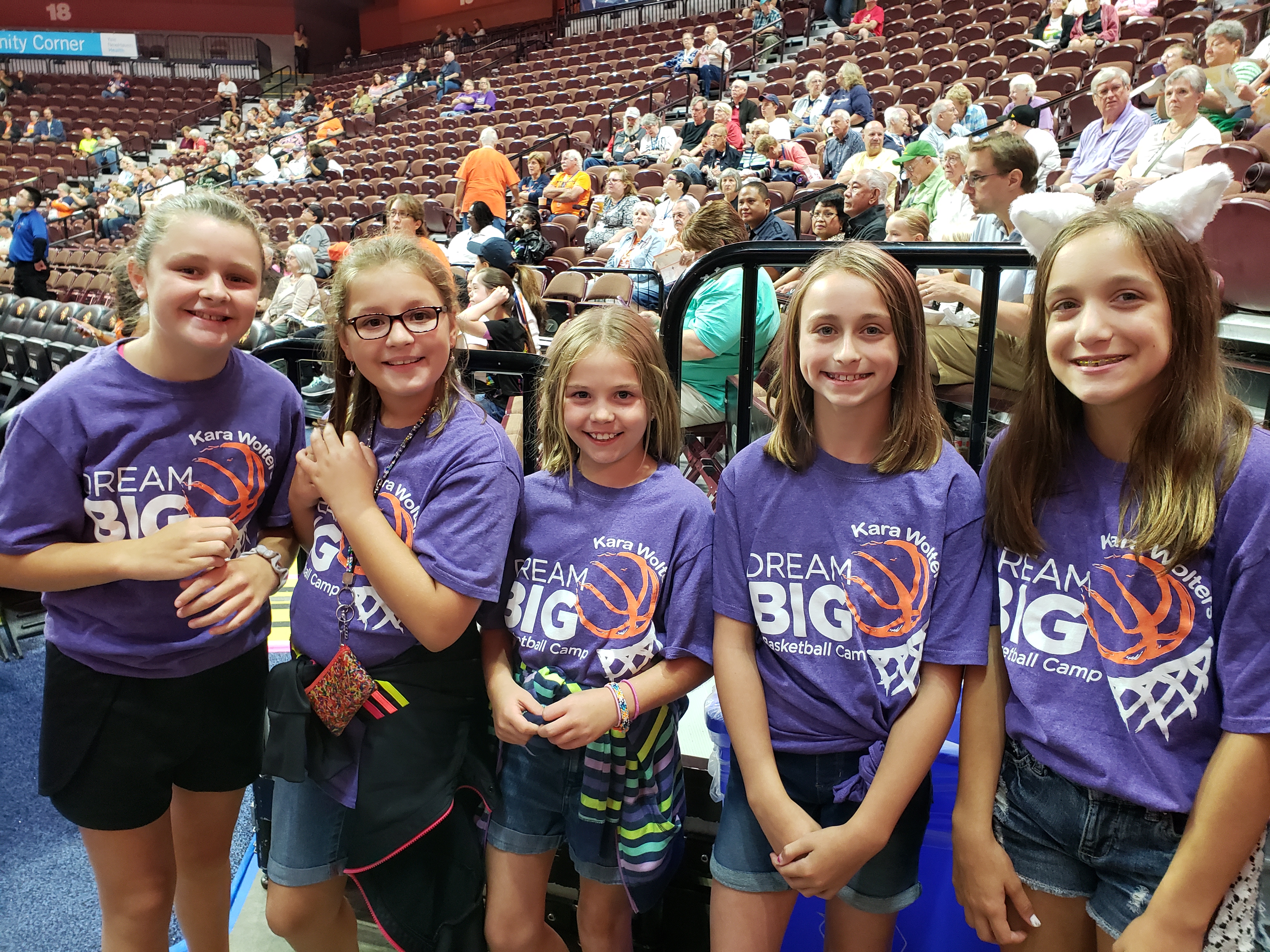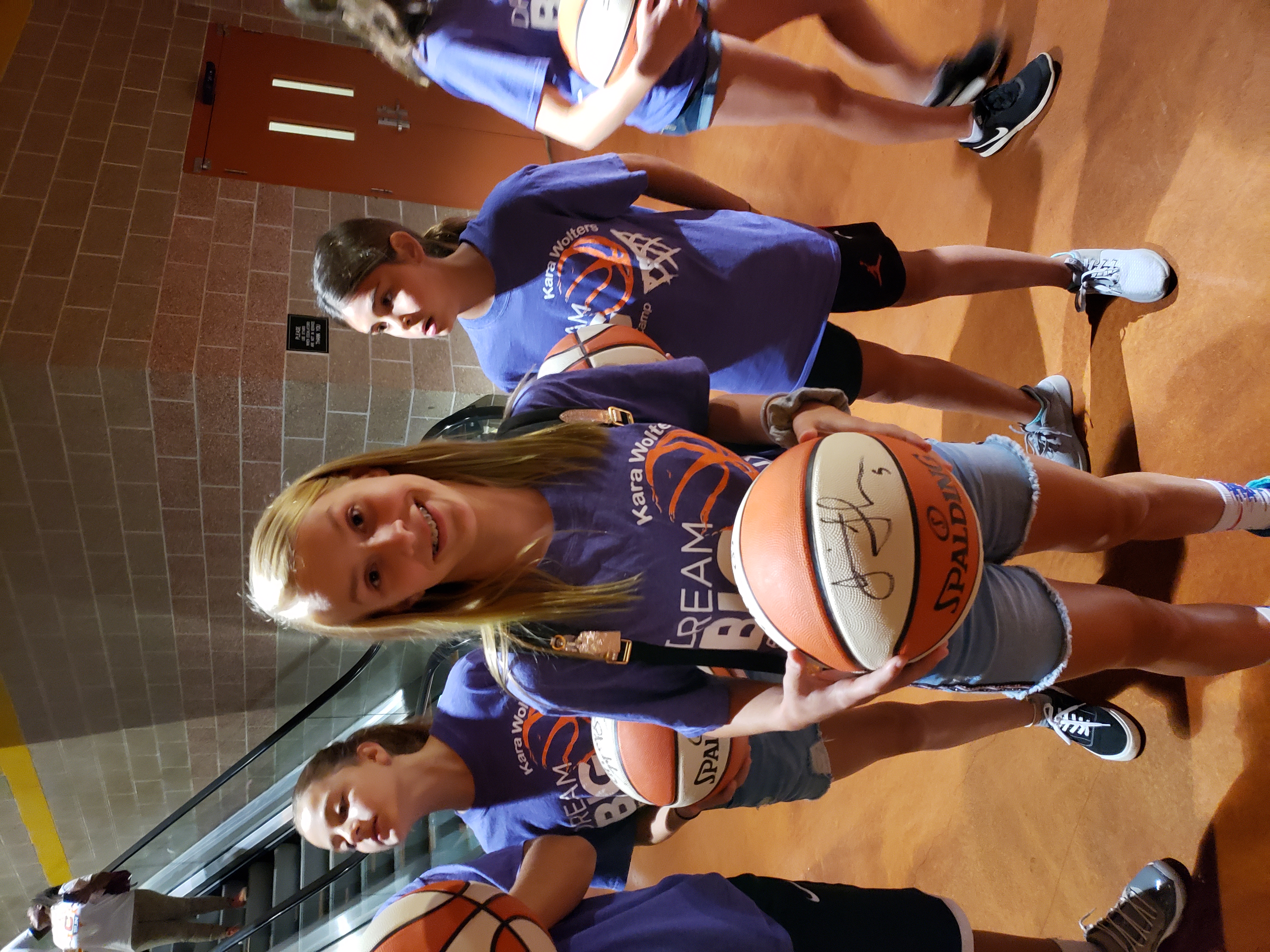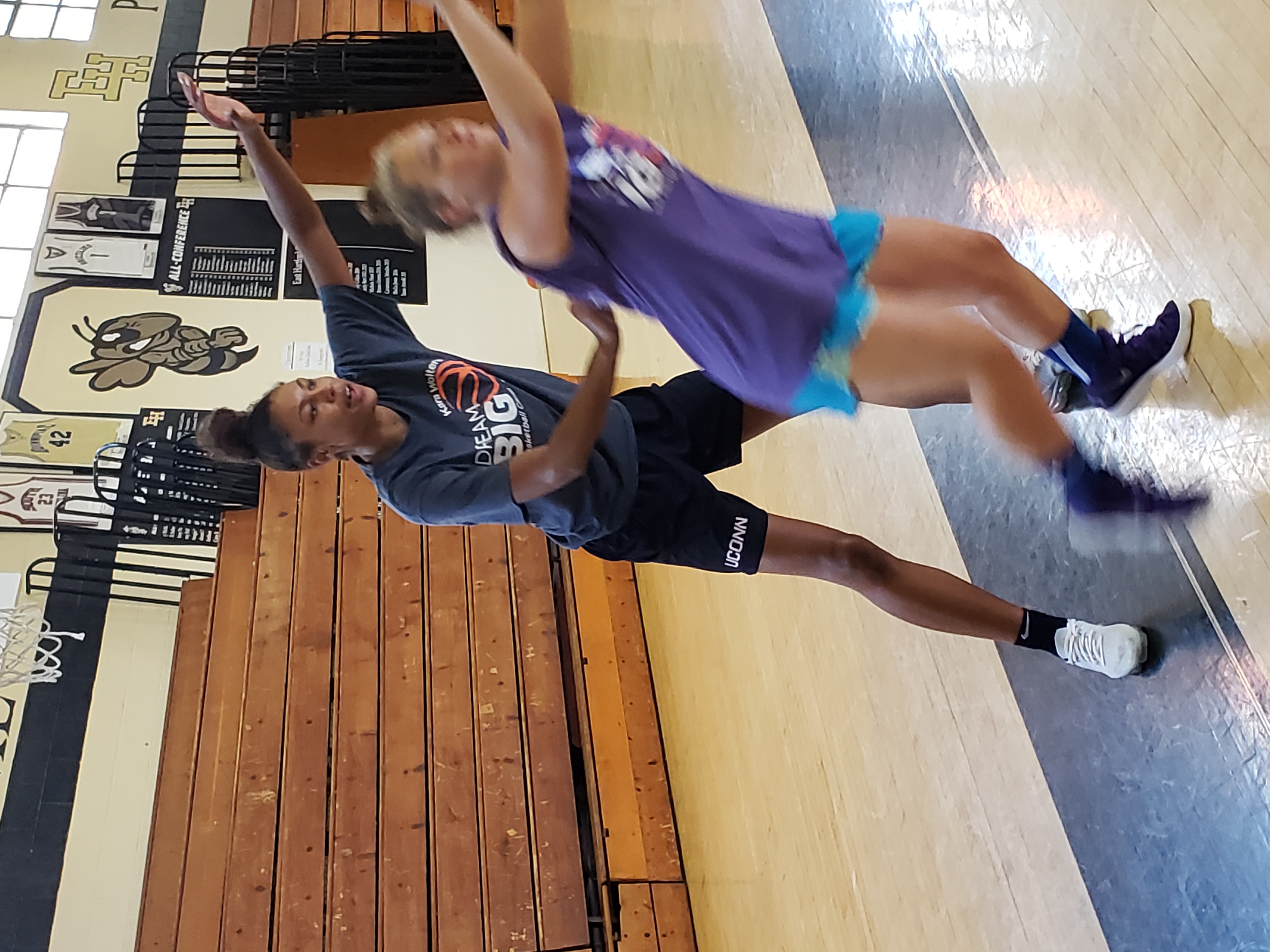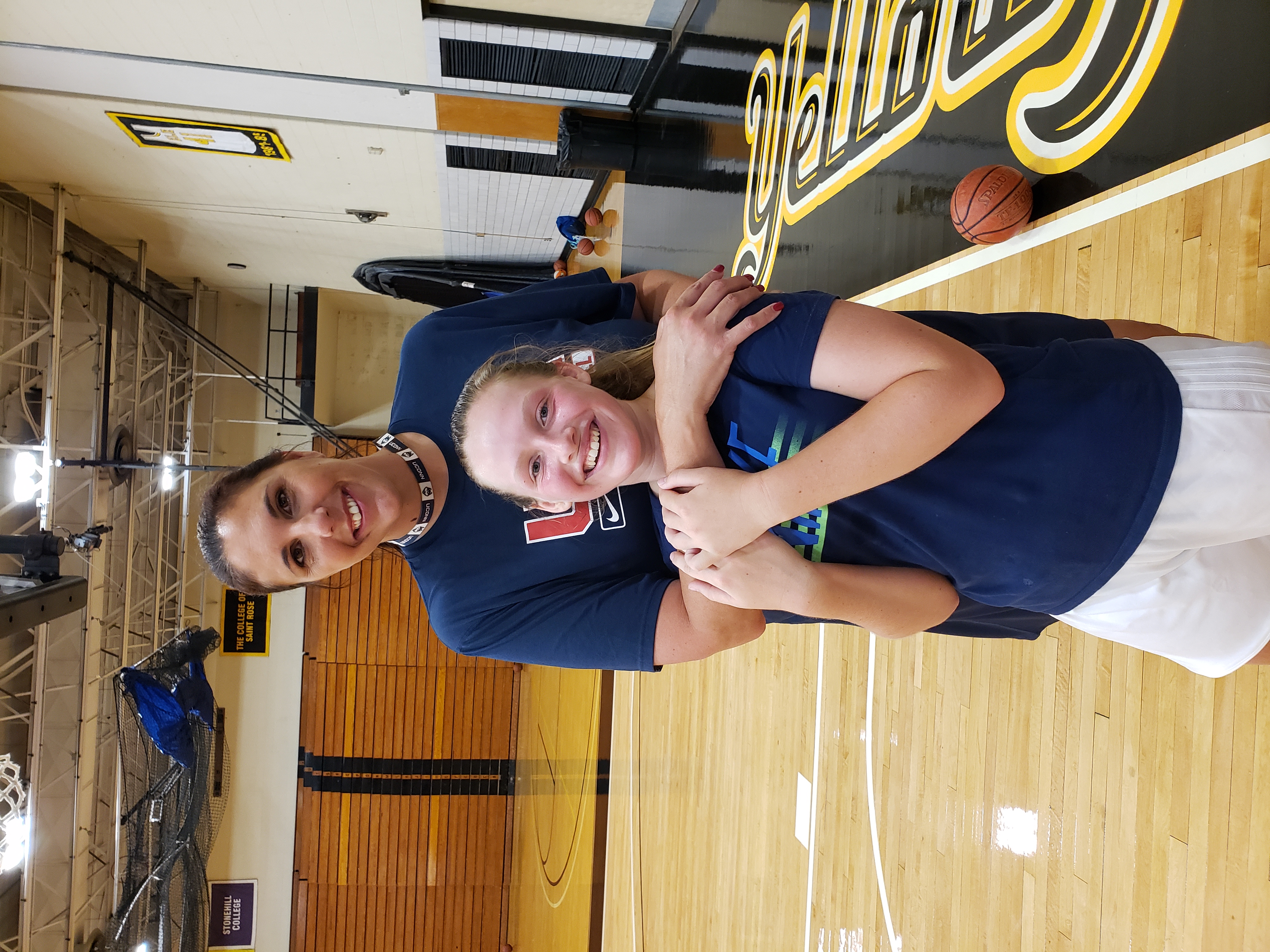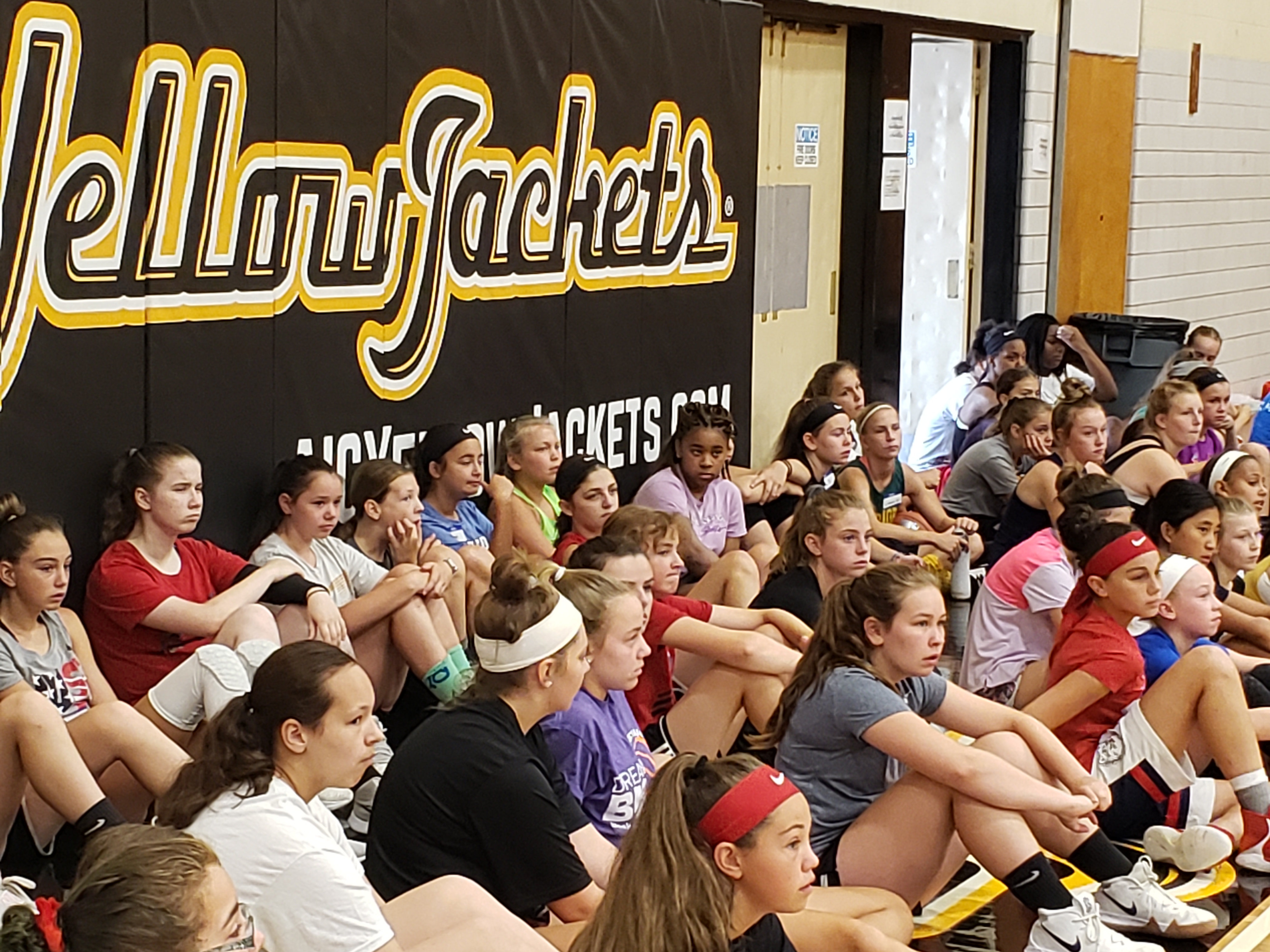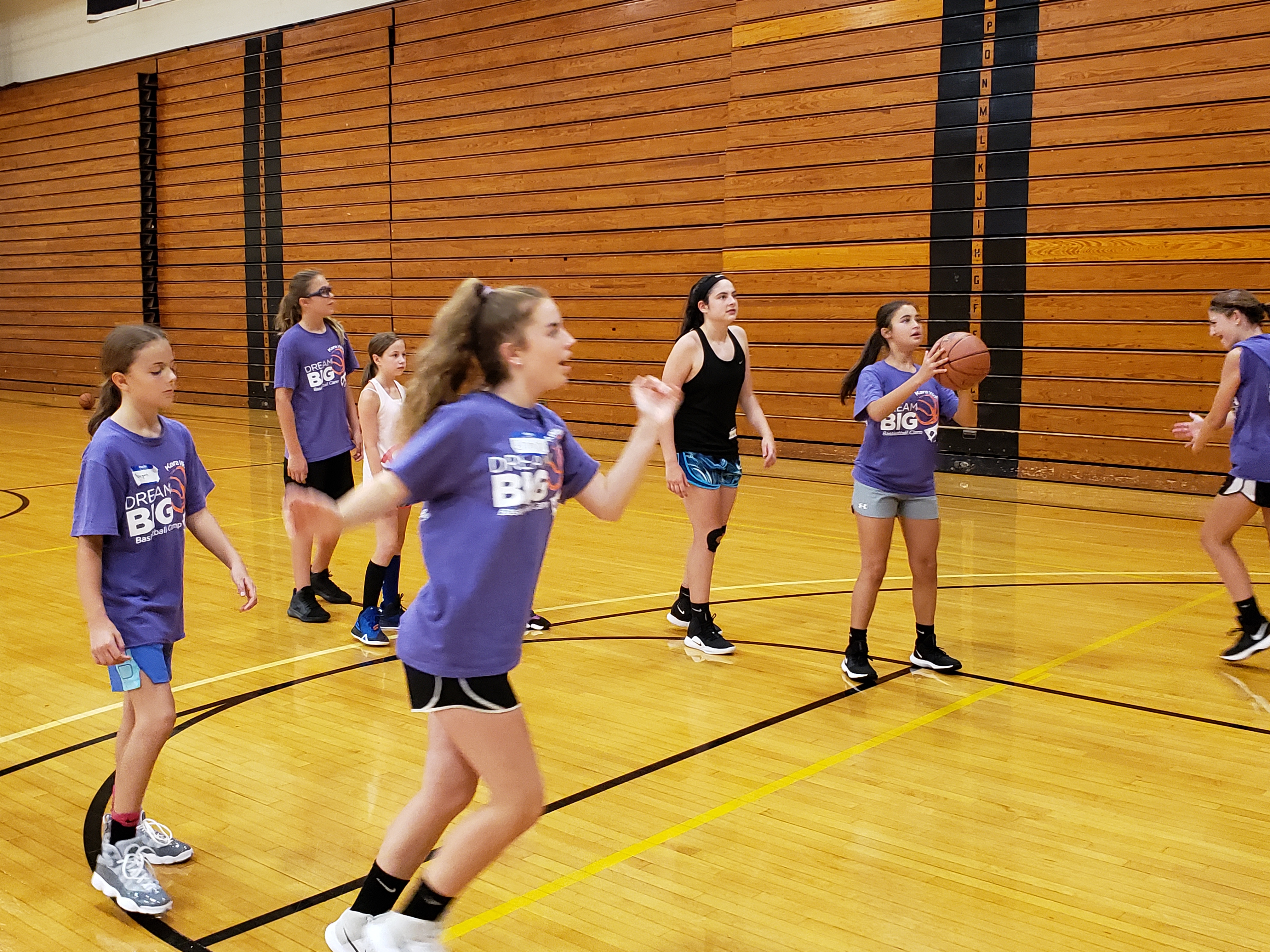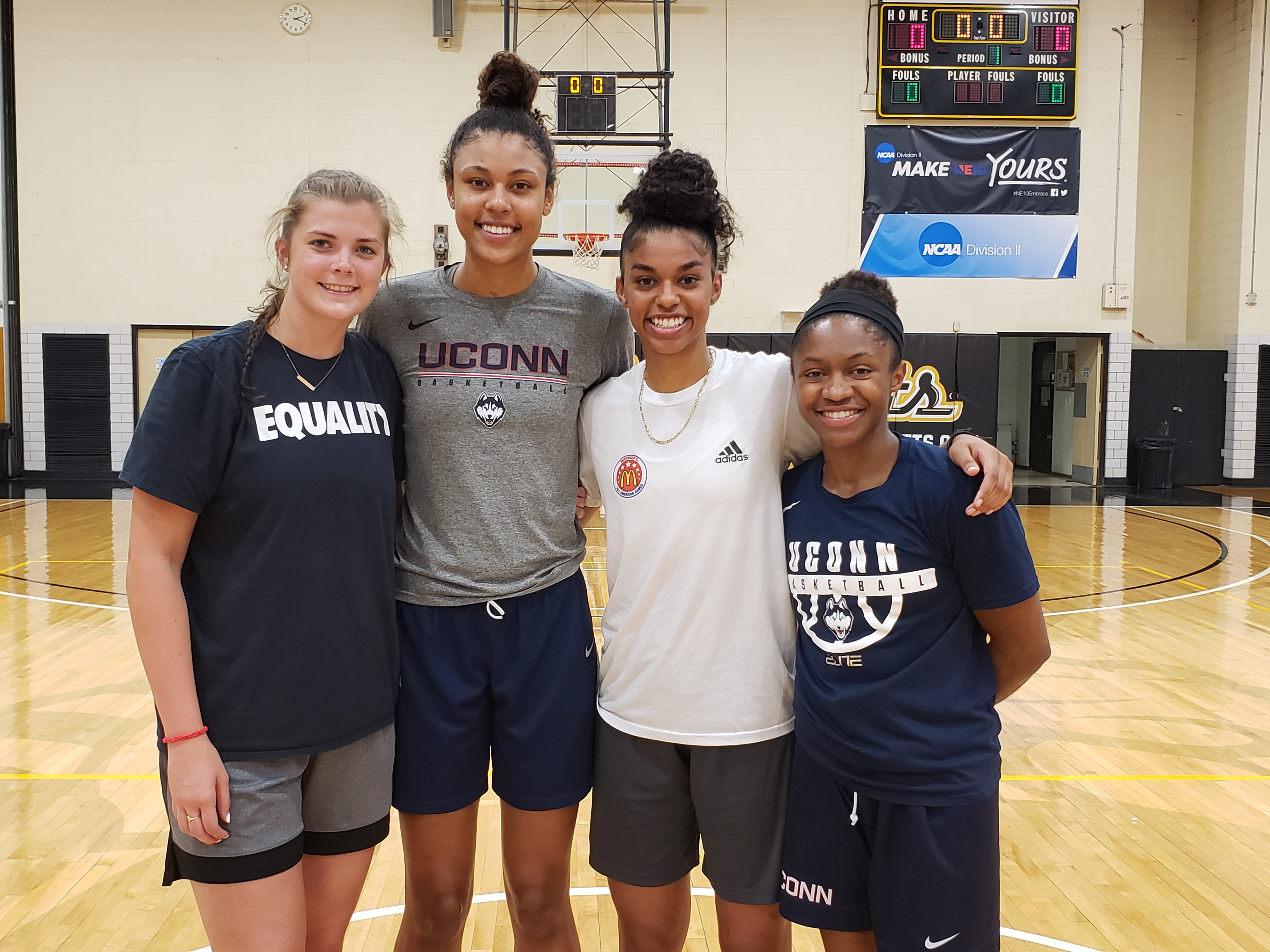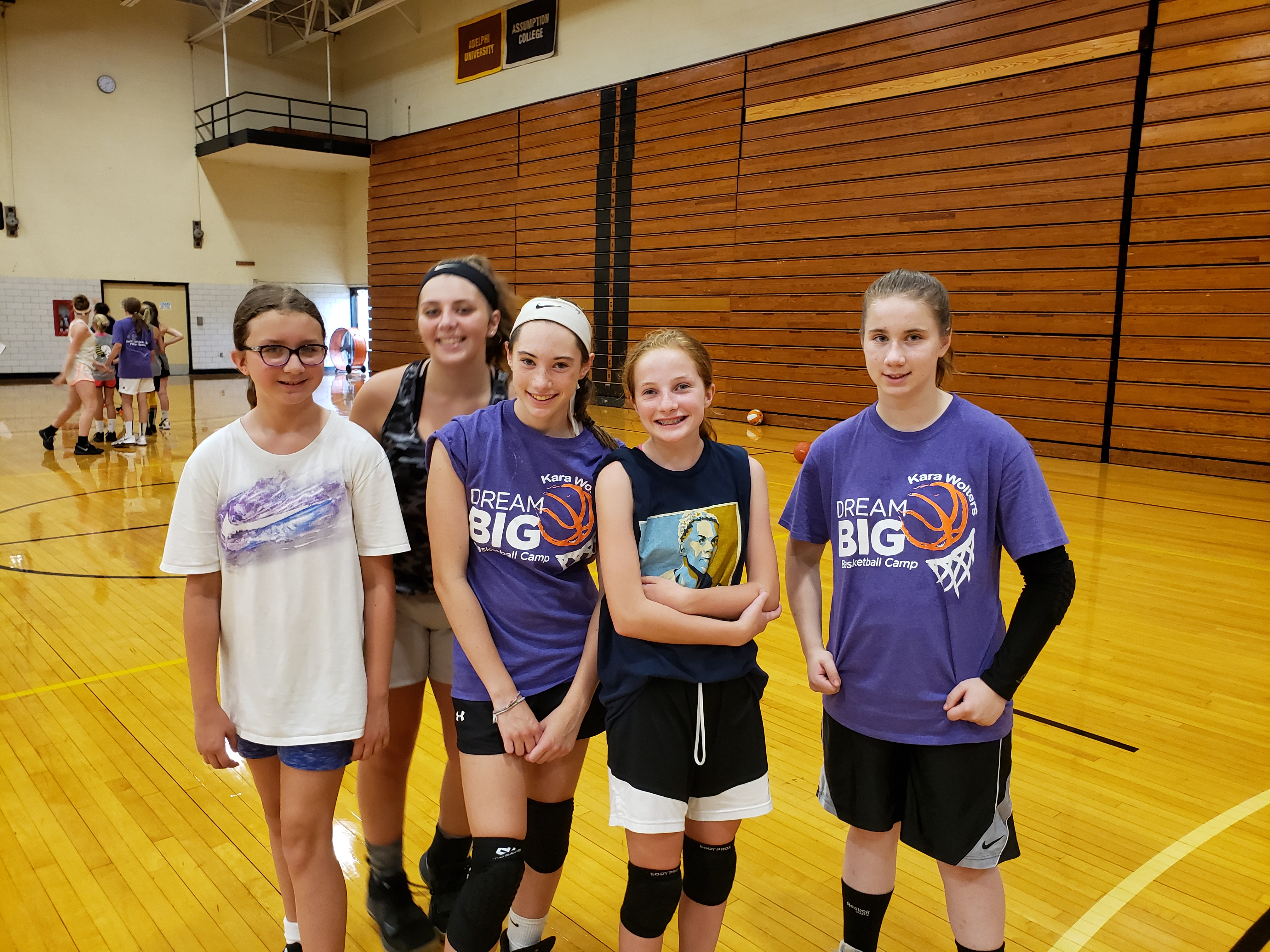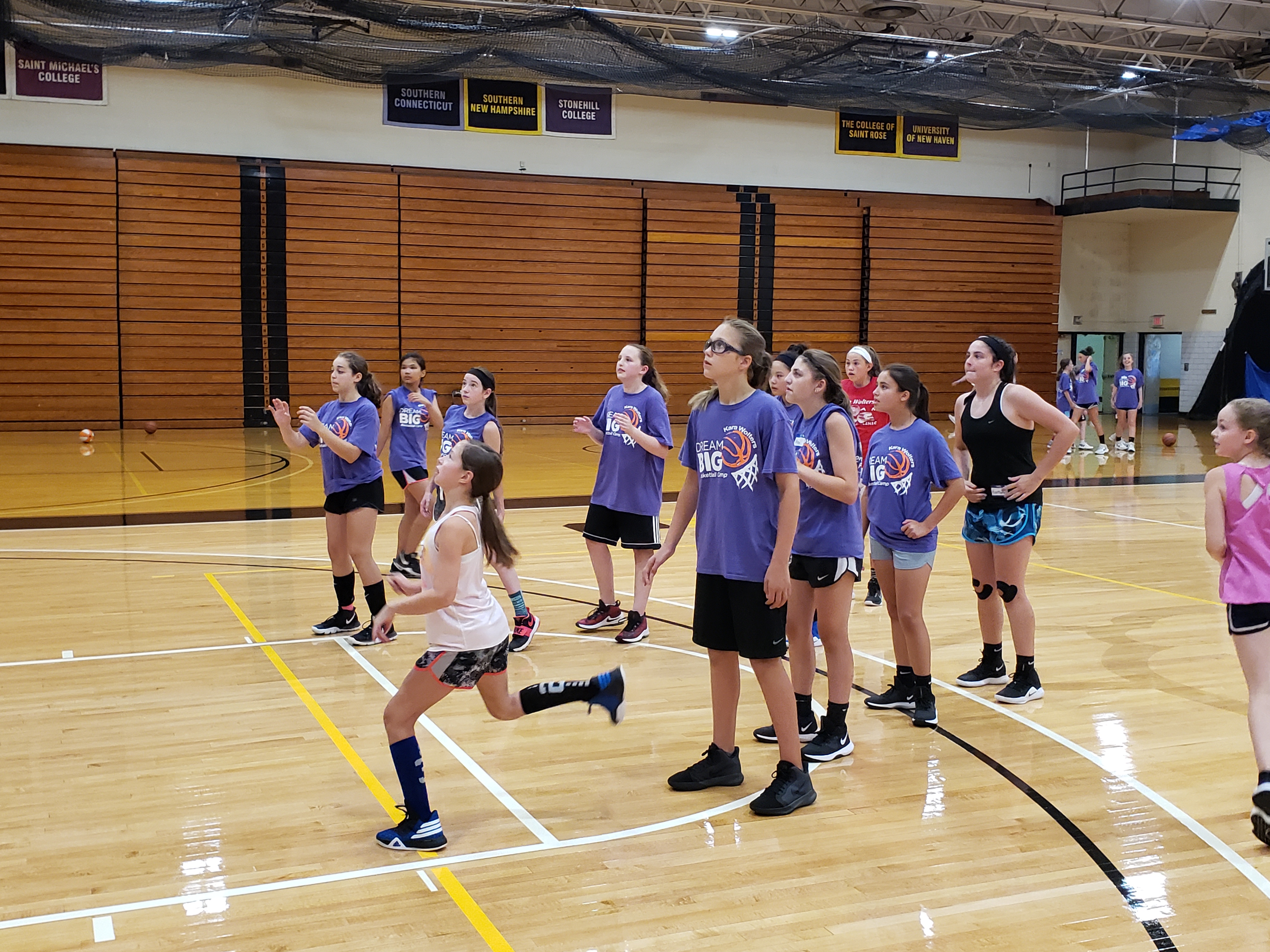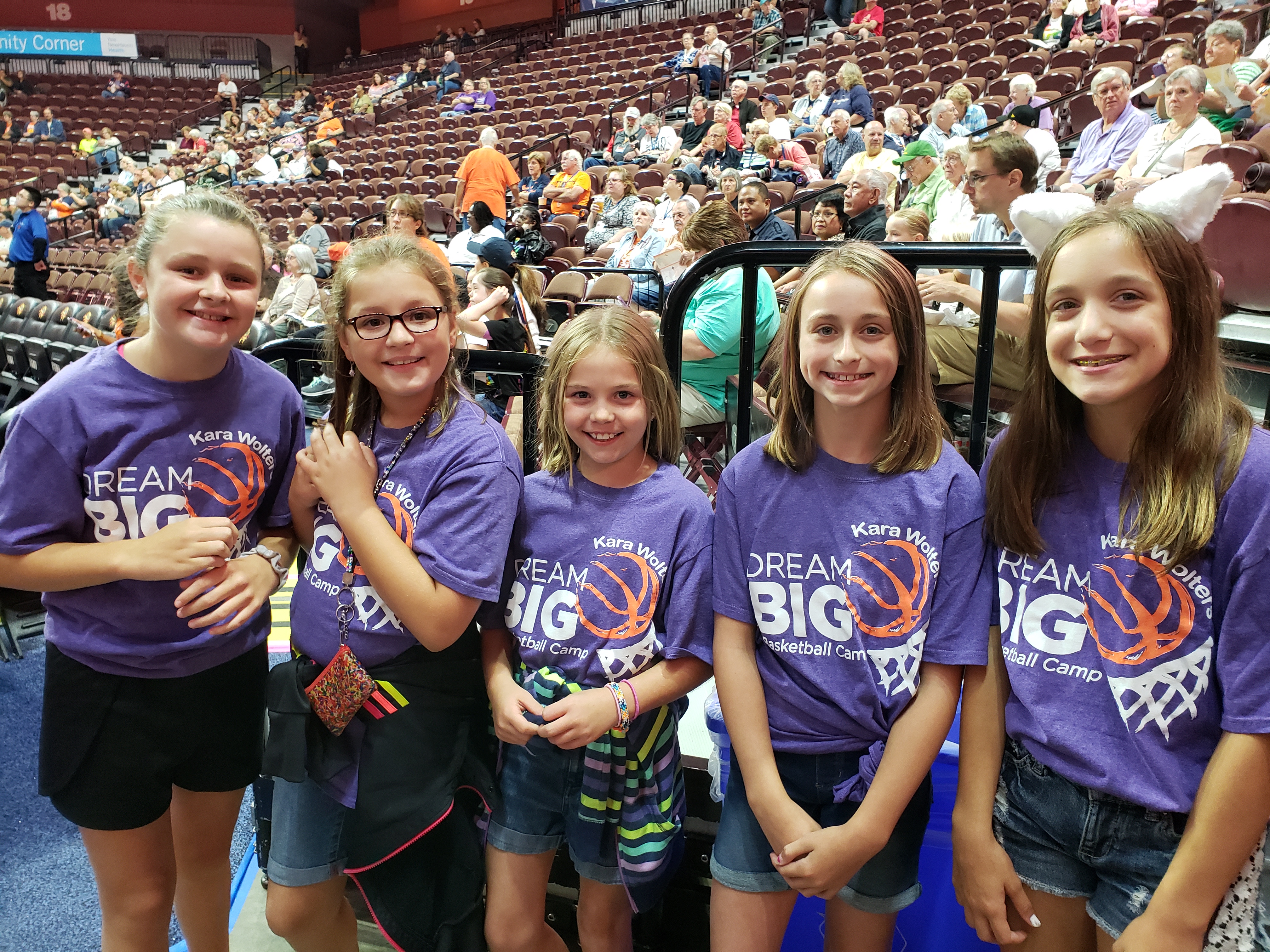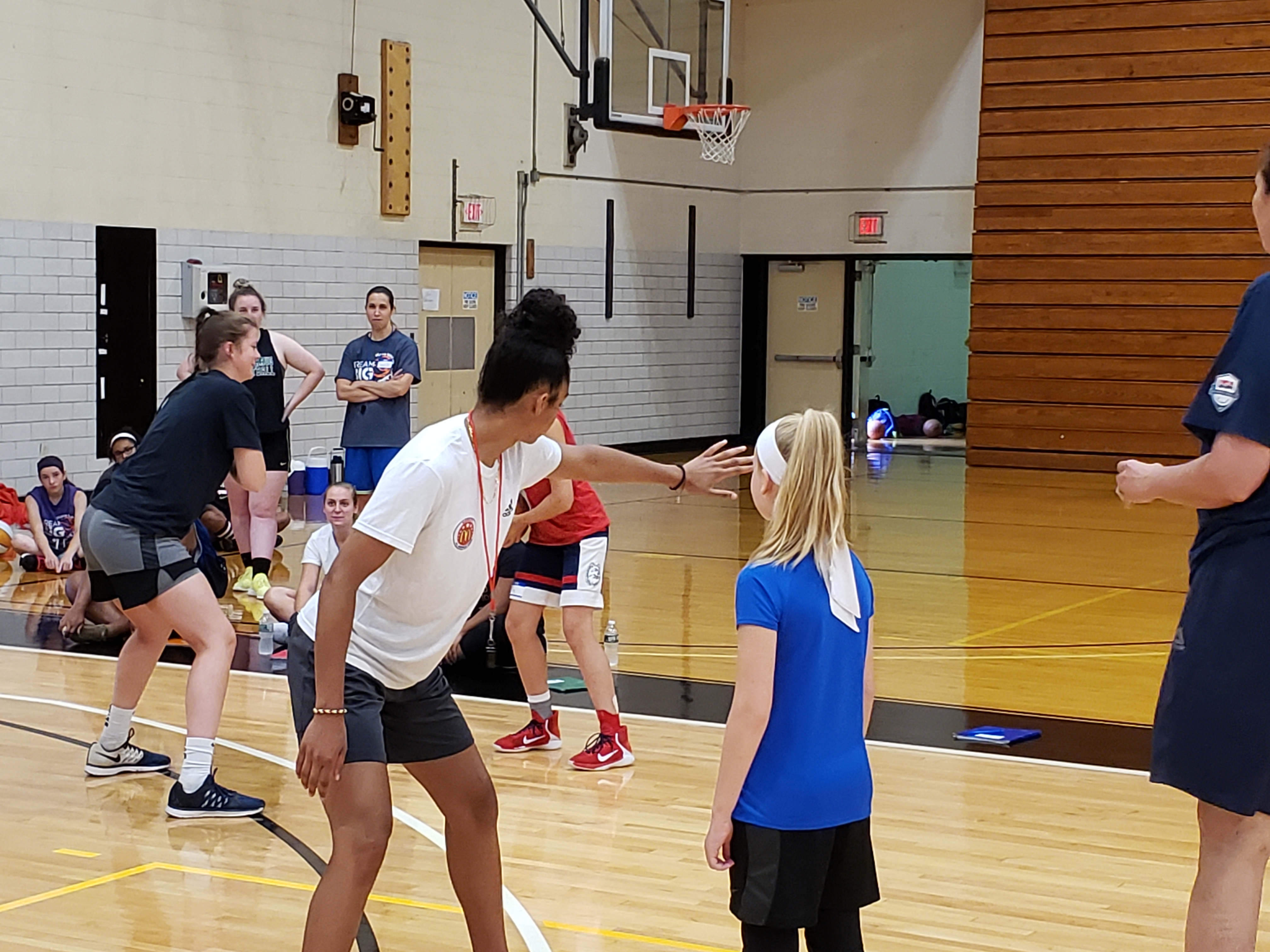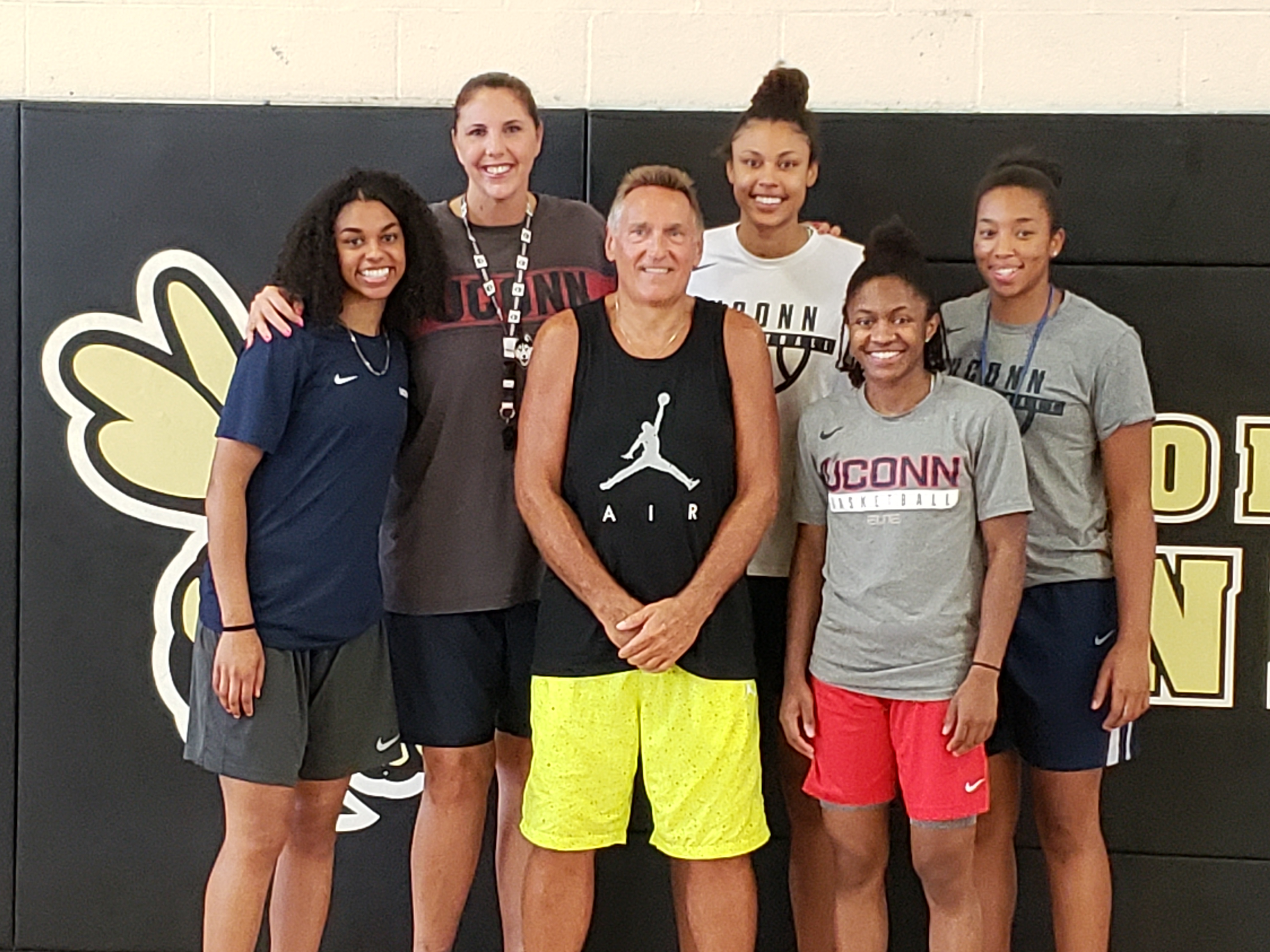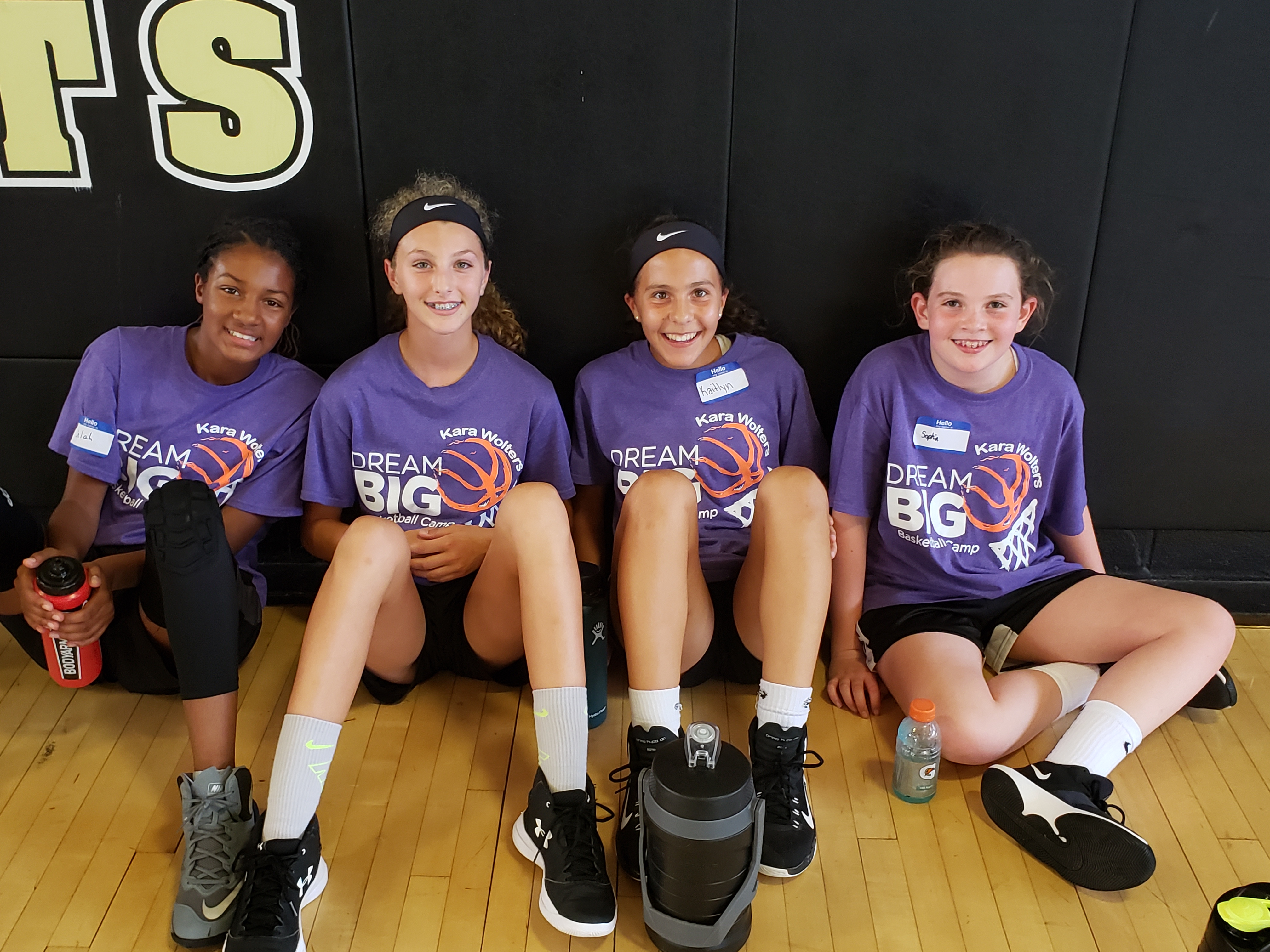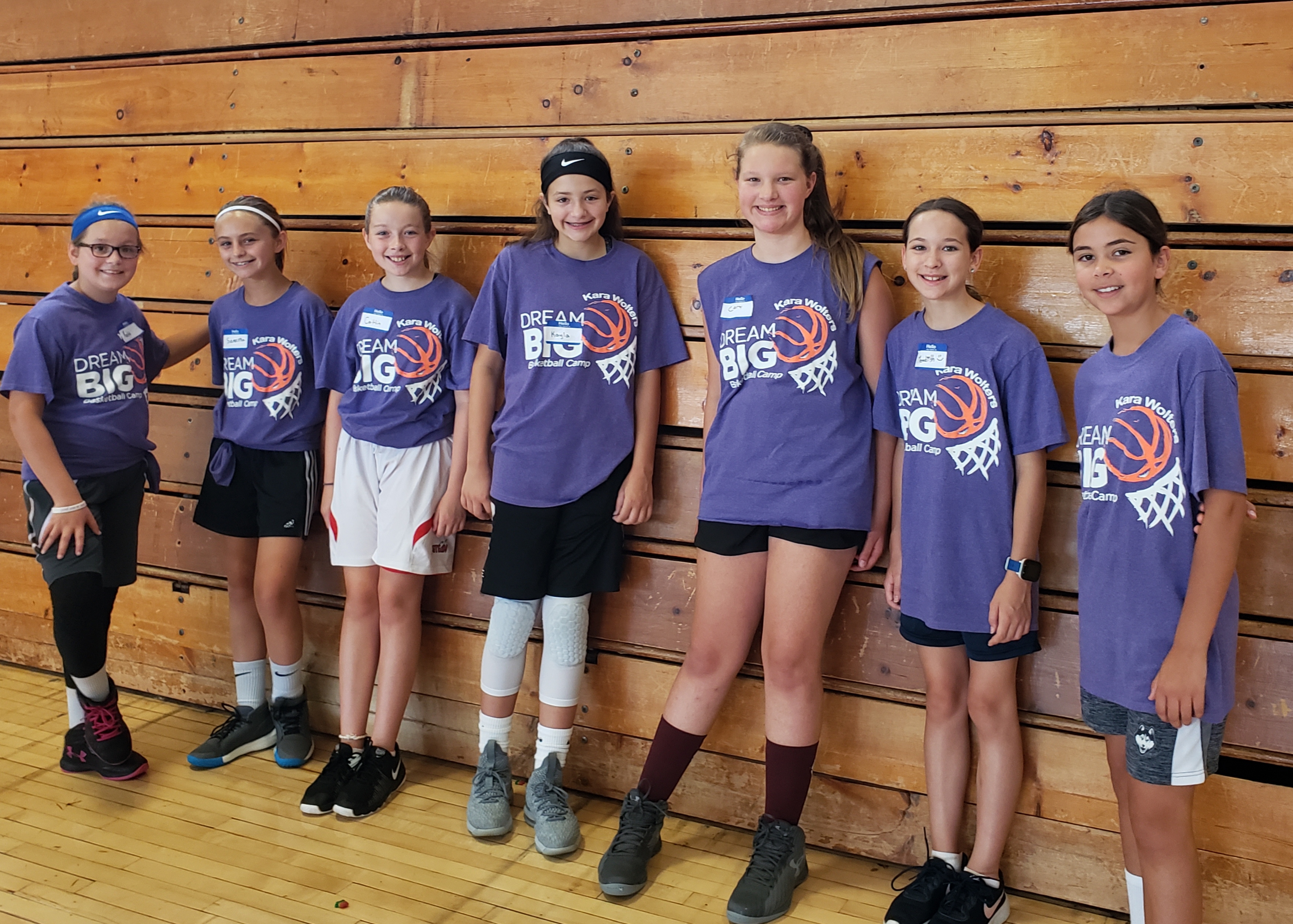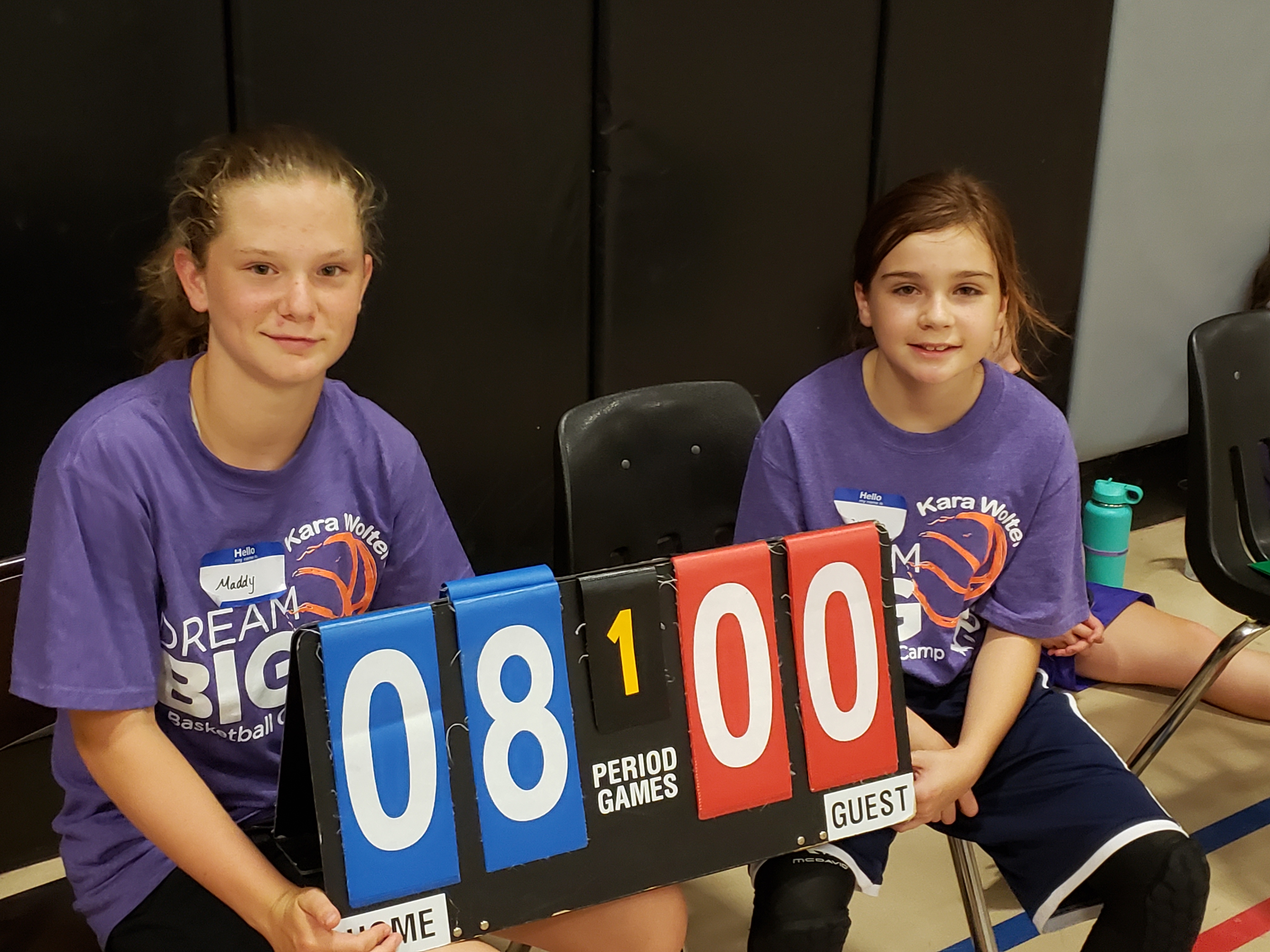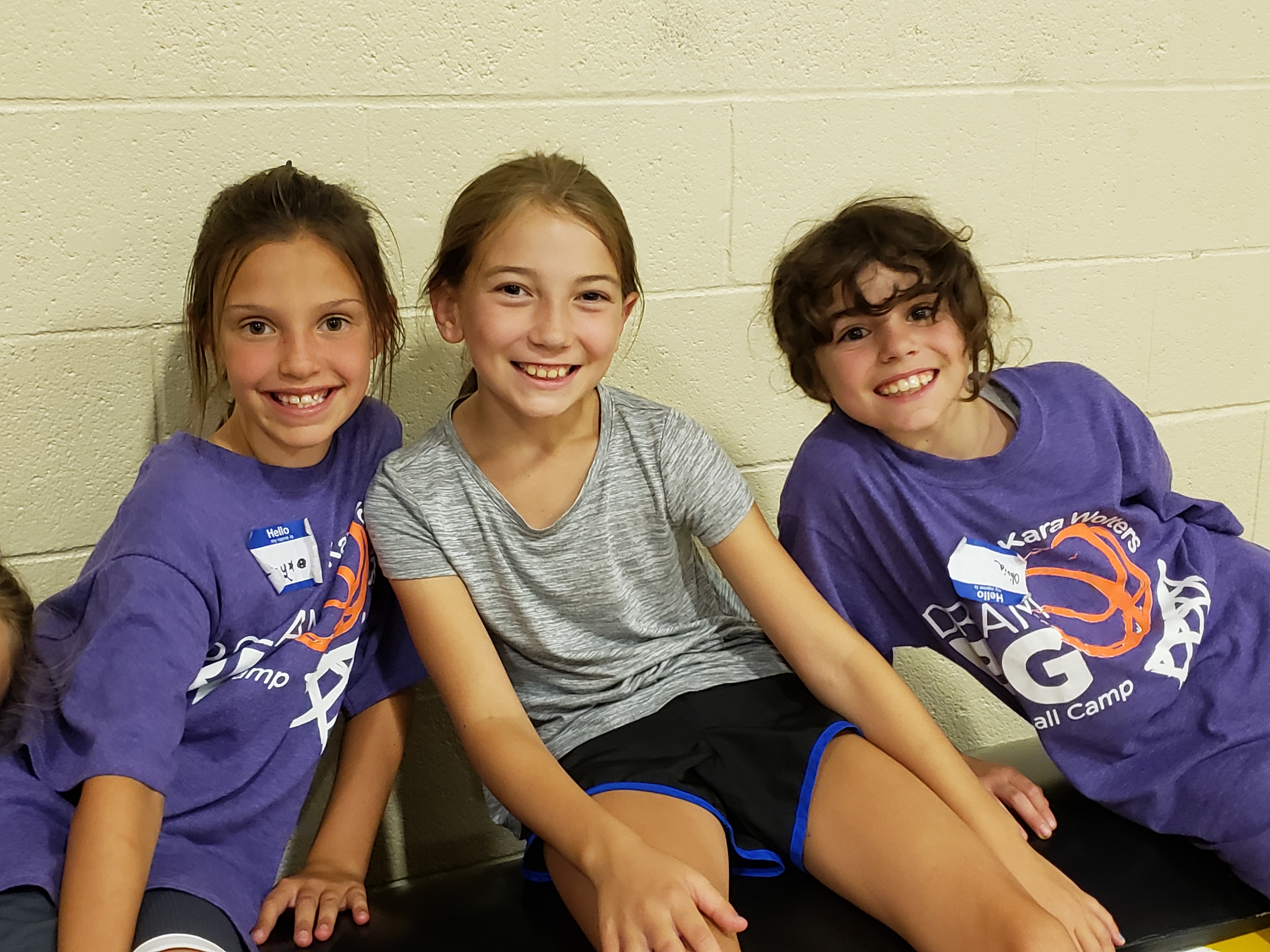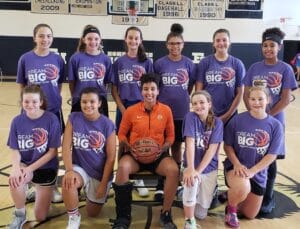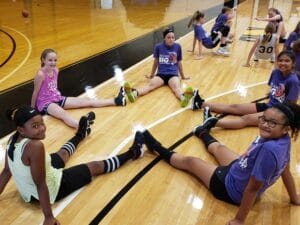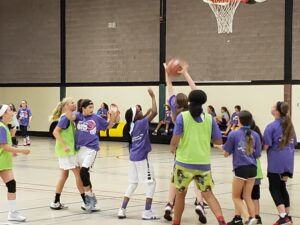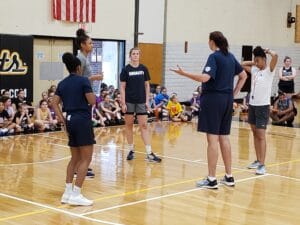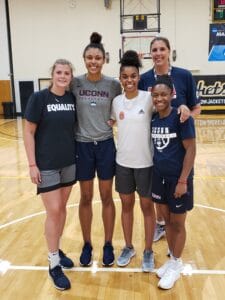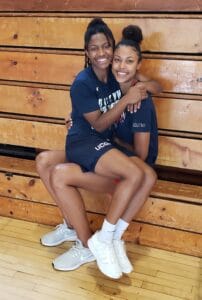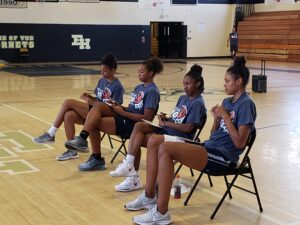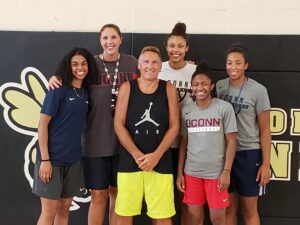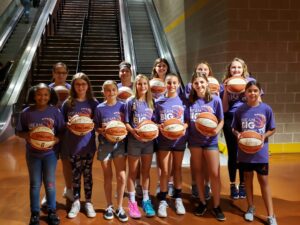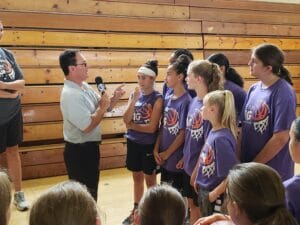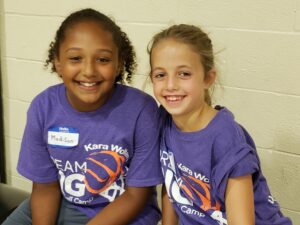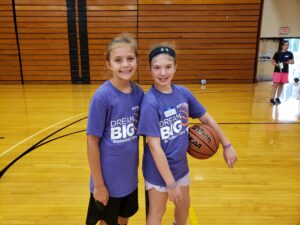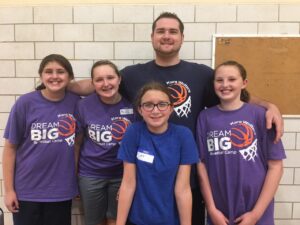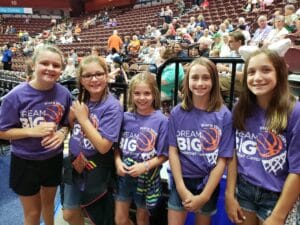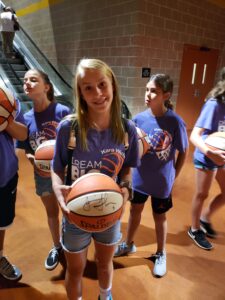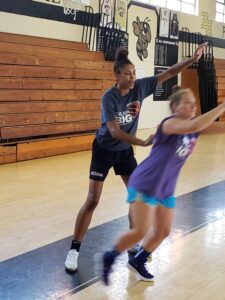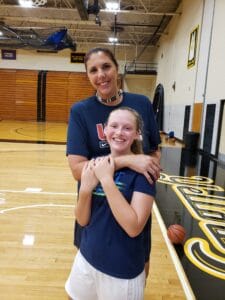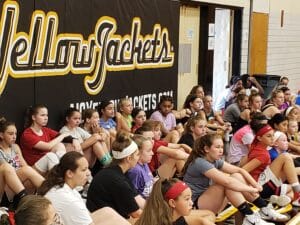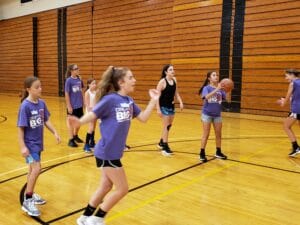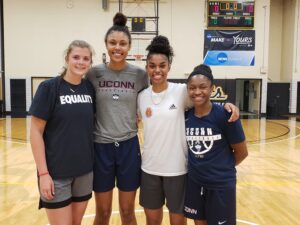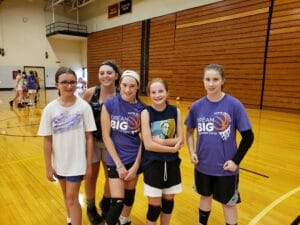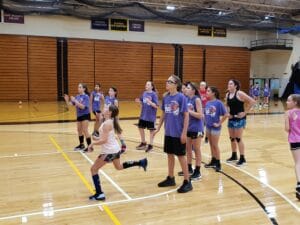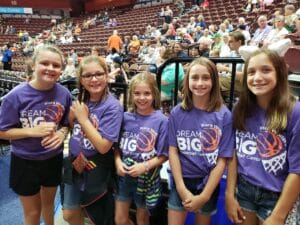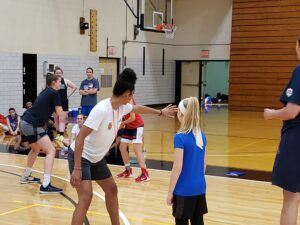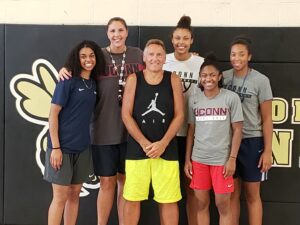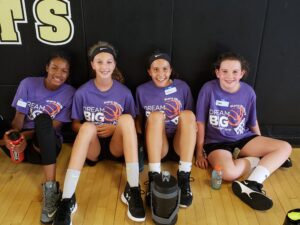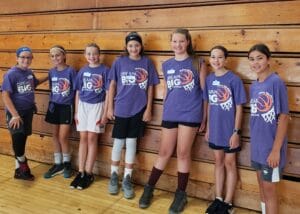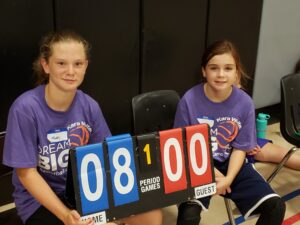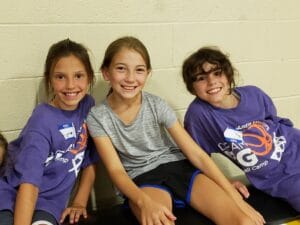 Dream Big Camps 2018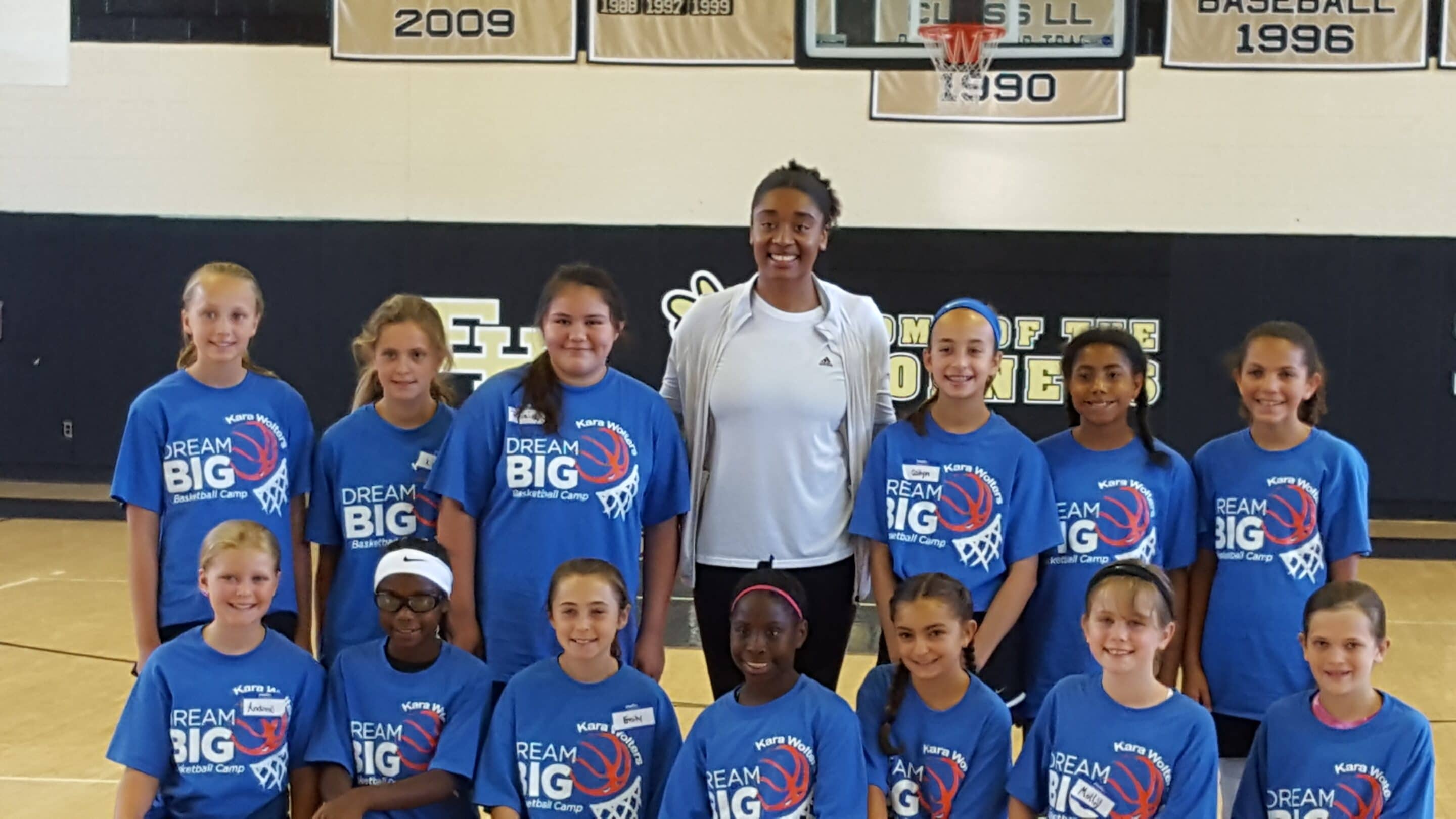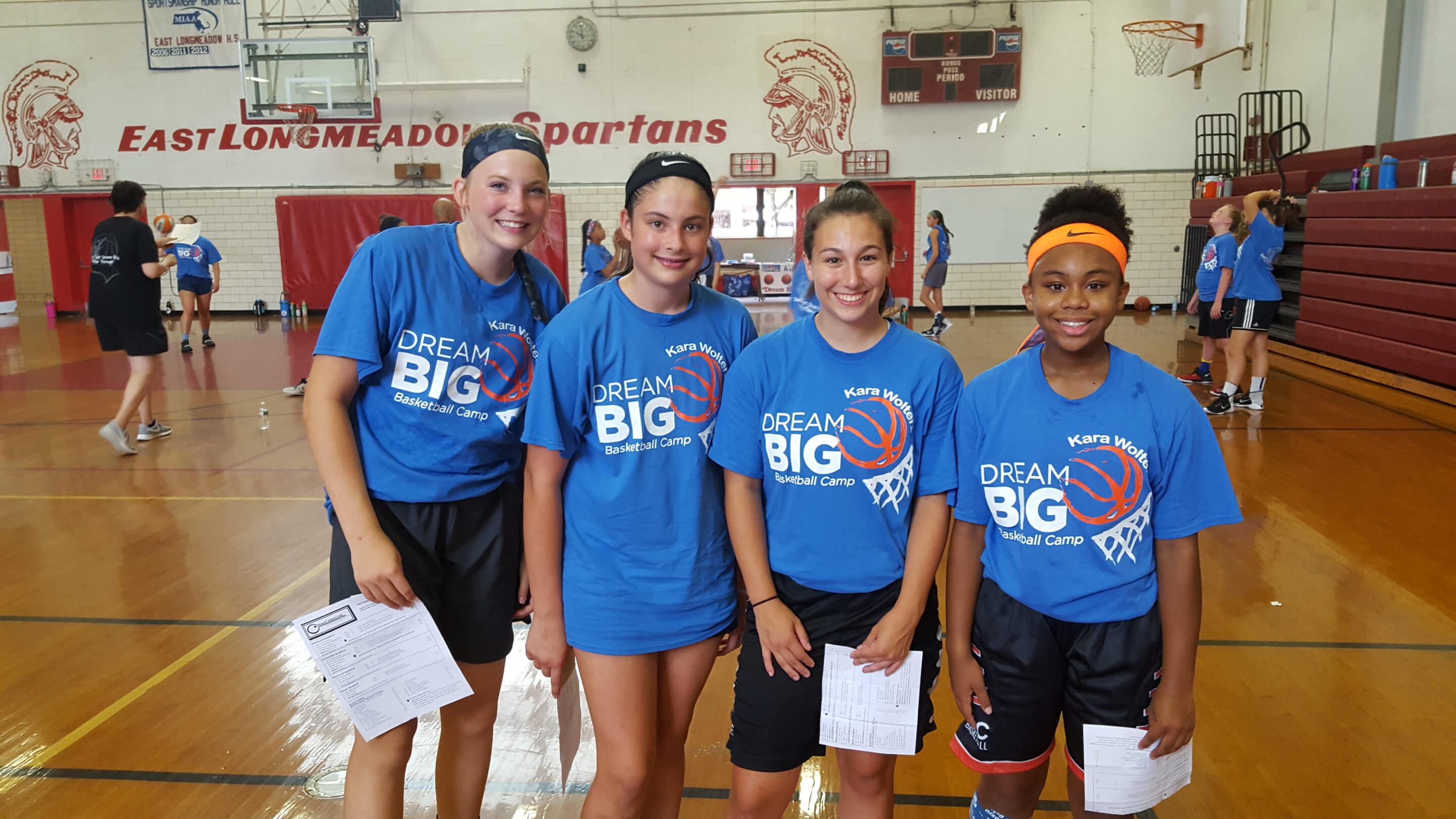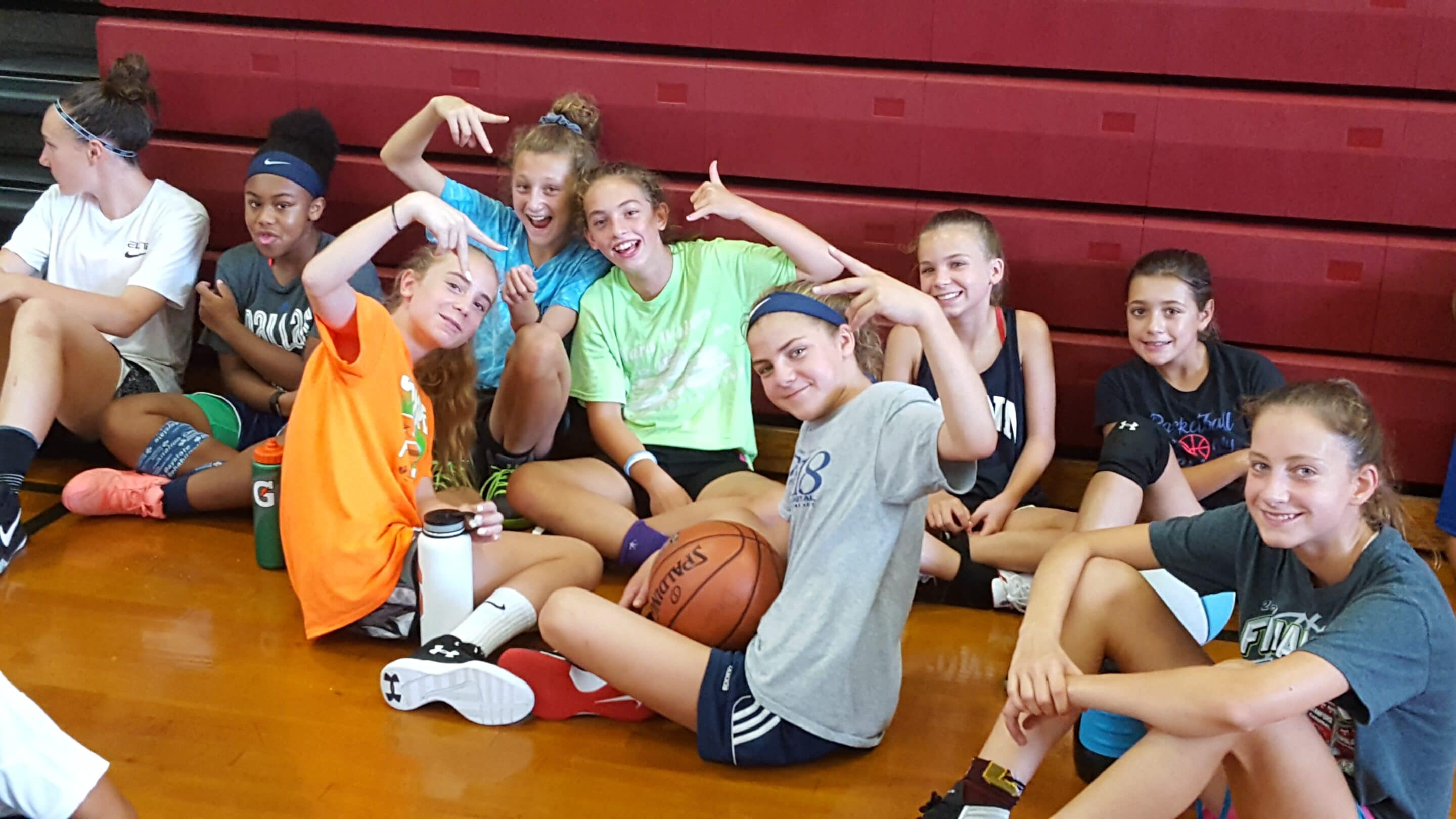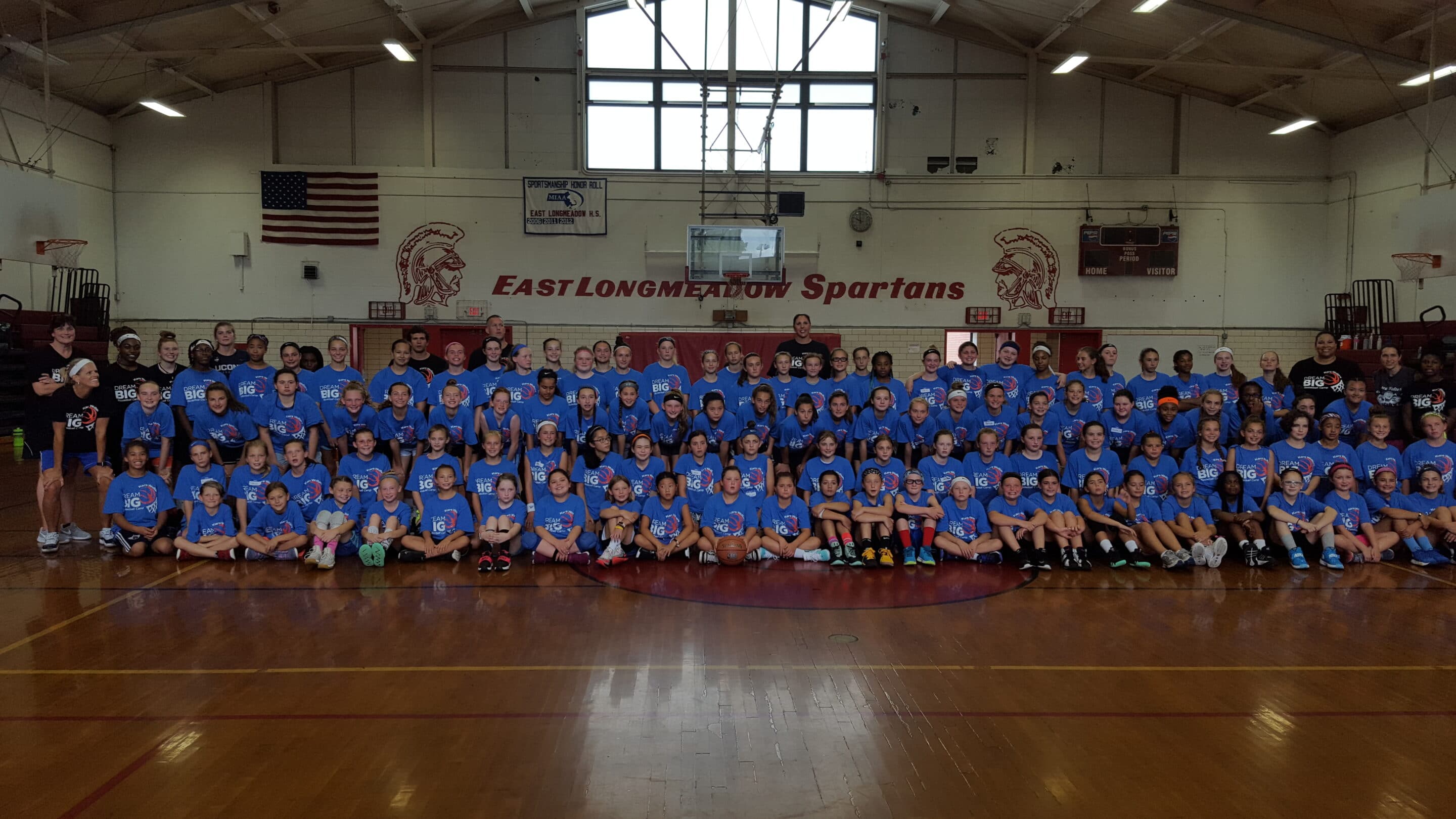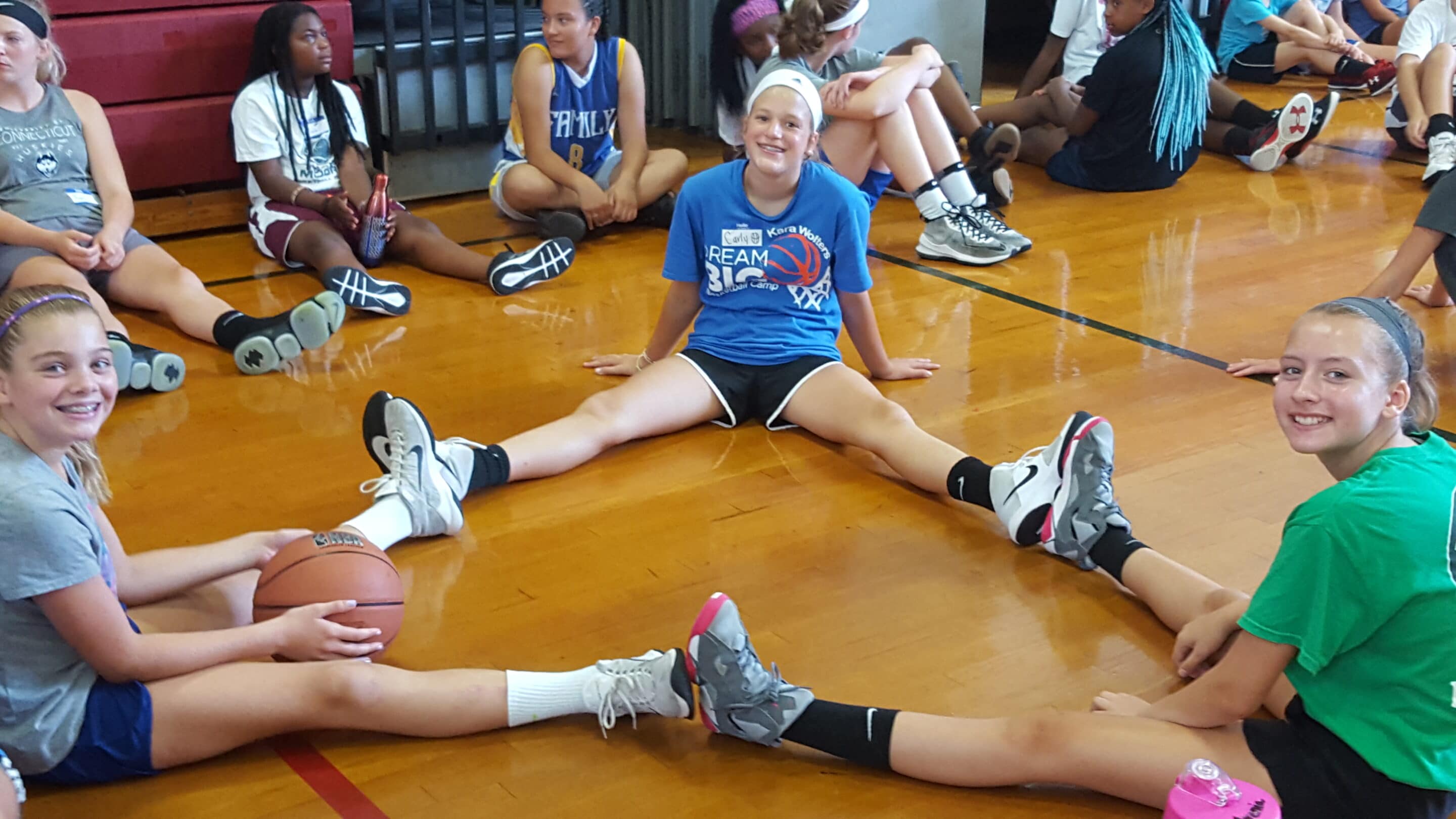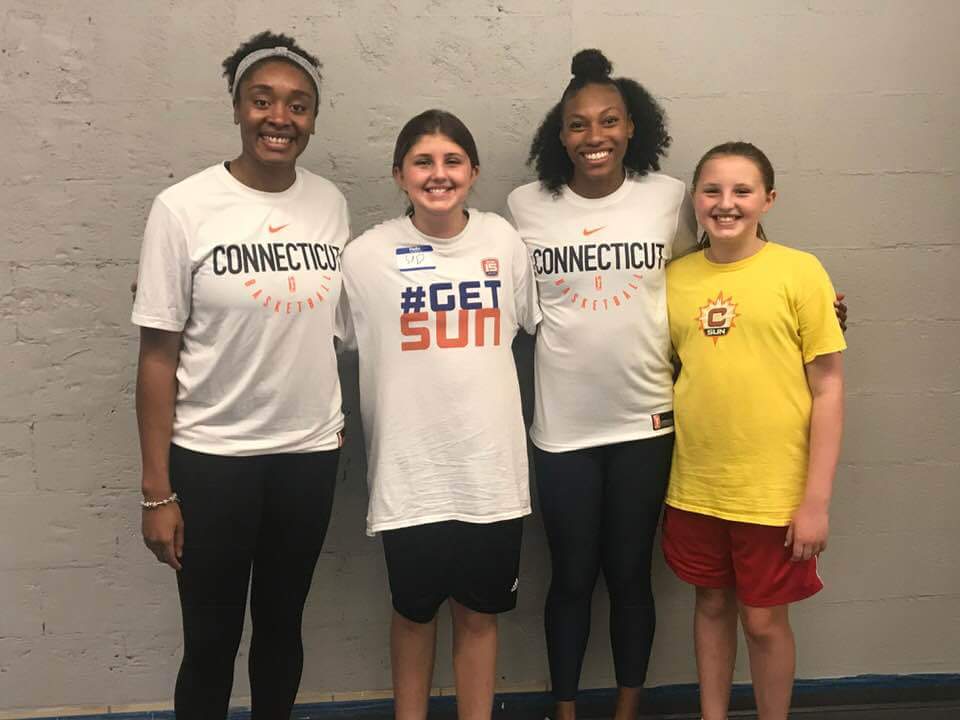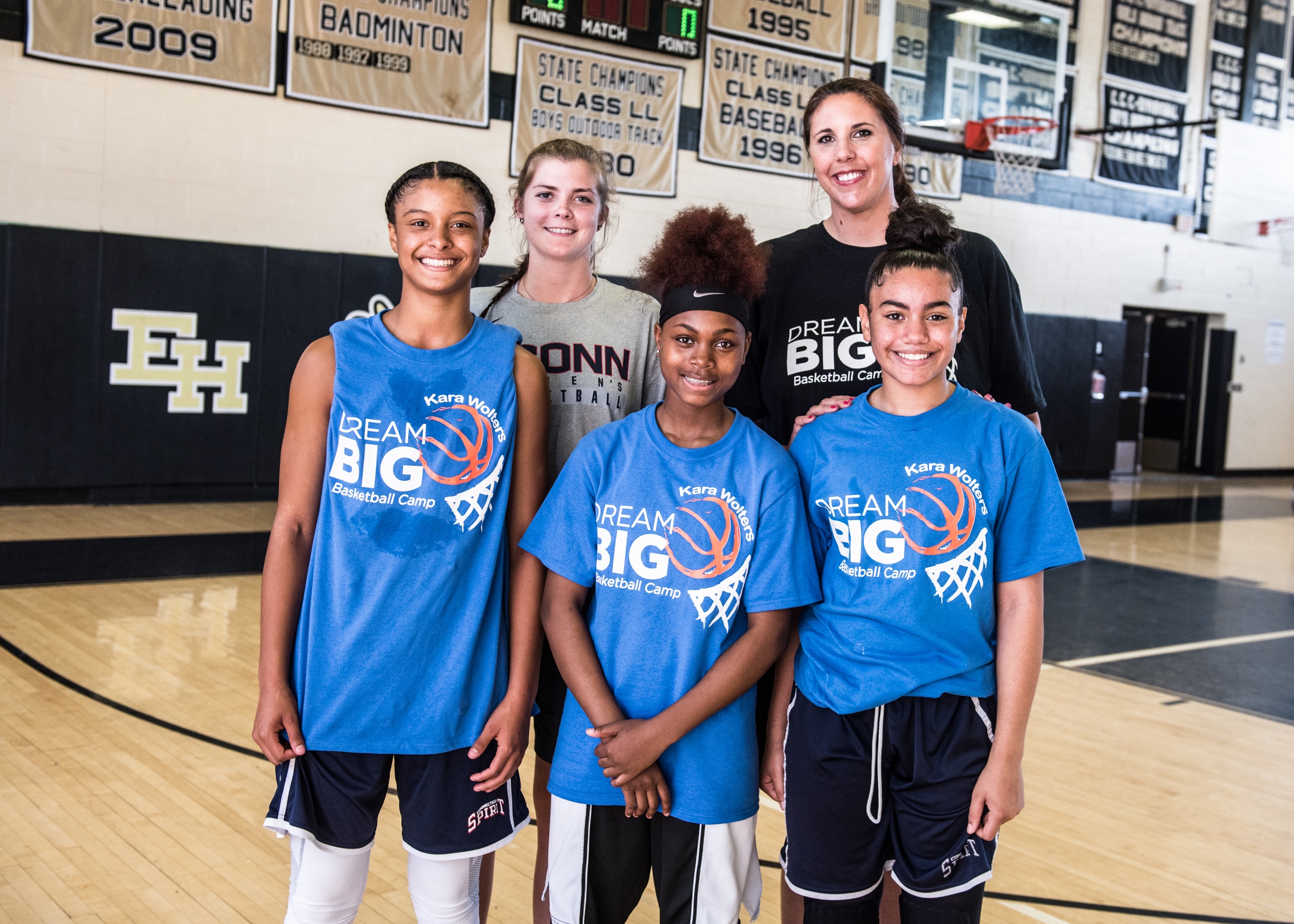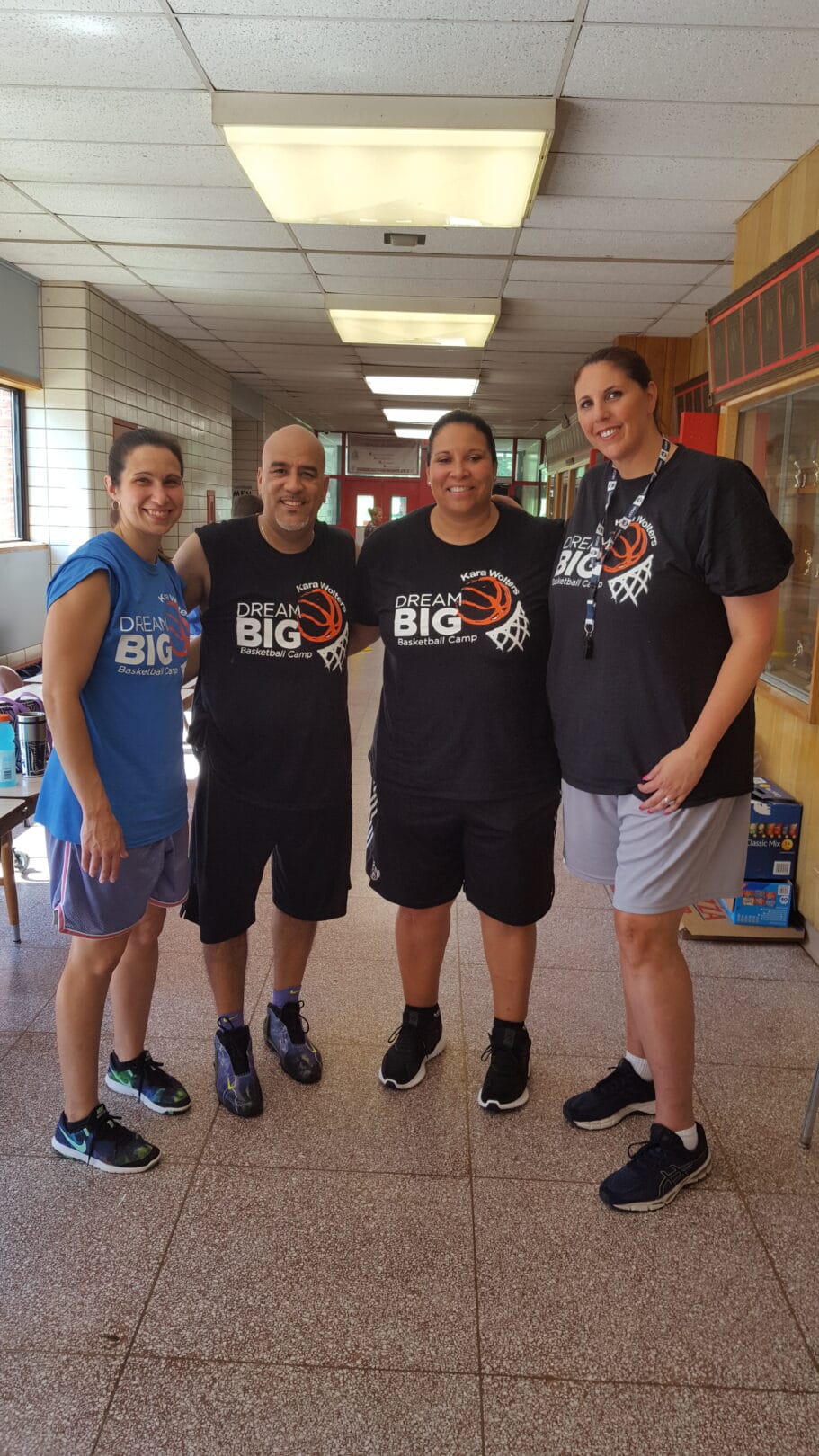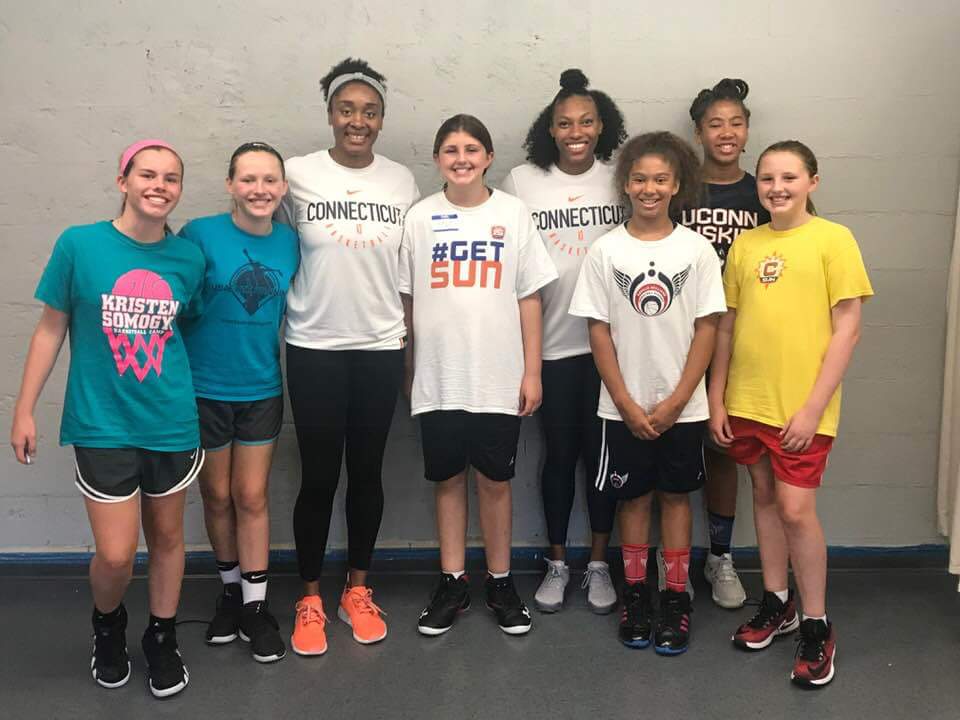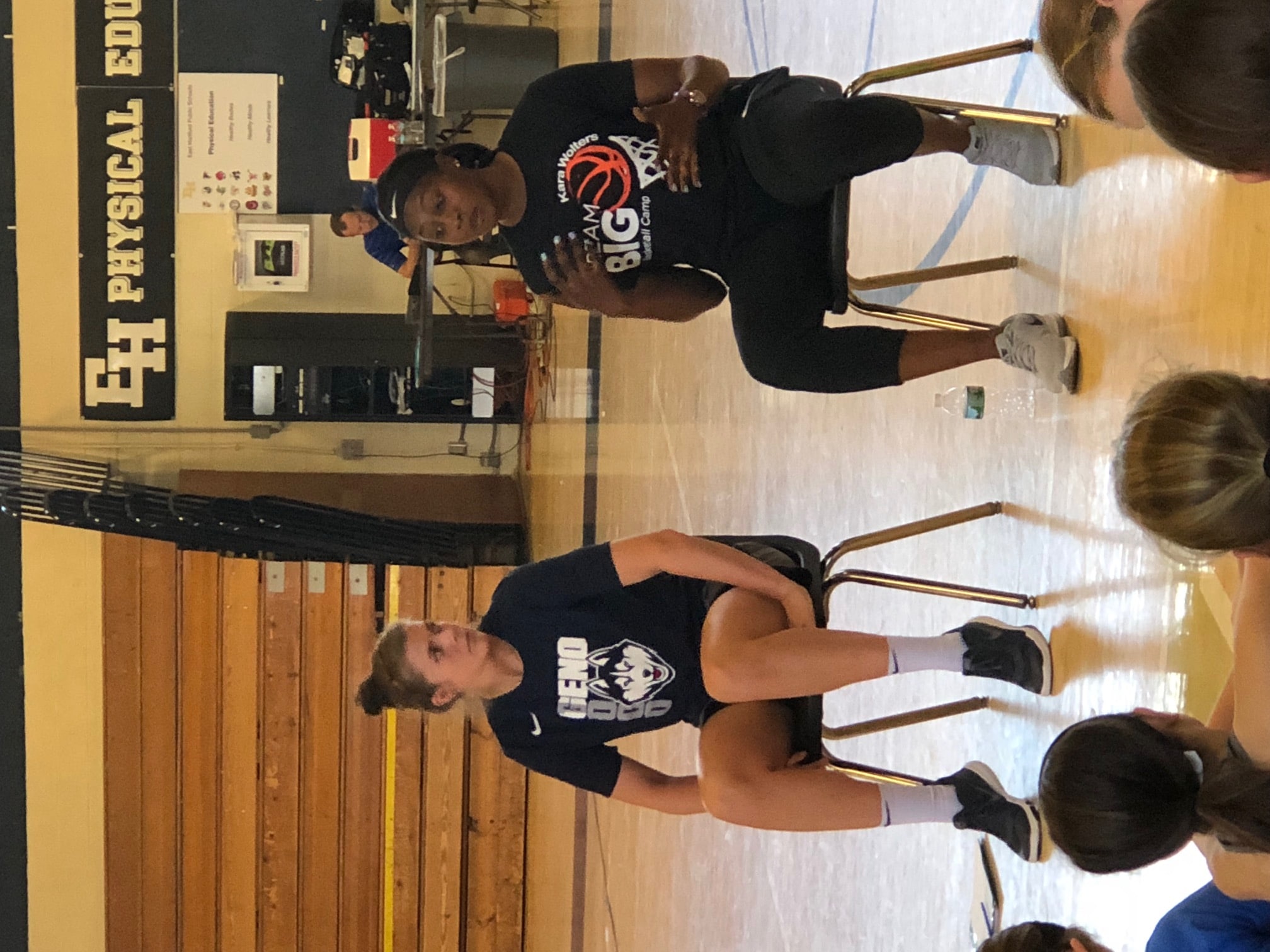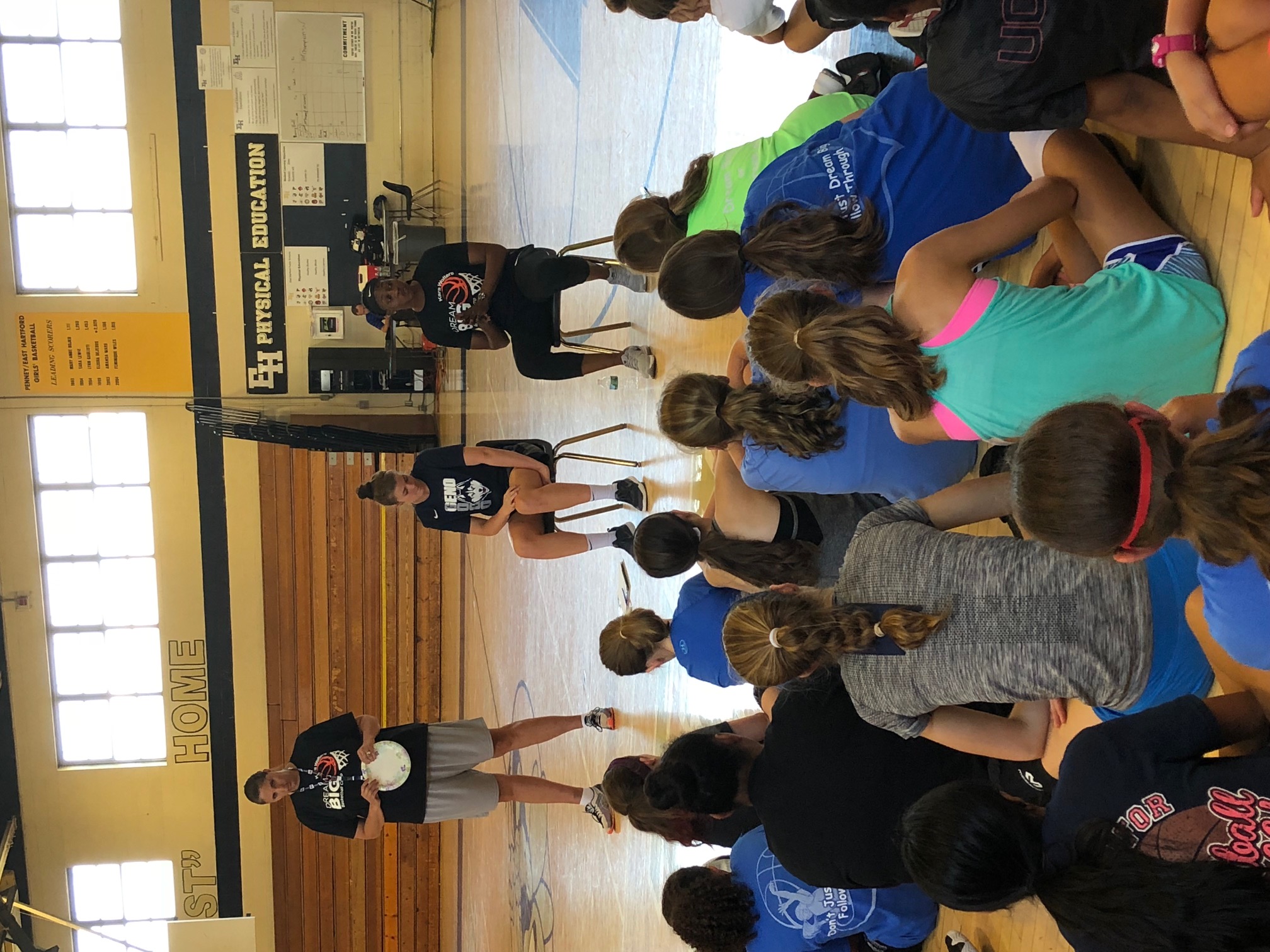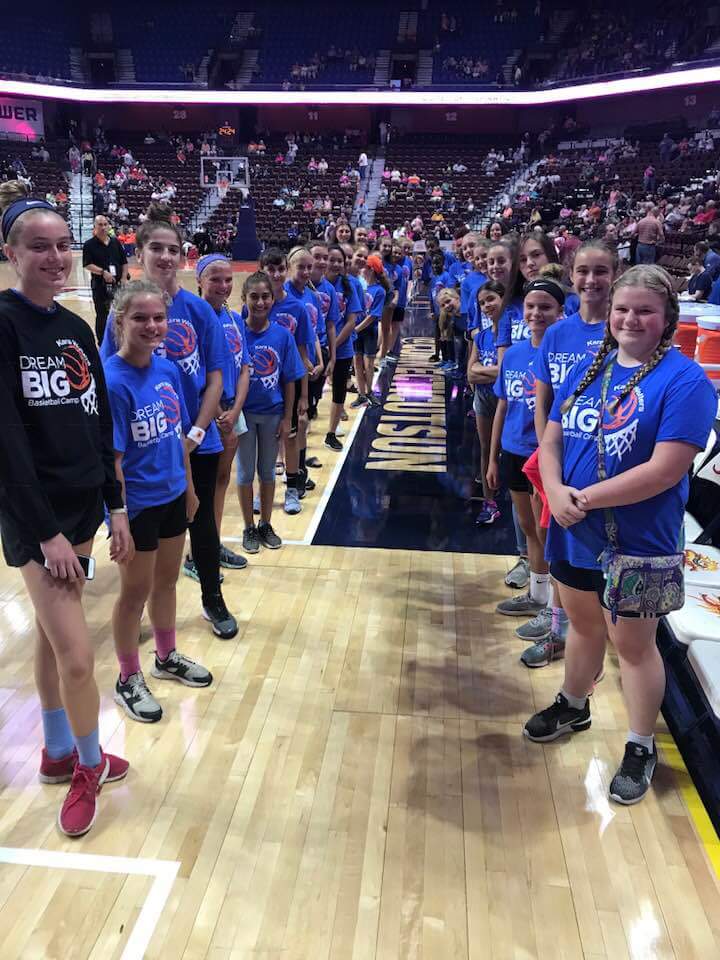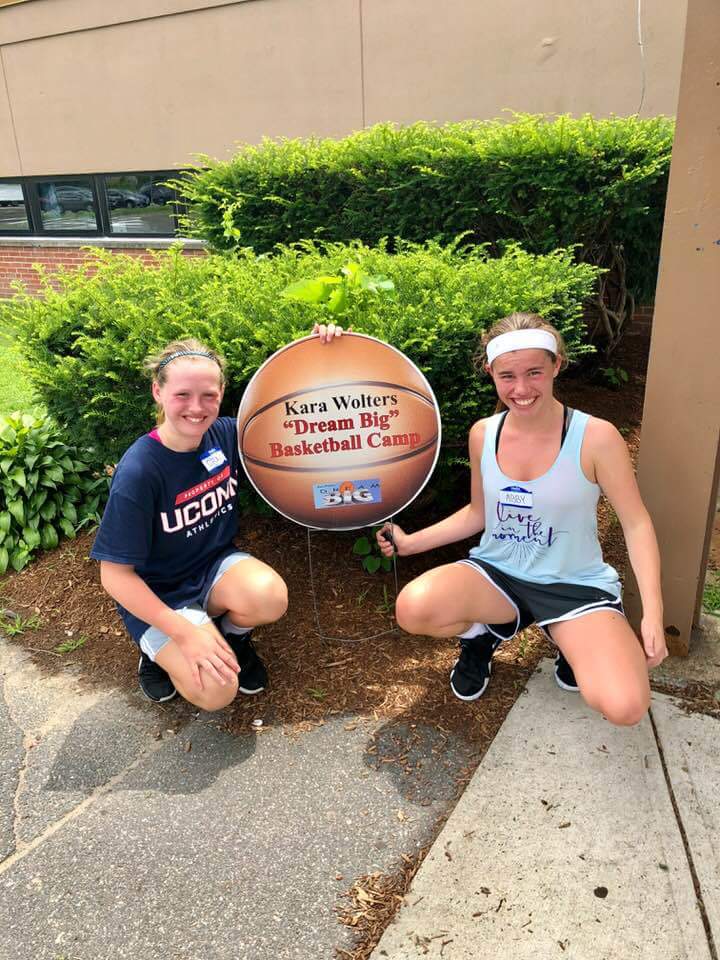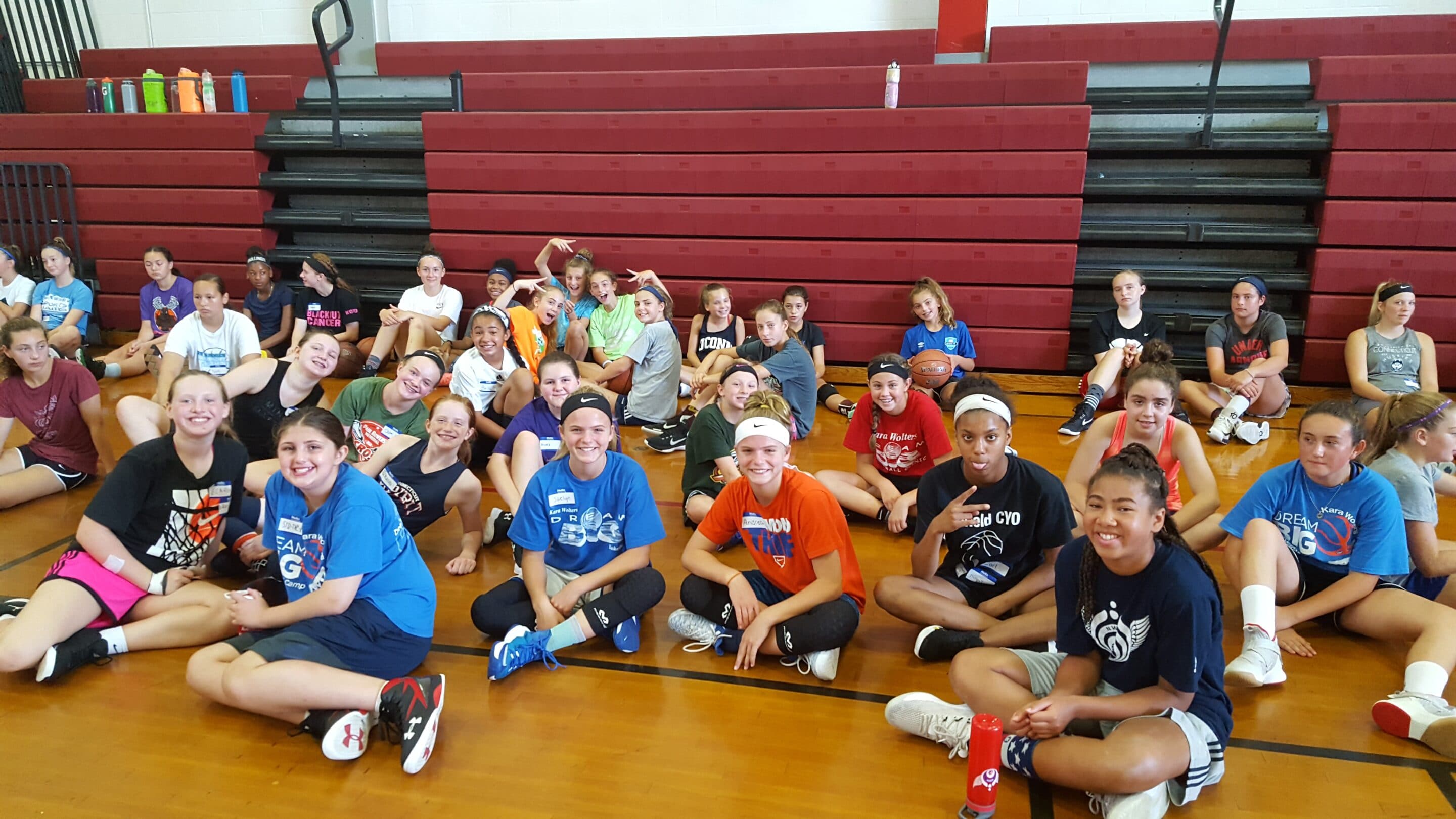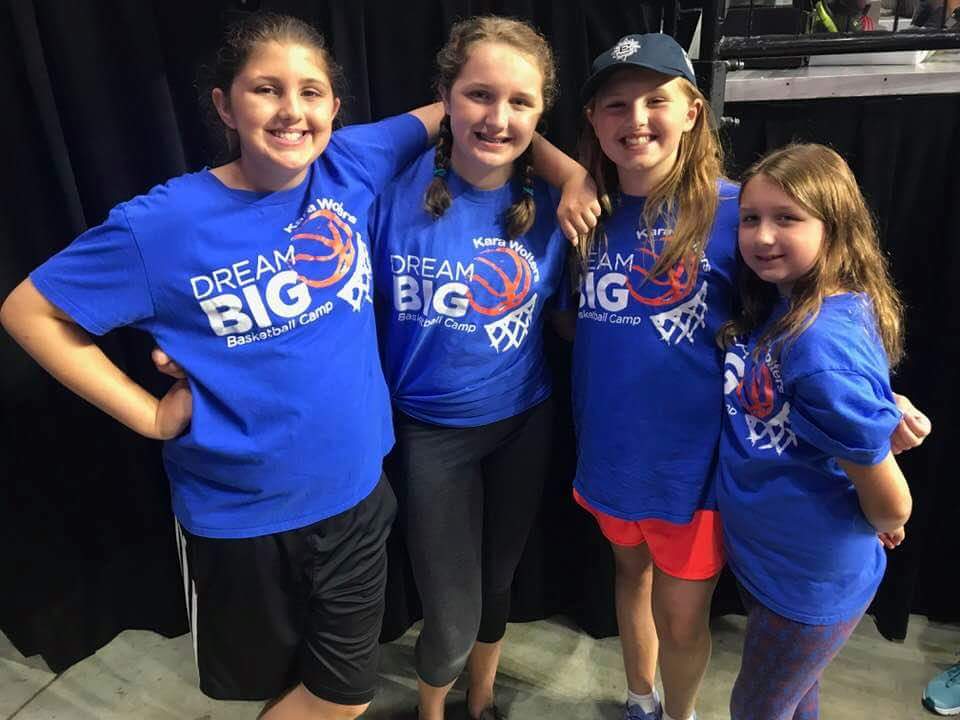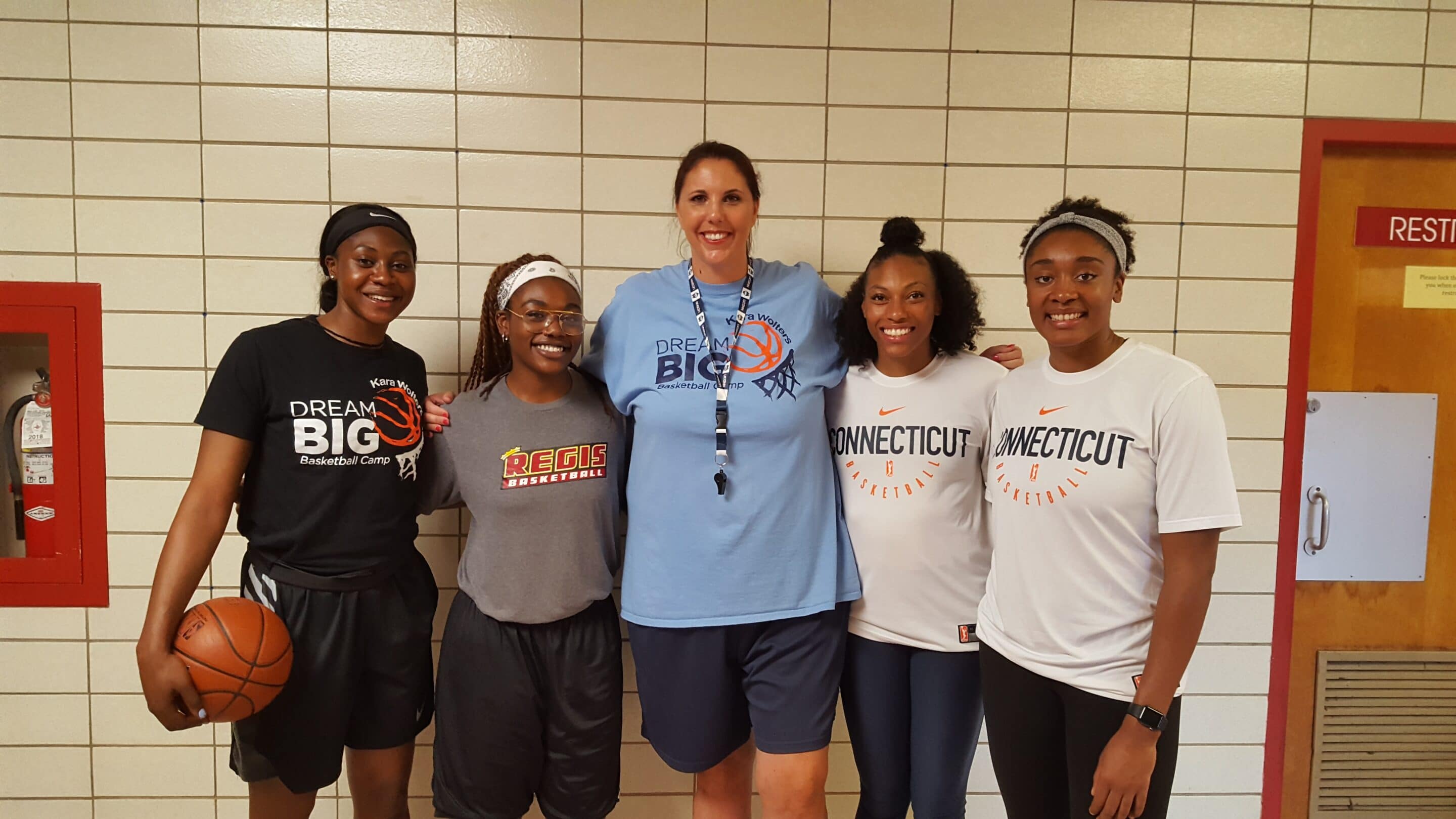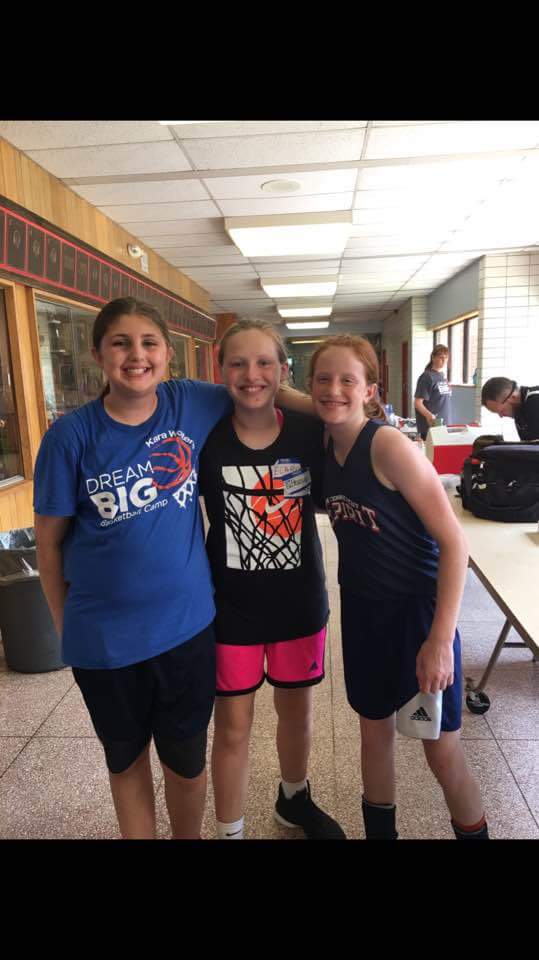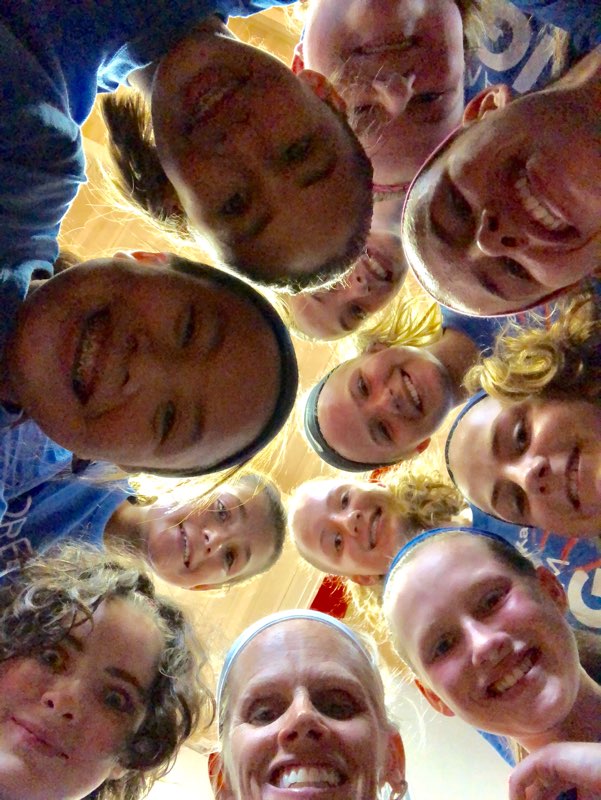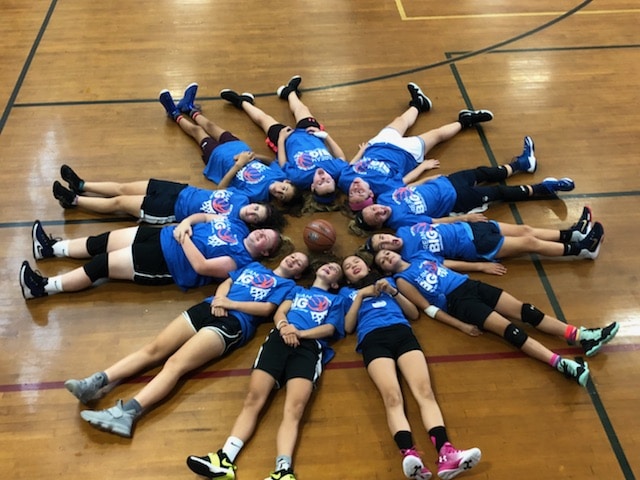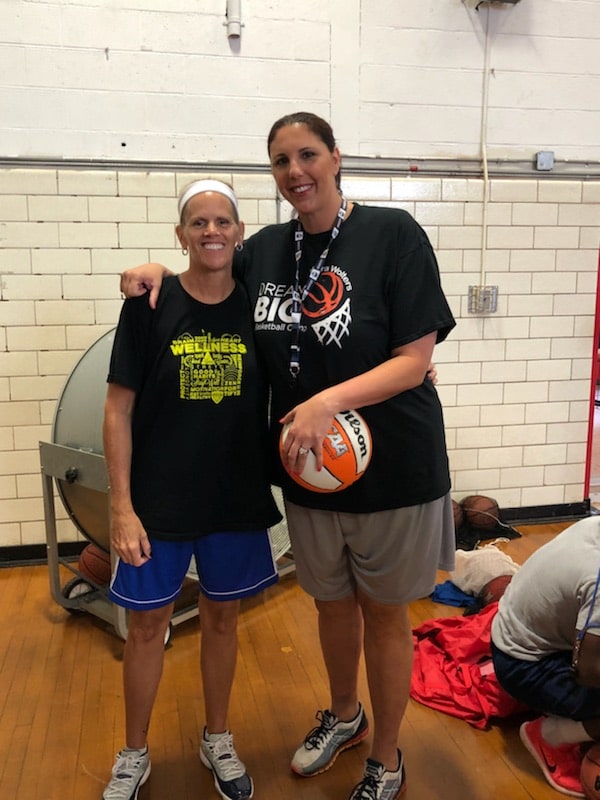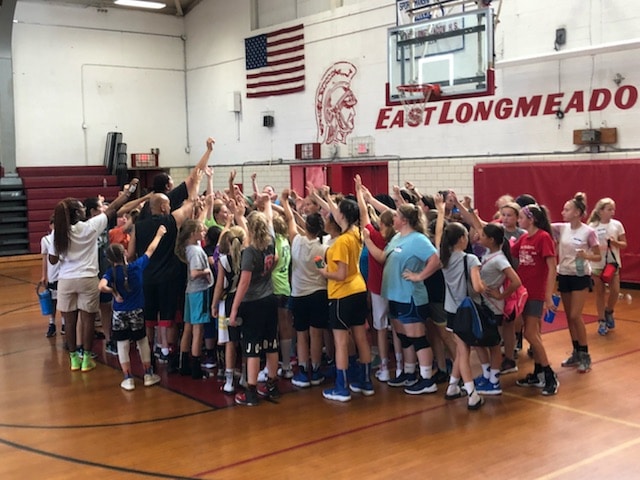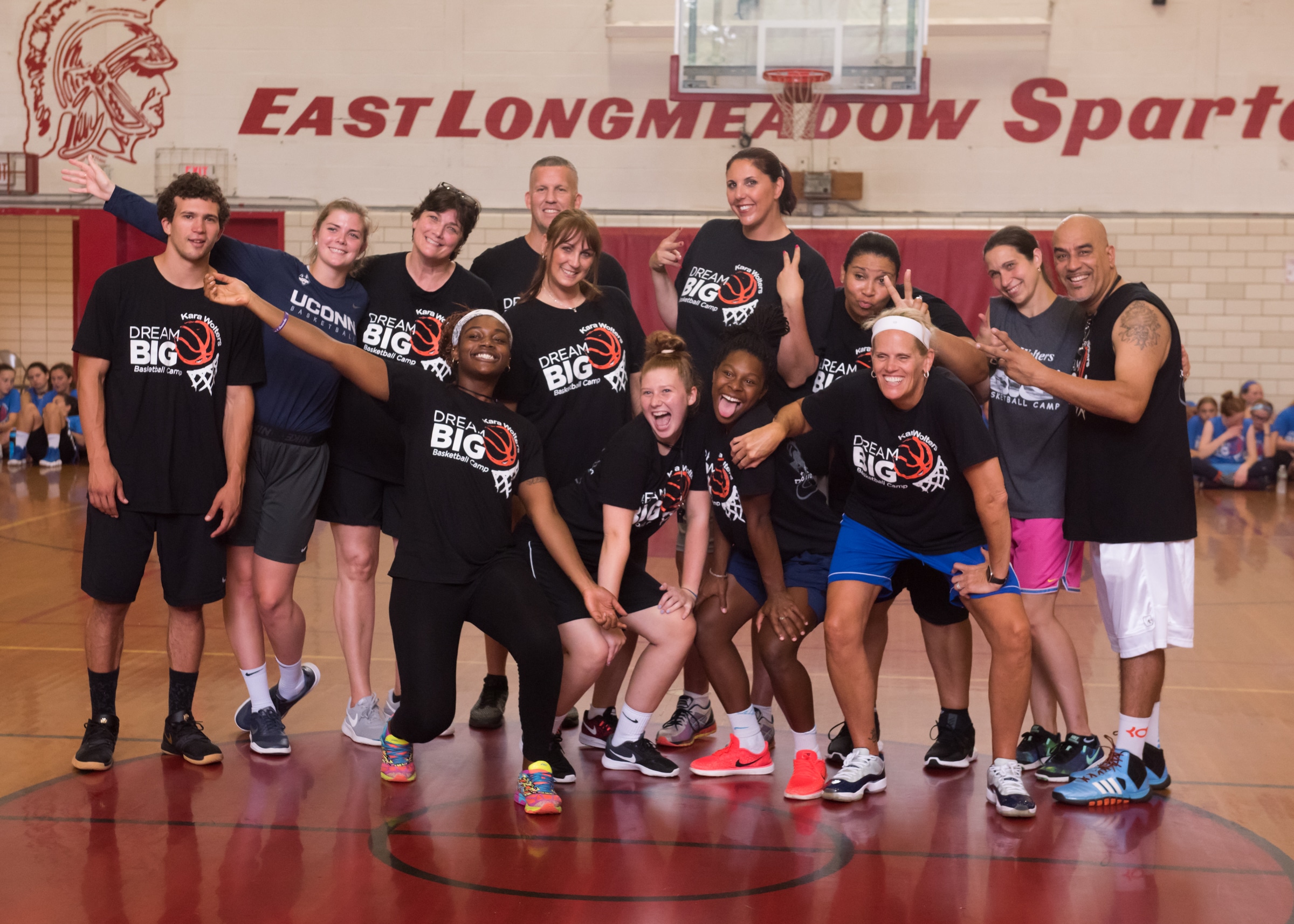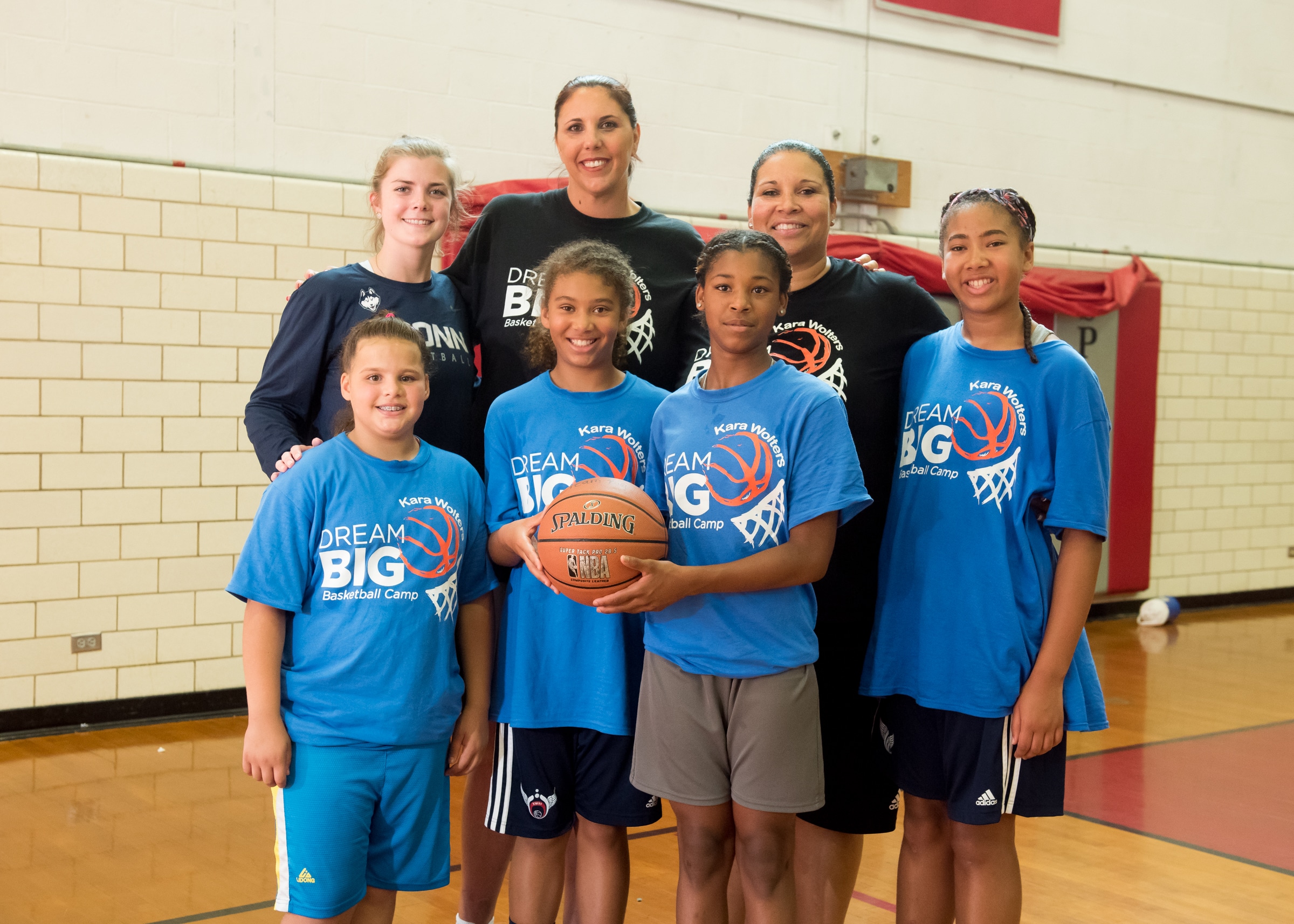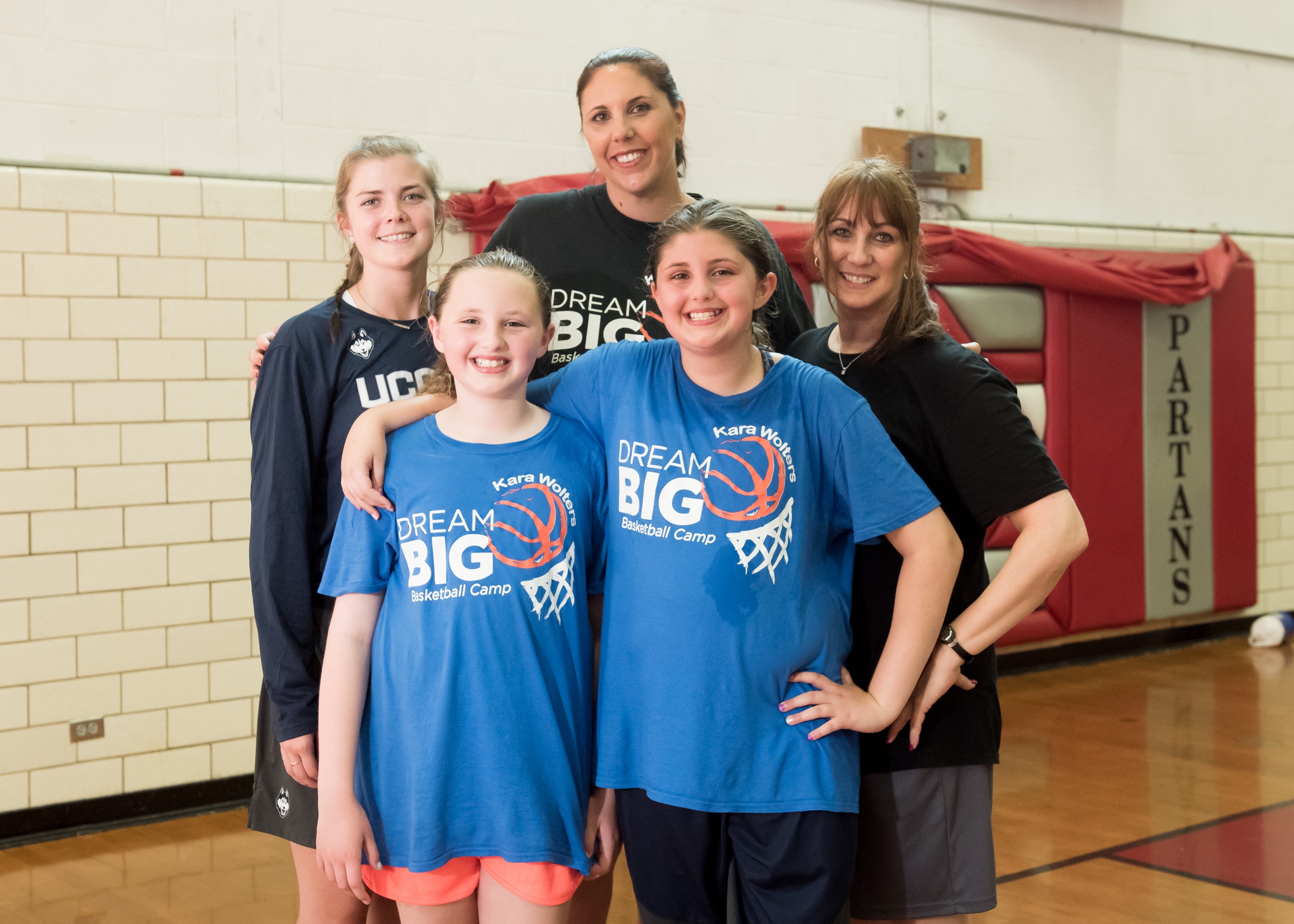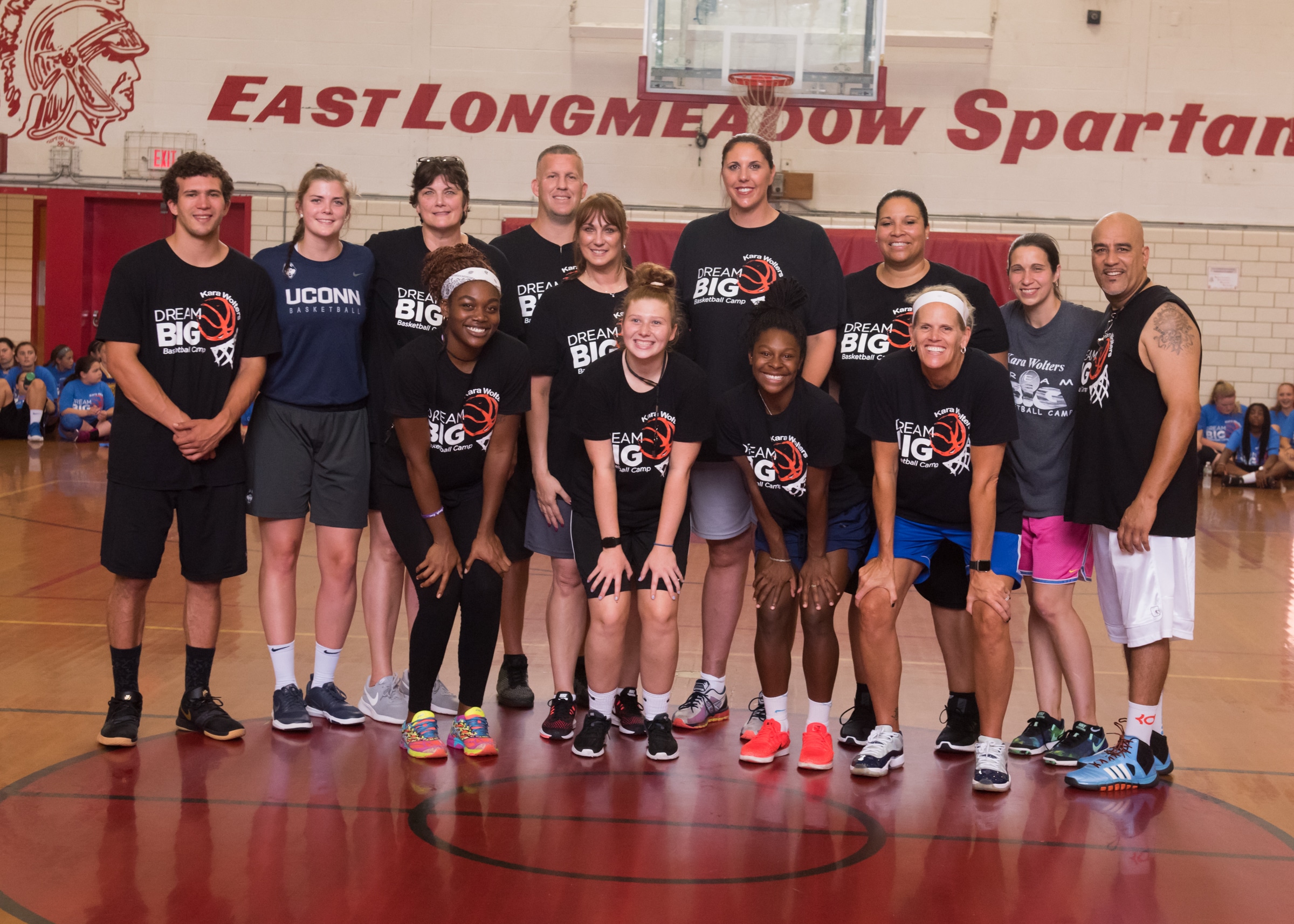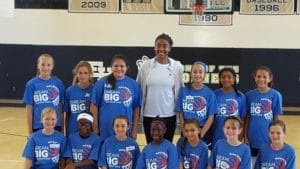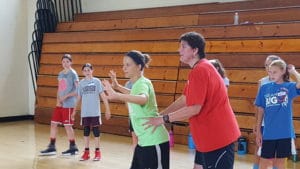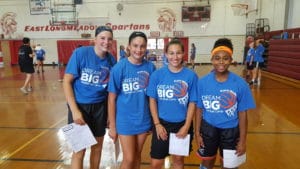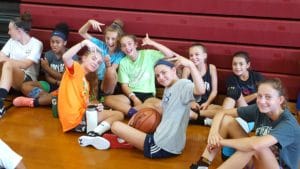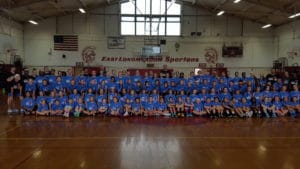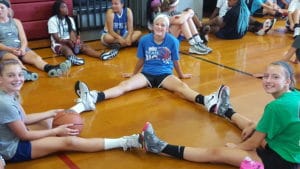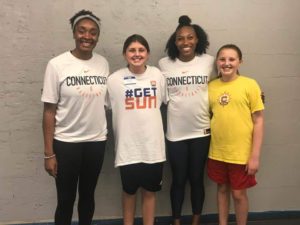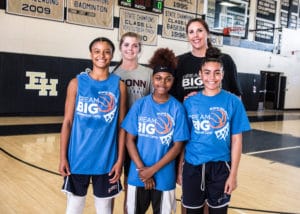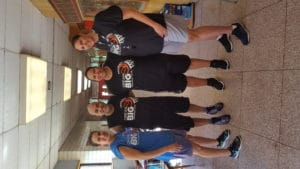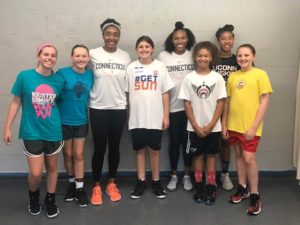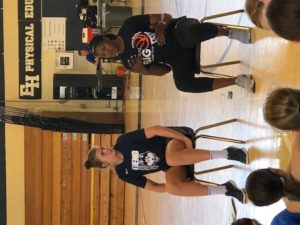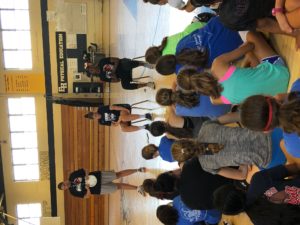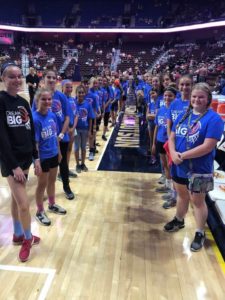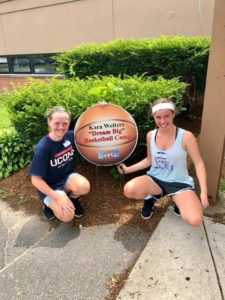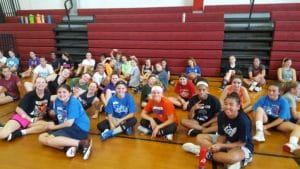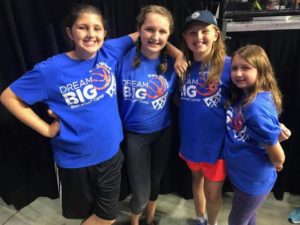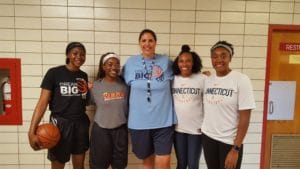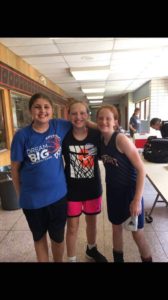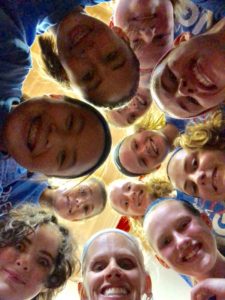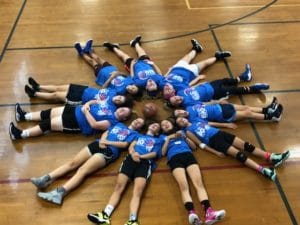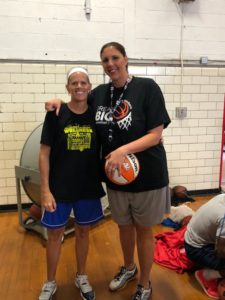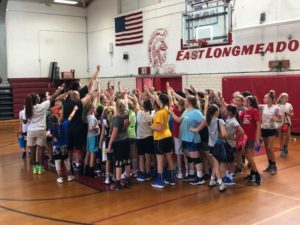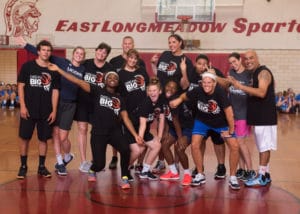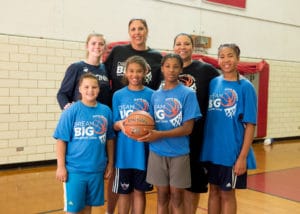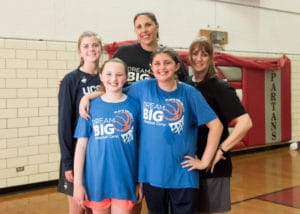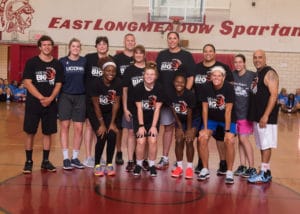 Dream Big Camps 2017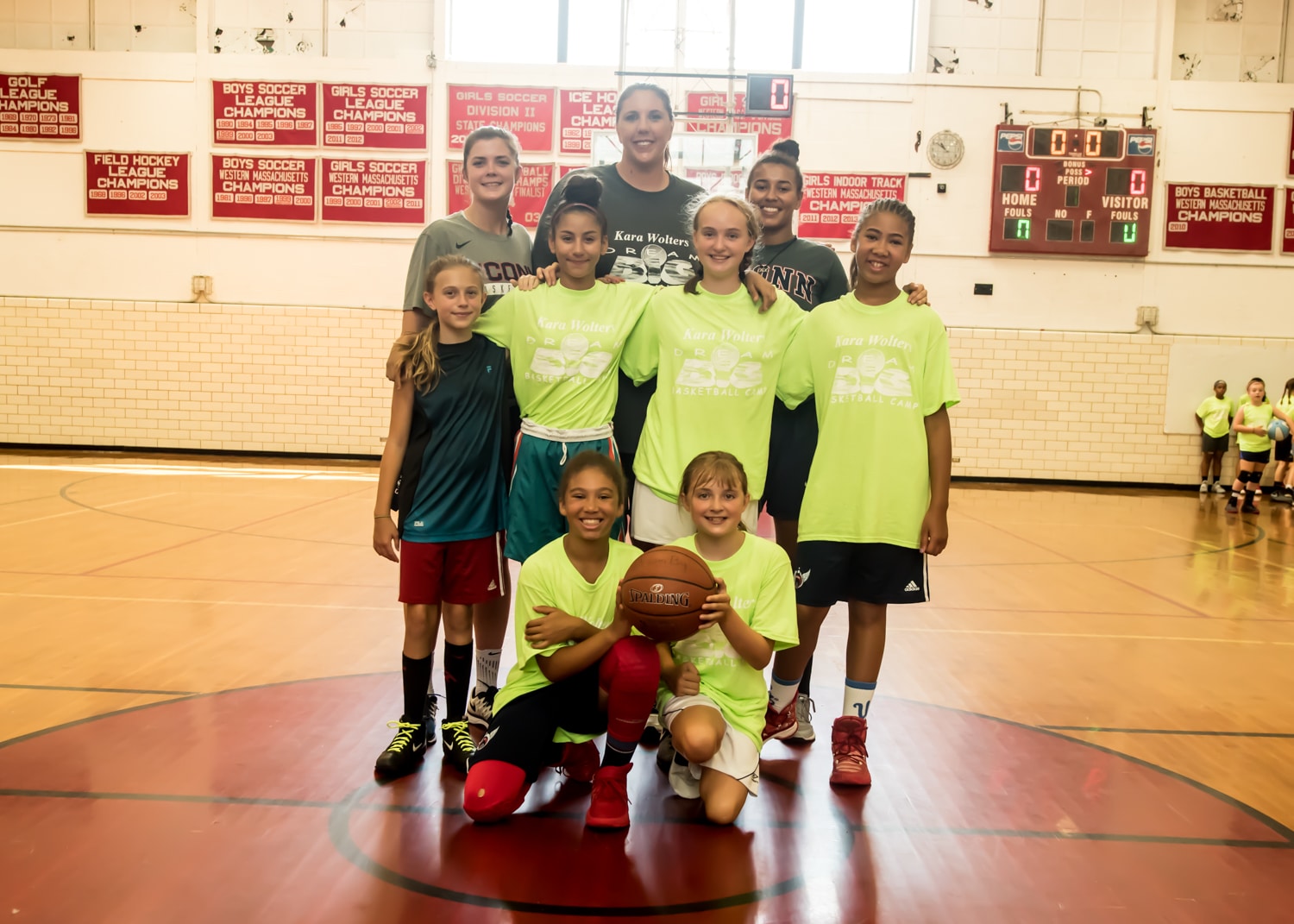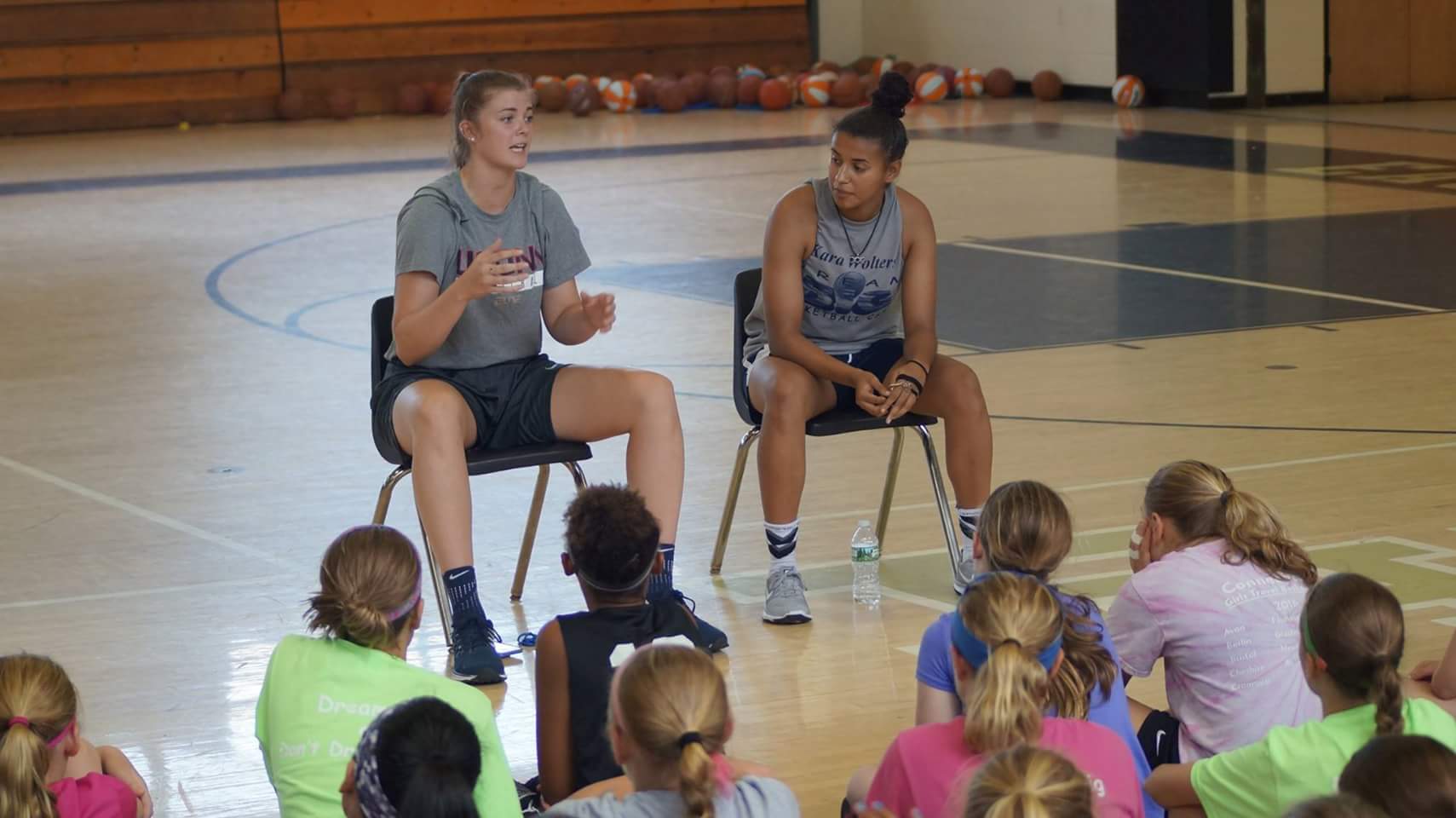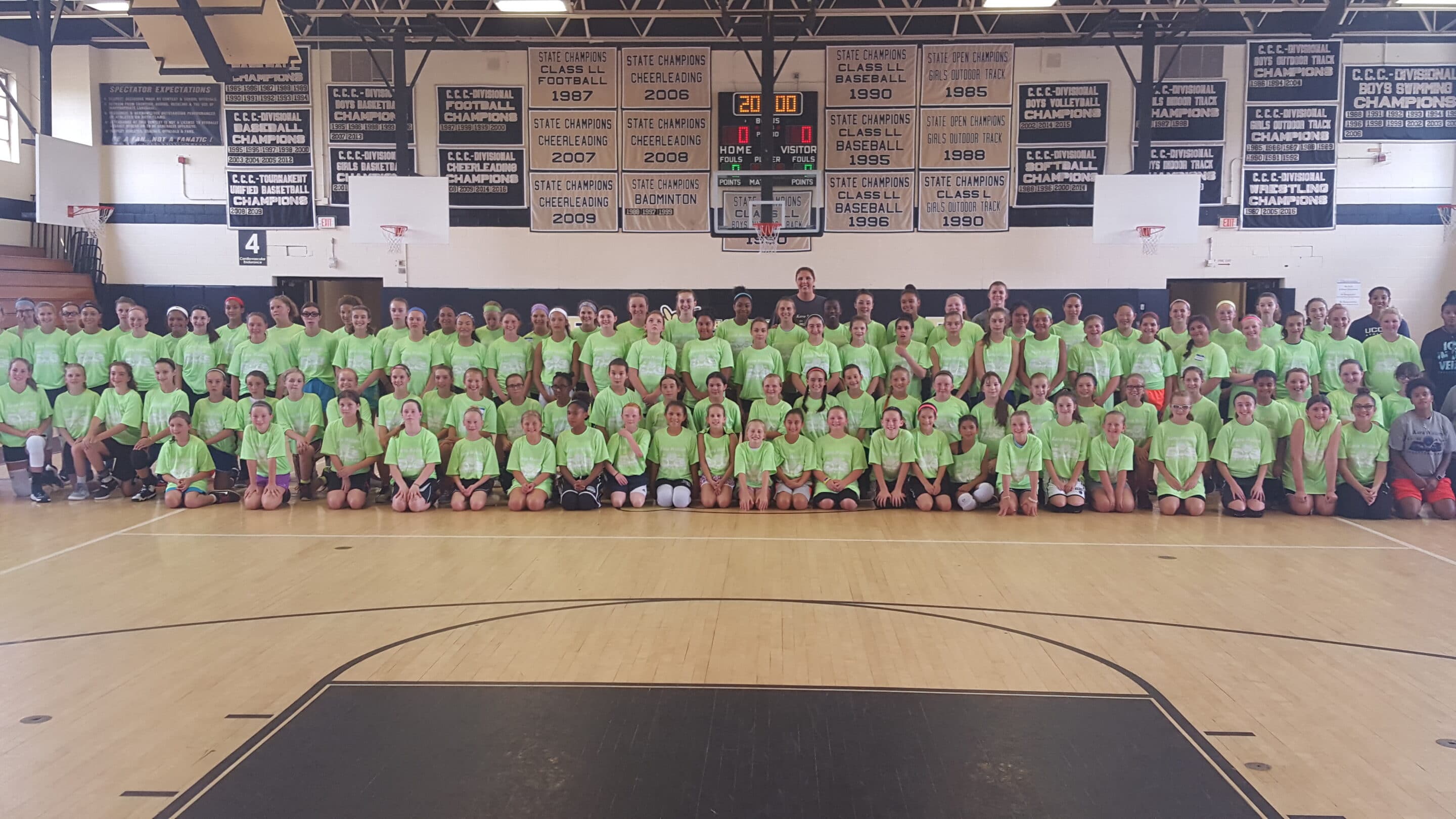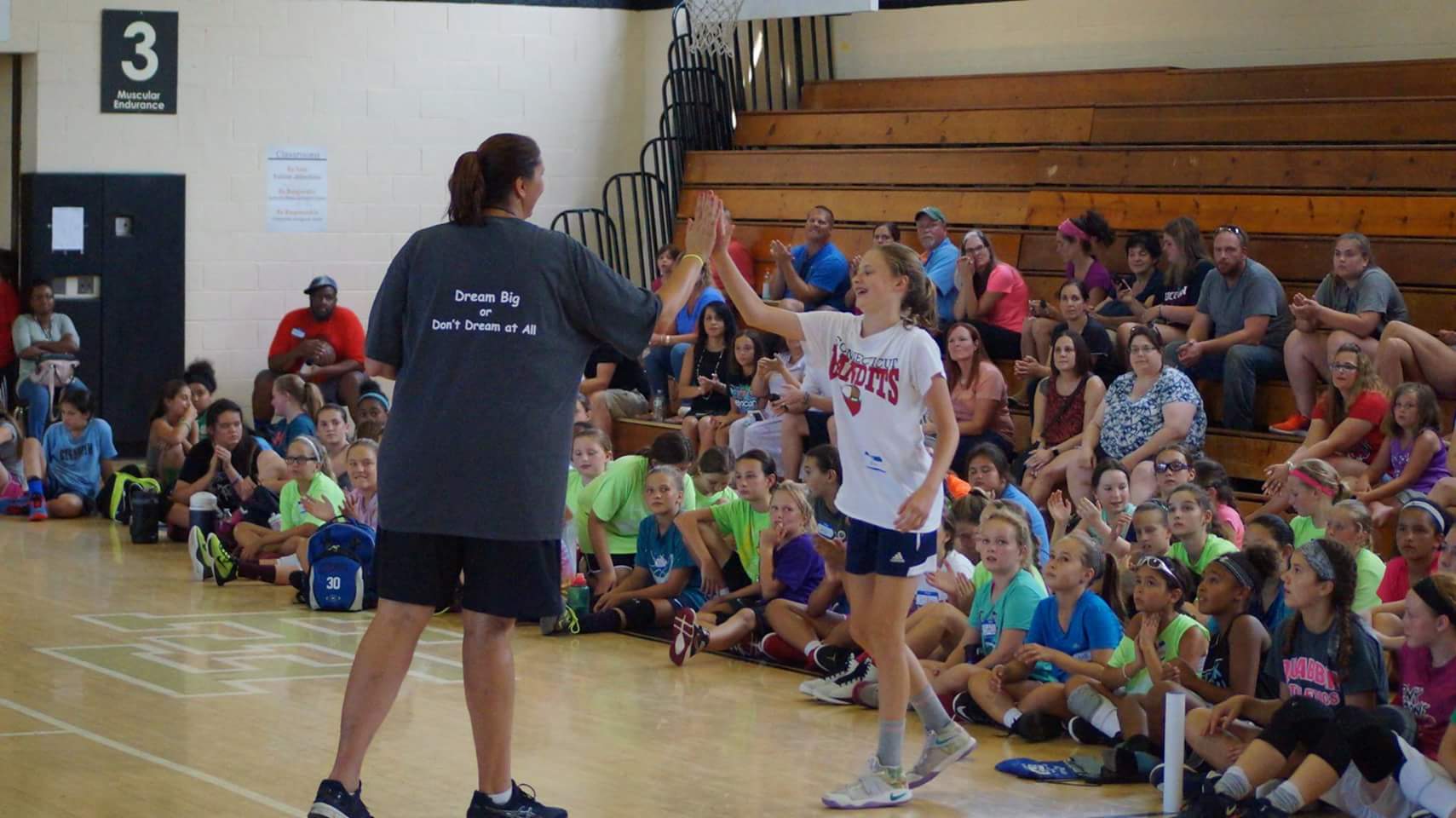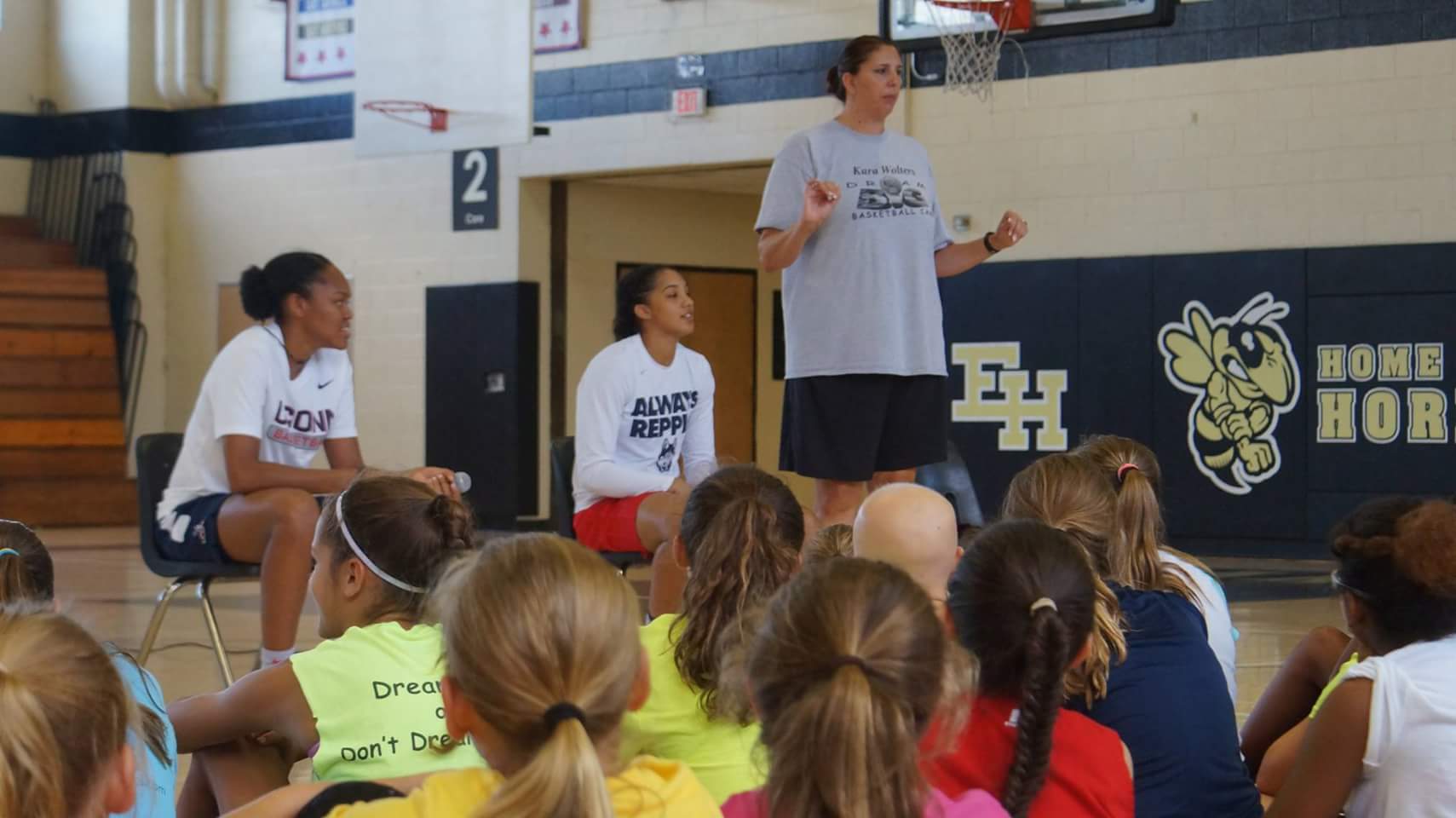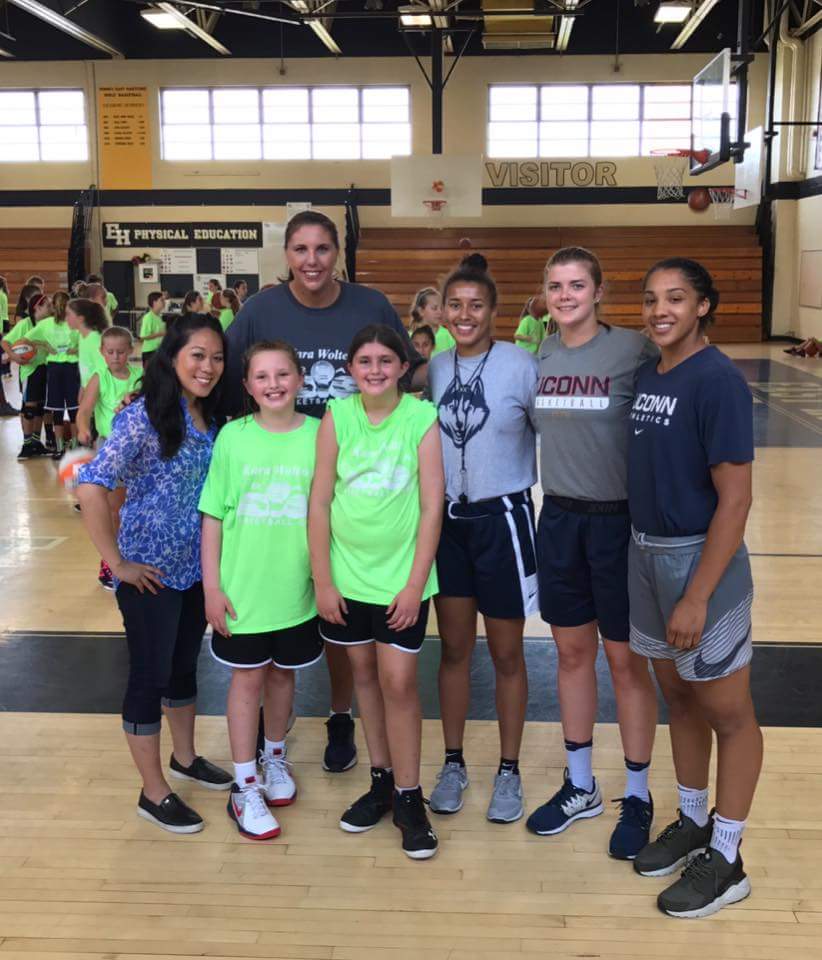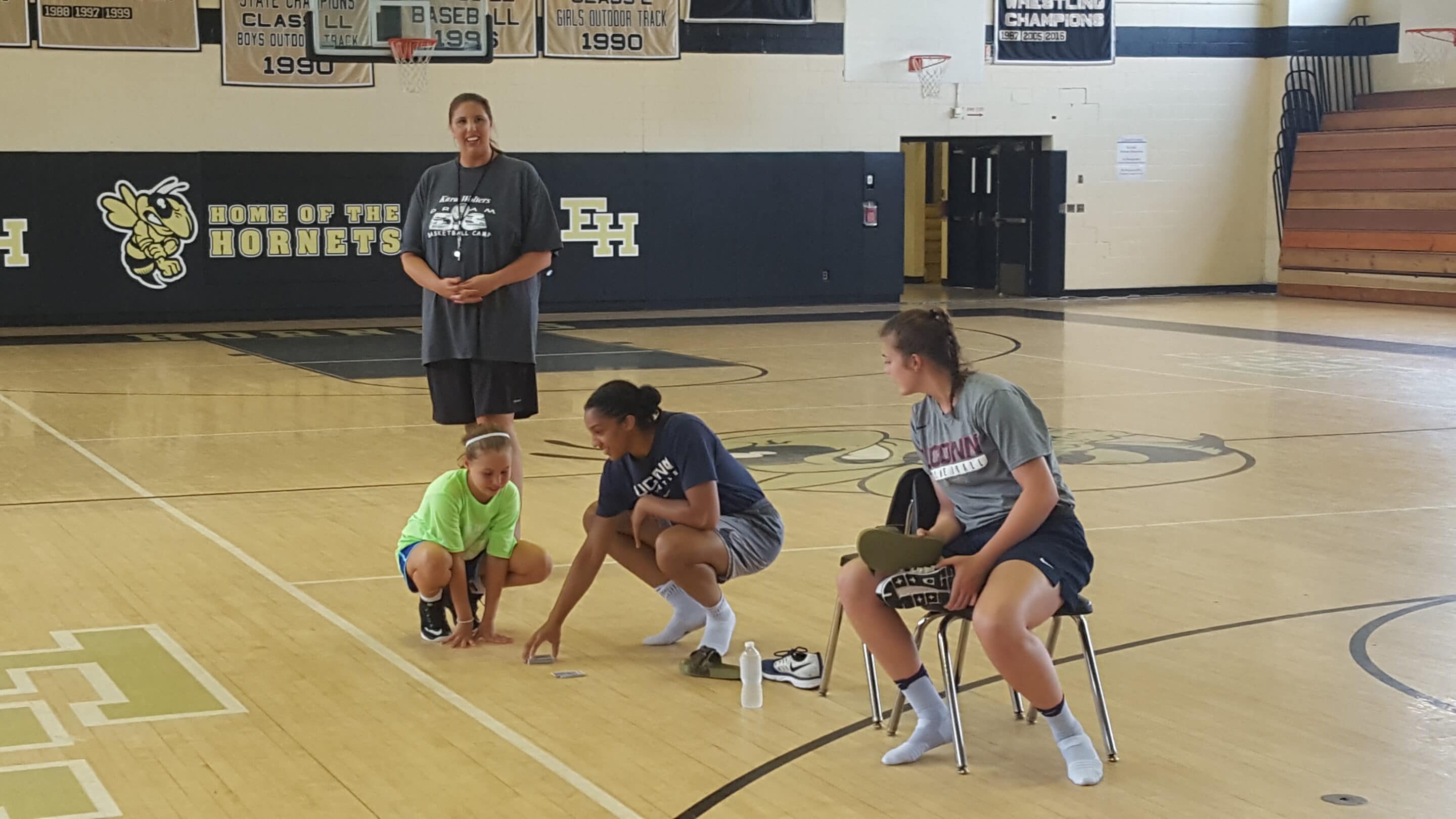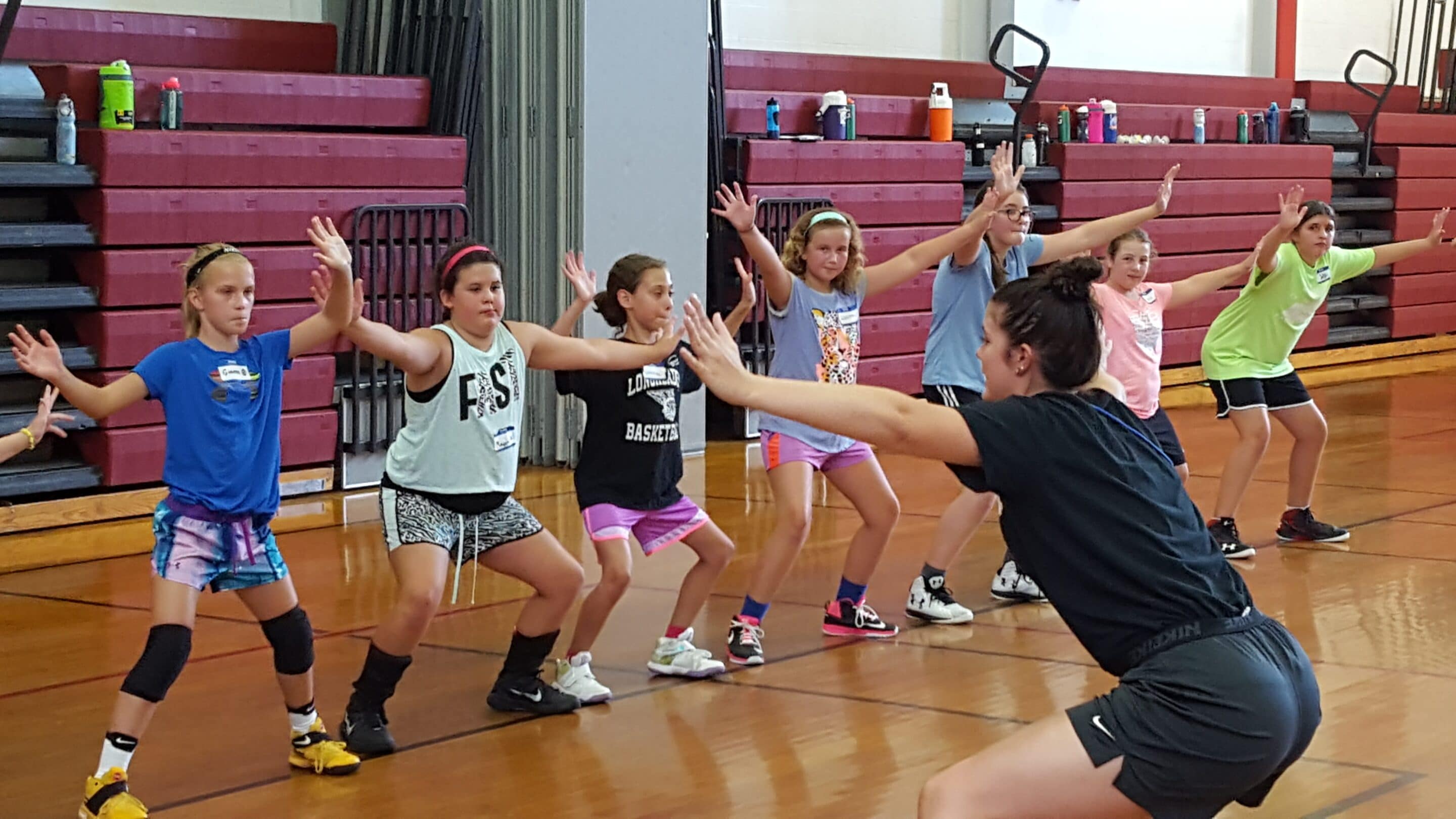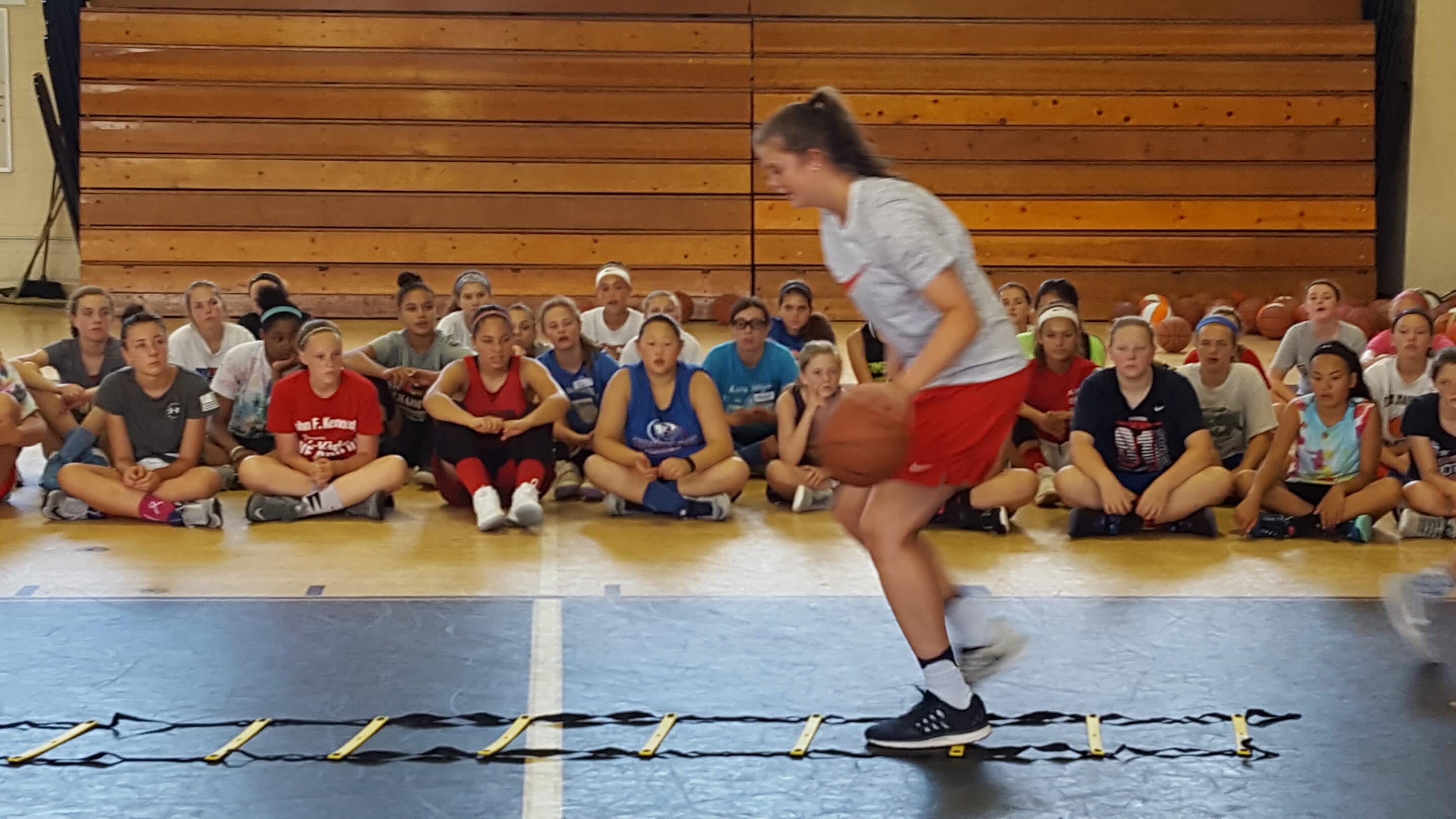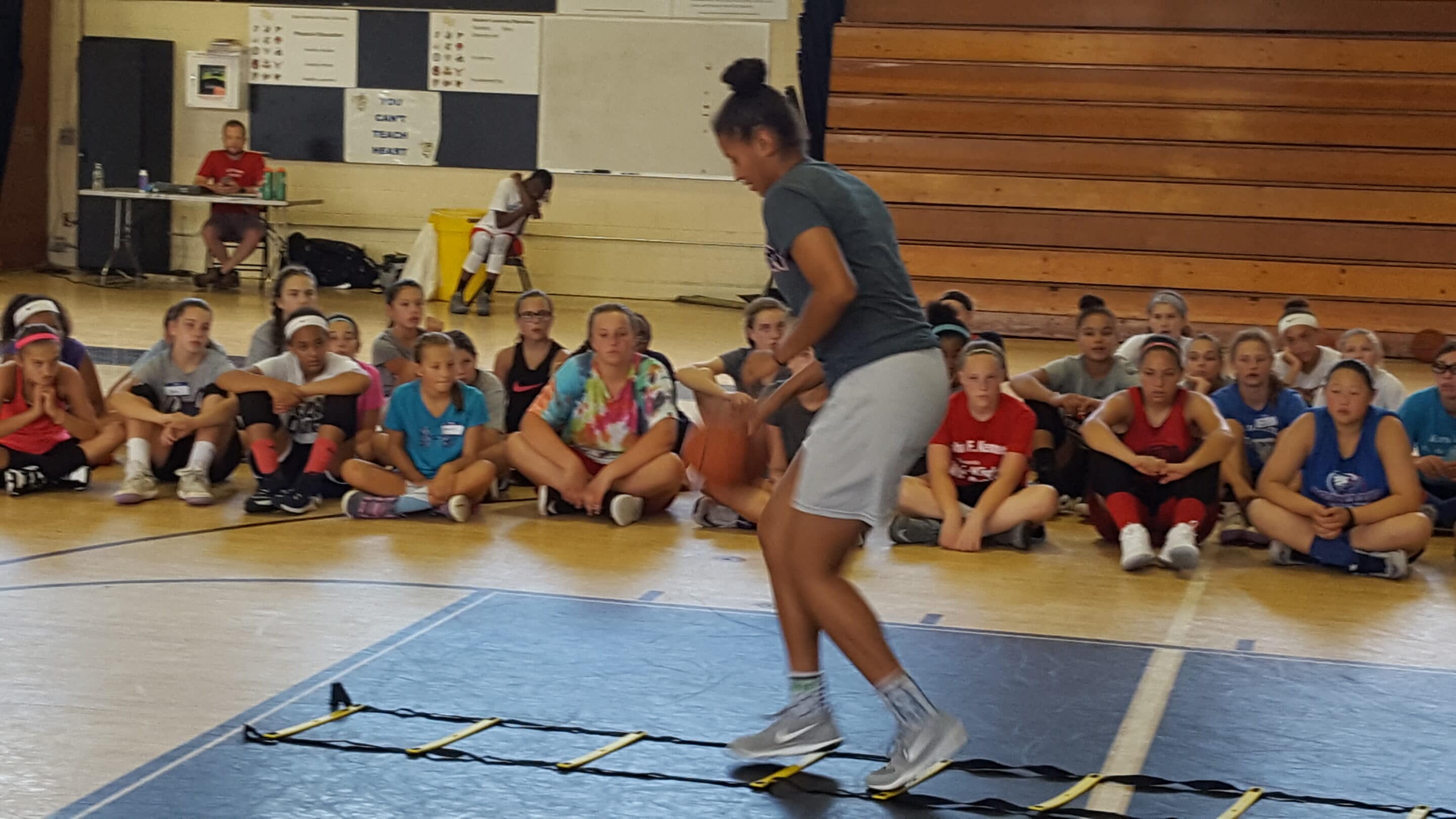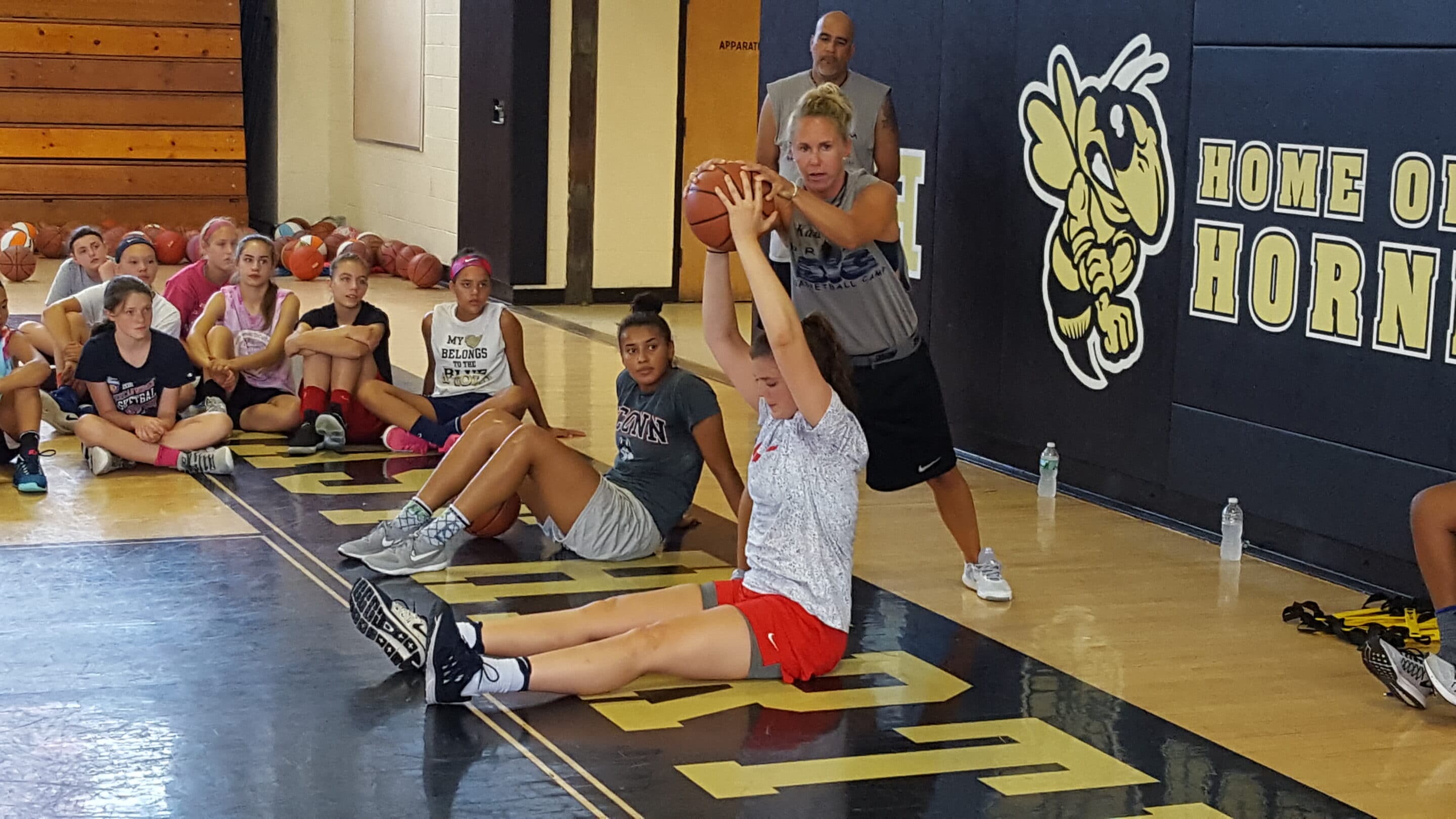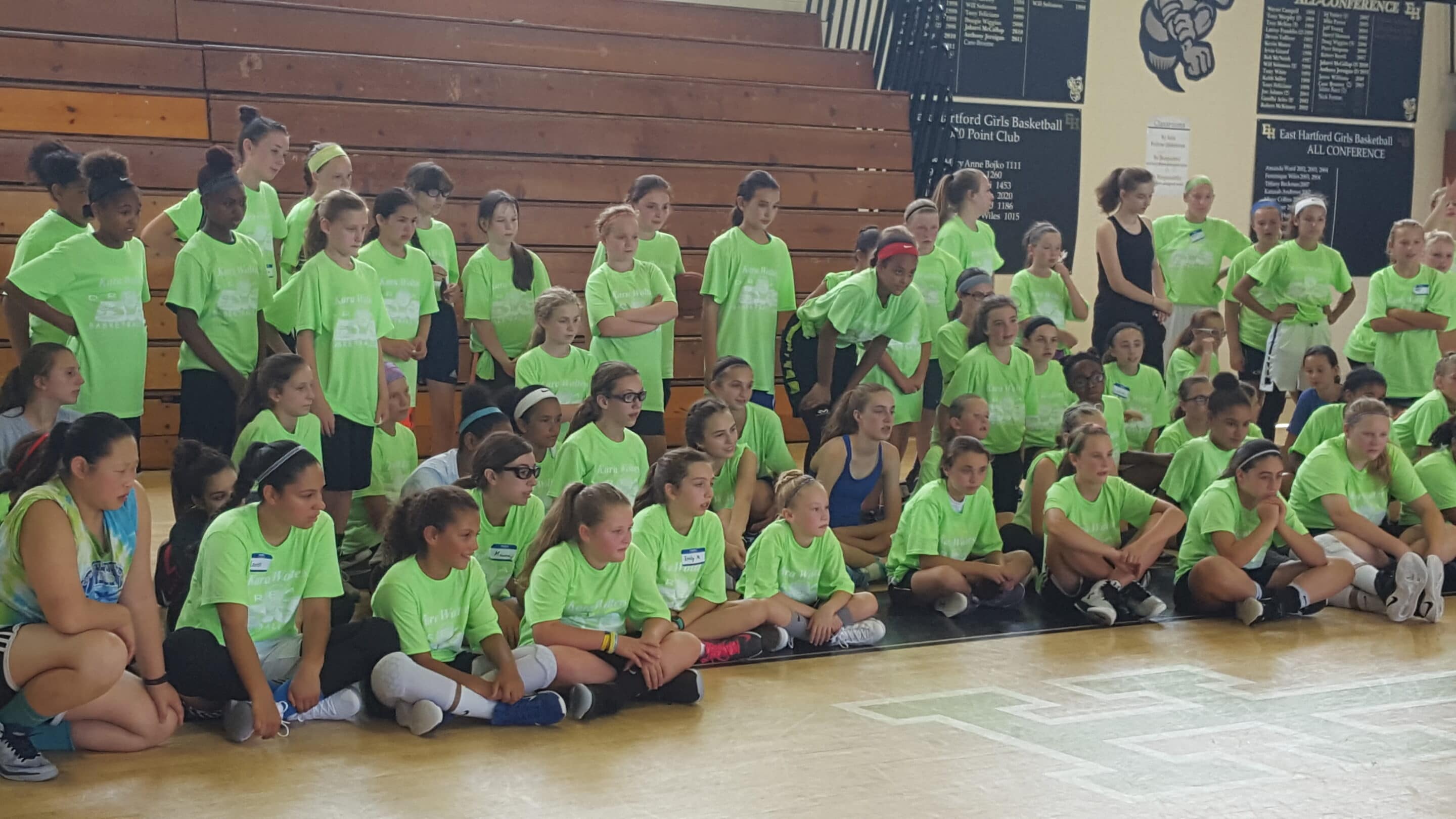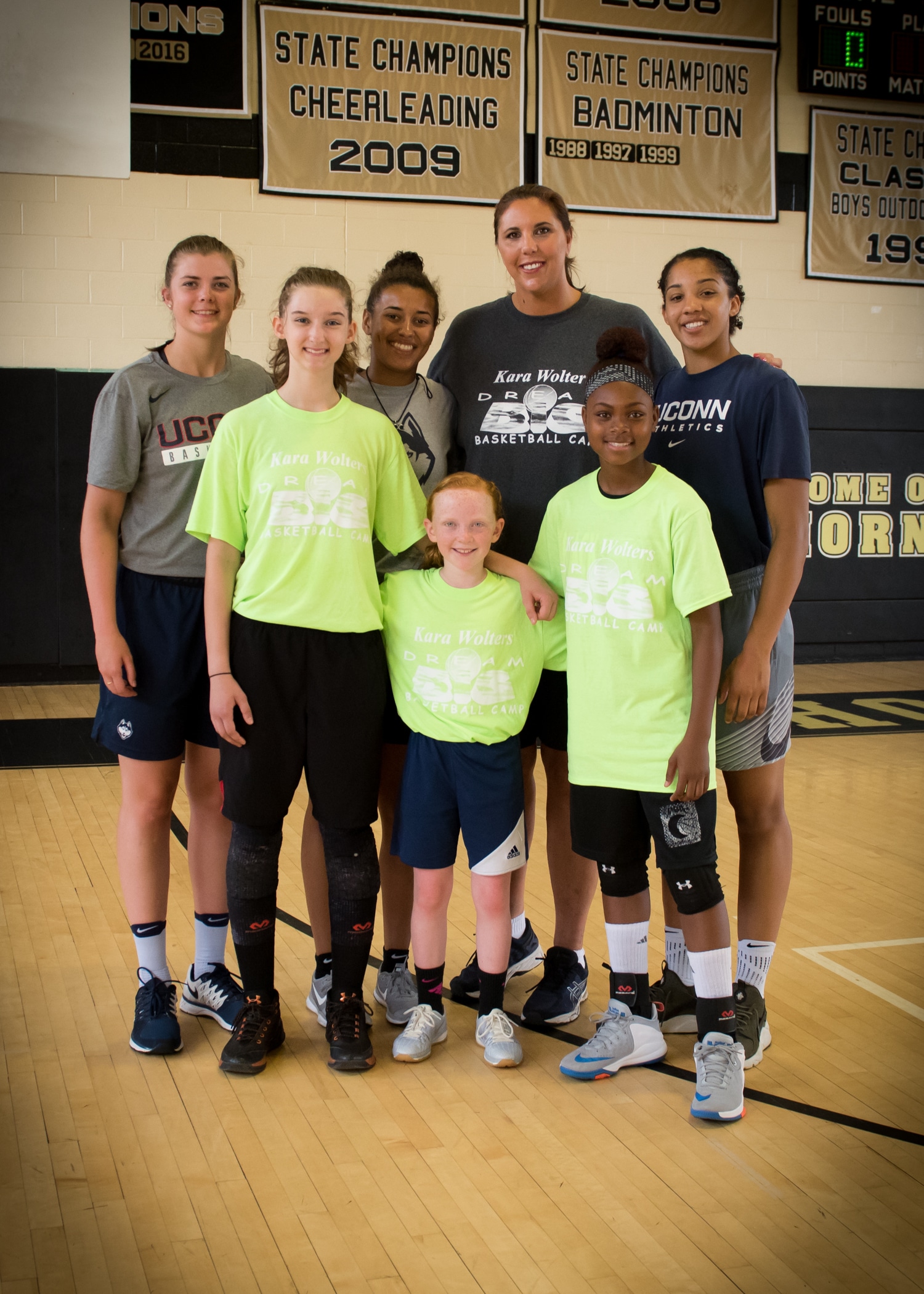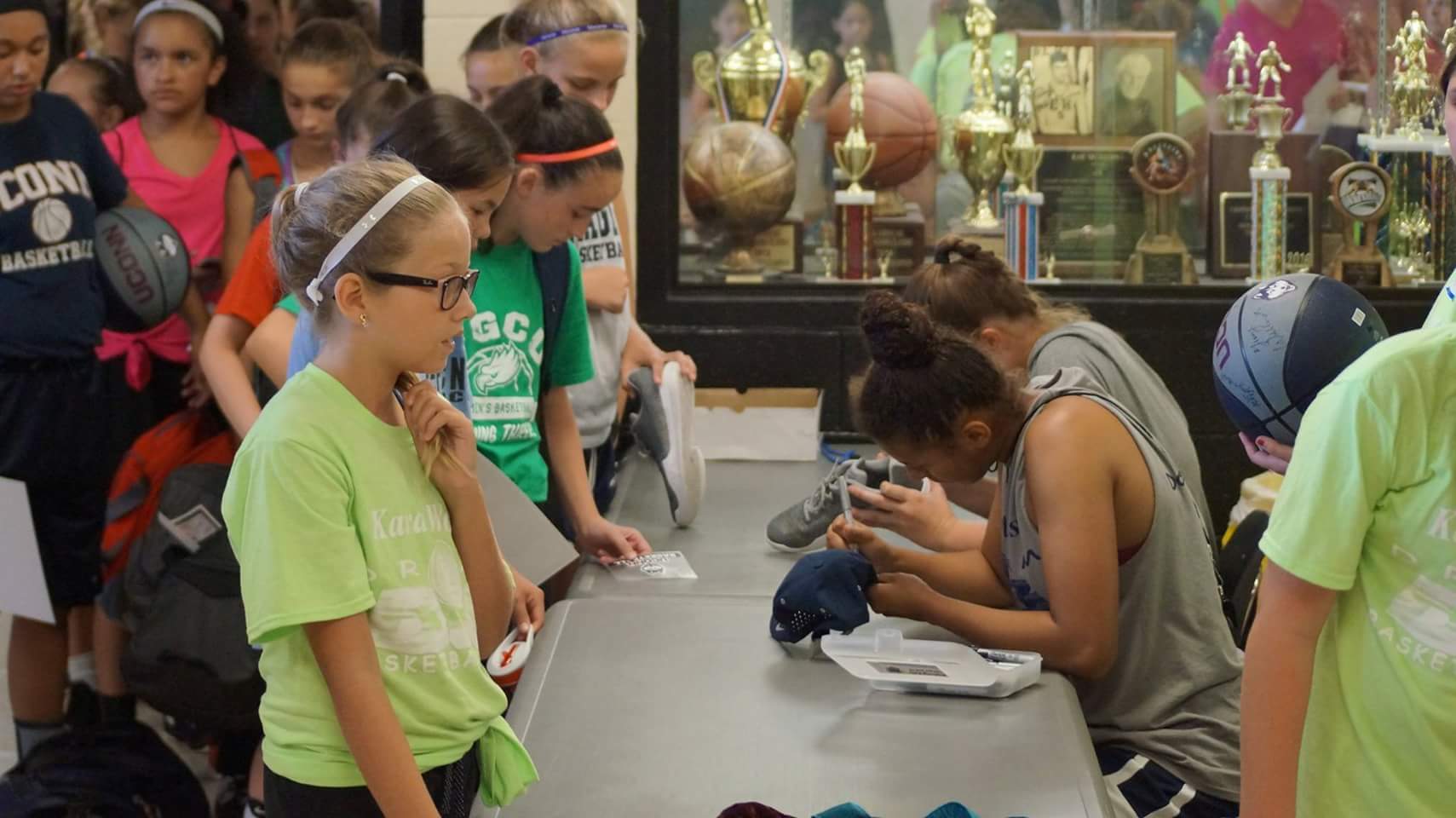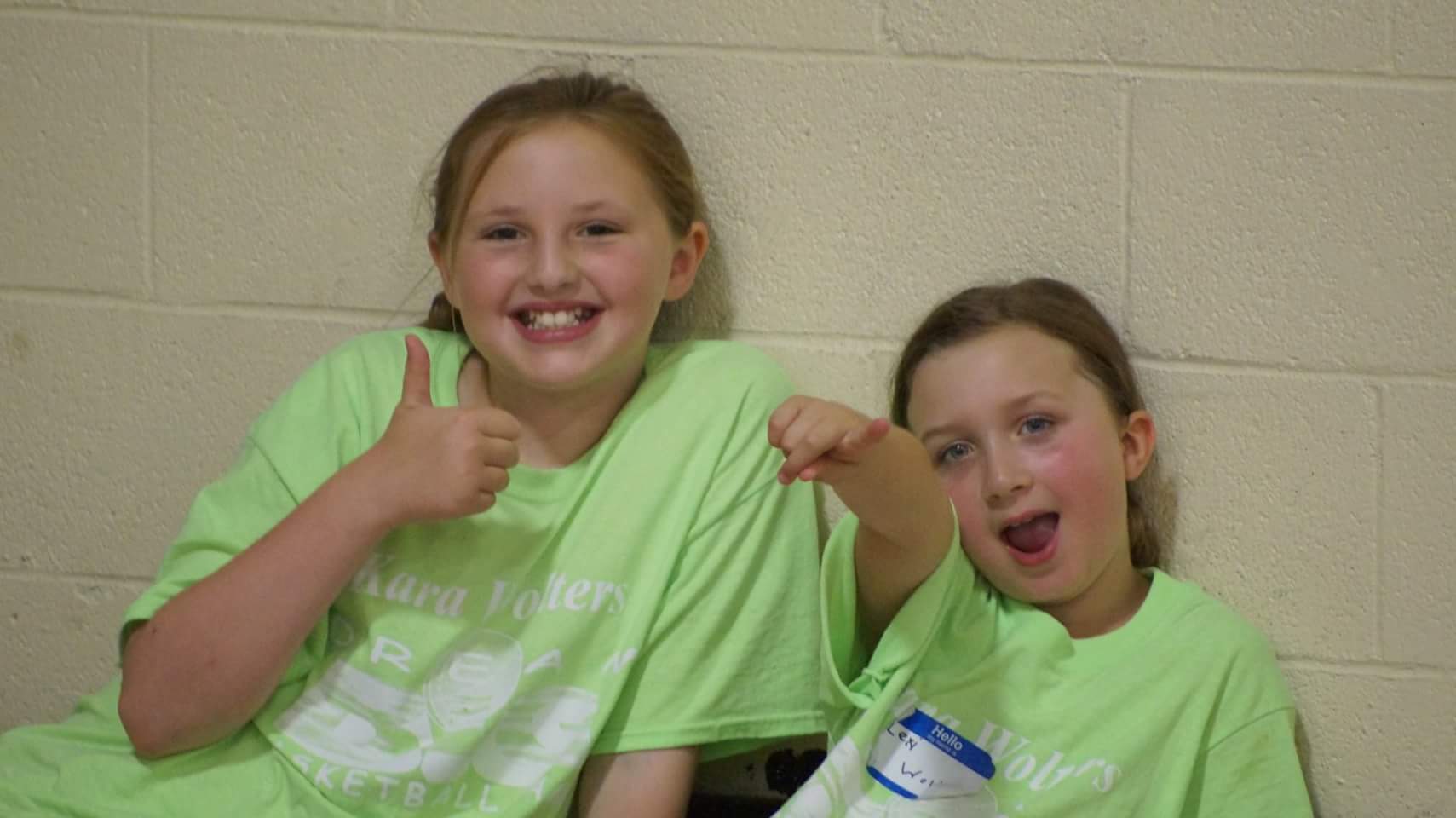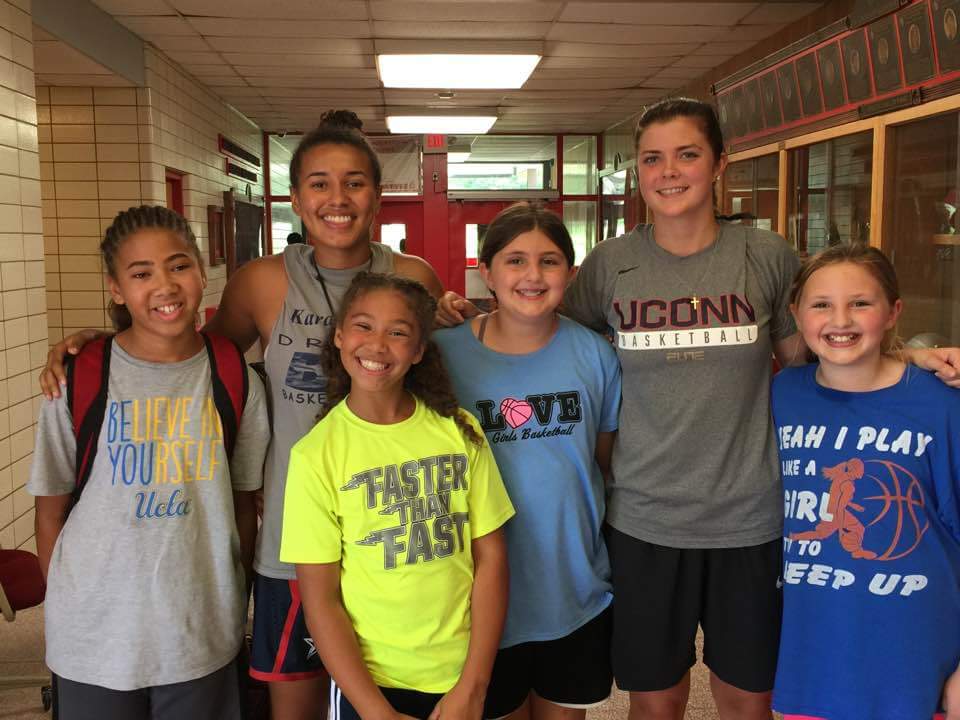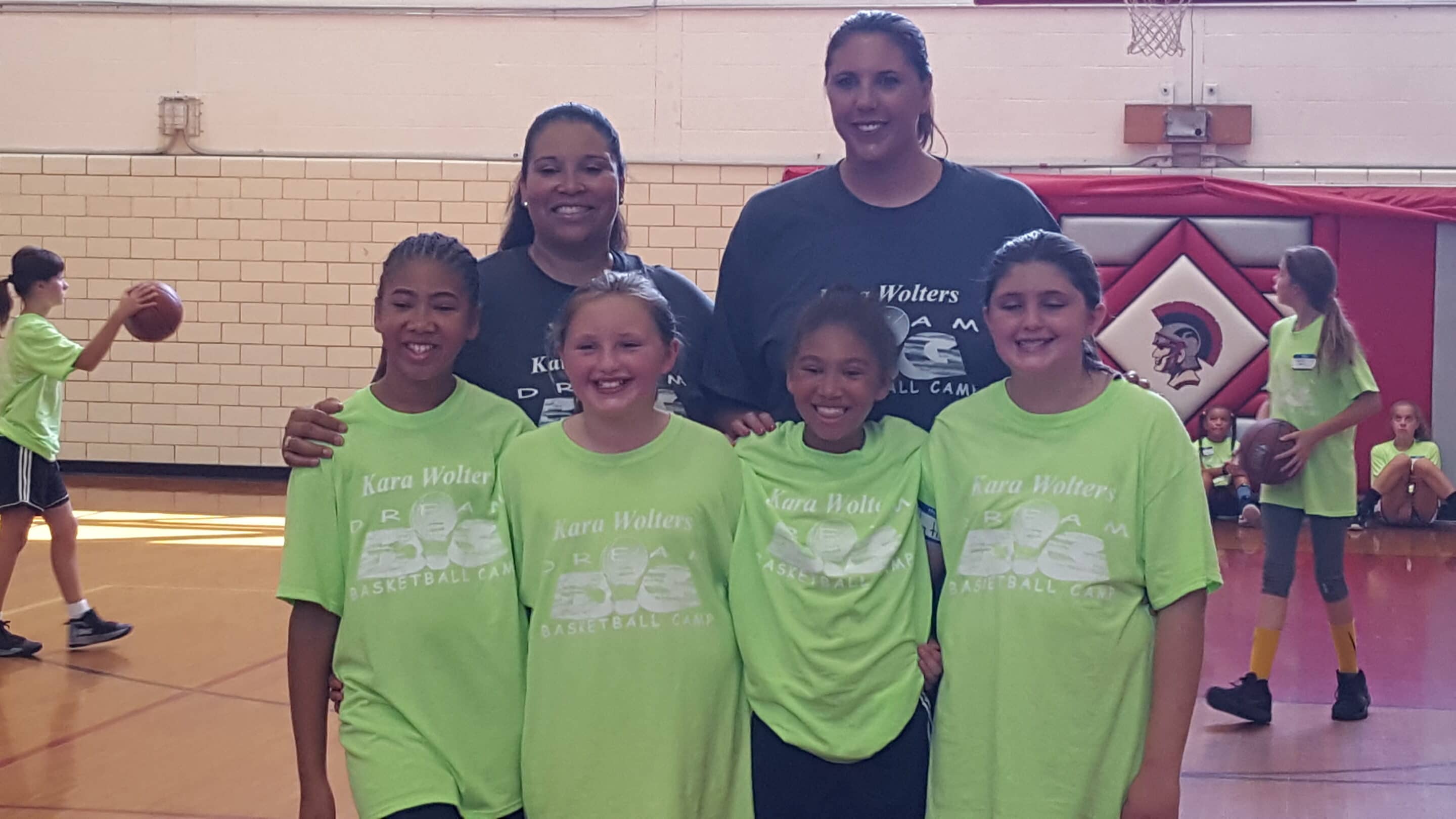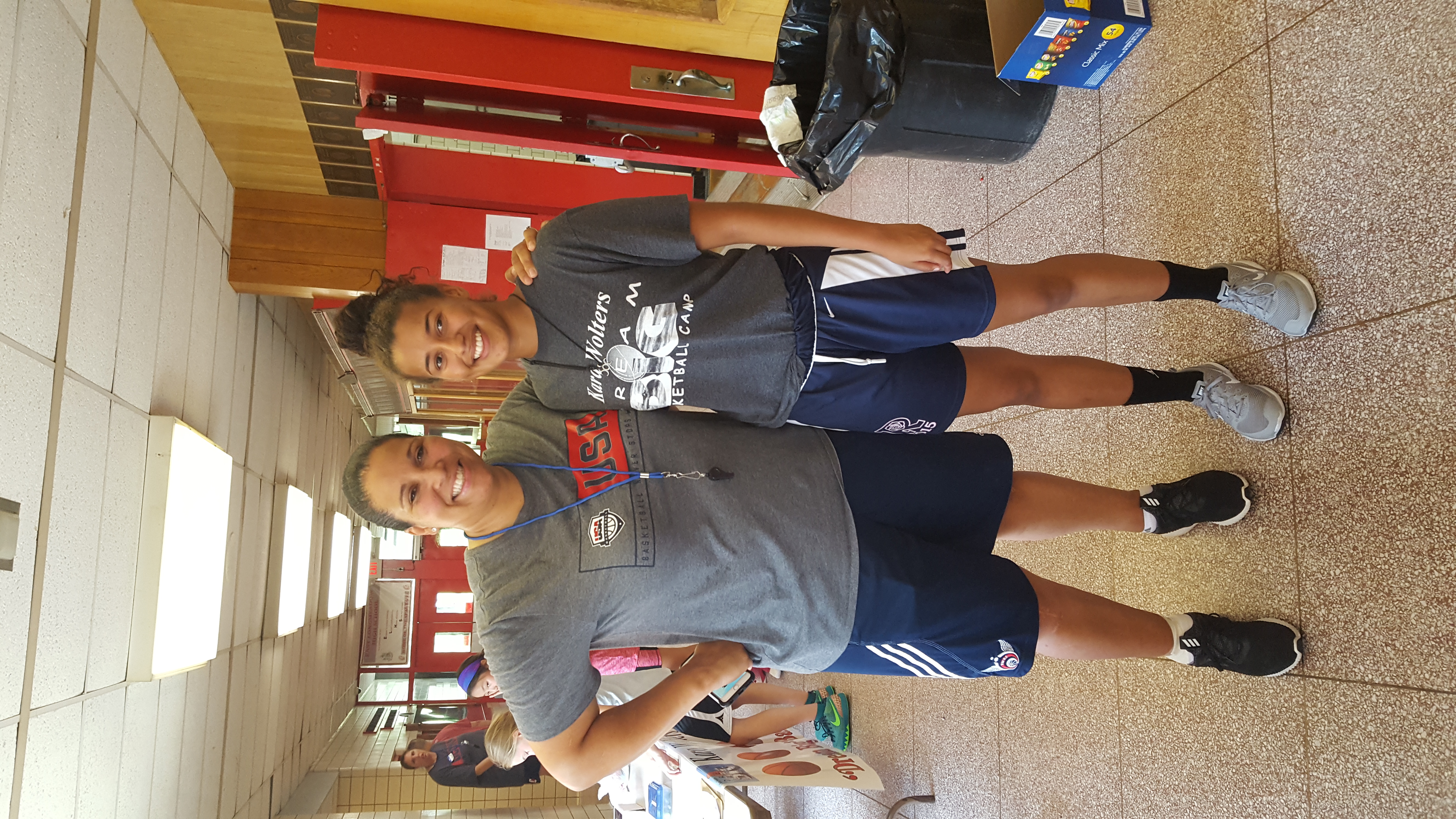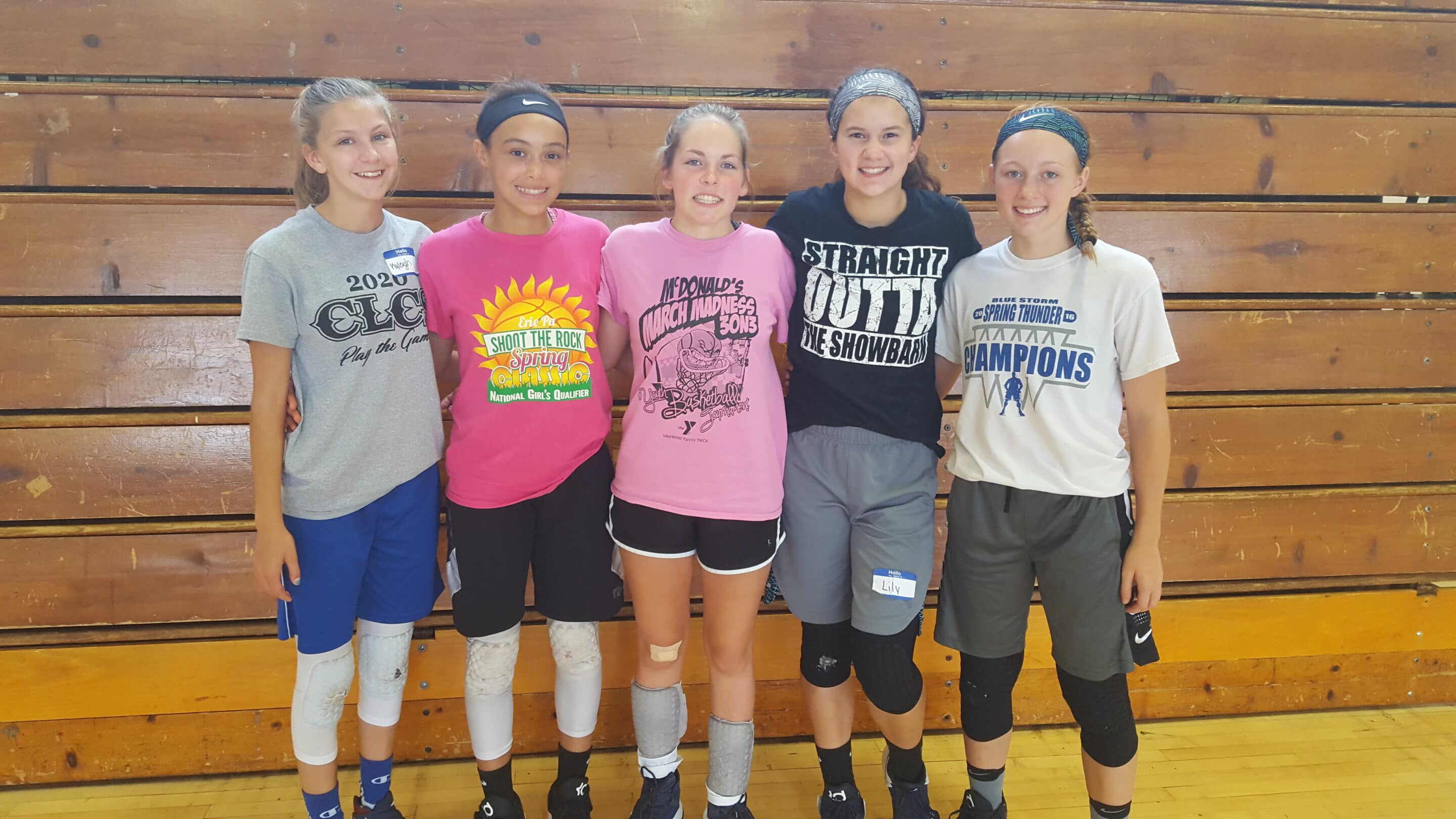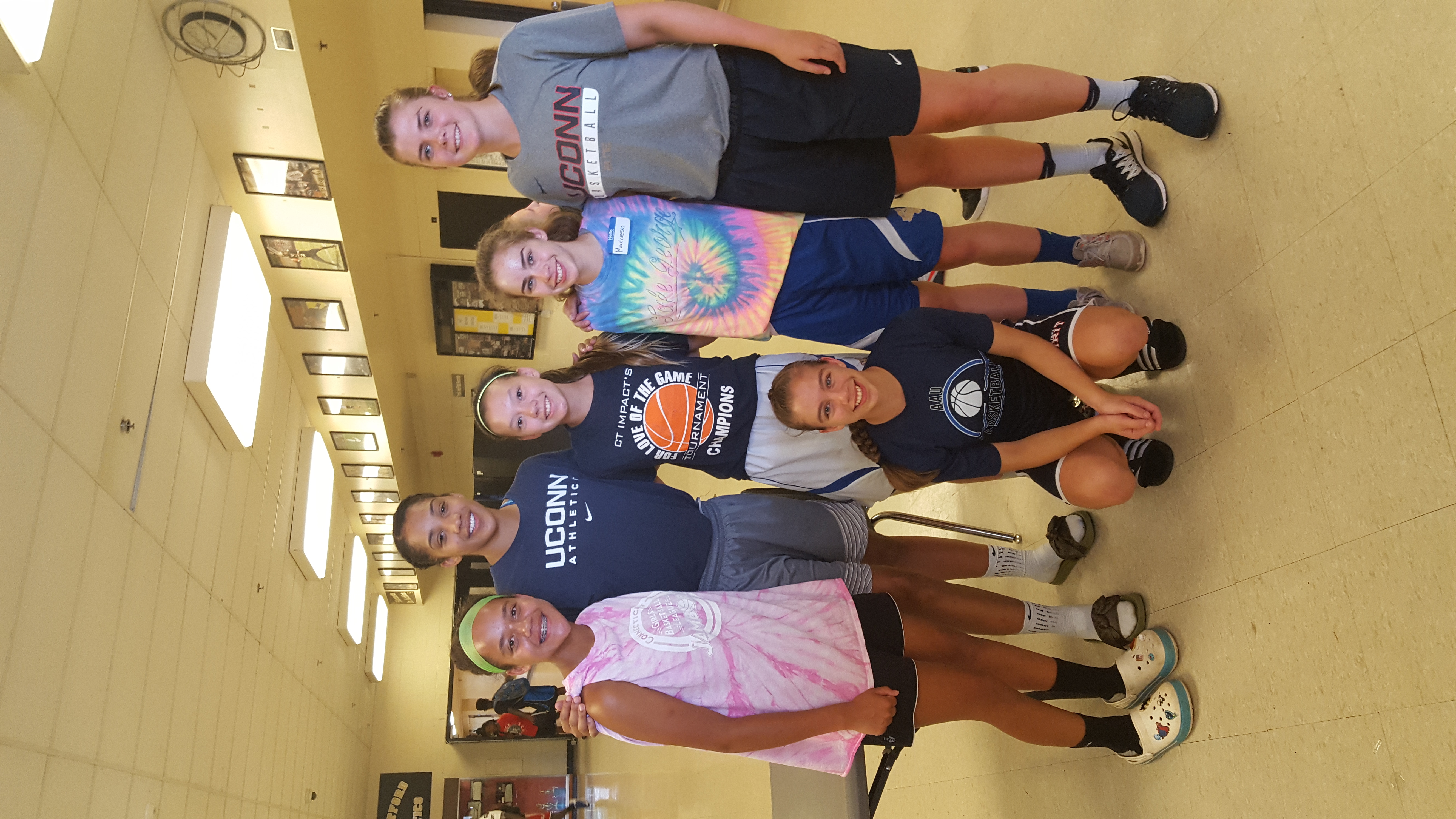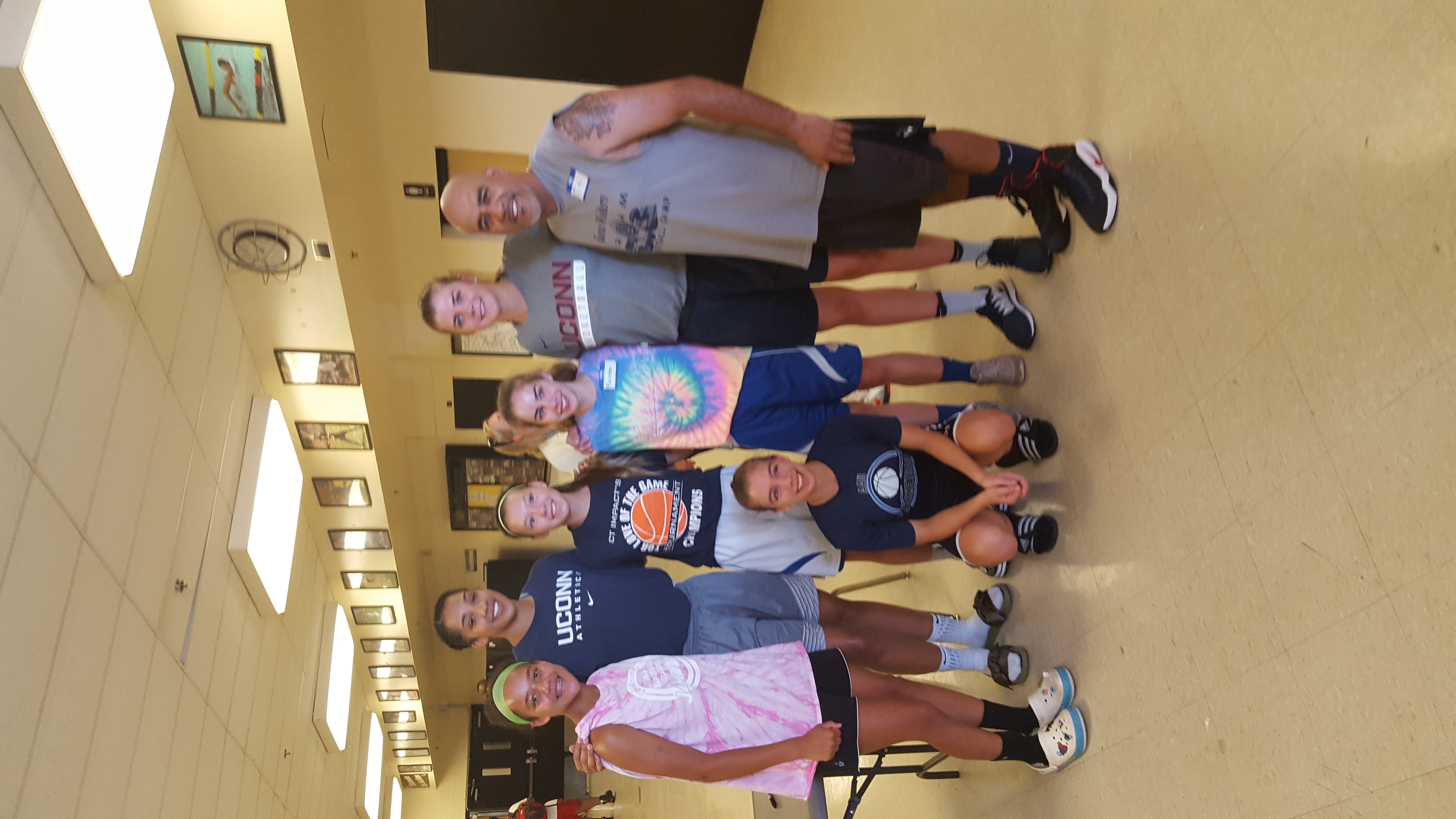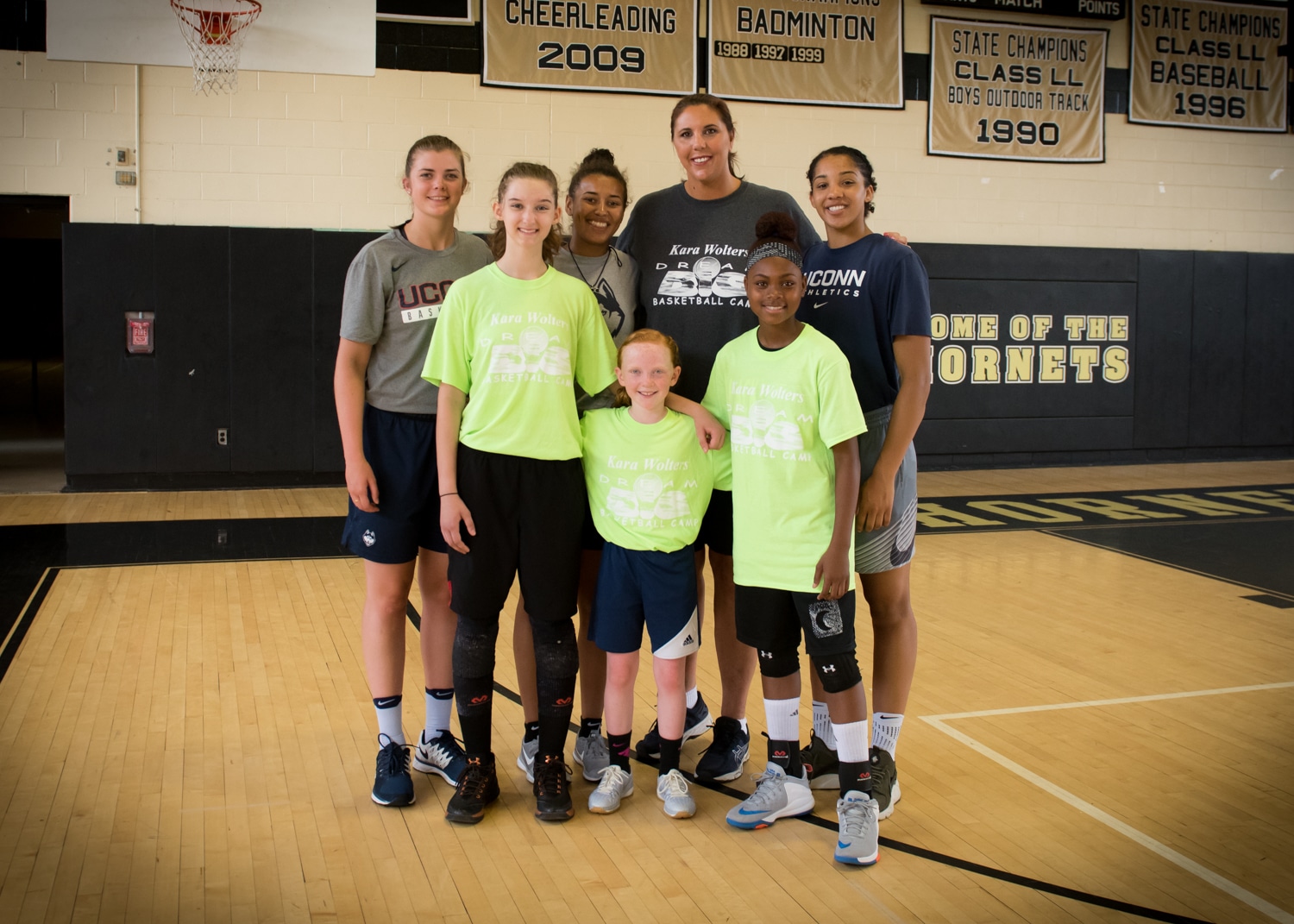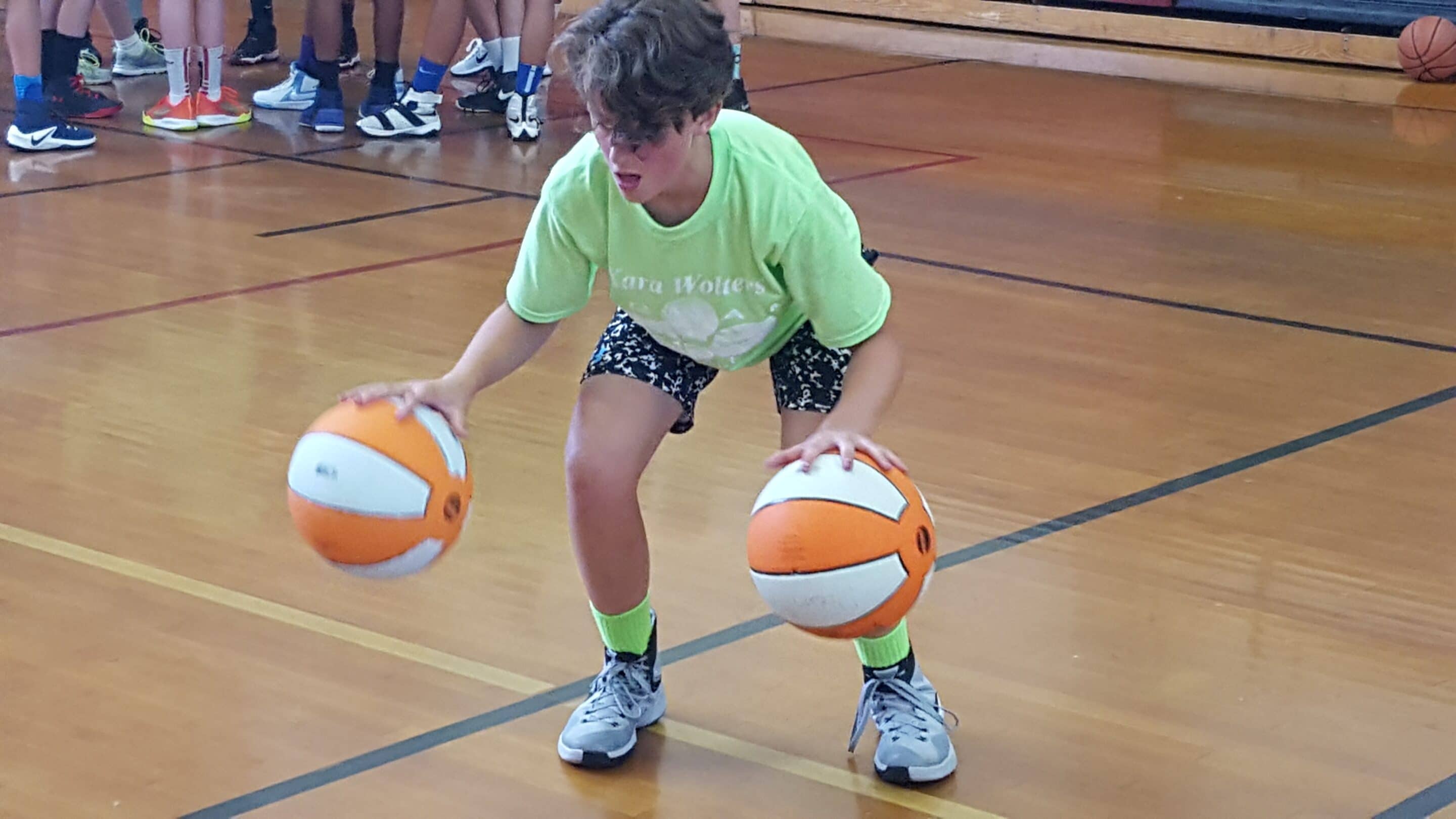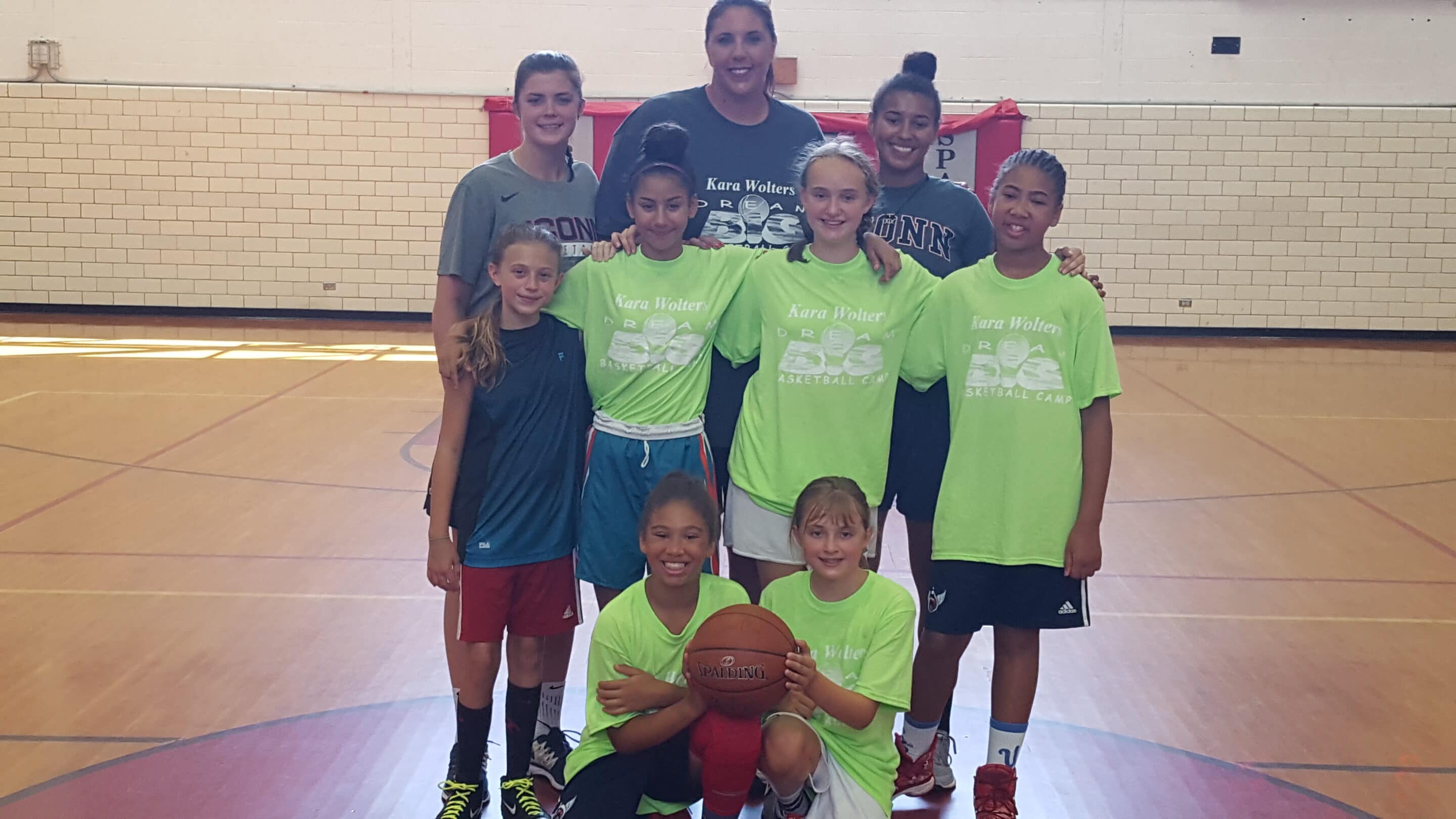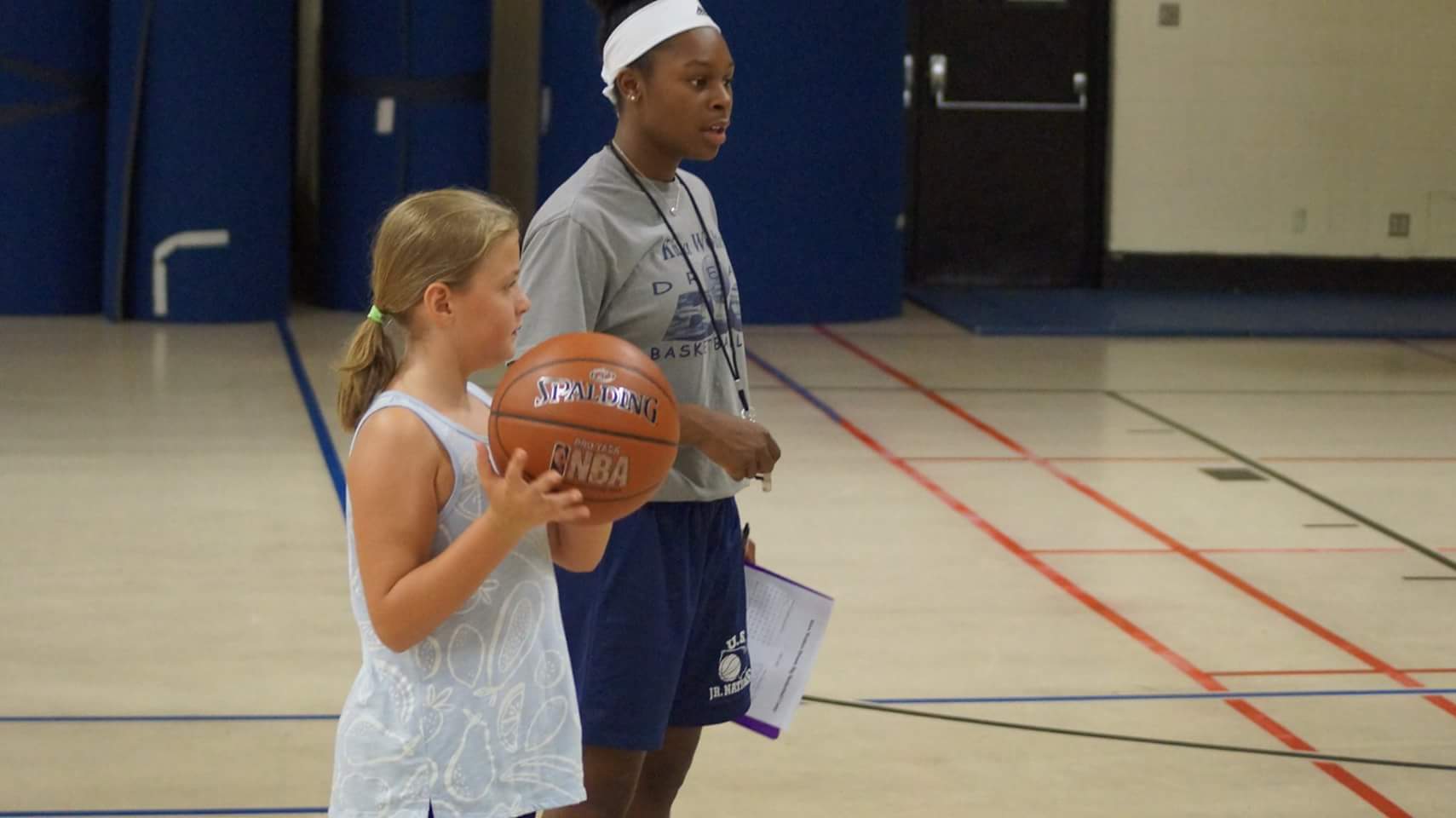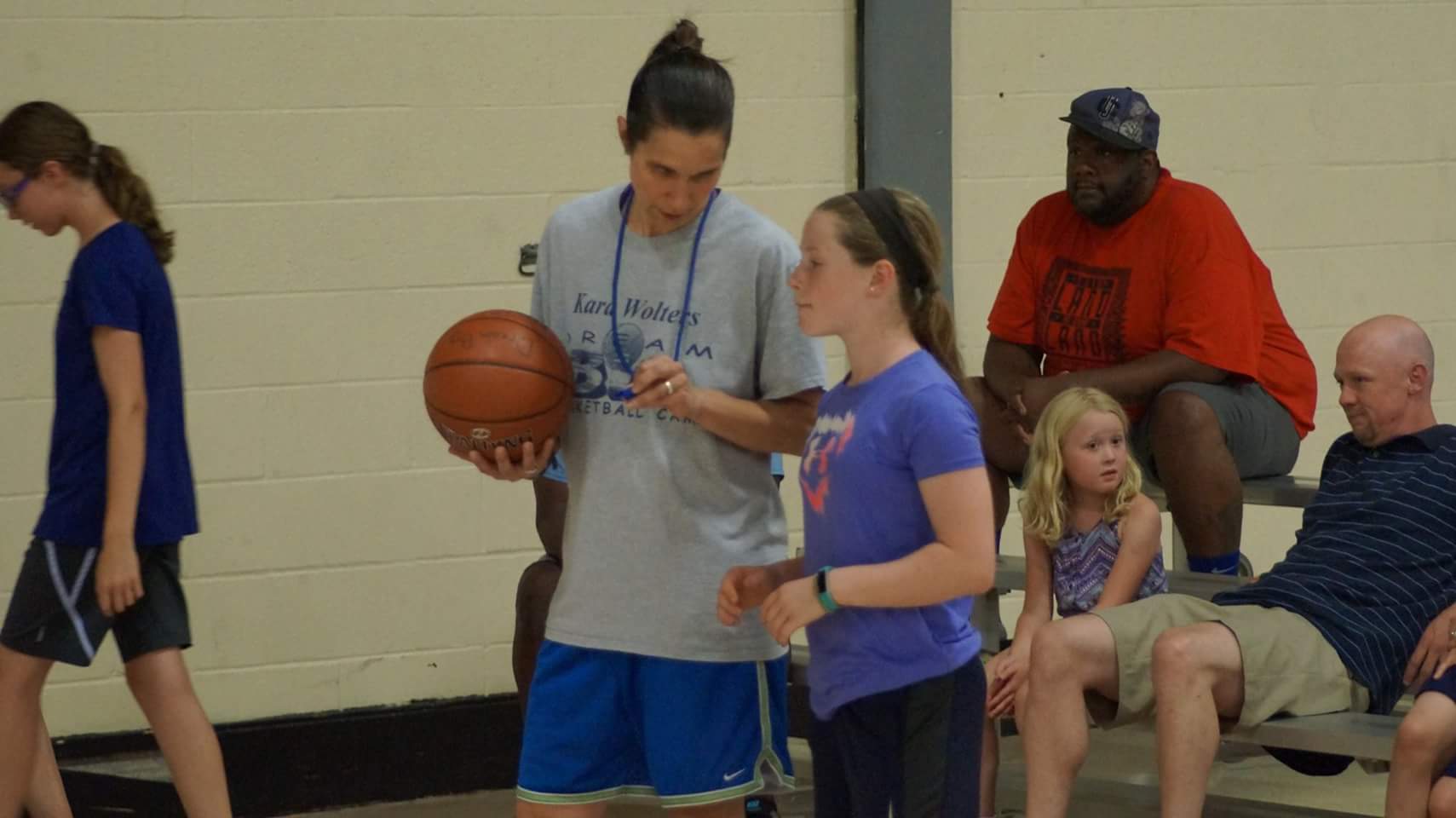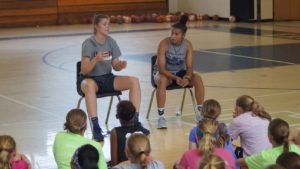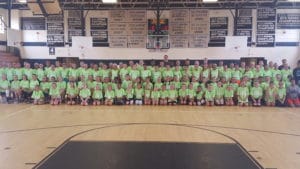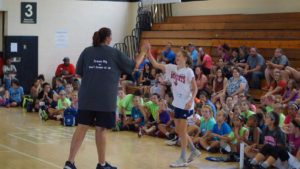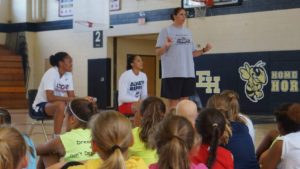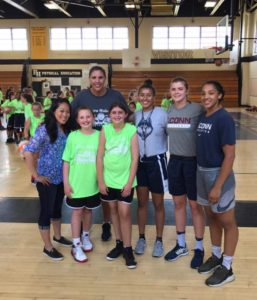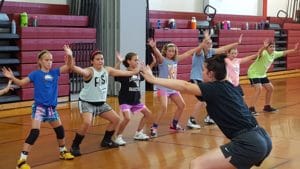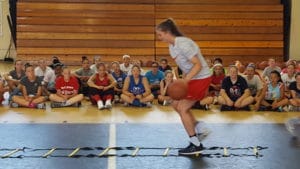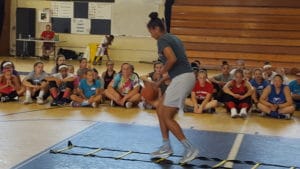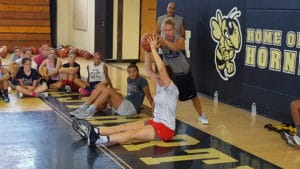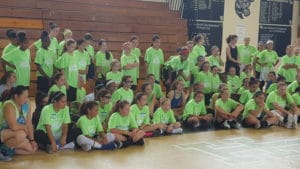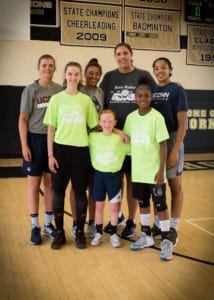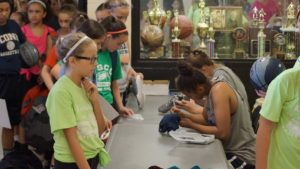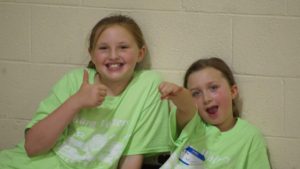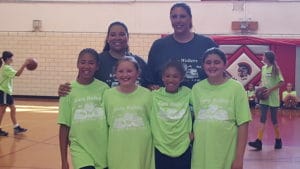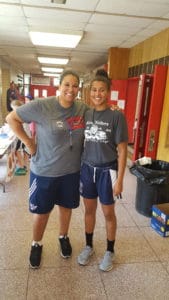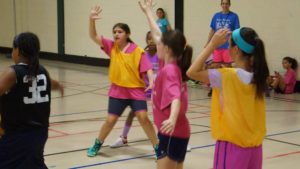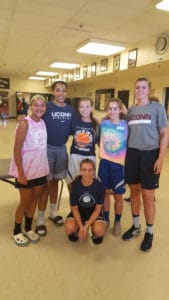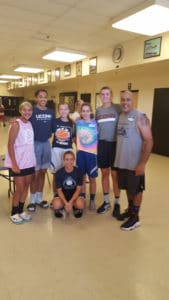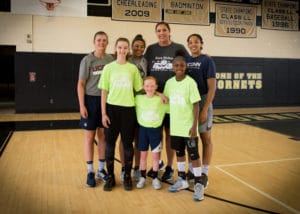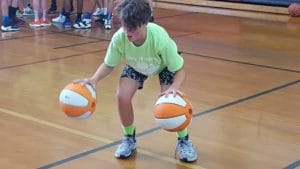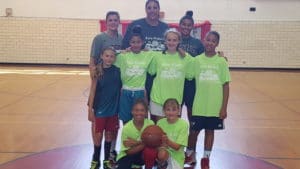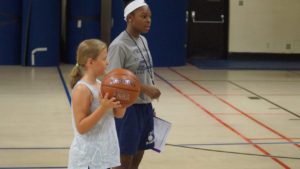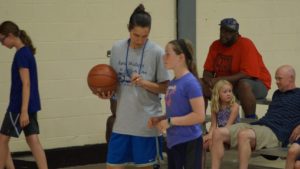 Dream Big Camps 2016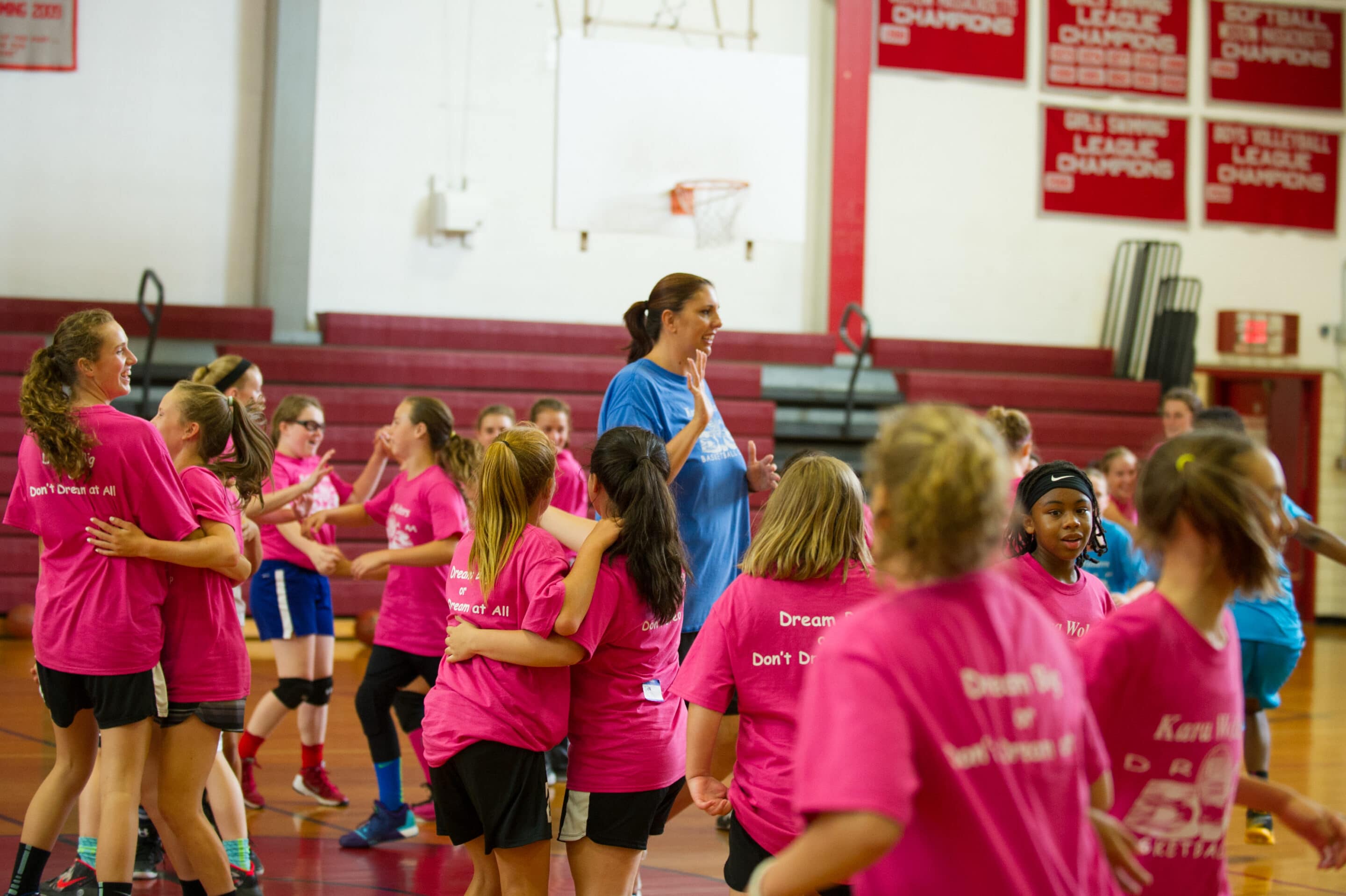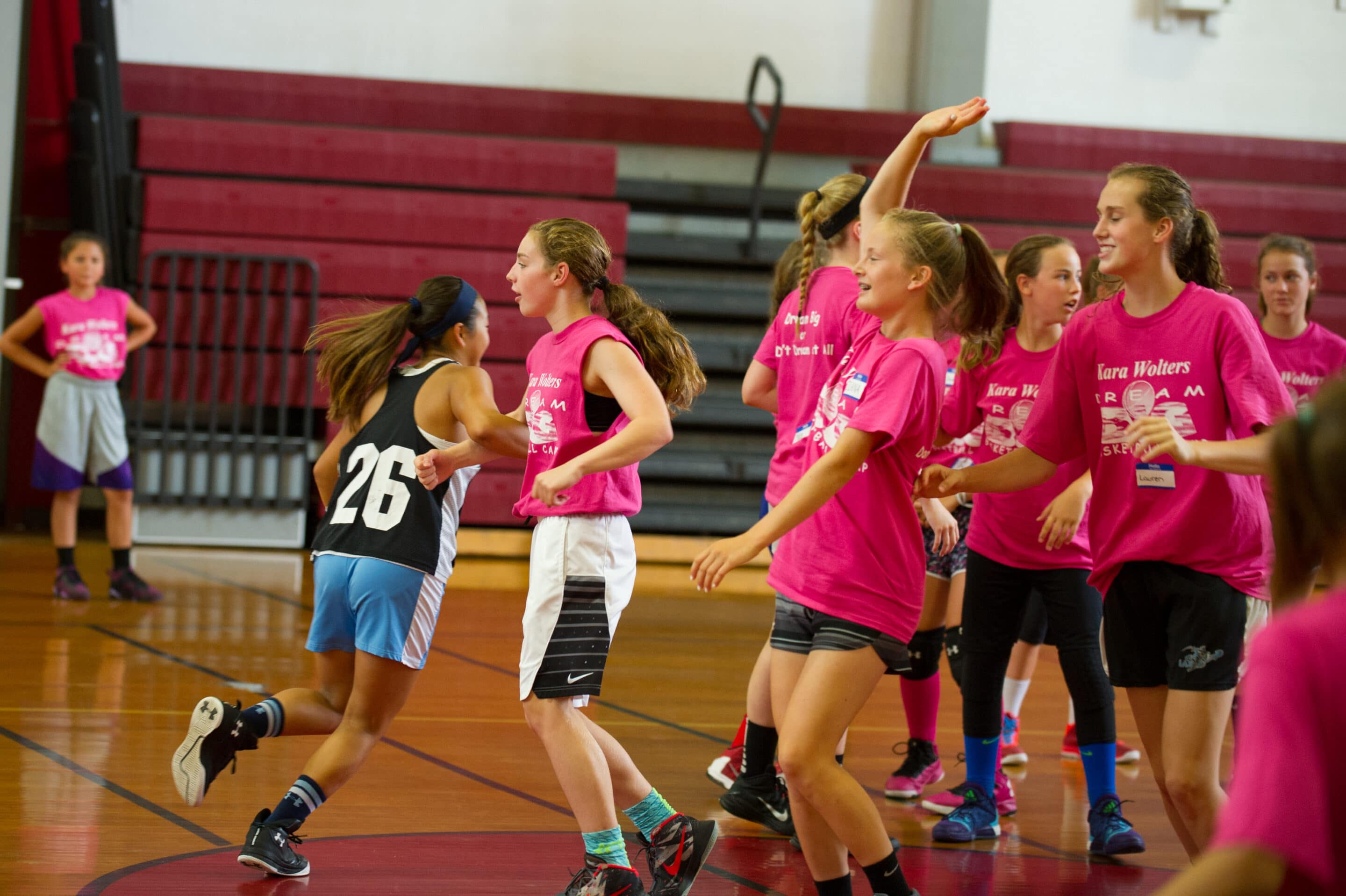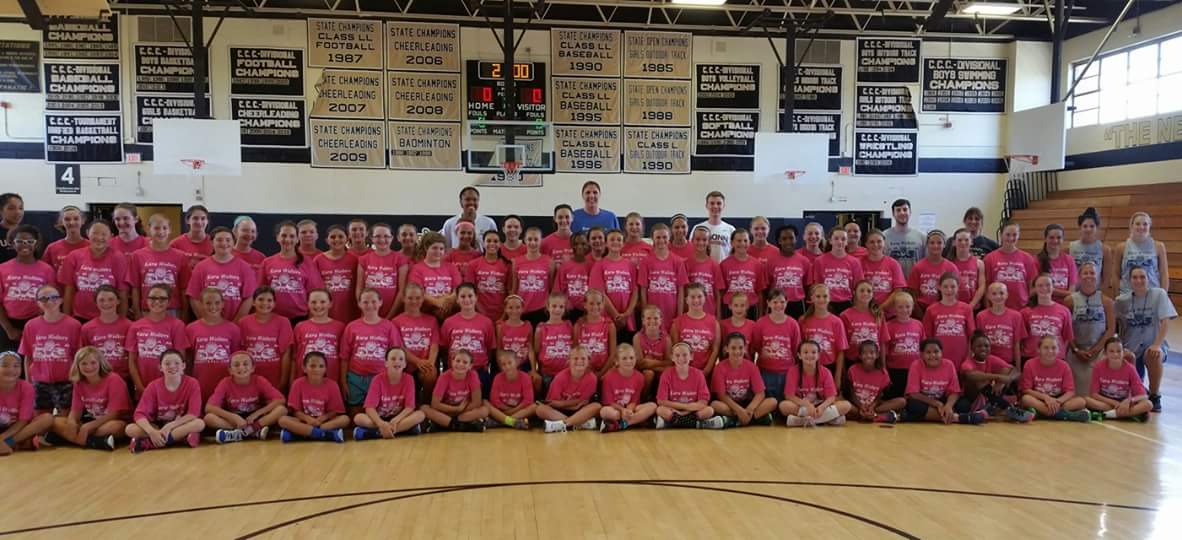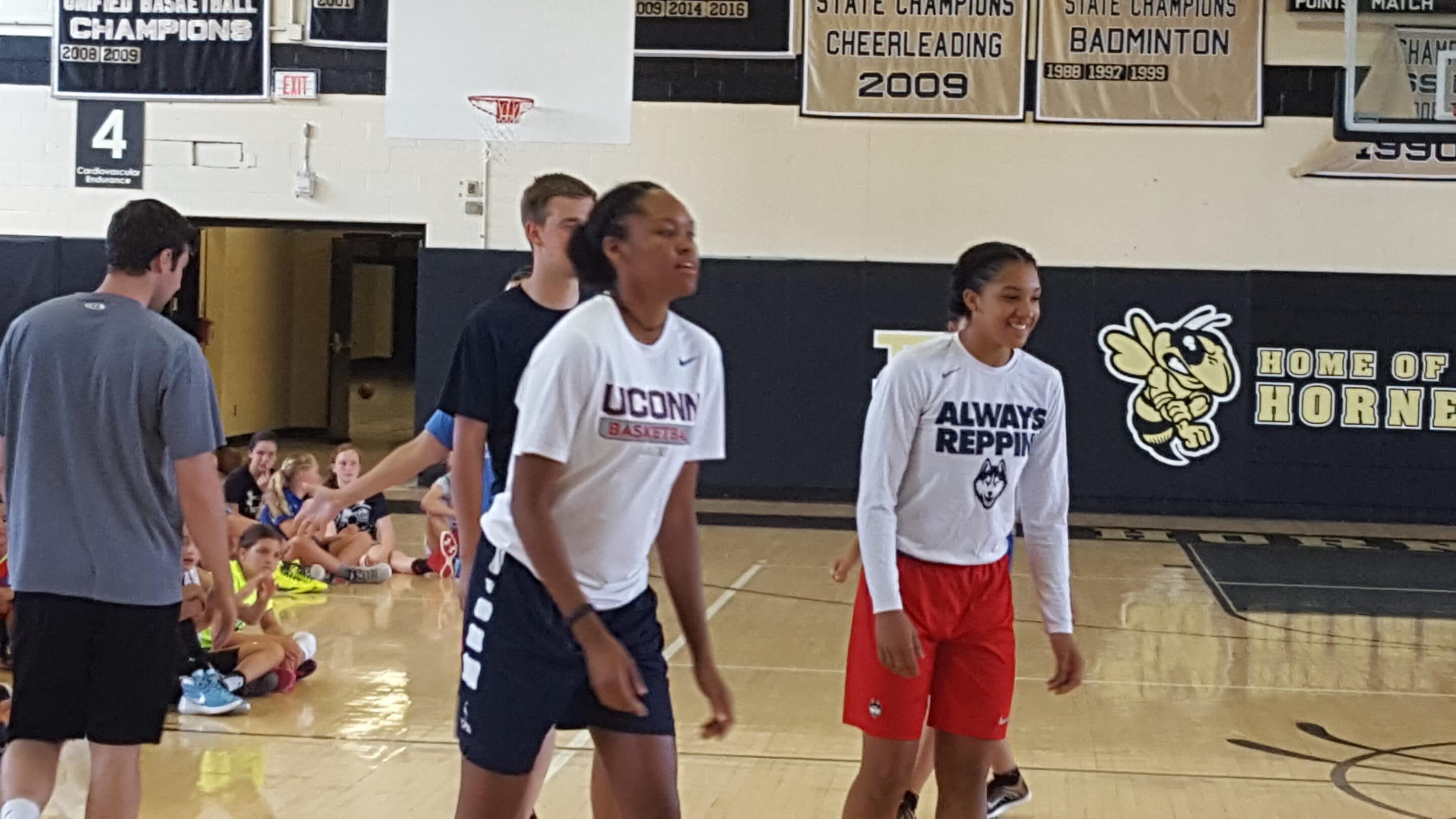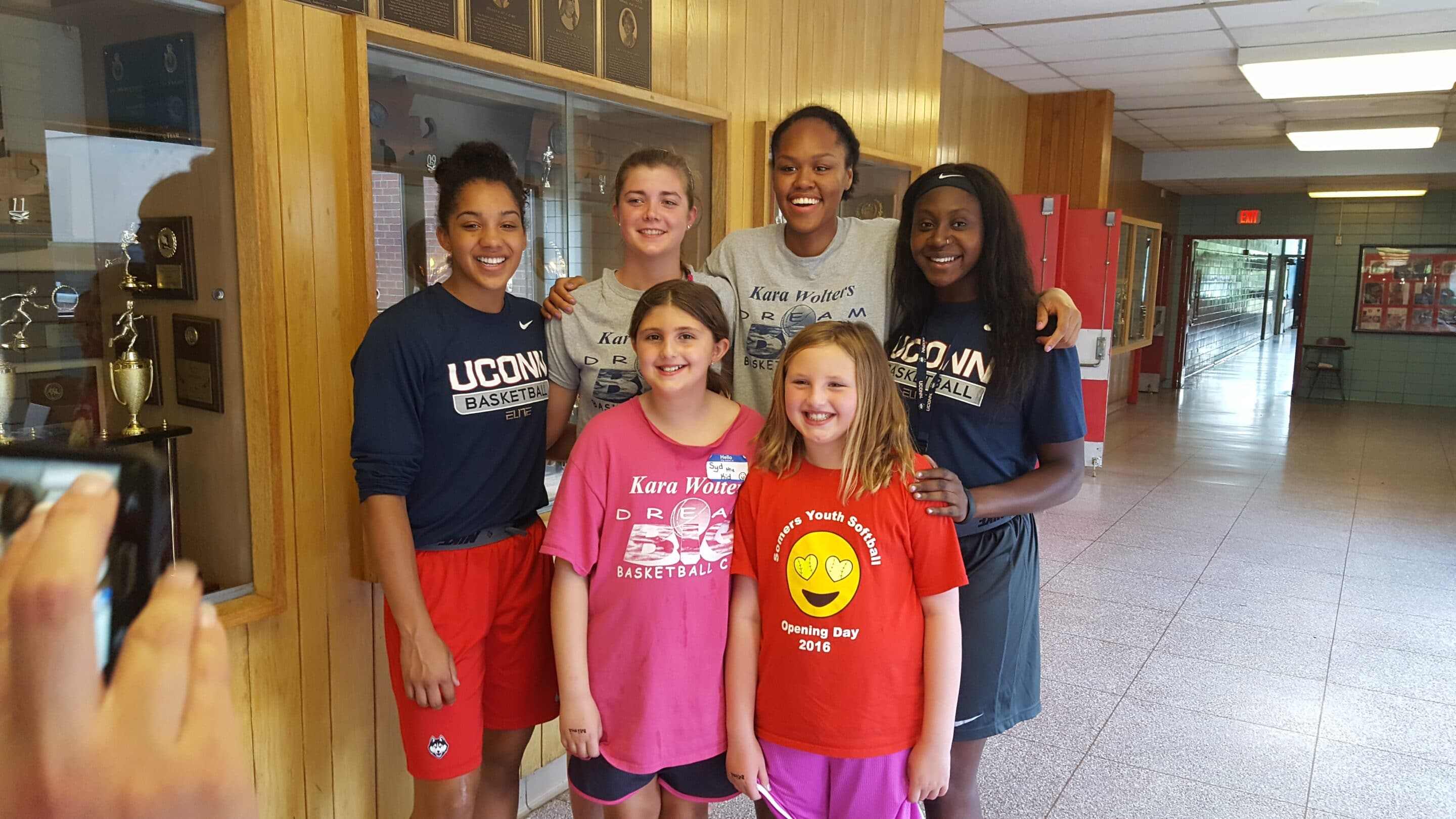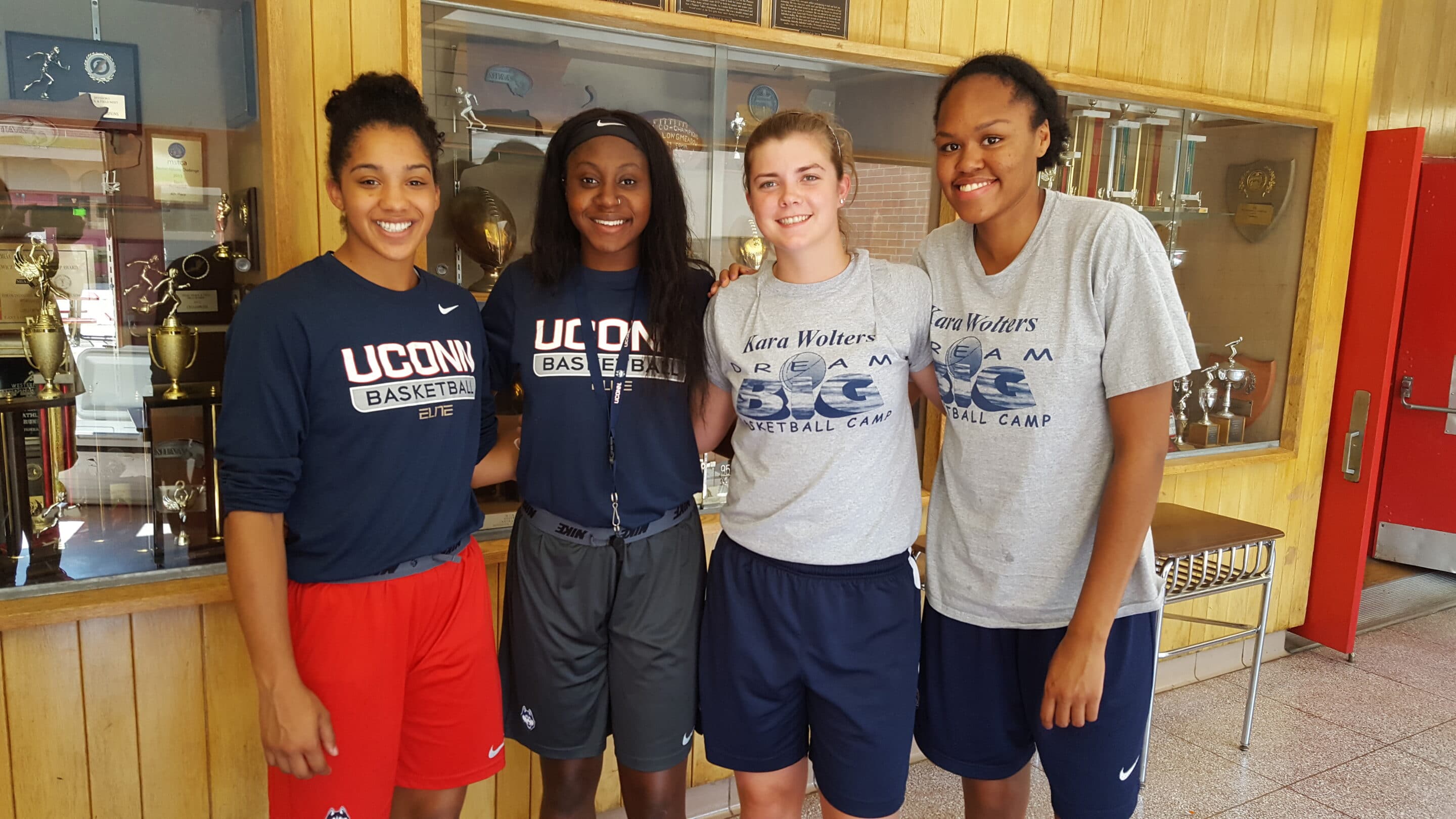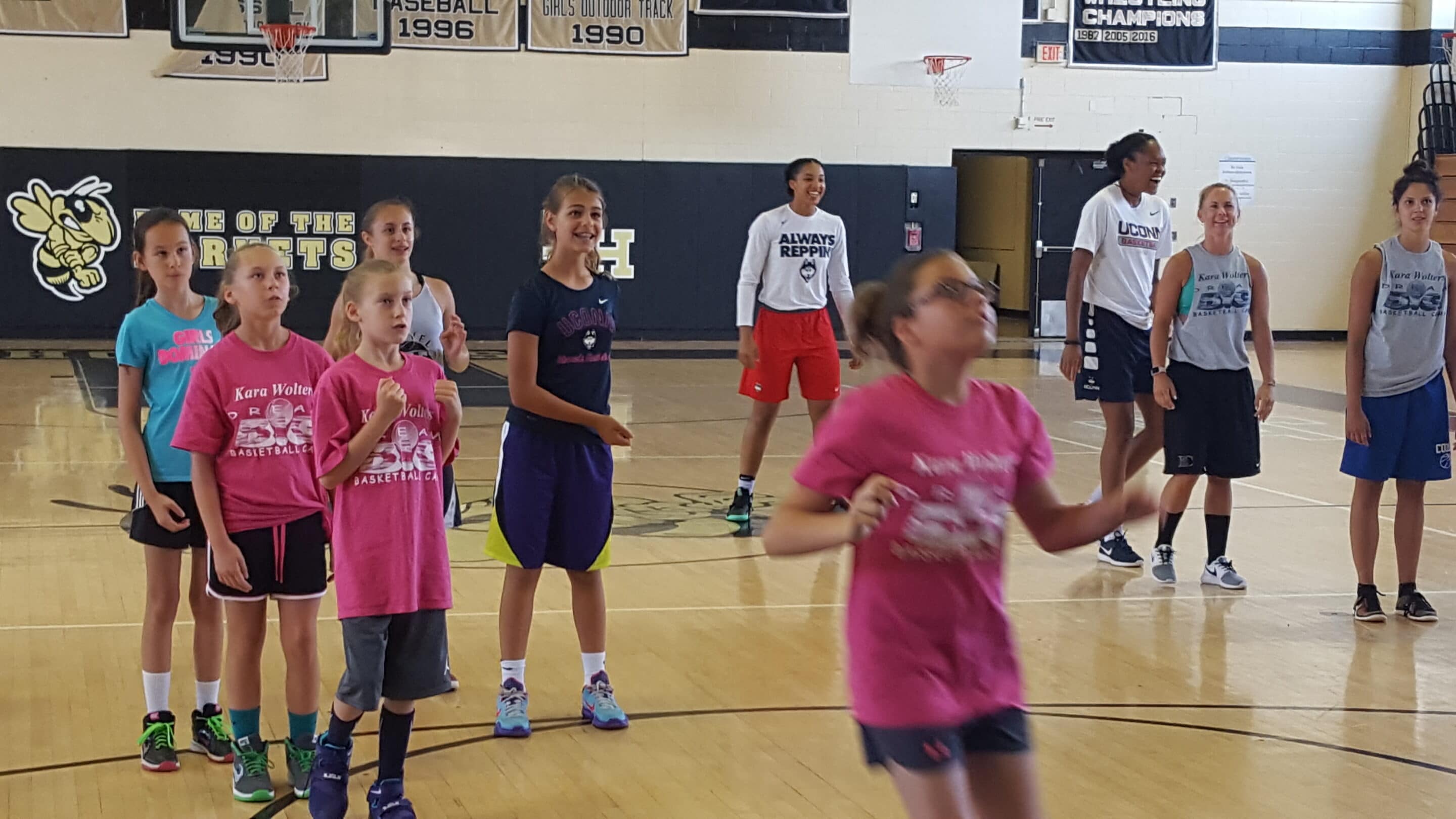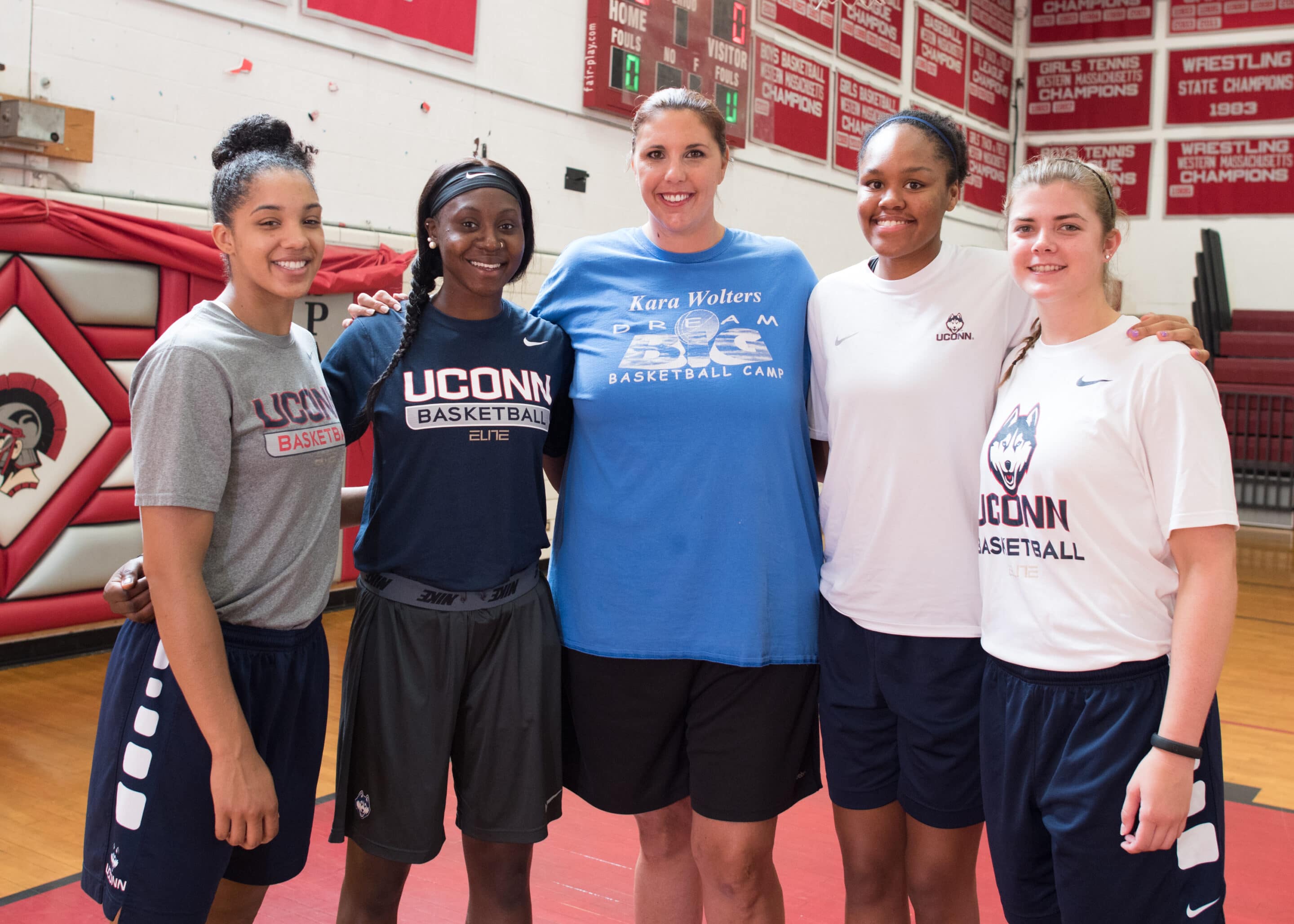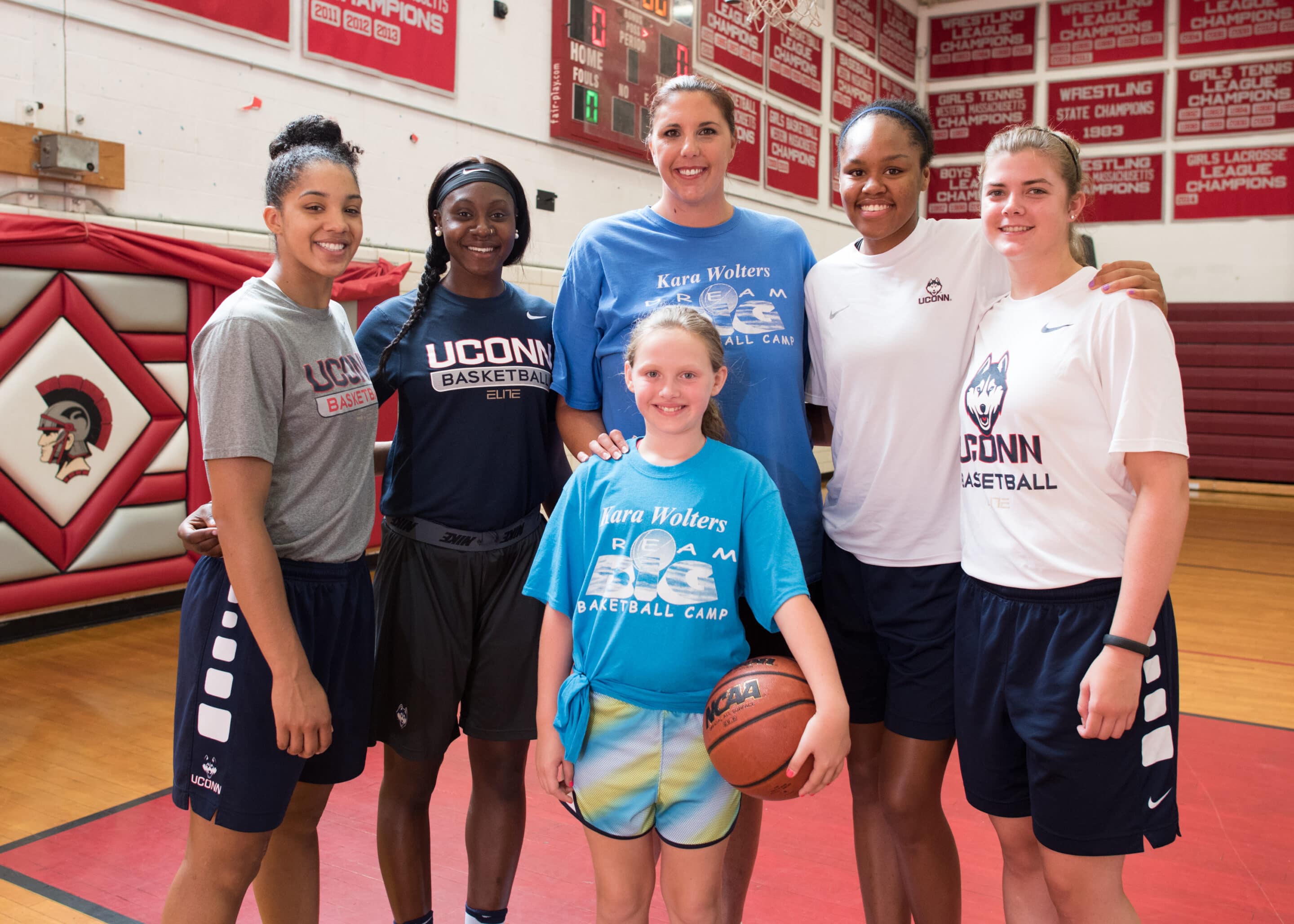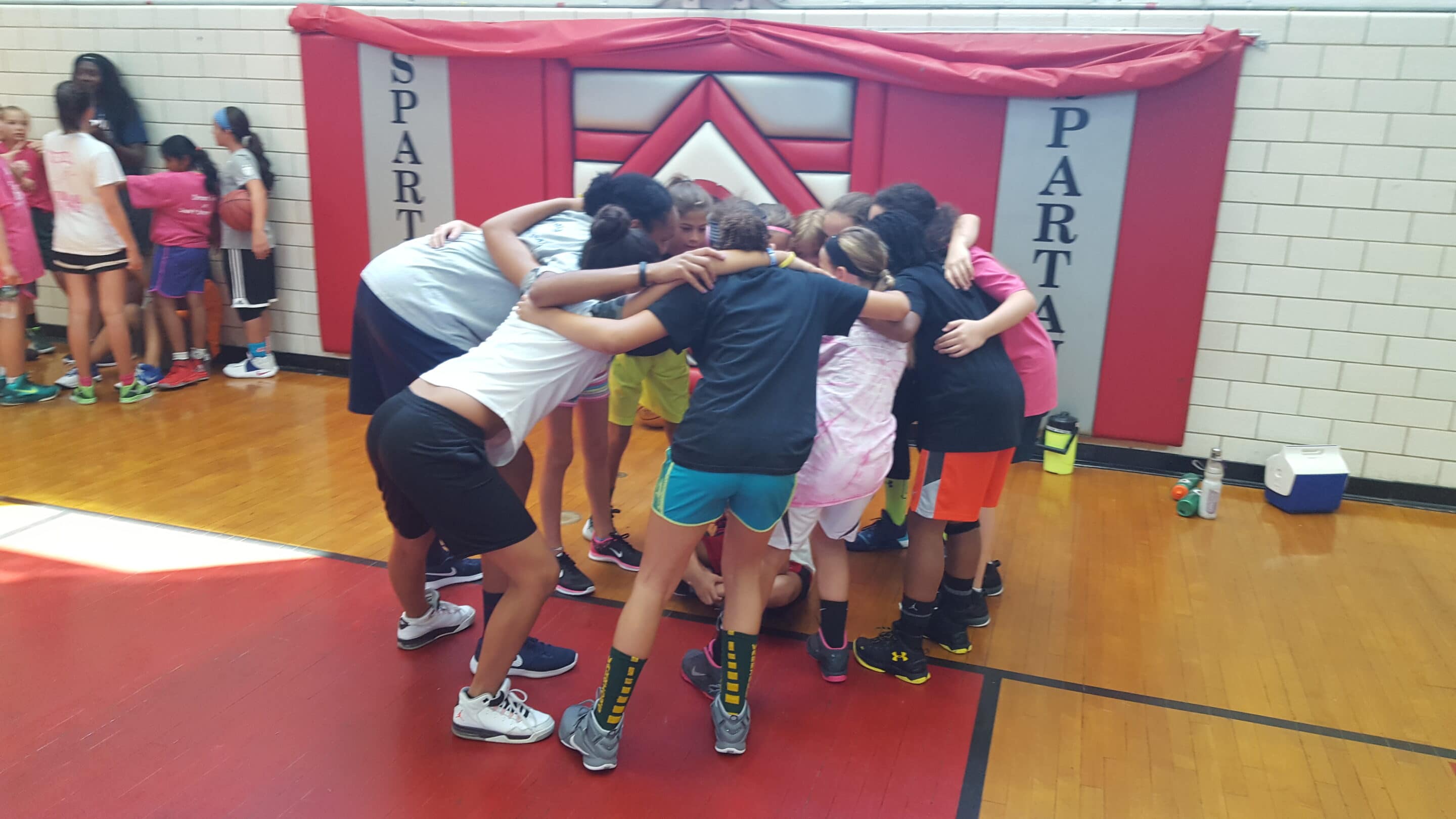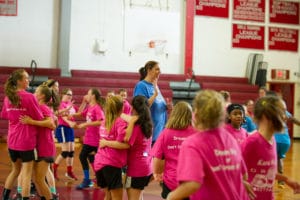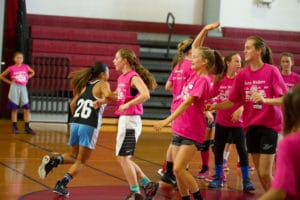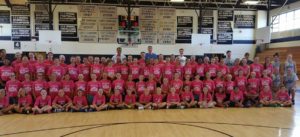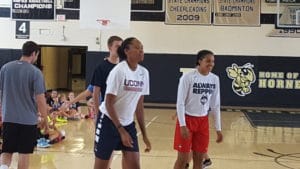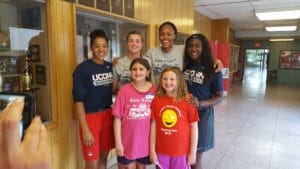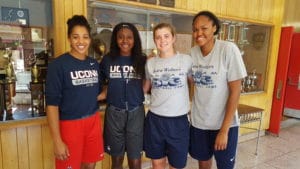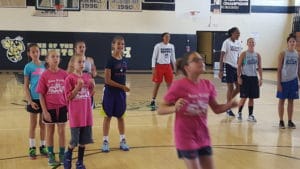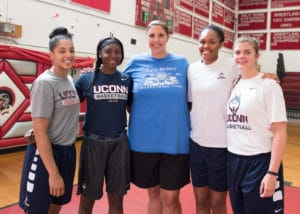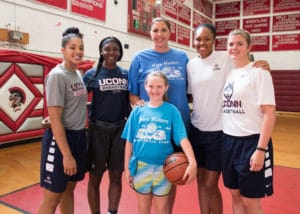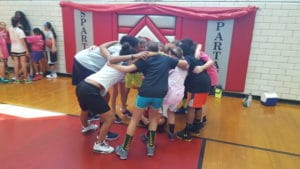 Thank You to Our Sponsors